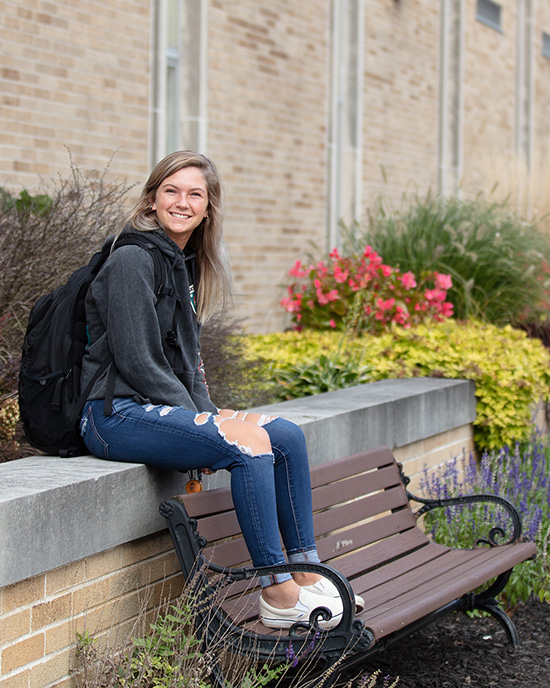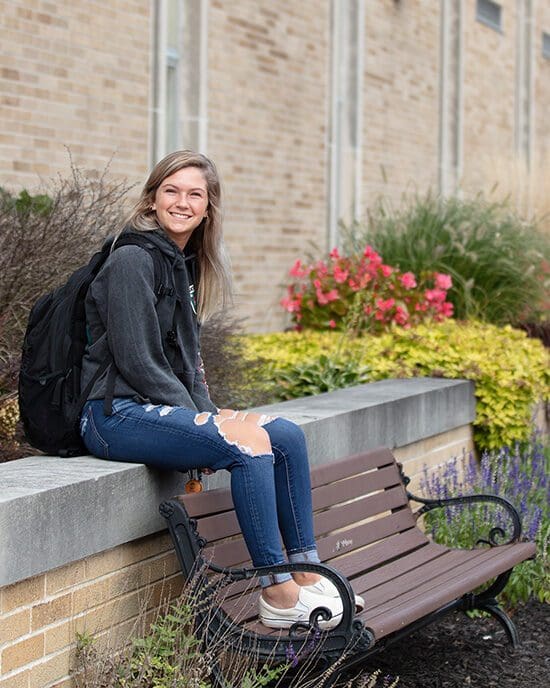 Westville Preview PNW
Save the date for the Spring  2023 Preview PNW. Join us for The Westville Experience on Thursday, March 2, 2023.
Purdue University Northwest offers real-world experience in 70+ areas of study. You can also enjoy close connections with faculty, nearly 60 student organizations and 20 athletic teams on two student-centered campuses.
Why Attend Westville's Open House?
Located just 15 miles from Indiana Dunes National Park, PNW's rural branch campus is a great place to start your journey to a degree—or to complete some of Purdue University Northwest's most popular programs. Preview PNW allows you to experience the wonderful opportunities our Westville campus has available.
The Application Is on Us
Students can apply for free during Preview PNW! Attend an admissions presentation and let our admission counselors help you complete your application. It'll save you $25 – who doesn't love to save money?
Refreshments are on us too! Enjoy some free bites and experience what it's like to dine as a PNW student.
Explore 276 Acres!
See how you can enjoy hands-on learning and connecting with professors who care, all in a beautiful 250+ acre setting.
Whether you're looking for group classes, cardio machines or open gyms, our state-of-the-art Westville fitness facilities are ready to serve you. Memberships for current students are always free.
---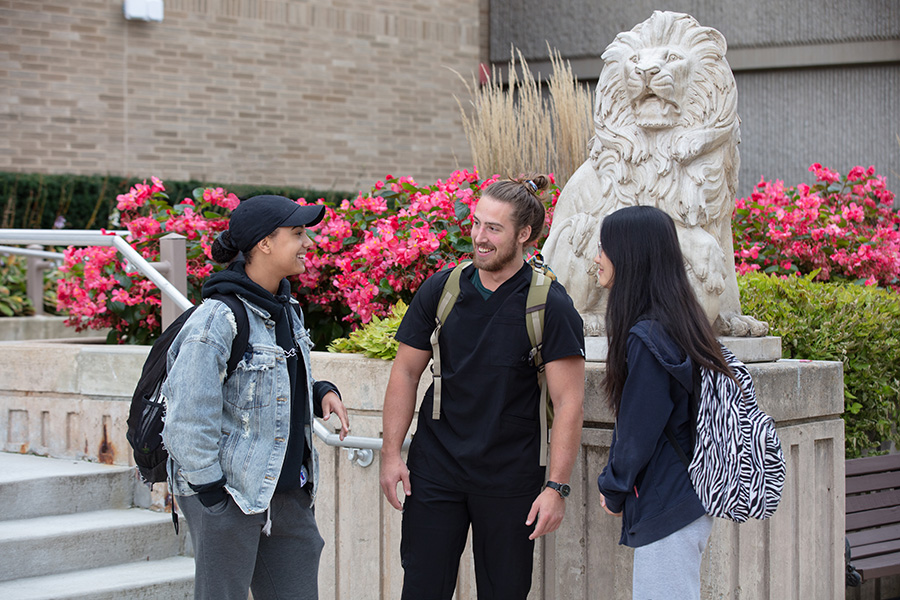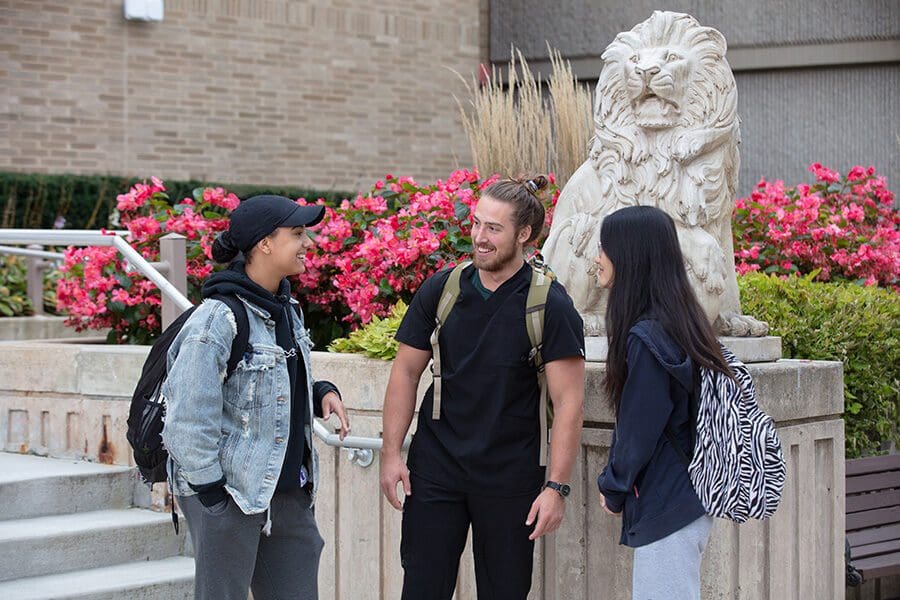 Wondering what to expect at Westville Preview PNW?
Preview PNW is free and open to prospective students of all ages and their families. Tour our vibrant campus, meet our faculty, students & alumni, and learn more about…
Earning your Purdue Northwest degree
Undergraduate & Graduate Programs
Financial Aid and Scholarships
Freshman & Transfer Admission Requirements
Student Support Programs
Athletic Programs & Facilities
Picture Yourself at Purdue University Northwest
PNW's Westville campus is filled with welcoming places to study, eat, exercise, spend time with friends or just relax. See some of our favorites.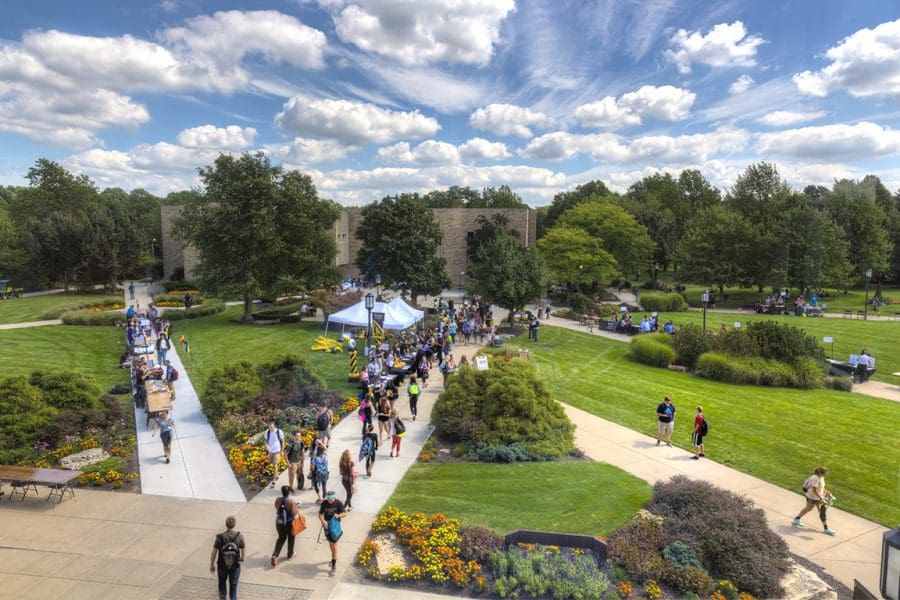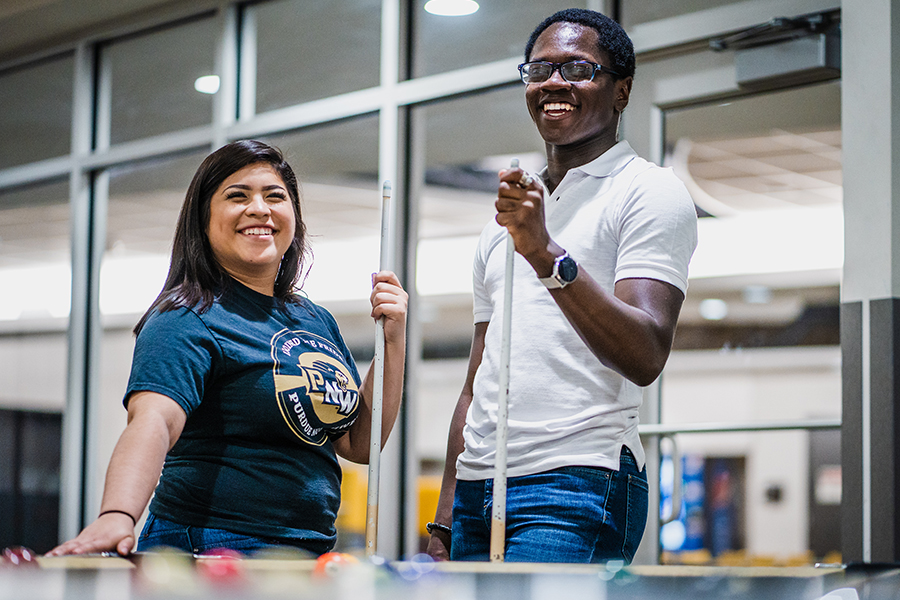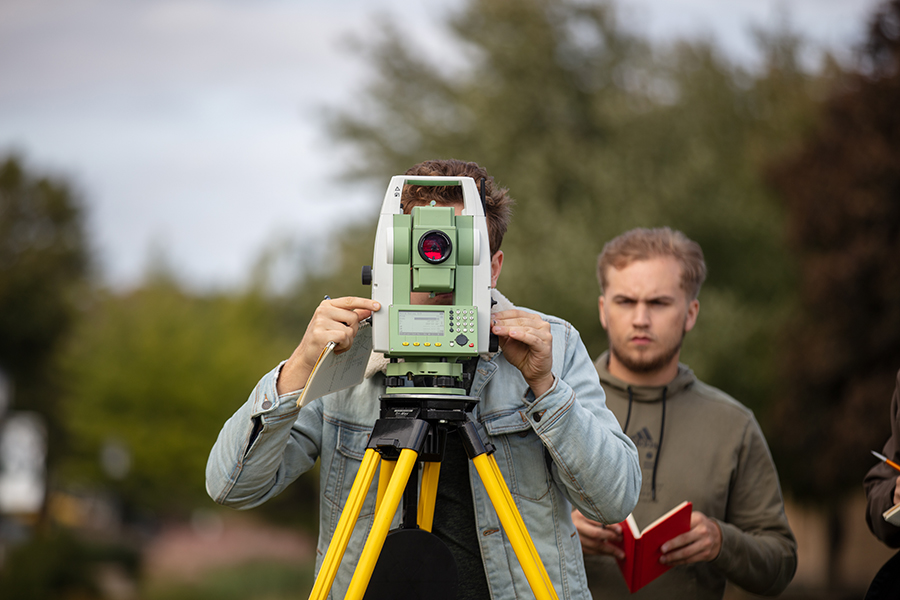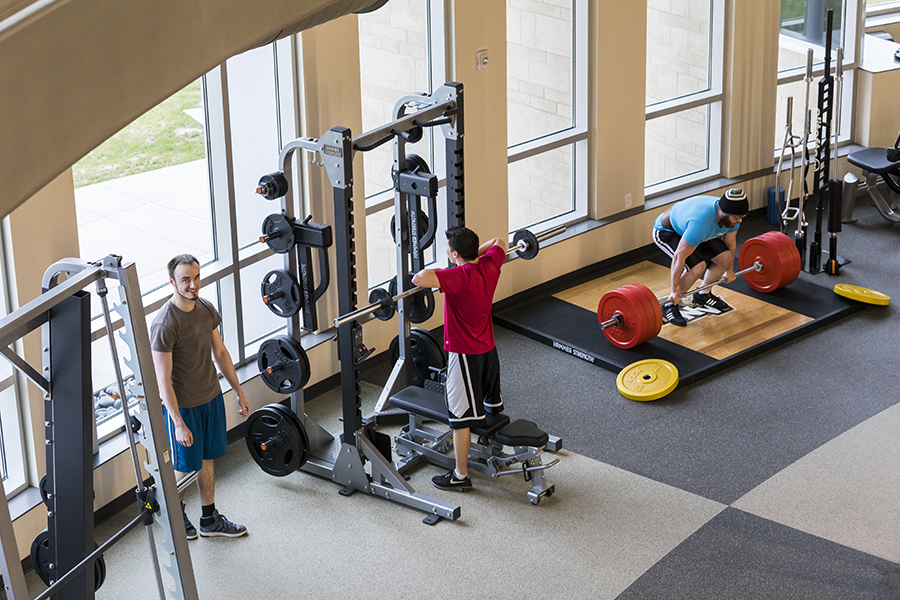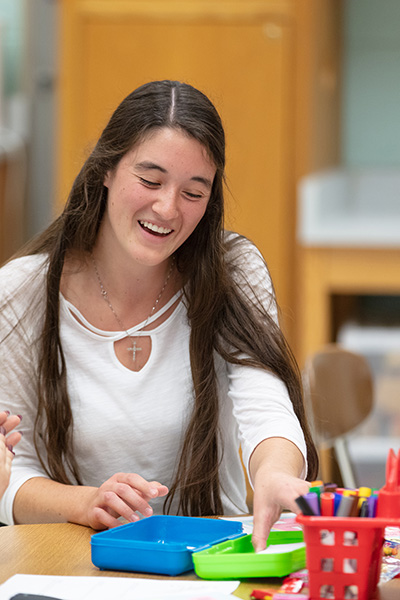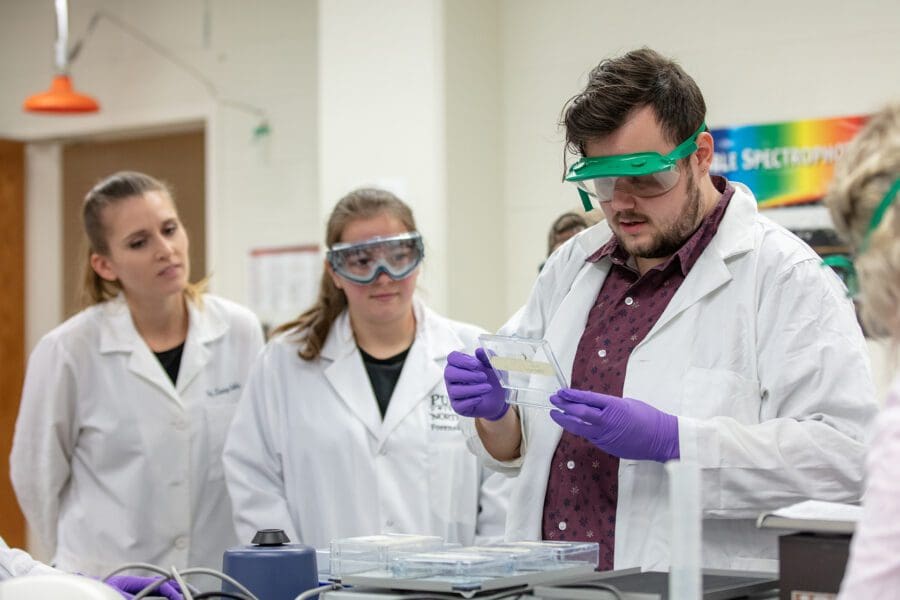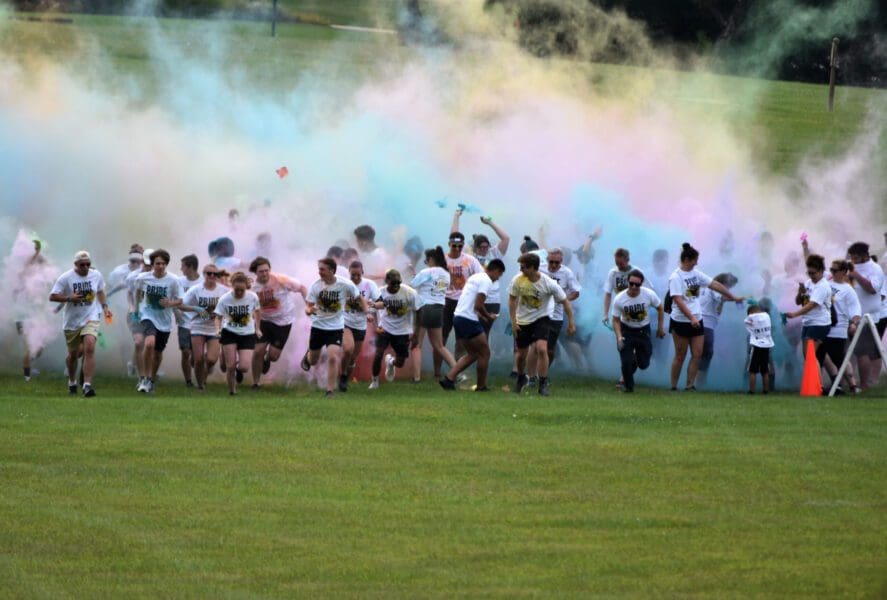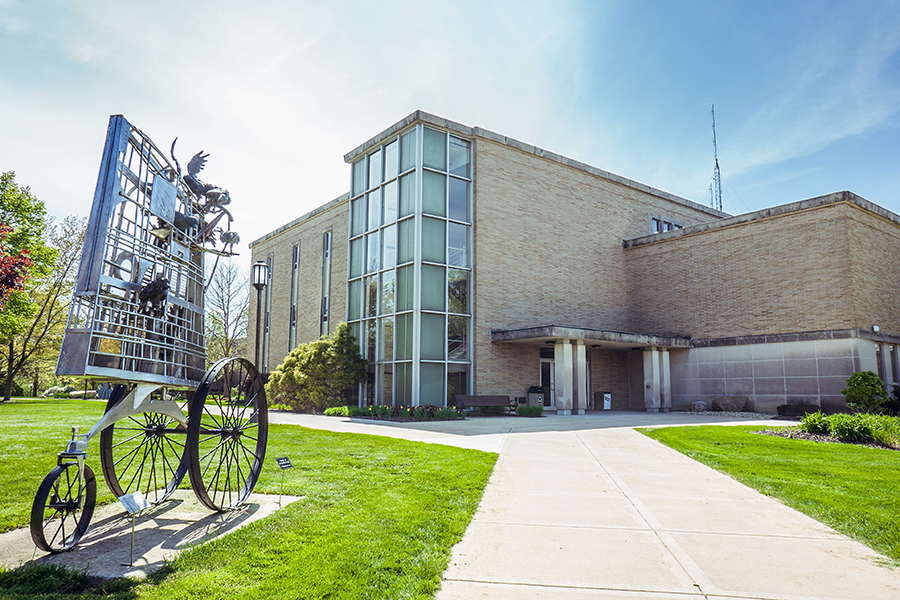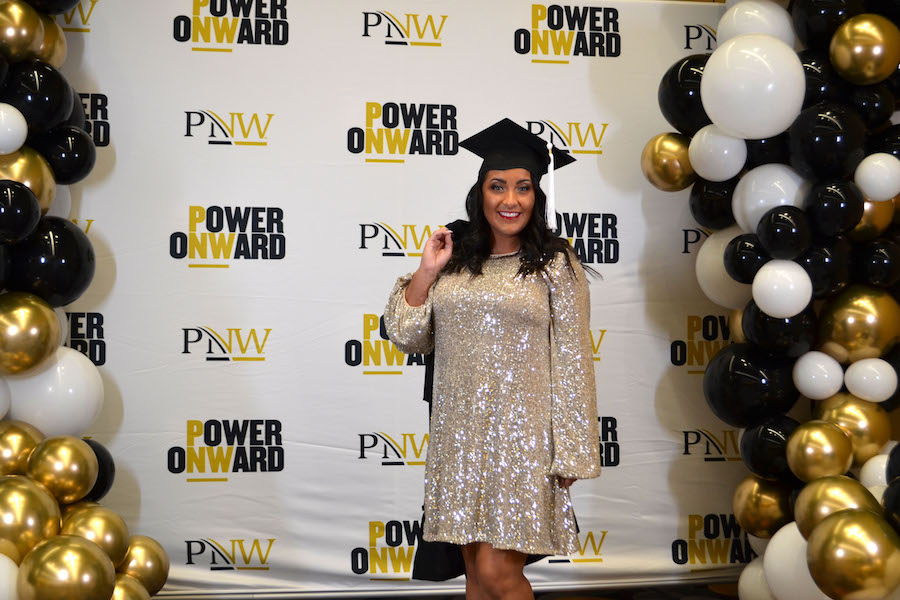 Get Ready To Excel
You can be a part of the PNW community and earn your bachelor's degree in the following programs at the Westville campus.
Interested in additional PNW programs? Complete your general education courses in Westville and take classes on PNW's Hammond campus to finish your degree.
Programs
* PNW Nursing students will attend labs at both the Westville and Hammond campuses and practice clinical work at facilities throughout Northwest Indiana.
---