About Us
We are a diverse, collaborative, multidisciplinary department of the College of Humanities, Education and Social Sciences.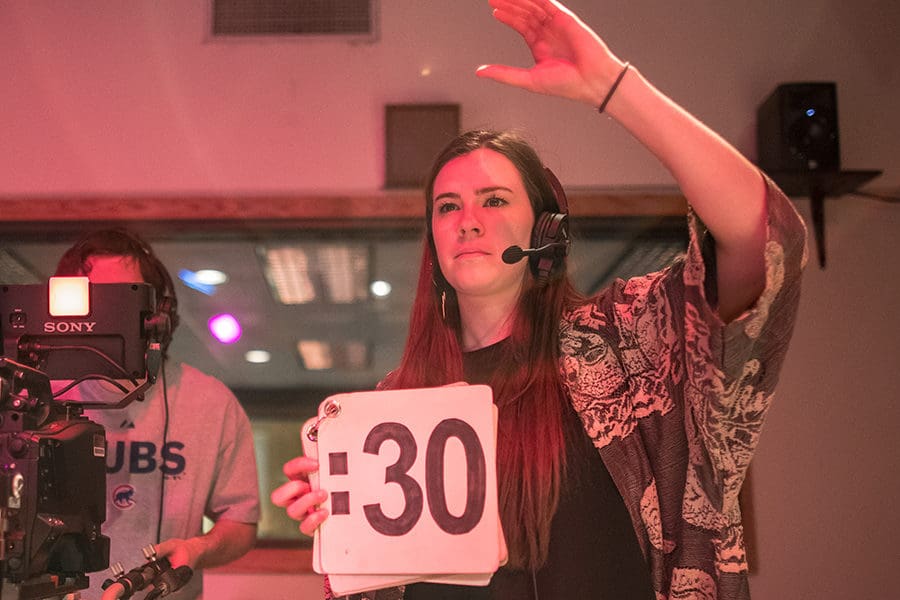 The Roundtable Perspective
The Roundtable Perspective is a collegiate television program produced by students and faculty of the Department of Communication and Creative Arts at PNW.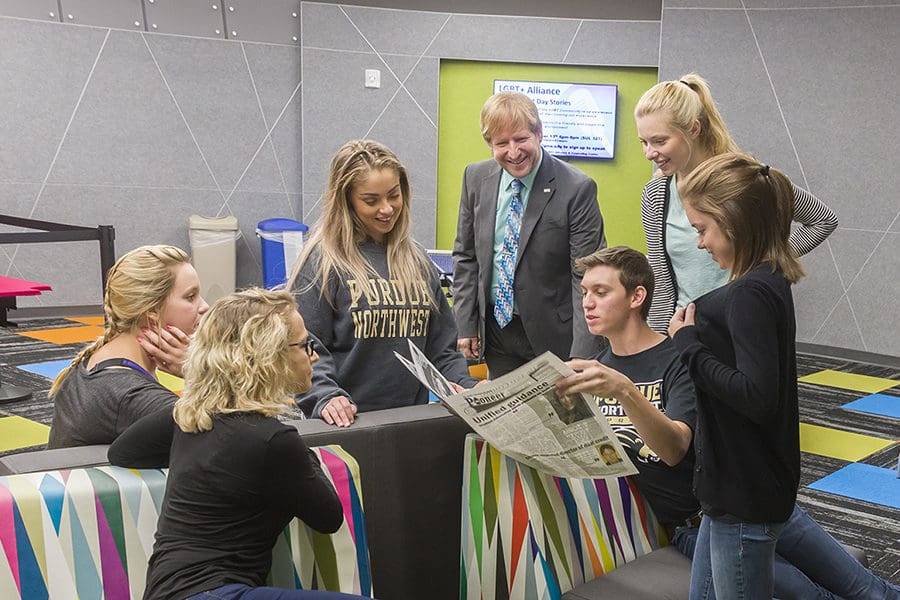 Meet The Faculty
Explore and learn more about the faculty in the Communication and Creative Arts department.
Cultural Diversity
Our programs include experiential learning courses, opportunities for internships, and collaboration with faculty in research and creative projects.
Our faculty and students have gained national and international recognition. Many of our graduate students have continued their education, earned doctoral degrees, and are employed at universities throughout the nation.
Other alumni are employed in business, politics, entertainment, and education. We attract regional students from Indiana and Illinois, as well as international students from Brazil, China, India, Iran, the Netherlands, the Philippines, and Russia.
The department offers broad curricula ranging from communication studies to performing and creative arts. Students can select minors inside or outside the department to supplement their majors, enhance their professional, creative and artistic skills, and improve future employment options.