The Roundtable Perspective
Explore a show that gives experts a platform for scholarly discussion, touching on a variety of communication issues.
The Roundtable Perspective is a collegiate television program produced by students and faculty of the Department of Communication and Creative Arts at Purdue University Northwest. New episodes air every Friday at 8:30 p.m. on Lakeshore PBS.
Watch The Spring 2020 Season
Meet The Host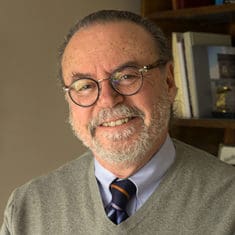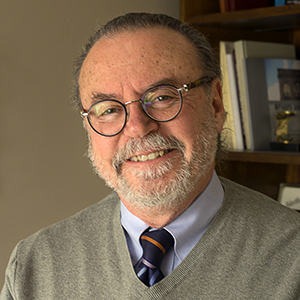 Associate Professor of Communication

---
Hammond, Porter Hall 114C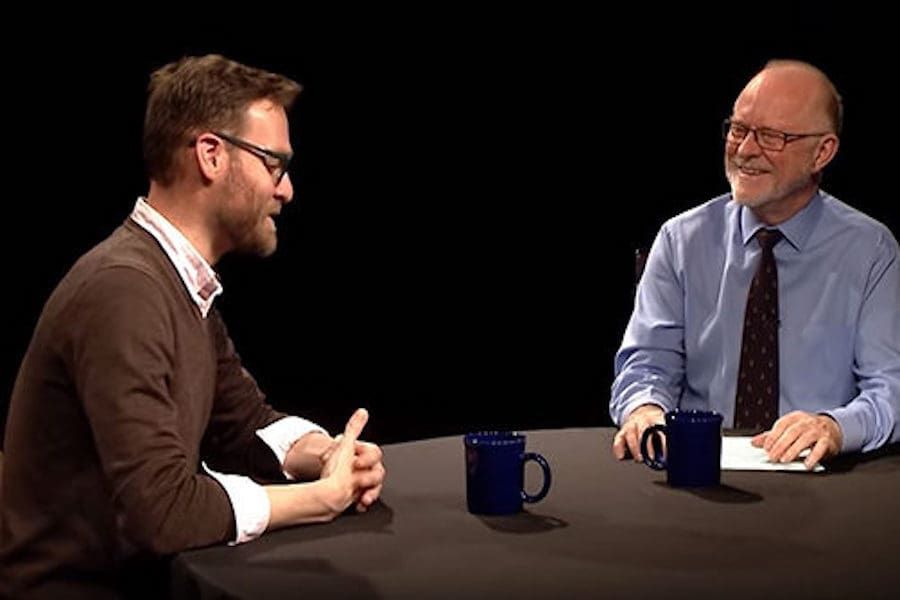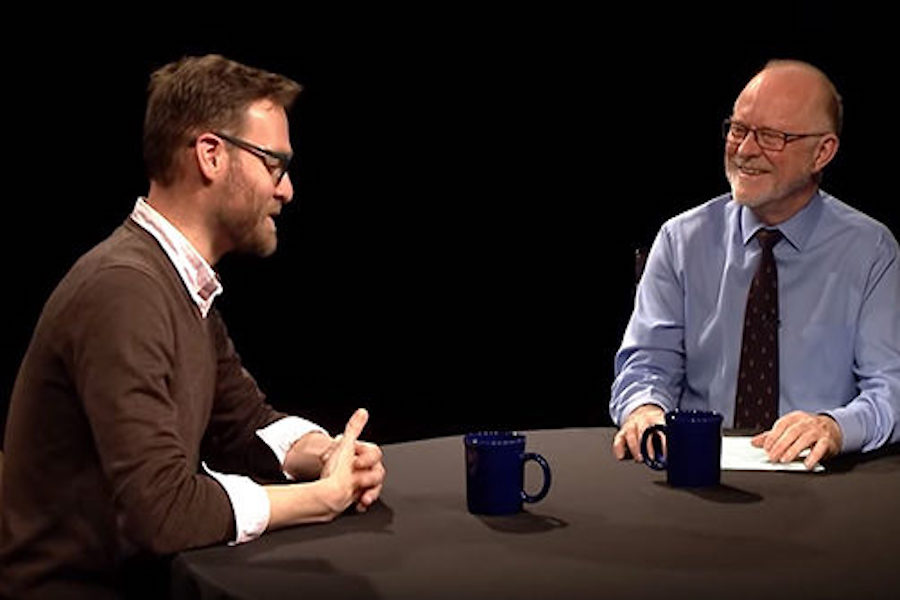 Oct 22
The Roundtable Perspective: Doctor Who Fandom
Paul Booth, Ph.D., professor of Media and Cinema Studies at DePaul University joins host Thomas J. Roach, Ph.D. to discuss the study of fandom and the influence of fans on the television franchise, Doctor Who.
In Partnership With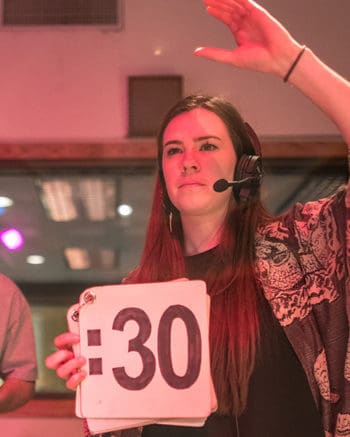 Study Broadcasting at PNW
PNW's Broadcasting concentration offers students hands-on experience in audio and video production, including working on The Roundtable Perspective.  If you're interested in declaring a broadcasting concentration, contact Jake Giles to schedule a tour of the studio.
---
Get In Touch