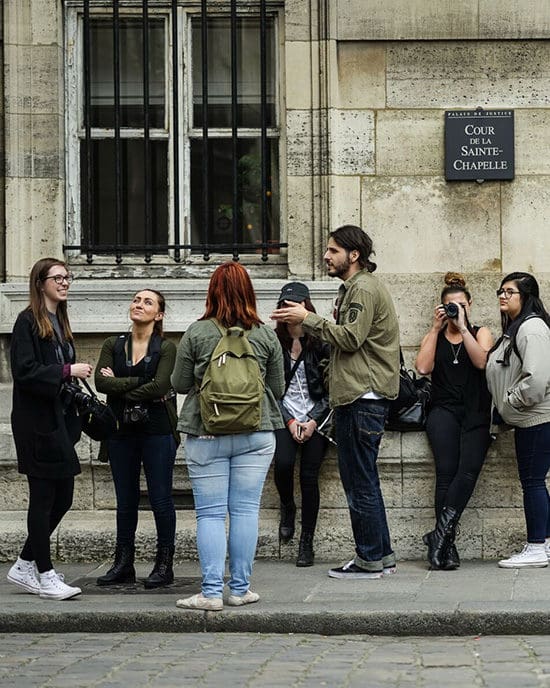 Education Abroad
Why study abroad? From Finland to Thailand, see how PNW education-abroad experiences can add a global dimension to your academics, career and life.
Announcing: Virtual International Internships
PNW has partnered with CRCC Asia and Virtual Internships for a unique global internship opportunity. Students from almost any major can apply for an online summer internship, working with a company based in one of 10 global cities.
Explore Programs
From spring break in Rome to a semester in Japan, see all of the education-abroad experiences available at PNW.
Studying abroad was not only a thrilling and deeply rewarding experience, it also changed me for the better.
Additional Resources
See your next steps, from choosing a program to getting a visa.
Learn how financial aid, scholarships and more can help you afford studying abroad.
We're ready to help! Learn how we can help you with every aspect of learning abroad.