Schedule a Visit
Schedule a virtual visit with our admissions staff to see how PNW prepares students for success!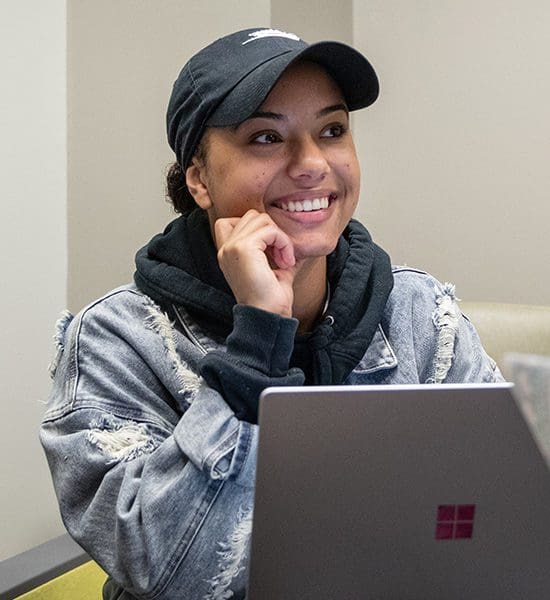 Express Admission Days
Thinking of coming to PNW? There is still time, and we are here to help! Join us July 31 for Express Admission Day, where you can apply, turn in any transcripts and receive an admission decision the following business day.
Virtual Campus Visit
Discover the opportunities PNW has to offer! Our admissions counselor will highlight programs and majors, campus locations, the admission process and the PNW student experience. Ask questions through chat and see how PNW will help you Power Onward!
"The two ambassadors were very friendly, funny, conversationalist and informative! They really made the tour fun."
Additional Visit Opportunities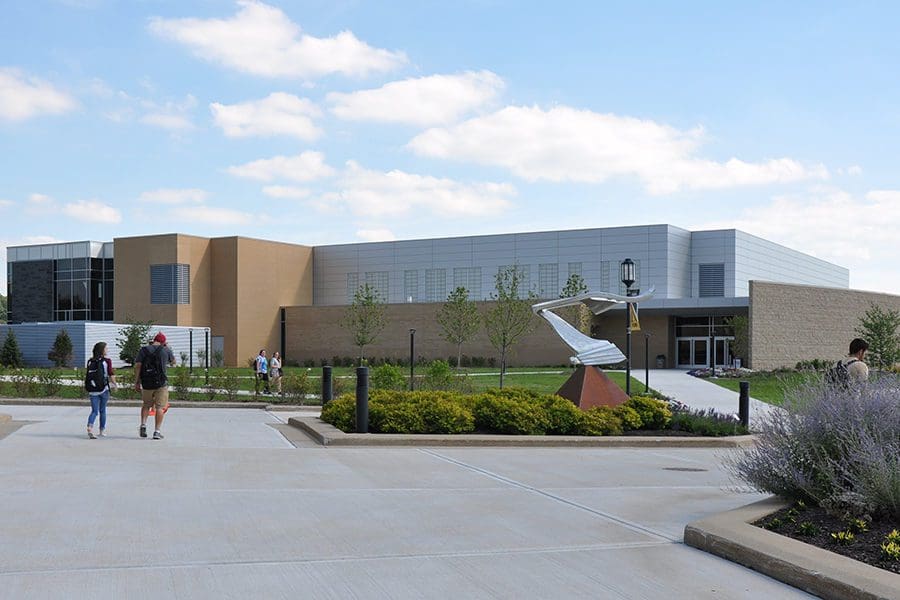 Group Visit
Group visits are a free opportunity for middle school and high school students. Groups will have the opportunity to attend an admissions-information session and take a walking tour of PNW's beautiful campuses.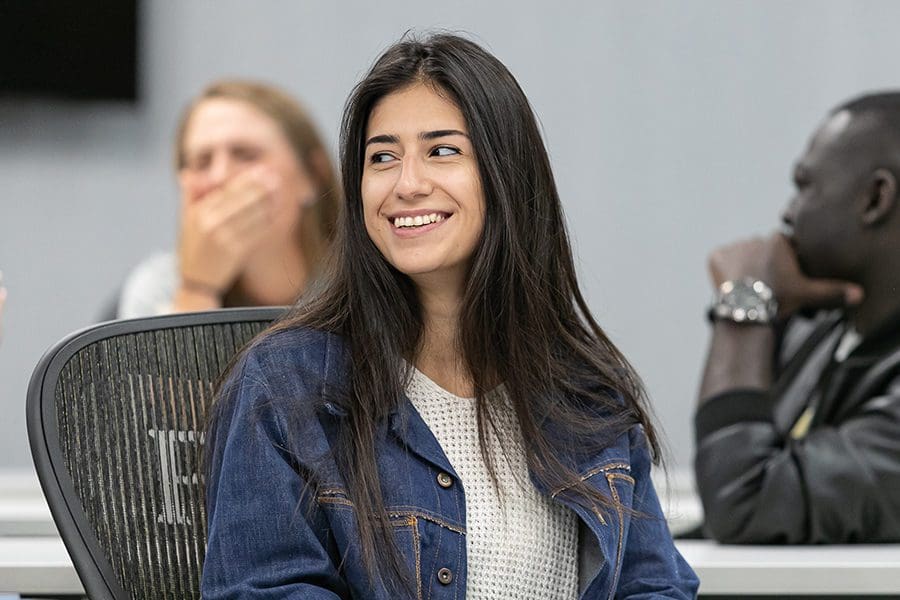 Preview PNW
Explore PNW's two campuses and meet academic faculty, campus departments, student organizations and fellow new members of The Pride! This is our largest open house event and only happens a few times a year.
Admissions Resources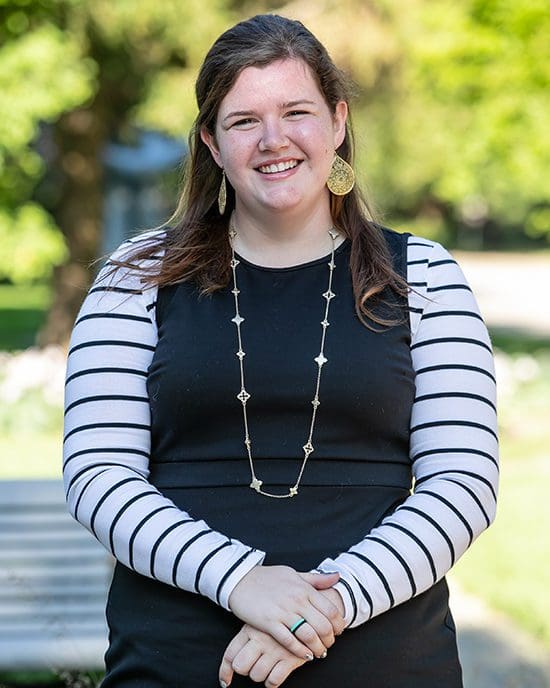 Have questions? PNW's admissions counselors are ready to help you navigate your admissions process.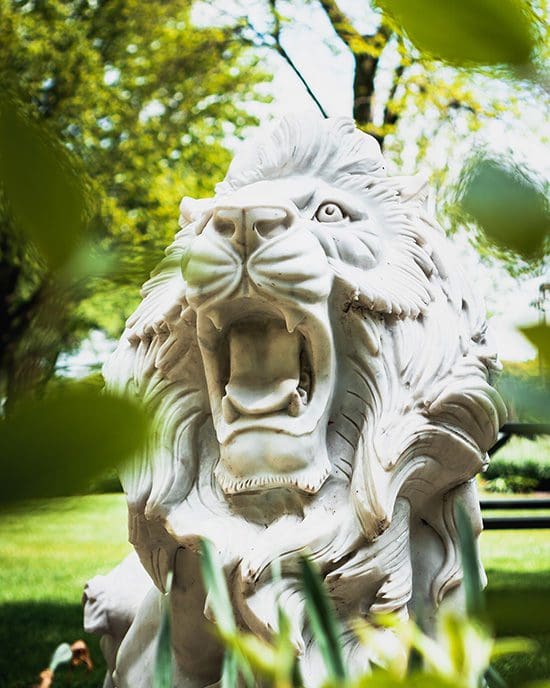 Read about the resources to help every student have a successful transition to college.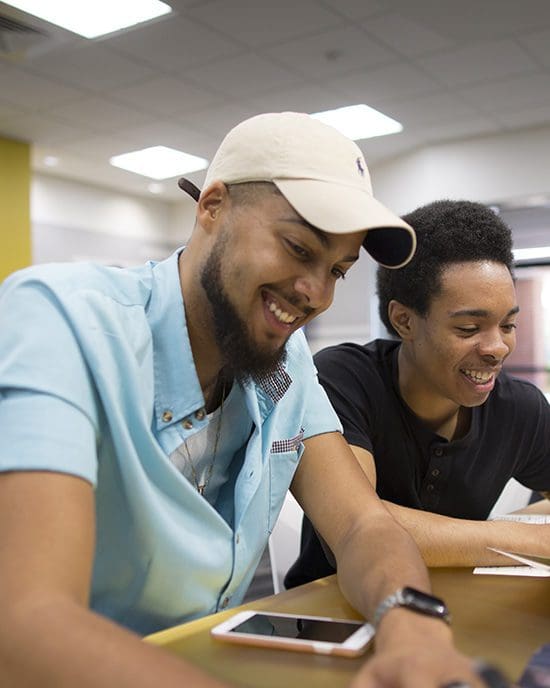 With just a few pieces of info, we'll find your personalized estimated cost of attendance.