Schedule a Visit
Schedule a virtual session with our admissions staff to see how PNW prepares students for success!
Launch Experience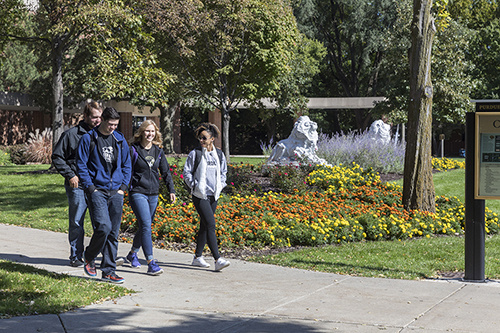 Virtual Visit
Join a live webinar where an admissions counselor will highlight majors, campus locations, the admission process and the PNW student experience. Ask questions through chat and see how PNW will help you Power Onward!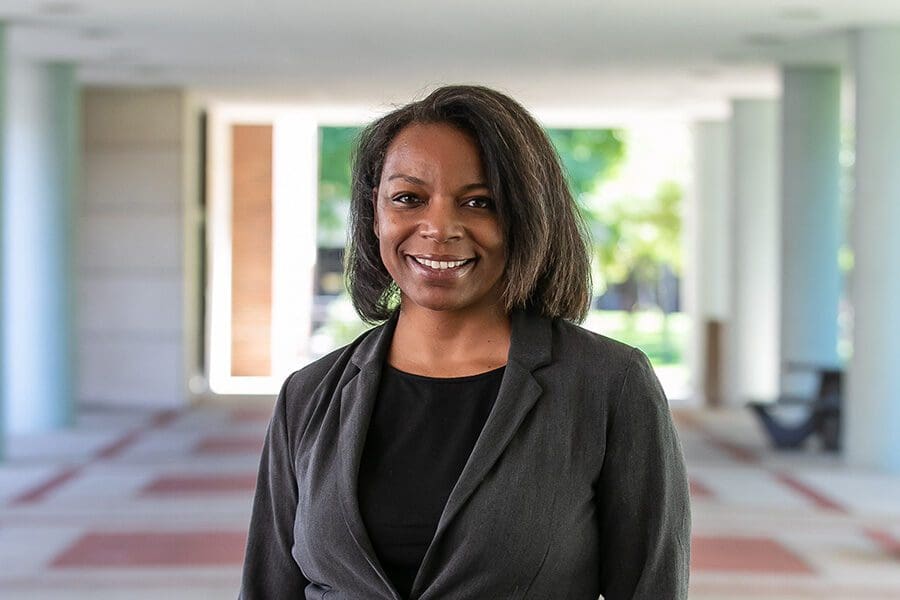 Admissions Counselor Virtual Appointment
Our admissions counselors have been in your shoes and know how stressful the college decision process can be! They can help you decide whether PNW is the right place for you, walk you through the application process and prepare you for next steps.
Admissions Resources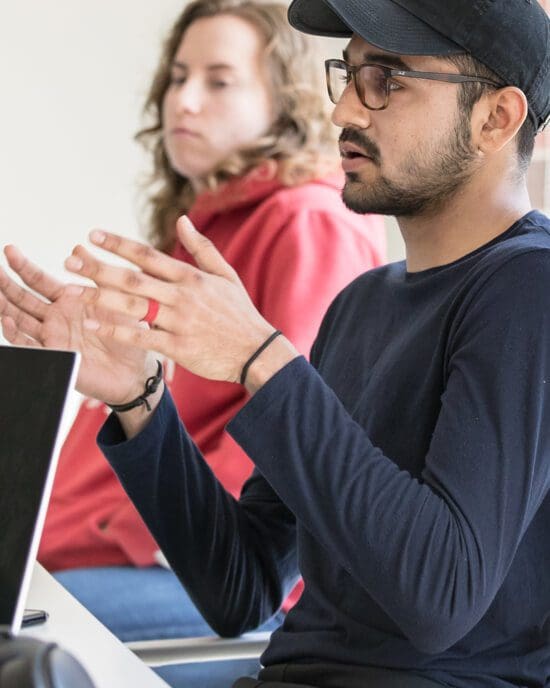 From accounting to physics, explore PNW's 70+ areas of study.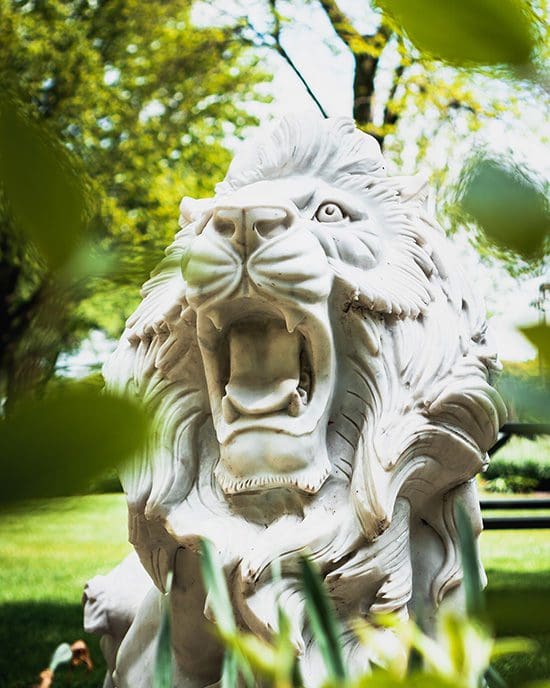 Read about the resources to help every student have a successful transition to college.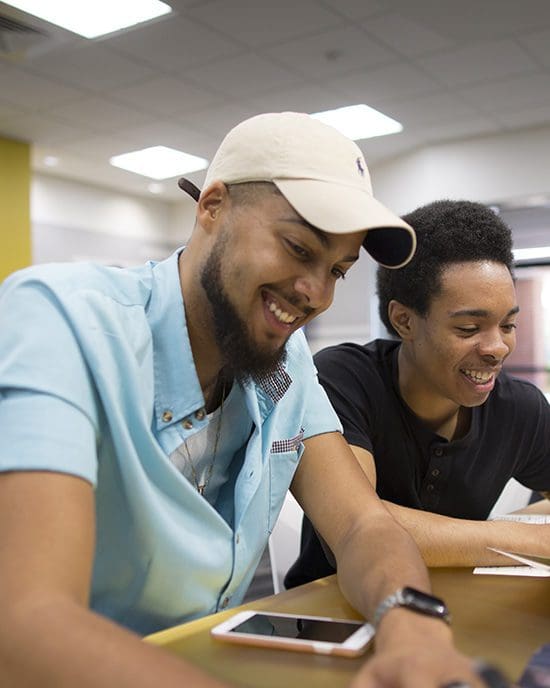 With just a few pieces of info, we'll find your personalized estimated cost of attendance.