Parents and Guardians Admissions Guide
Welcome parents and guardians!
At PNW, our students are at the center of everything we do. Small class sizes let your student really get to know their professors while hands-on learning opportunities help them graduate career ready.
Choosing a college is an important decision, and we know families play a crucial role in everything from the application process to move-in day. Find resources below to help your student make the right choice for their future!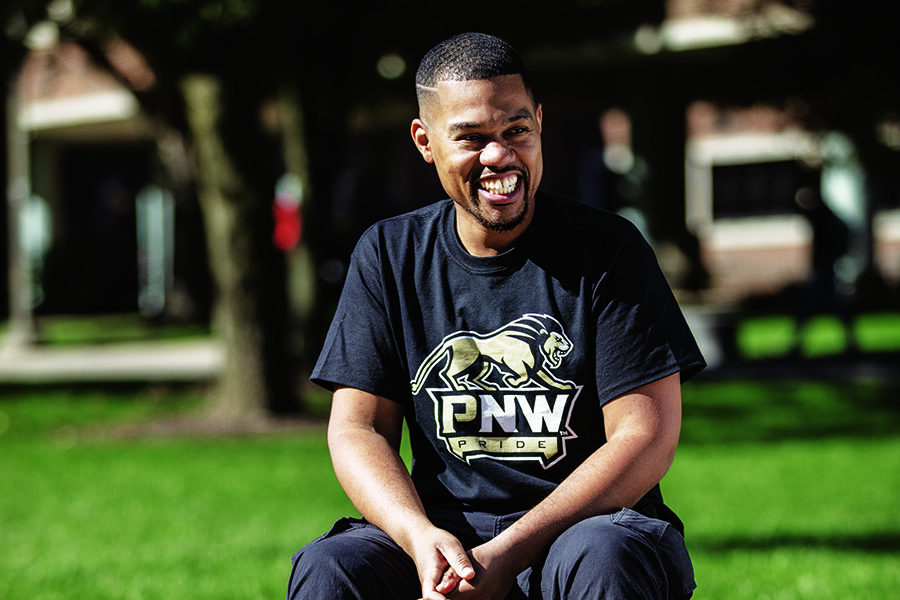 How to Apply
Step-by-Step
Our detailed guide takes you through our application process for first year and re-entering students.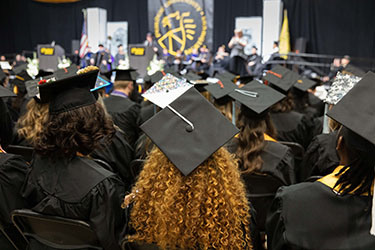 Receive PNW Family Communications
Sign up for our parent/guardians communications tool to receive news alerts specific to you and your student. You determine how often you hear from us! This is the best way to stay up to date with information for PNW families.
The Big Picture
PNW is all about high quality education at a cost-effective price.
In-State Tuition
$8,419
1 Year Full-Time Undergraduate
Out-of-State Tuition*
$12,216
1 Year Full-Time Undergraduate
*Figures based on full-time (12 to 18 credit hours) enrollment for fall 2023 and spring 2024.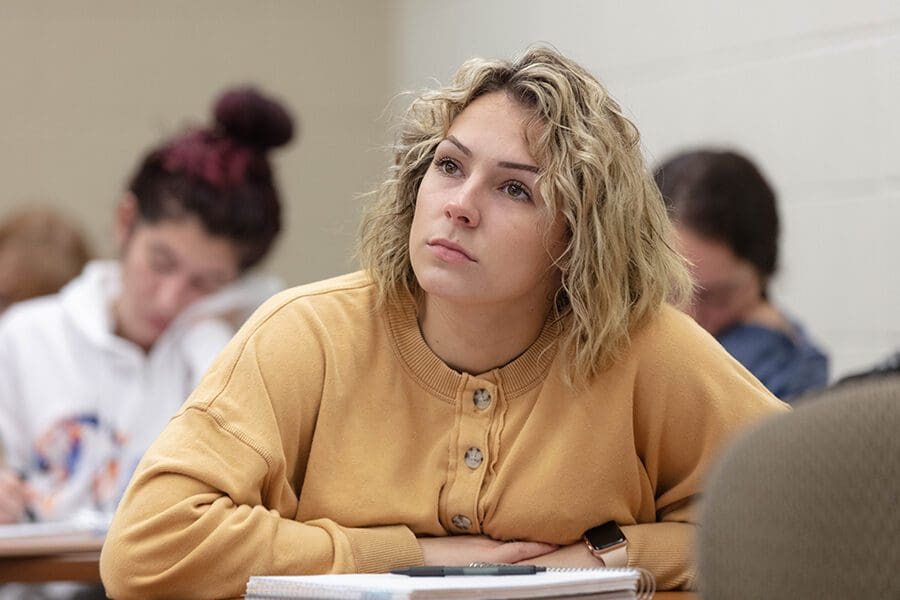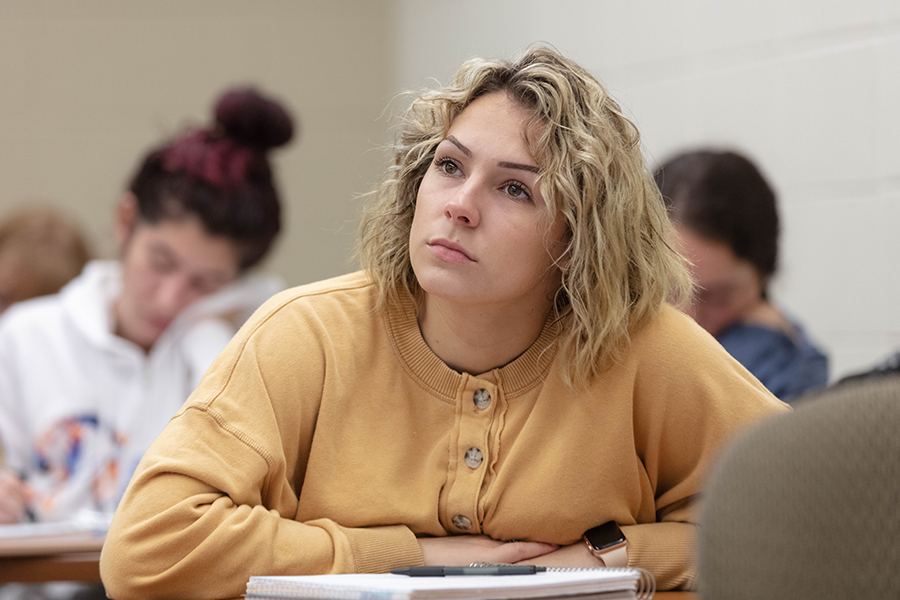 Paying for College
A high-quality yet affordable education that prepares you for the real world is within reach. Scholarships, grants, federal loans and work study are available to help qualifying applicants pay for college.
See For Yourself!
The best way to see what life is like at Purdue University Northwest is to visit campus. Find the opportunity that's right for you!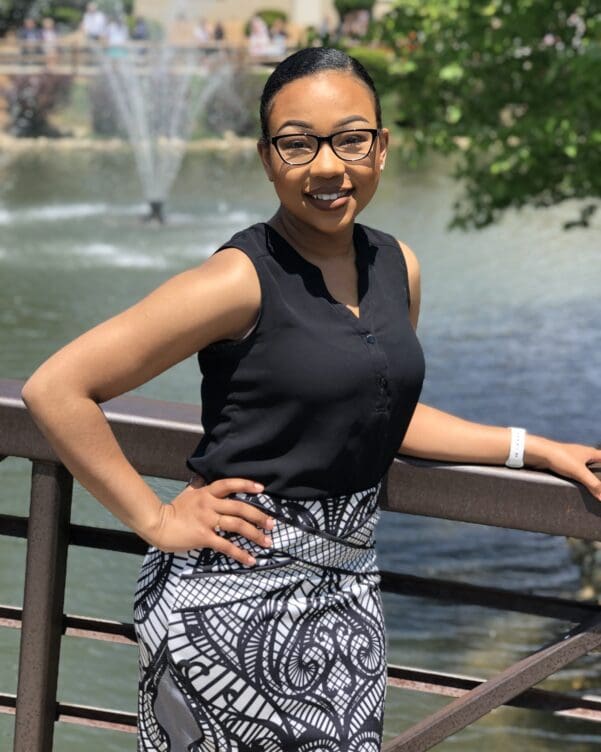 The Career Center helped me choose my majors and helped me with interviews and networking. I received multiple interviews and/or offers for internships, including two "Big 4" public accounting firms.
PNW Graduates in Action
Purdue Northwest offers a pathway to success. Our graduates land with some of the top employers in the nation.
Diverse Industries
PNW graduates find careers in thriving industries such as healthcare, manufacturing and education.
Local Roots
Top local employers of PNW graduates include La Porte Hospital, Michigan City Area Schools and Parkview Health.
National Prestige
PNW alumni hold positions in some of the world's most renowned companies including Microsoft, Amazon and Marriott.
Sep 26
PNW Application Fee Waiver
Now is the perfect time to apply to Purdue University Northwest, as the $25 application fee for undergraduates will be waived from September 1 to September 30! Take the next step to success—apply to PNW today.