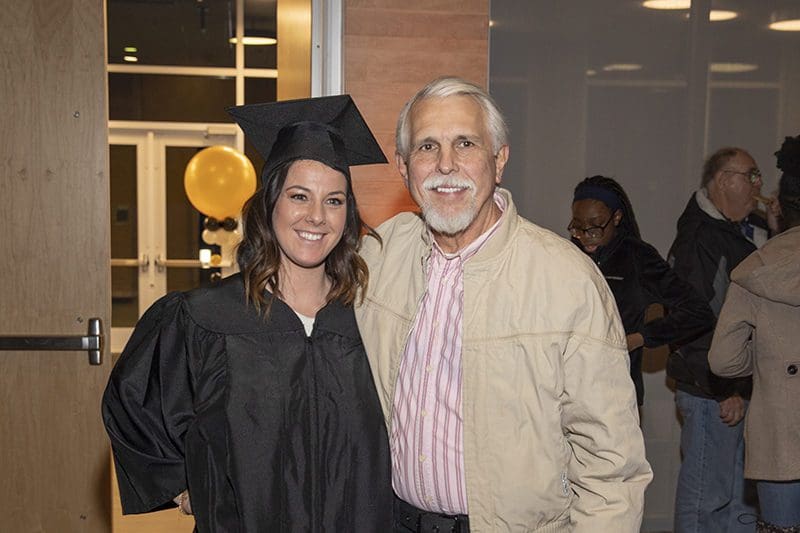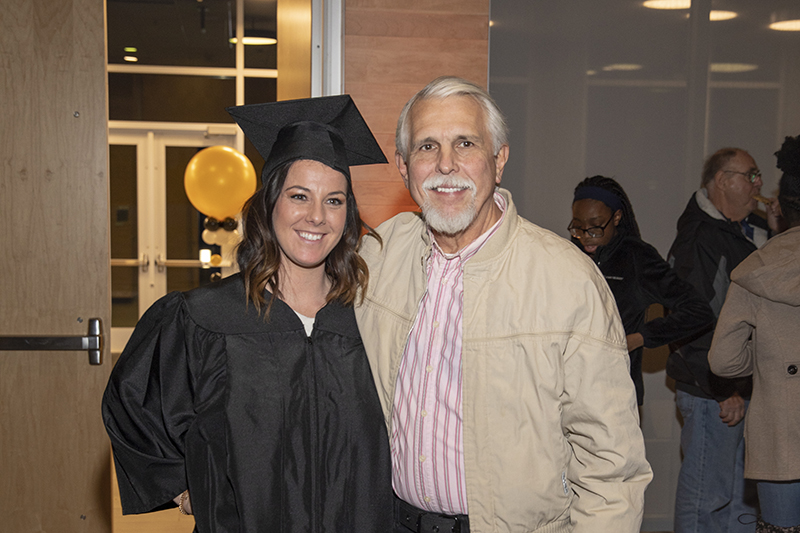 For Parents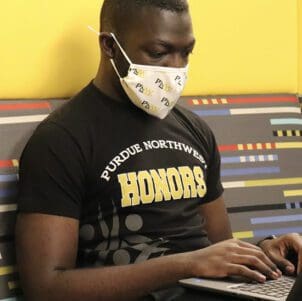 Effective Tuesday, Aug. 3, face masks will again be required in all indoor spaces for everyone on the Purdue University Northwest campuses, including students, employees and visitors, regardless of vaccination status.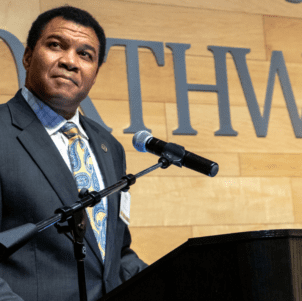 The Society of Innovators at Purdue Northwest invites nominations for 2021 Awards
The Society of Innovators at Purdue Northwest has opened nominations for the 2021 Innovators Awards. In addition to inducting Individual and Team Honorees into the Society, three unique awards will be considered: Richard C. Sussman Prize for Team Innovation, Society of Innovators Fellows, and the John H. Davies Lifetime Achievement Award.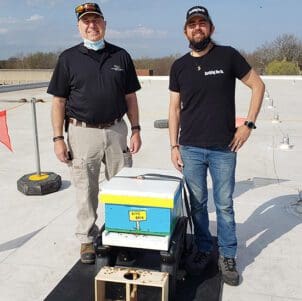 Purdue University Northwest Adds Honey Bees to Its Campus Communities
Earlier this spring, PNW added several new housing units…for honey bees. The PNW apiaries are a first for the university and include two hives at the Westville campus and Gabis Arboretum and four hives on the Hammond campus.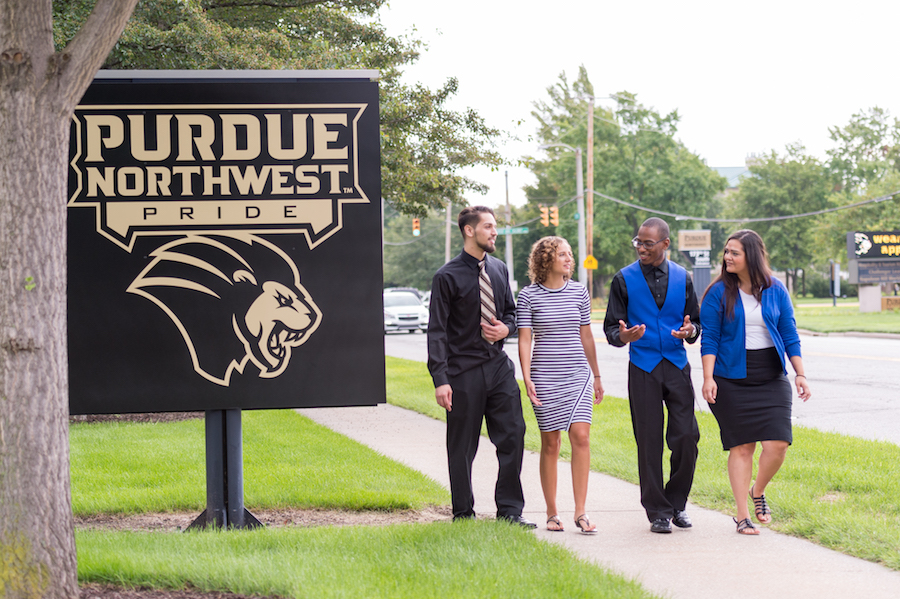 Planning for an In-Person Fall Semester
We are very pleased to confirm that we are planning for an in-person fall semester at Purdue Northwest! We are looking forward to welcoming you back to a typical in-person experience for instruction and activities.