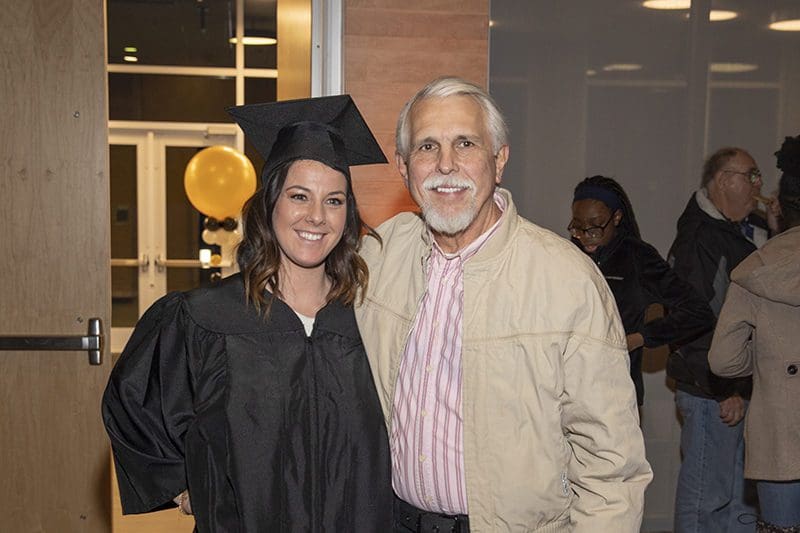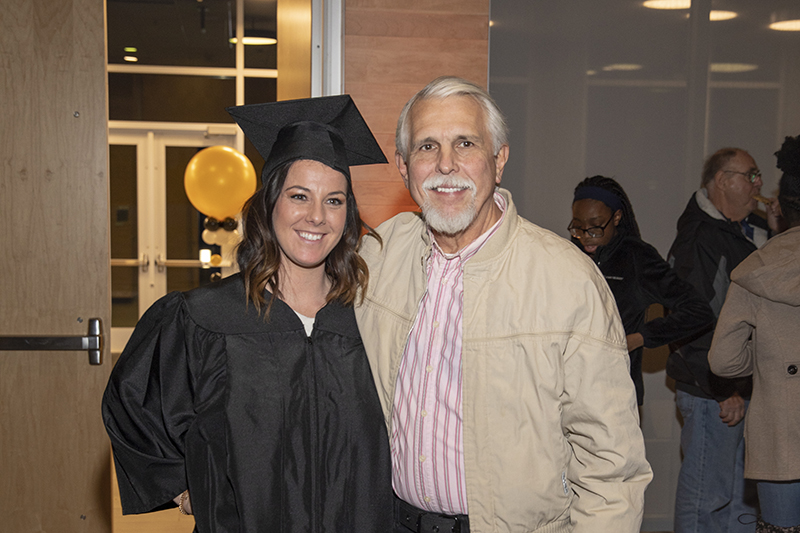 For Parents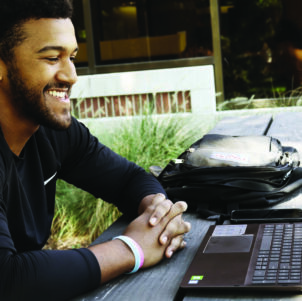 PNW offers virtual preview event for prospective students
 Purdue University Northwest (PNW) will hold a Virtual Preview PNW from 10 a.m. to 1:30 p.m. on Saturday, Nov. 14. This virtual event will give prospective students and their families the opportunity to learn more about both the Hammond and Westville campuses of PNW.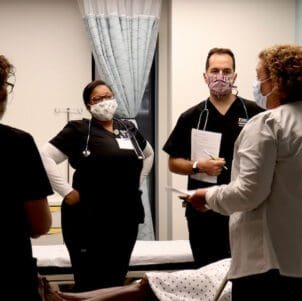 Purdue Northwest Students, Faculty Off To A Strong Start For Fall 2020
Purdue Northwest nursing students listen to instructions in a lab class in the new Nils K. Nelson Bioscience Innovation Building. Nursing is one of the PNW academic programs that saw enrollment growth this fall as students and faculty address the challenges presented by the global pandemic.
Spotlight Profile: Radmila Stanic
Whether learning is taking place online or face to face, PNW professor Radmila Stanic emphasizes the importance of connecting students.