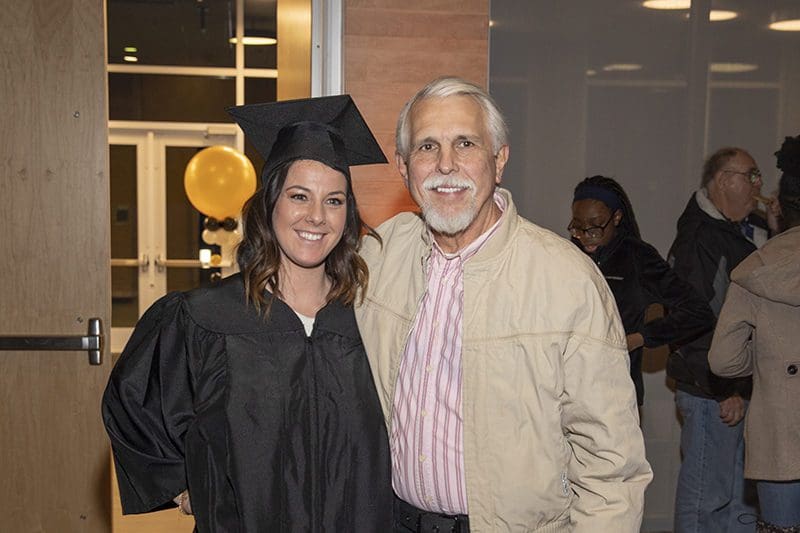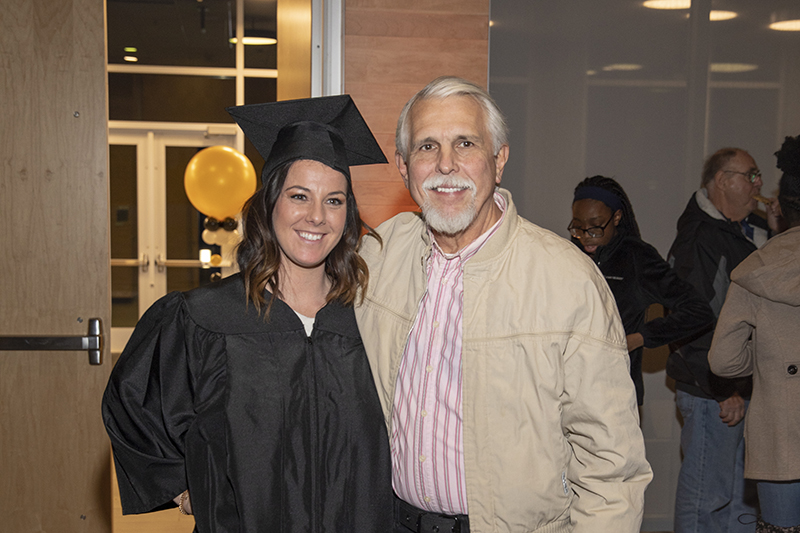 For Parents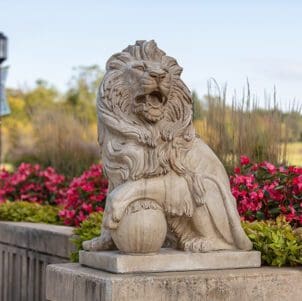 Purdue University Northwest announces fall discussion series on 'Race, Racism, Anti-racism'
Faculty members from Purdue University Northwest (PNW) will present a series of interdisciplinary lectures and discussions this fall on critical race theory, racism and teaching evaluations, ethics of protest, and who is hurt by racism.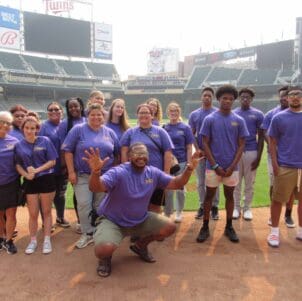 PNW receives $3.8 million for TRIO Educational Talent Search
Purdue University Northwest's (PNW) TRIO program was awarded renewed grants from the U.S. Department of Education for its federally funded Educational Talent Search programs to continue serving first-generation and economically disadvantaged college students.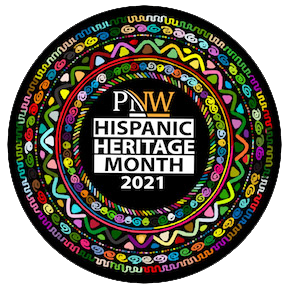 Purdue University Northwest to Celebrate National Hispanic Heritage Month with Cultural and Academic Events
PNW will celebrate National Hispanic Heritage Month by hosting a variety of cultural and academic events. Observed annually in the U.S. between September 15 and October 15, the events will examine the history, culture and contributions of the Hispanic and Latinx communities.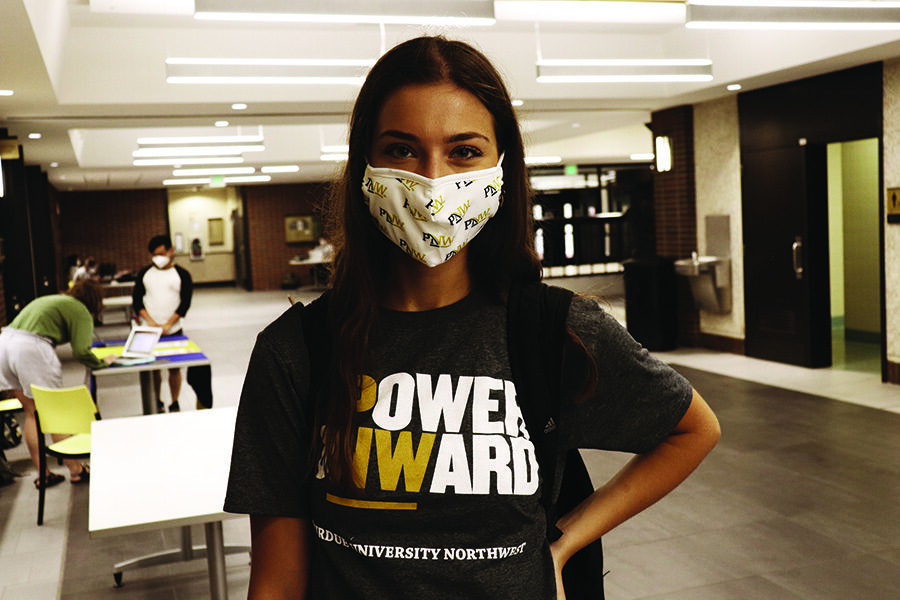 Starting Strong, Starting Safe
Ready to return—and ready to roar! Purdue University Northwest has plans in place to stay safe as we welcome faculty, staff and students back to campus for the Fall 2021 semester.