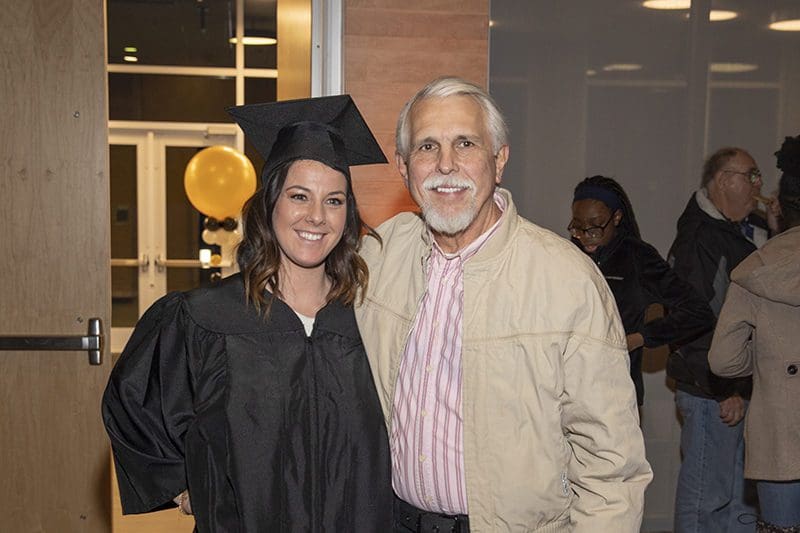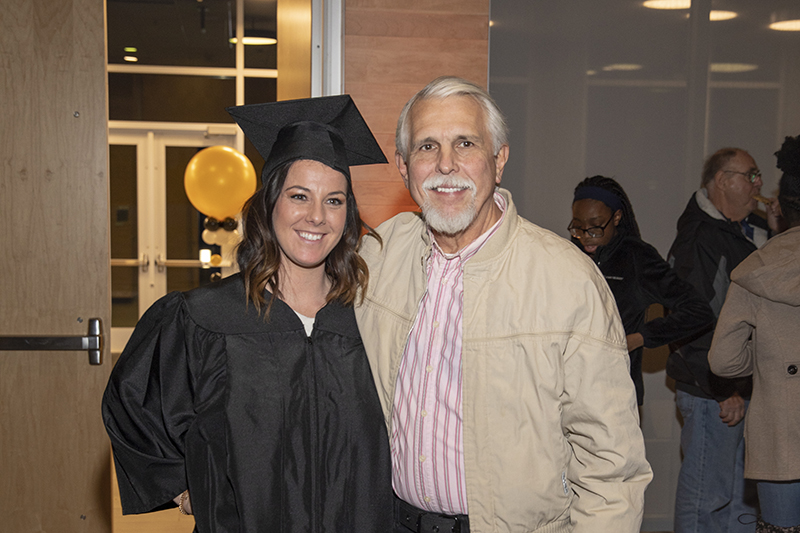 For Parents
Summer Student Spotlight: Sydney Valiska
Sydney Valiska of New Lenox, IL is excited to enter her senior year at PNW. She chose to major in civil engineering because of the endless possibilities in this field.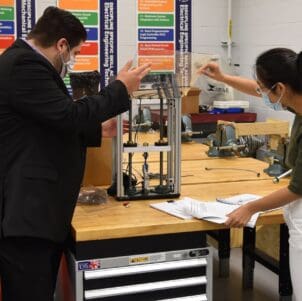 PNW Redefines Off-Campus Experiential Learning with Remote Knowledge Labs
PNW's School of Engineering and College of Technology are developing special Remote Knowledge Labs to promote effective, immersive, hands-on learning experiences this fall.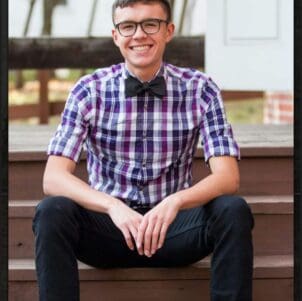 Spotlight on Student Research: Dillon Quinones
Dillon Quinones is currently working on his research paper titled, "The Relationship Between TPH2 Polymorphisms, Depression, and Anxiety in Undergraduate Students." He is working on his research as part of the McNair Summer Research Internship Program.