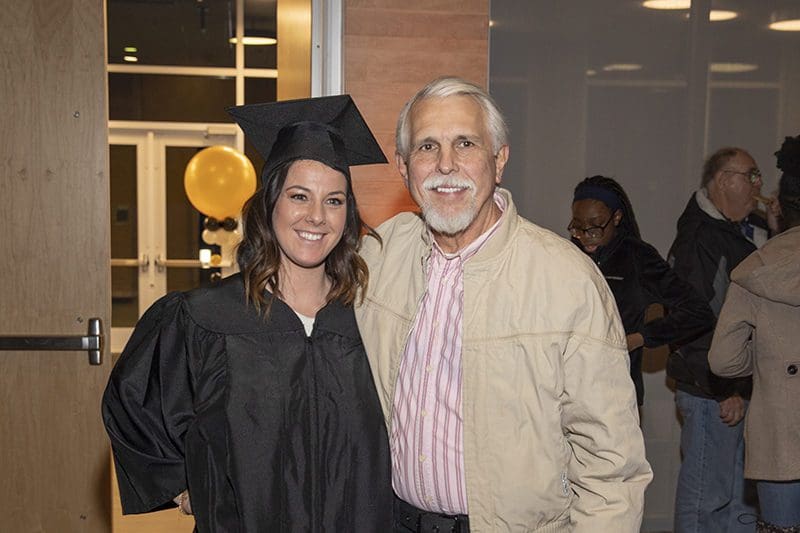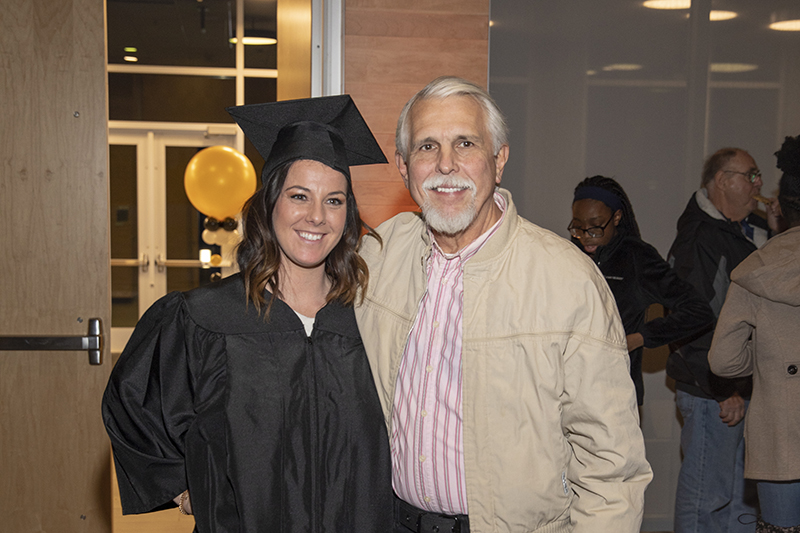 For Parents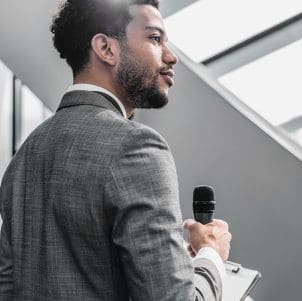 Leadership Northwest Indiana program launches in September 2021
The Leadership Institute at Purdue Northwest announces the September launch of the 2021-2022 Leadership Northwest Indiana (LNI) program.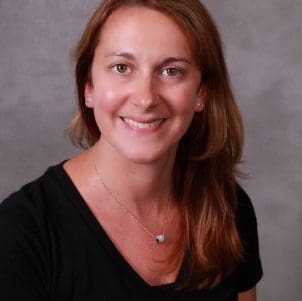 A Real-World Approach to Nursing
Jodi Allen, assistant professor and Family Nursing Practitioner program coordinator in the College of Nursing, has a goal to produce safe, prudent and excellent nurse practitioners.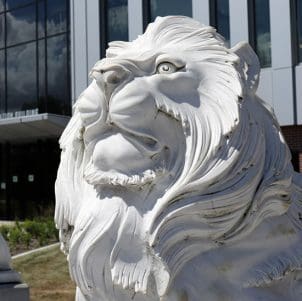 Purdue University Northwest Students Earn Spring Semester Dean's List Honors
Purdue University Northwest's 2021 spring semester Dean's List recognizes 1,792 undergraduate students for their academic achievement.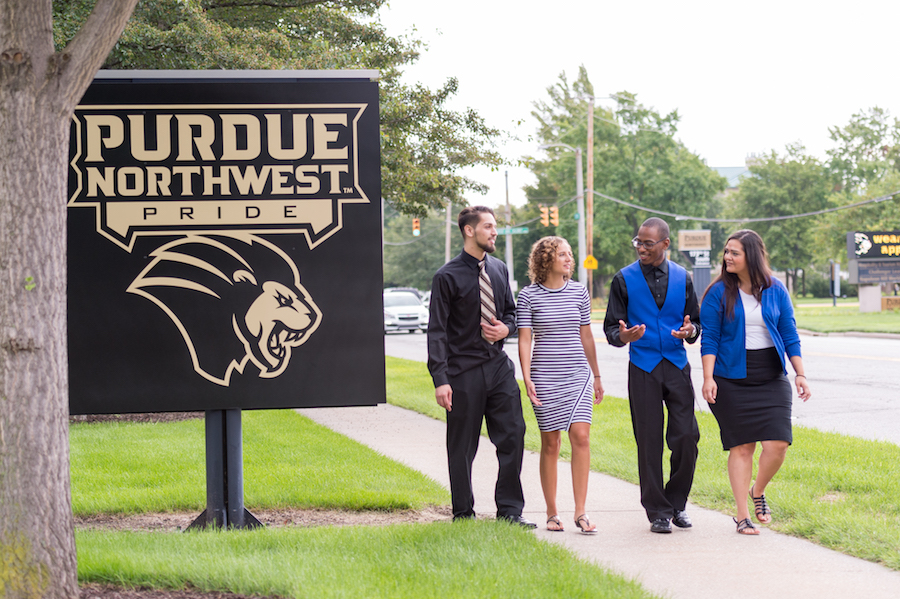 Planning for an In-Person Fall Semester
We are very pleased to confirm that we are planning for an in-person fall semester at Purdue Northwest! We are looking forward to welcoming you back to a typical in-person experience for instruction and activities.