Opportunities for Support
Financial aid isn't just for undergraduates. Learn more about graduate scholarships, staff positions and research grants.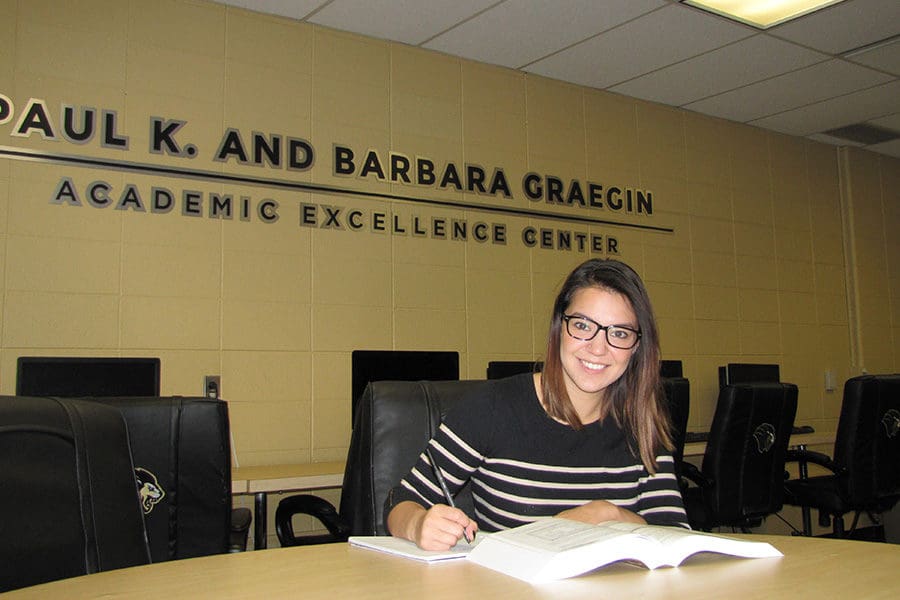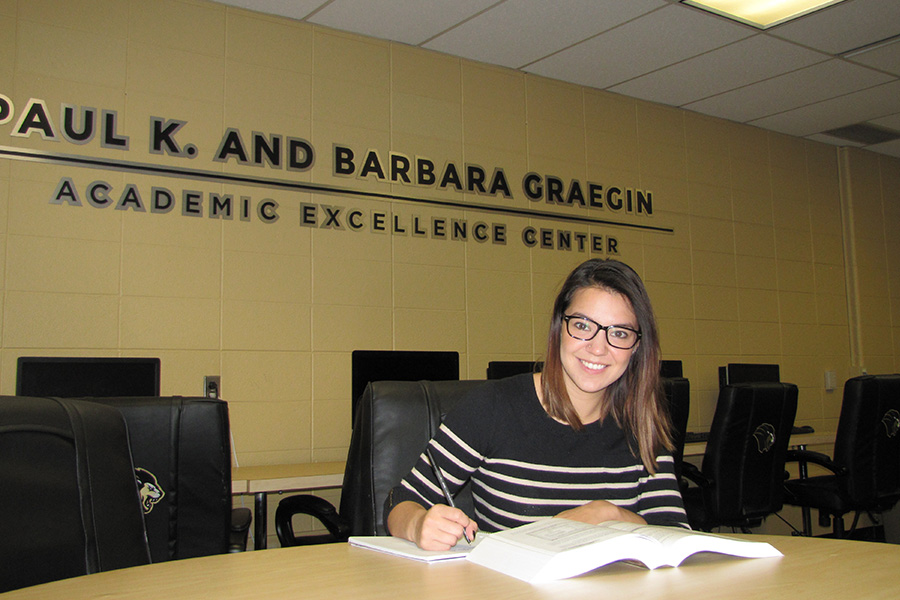 Graduate Staff Positions
Graduate staff positions offer a tuition remission and a small monthly stipend as graduate staff work as teaching assistants, research assistants or graduate professionals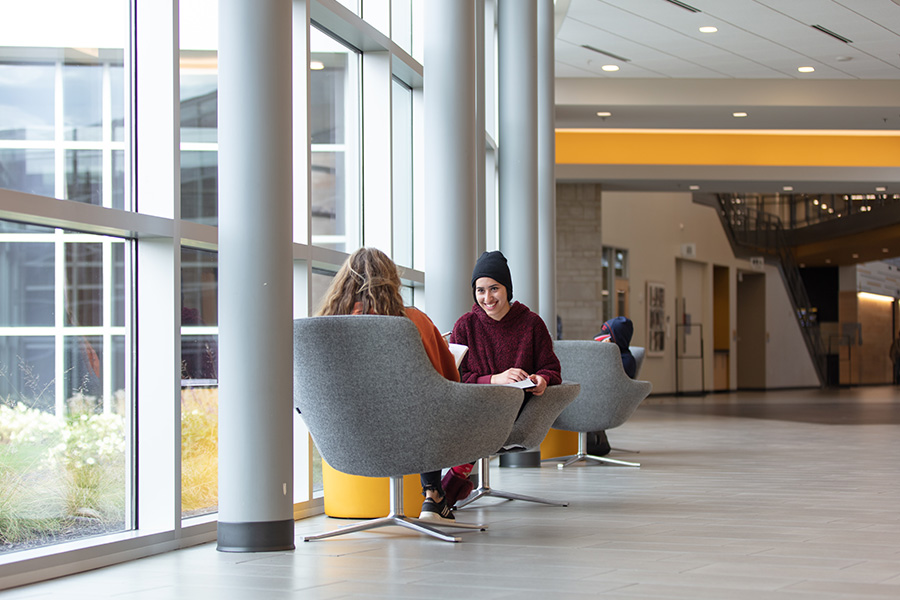 Financial Aid
Scholarships, grants, federal loans, and work study are available to qualifying applicants. Learn more about financial aid options and filling out your FAFSA.
Resources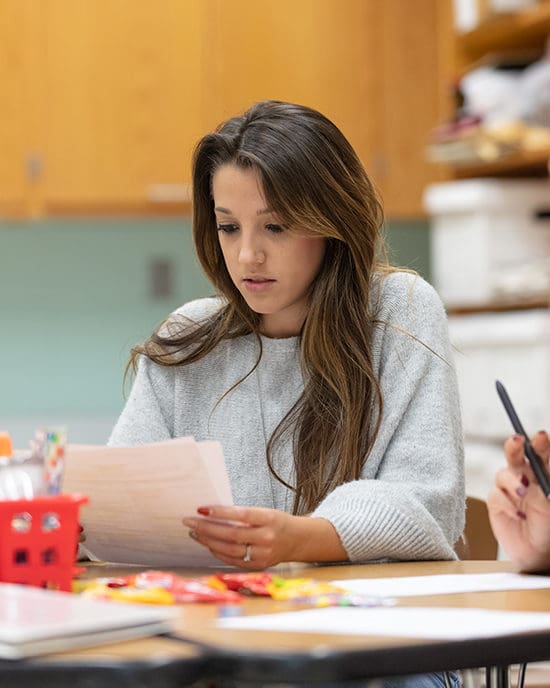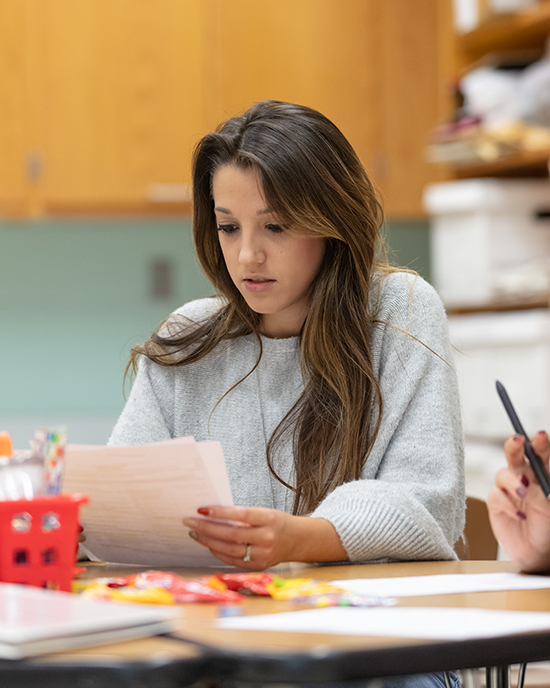 We offer a range of research grants and specialty awards to support graduate students.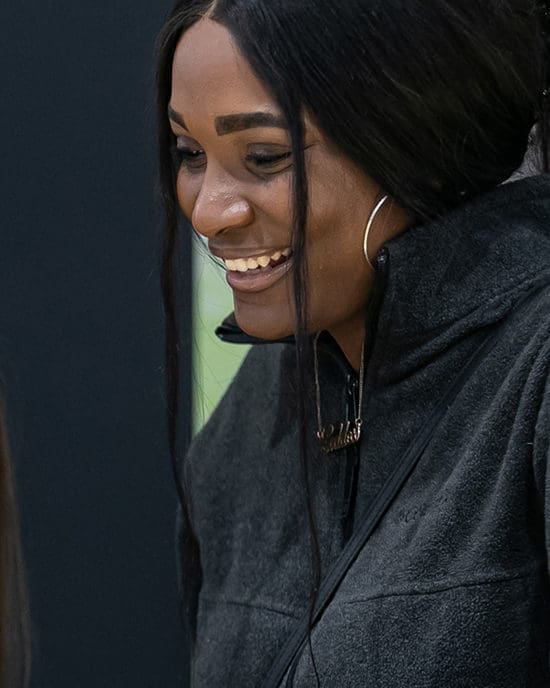 If you need help, PNW is here. Discover the full range of student resources.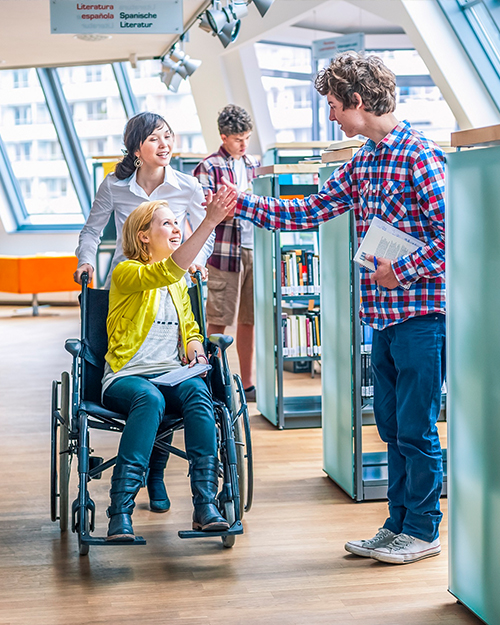 Explore the cost of your PNW education, including personalized tools to help you estimate your costs.