Office of the Chancellor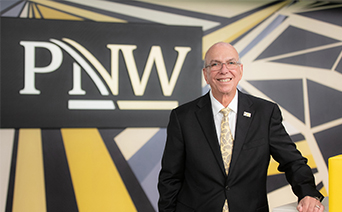 Meet the Chancellor
Over his 12 years in Northwest Indiana, Chancellor Thomas L. Keon, Ph.D., has been a force for positive change in the region. His leadership centers on positioning the university as an important contributor to Northwest Indiana's educational advancement, economic development and cultural enhancement.
Purdue Northwest faculty and students are dedicated to NWI and want to provide support to enrich the lives of those in our community. Universities are not islands, but rather great contributors to the overall well-being of their communities.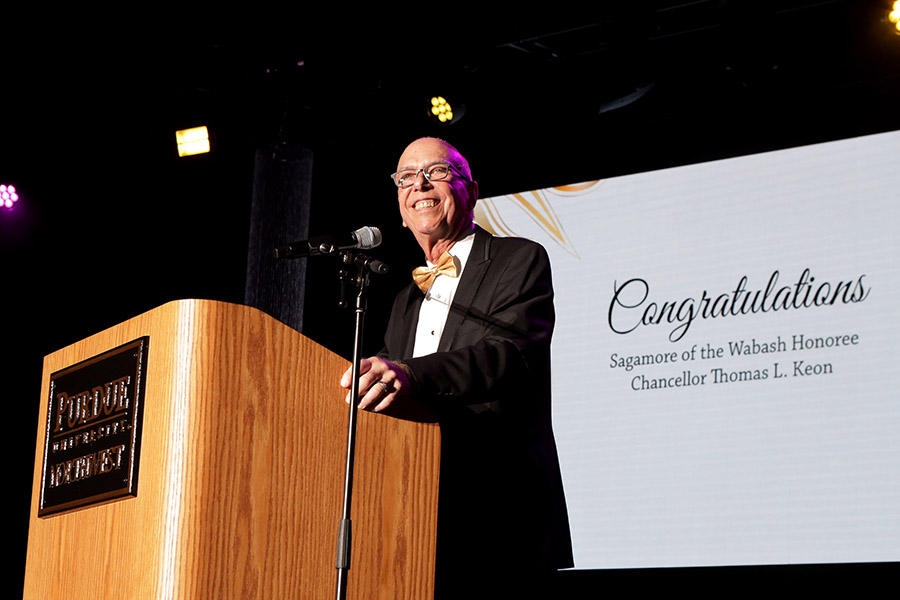 Chancellor Keon awarded Sagamore of the Wabash
PNW Chancellor Thomas L. Keon received the prestigious Sagamore of the Wabash award for his leadership at PNW. The Sagamore of the Wabash is one of the highest civilian honors bestowed by a sitting Indiana governor.
Areas of Focus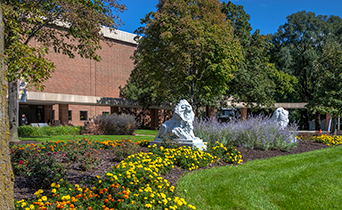 Policies and Procedures for Purdue University Northwest.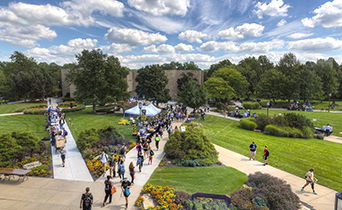 From student success to quality infrastructure, PNW's current strategic plan outlines the university's vision, mission, values and goals.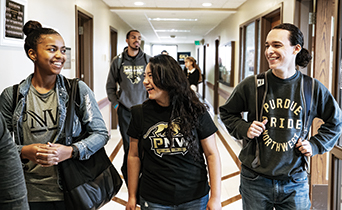 Diversity, Equity and Inclusion
It is our mission to drive behavioral change with the ultimate goal of creating an environment that is equitable, diverse,inclusive and open-minded.