Press Room
Stay up-to-date with the latest news and happenings at Purdue University Northwest! Explore how PNW students, faculty and alumni are Powering Onward and partnering with the community.
About Purdue University Northwest
Purdue University Northwest (PNW) is a premier metropolitan university dedicated to empowering transformational change in our students and in our community. Located in Northwest Indiana, near Chicago, PNW values academic excellence, supports growth, and celebrates diversity.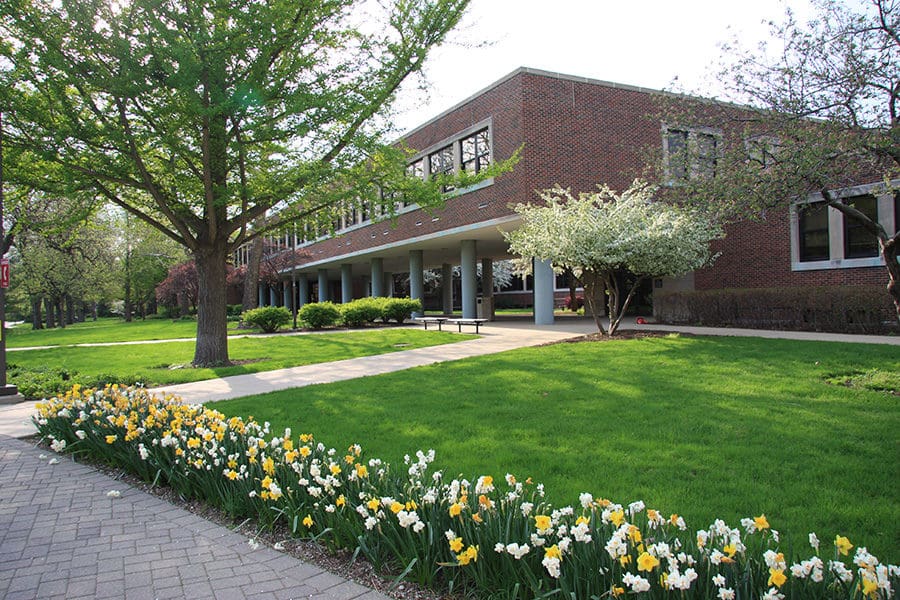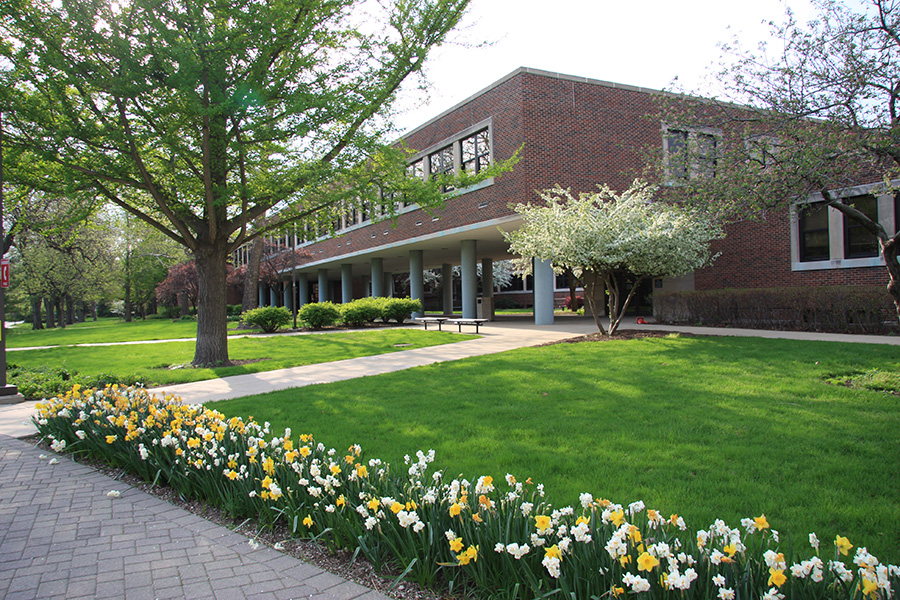 Helpful Resources
Explore helpful resources for navigating Purdue University Northwest.
Get In Touch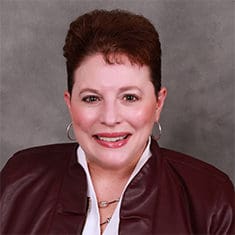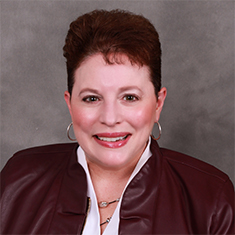 Kris Falzone
Associate Vice Chancellor for Marketing & Communications

---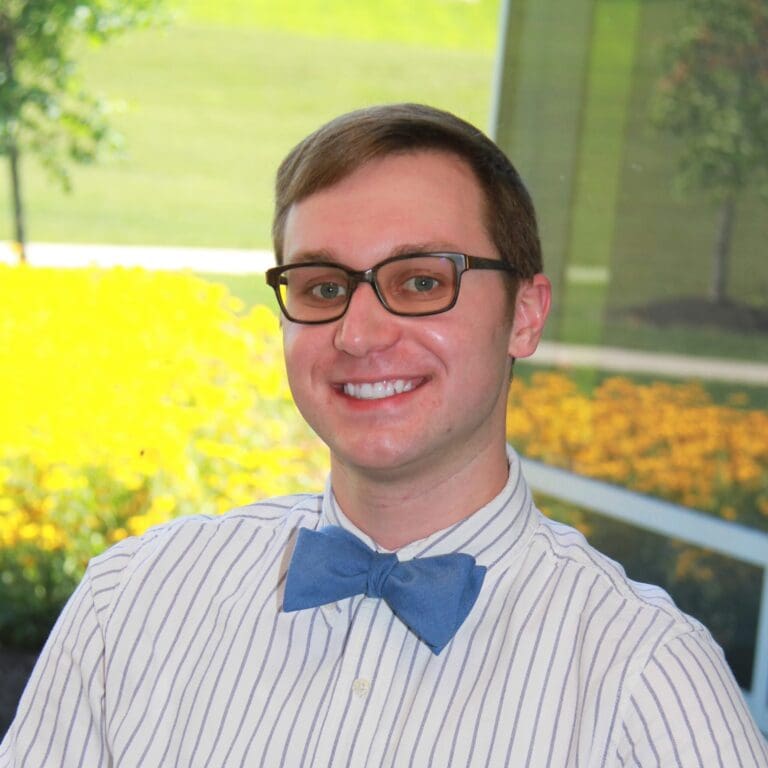 Kale Wilk
Communications Specialist

---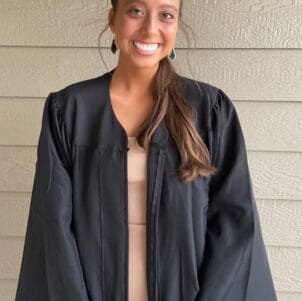 In service to others: Meet 2022 PNW graduate Sydney Hanson
Sydney Hanson, '22, is graduating with a bachelor's degree in Management and will also earn minors in Spanish and Marketing.
Constructing his destiny: Meet 2022 PNW graduate Ryan Milly
Ryan Milly, '22, is finishing his B.S. in Mechanical Engineering Technology. He is on a 4+1 academic plan and wants to complete an M.S. in Technology in 2023.
Purdue University Northwest Graduates Encouraged to Be Bold in Their Professional Careers
Purdue University Northwest recognized 976 graduates during an outdoor commencement ceremony on May 15. Keynote speaker Alfredo "Al" Sori shared that graduates should possess three key character traits — integrity, respect and courageousness — to be more successful in their careers and lives.
Jun 10
Roaring Ahead Scholarship Gala
A premier fundraising event, the Roaring Ahead Scholarship Gala will provide scholarship opportunities benefitting future and current students.