Financial Literacy
Financial Literacy is understanding how money works and how to make informed and effective choices with your money.
Most of us have questions about money and student loan repayment. The information below can assist you with repayment and help you make sound decisions with money.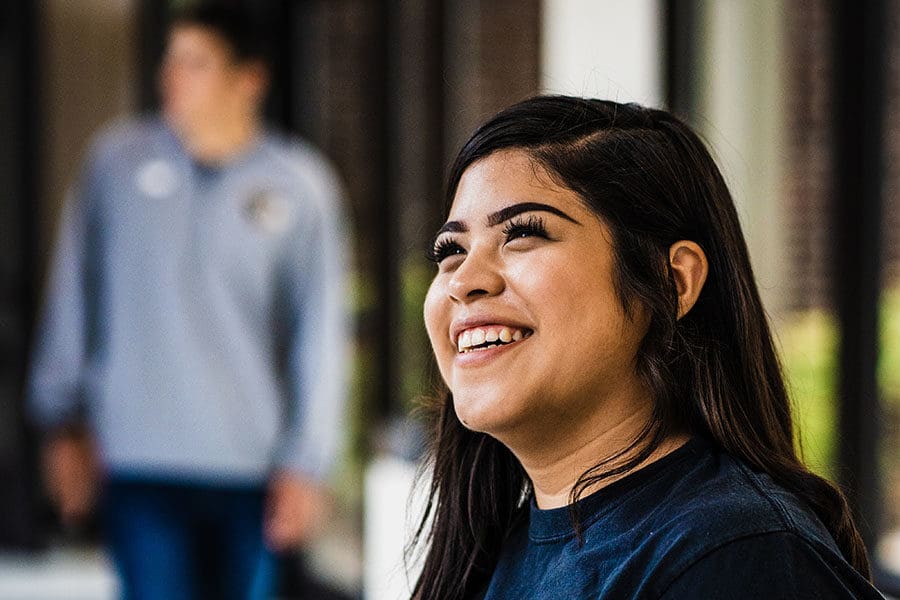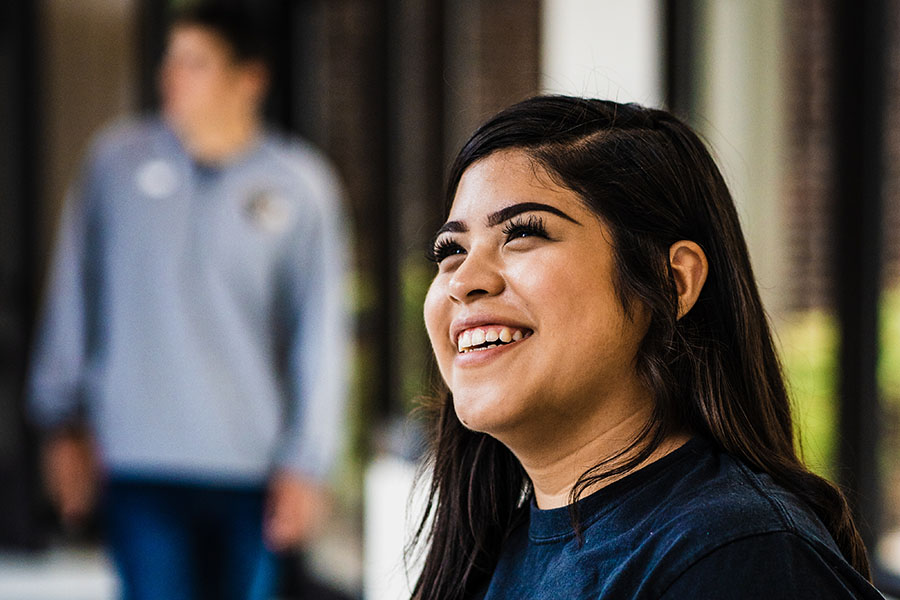 Financial Aid Video Playlist
Have financial aid questions? Visit PNW's video portal to find answers, from understanding your financial aid offer to the difference between grants and loans.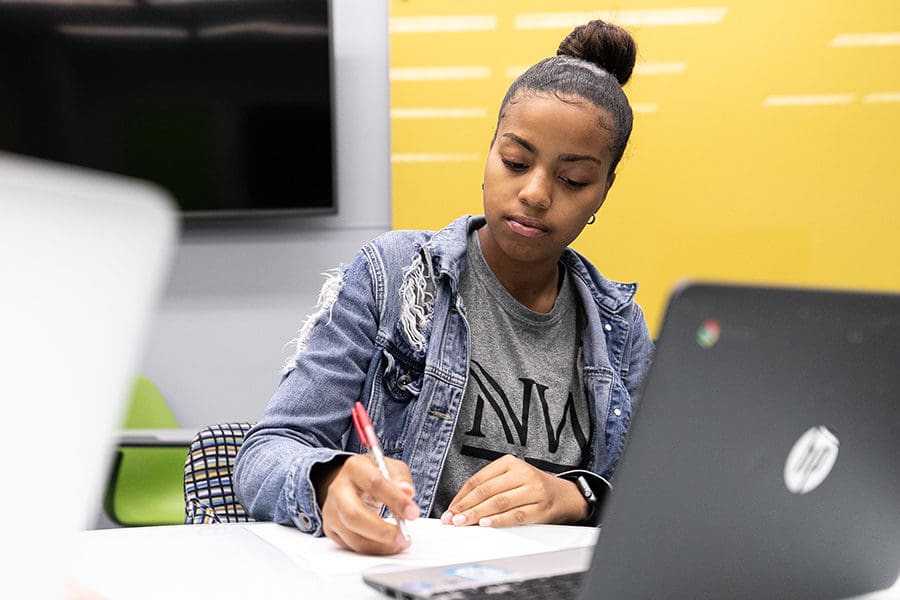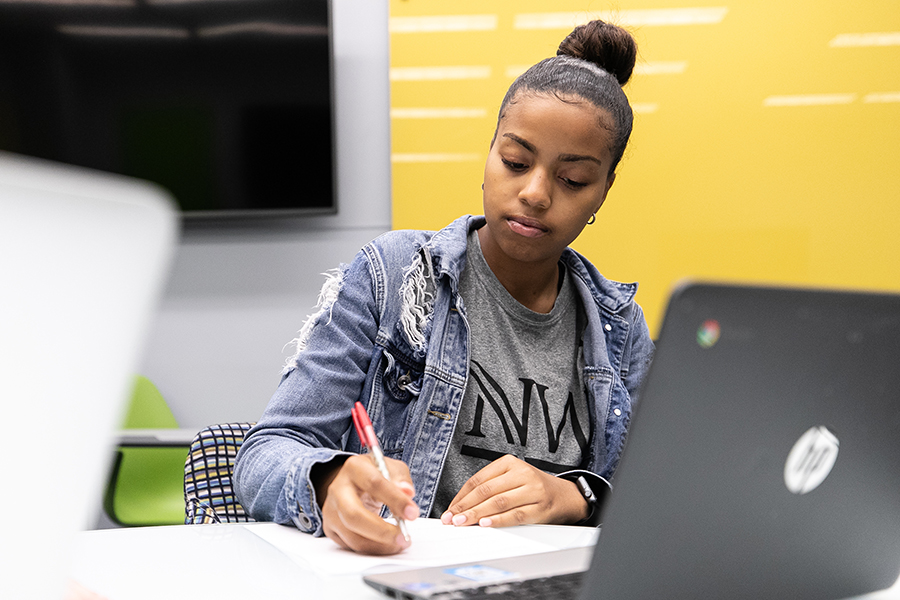 Understanding Student Loan Repayment
Learn about federal student loan repayment based on where you are in the process.
Student Loans and Repayment
A Federal Student Aid survey asked students about entering repayment and what they would do differently when borrowing student loans. Some of their responses are shown below:
"If I could do it all over again…
I would begin paying my loans during my studies
I would have taken all subsidized loans and no unsubsidized ones
I would have taken out just enough and not the maximum amount
I would pay interest as I went
Rethink how to spend my loan
Take more classes per semester to cut down on cost
I would borrow less, have a better understanding of loan repayment options, and not accept refund checks to make my loan smaller
Find out exactly how much I am borrowing"
These responses show that students would approach loan borrowing differently.
Use this information to make informed decisions about your student loans. Federal student loans used to pay for your college education can be an investment in your future. Follow the advice of other students to get the best return on investment possible:
Start making interest payments if you are able
Take out only subsidized loans if offered to you
Borrow only what you need
Take advantage of banded tuition and take a higher credit hour load each term
Know the amount you are borrowing and know your federal loan servicer
Be wary of third-party companies promising to consolidate or eliminate your student loan debt through loan forgiveness programs. Work directly with your federal loan servicer.
Financial Literacy Resources
Understanding Your Federal Loan Status
Navigating loan repayment can seem overwhelming. Understanding the status and stages of your federal student loans makes understanding repayment easier.
Financial Aid Resources
These resources can answer common questions and make navigating the financial aid process easier.
Use the resources listed below to assist you with college planning and student loans.
MyMoney.gov is the U.S. government's website dedicated to teaching all Americans the basics of finance and money
The mintGRAD guides you to be money smart and financially fit
360 Degrees of Financial Literacy is a Free Program of the nation's certified public accountants to help Americans understand their personal finances through every stage of life