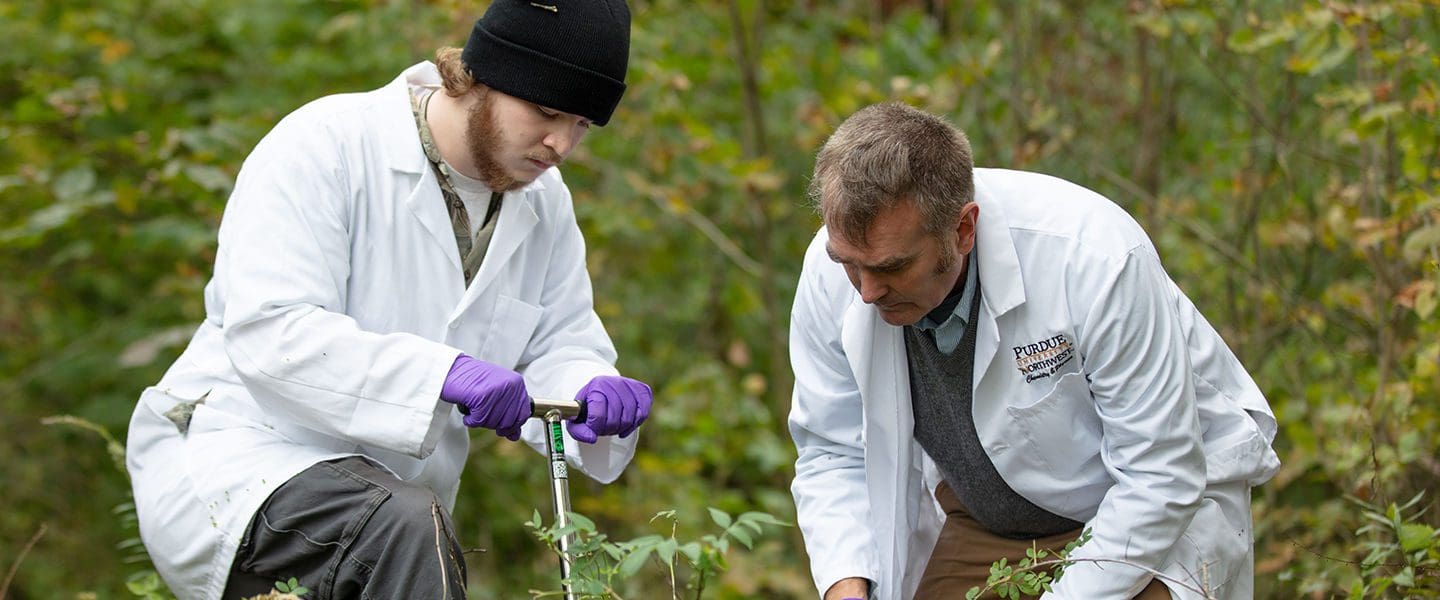 Biological Sciences
Bachelor of Science in Biological Sciences
Request Information
Loading...
Program Intro
This general biology degree provides you with a solid scientific foundation in the discipline. We offer a wide selection of biology electives to match a wide range of career goals.
Department of Biological Sciences
Our program enhances your success through small class sizes that offer direct interactions with faculty members in both classroom and laboratory settings. You'll also be able to take advantage of extensive research opportunities. These experiences prepare you for a number of scientific careers and graduate or professional programs.
Curriculum Overview
This program includes a biology core curriculum (17 credits), a general education core (30 credits), a science core (63 credits), and choice of biological electives (10 credits), for a total of 120 credits. You're also required to take the Major Field Test in Biology.
Highlights
As a biological sciences major, you'll explore upper-level course offerings in a broad range of subdisciplines. We offer small class sizes that promote active learning and flexibility in your course selection. You'll also get the opportunity to supplement your education and research with community involvement.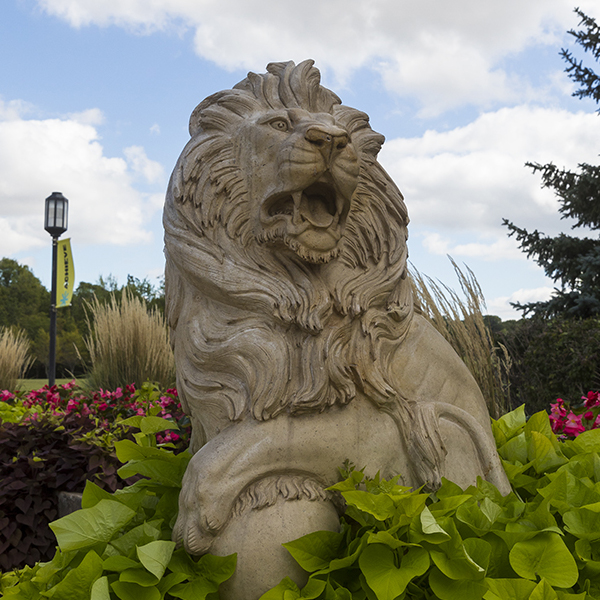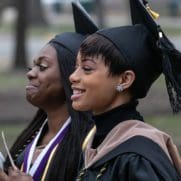 Outcomes
In this program, you'll be able to:
Develop holistic understanding of biological principles
Gain practical lab skills
Take advantage of internships and research experiences
Scholarships
Biological Sciences students can apply for:
Biology Scholarship
Donald Clark Memorial Scholarship
Robert G. Husted, M.D. Scholarship
Science & Nursing Memorial Talent Award
Beyond the Classroom
Students are encouraged to participate in undergraduate research, pursue internships and join student clubs or organizations.
Career Paths
Career paths for graduates of this program include:
Laboratory or environmental technician
Science sales representative in the agricultural, biomedical, environmental or pharmaceutical industries
Employers
Our alumni are employed at a number of public and private organizations, including:
United States Geological Survey
Mérieux Nutrisciences
National Park Service
Student Stories
Ryan Mihalic
Biology, Hammond
"The size of the classes was one of the major factors that influenced my decision. The smaller class size allowed me more interactions with the instructors, which allowed me to succeed and to do well."
Carolyn Brunt
Biology, Highland
 "Faculty and staff make themselves available at the student's convenience for any assistance the student may need, whether it be something as trivial as homework help or a topic of significance in that student's life, such as course registration and career counseling. With the help of such admirable faculty, I graduated with B.S. degrees in both Biotechnology and Chemistry in four years."
Keeley Mazurkiewicz
Biology, Manteno, Illinois
"The Department of Biological Sciences offered interesting and challenging classes, and the biology staff collaborated with other departments, which allowed me to pursue biochemical research projects."
Meet the Faculty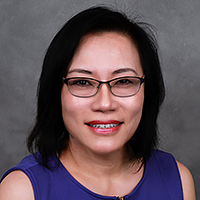 Professor of Biological Sciences and Graduate Program Coordinator

My research interests are in applied food and environmental microbiology.  Current projects in my lab include
(1) Screening bacterial strains and protective materials for making self-healing concrete.
(2) mycotoxin production in cattle feed.
(3) performance of pro-biotic bacteria found in commercial products.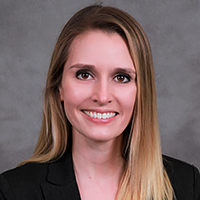 Assistant Professor of Biological Sciences

Dr. Gielda is an Assistant Professor of Biological Sciences. Her research and teaching focus is in the field of medical microbiology and immunology, with an emphasis in molecular biology.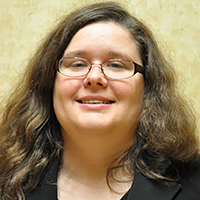 Assistant Professor

volutionary history of mammals, focusing on early Cenozoic taxa. Study areas for these forms are phylogenetics, locomotor evolution, and the evolution of the carnivoran brain.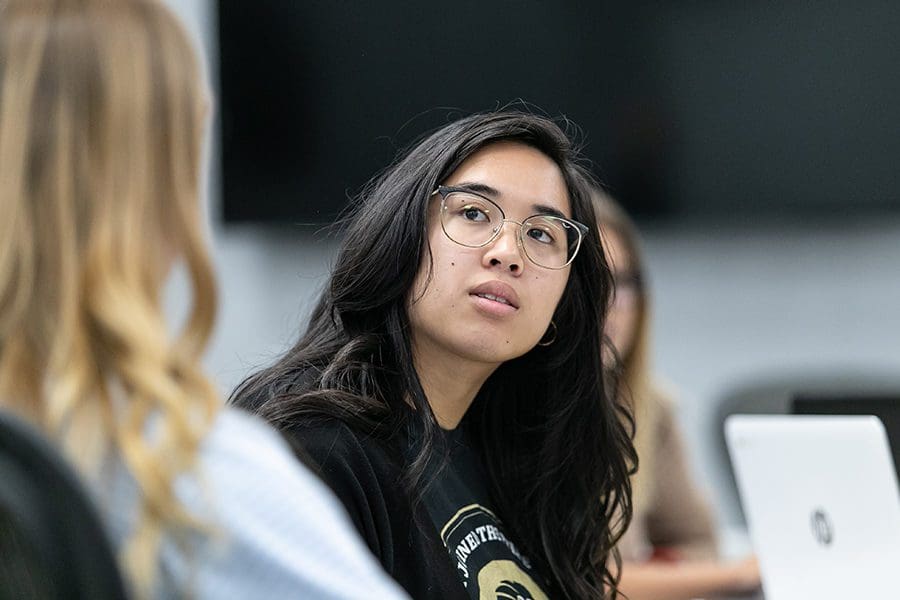 Take the Next Step
See how a PNW degree opens doors, from corporate boardrooms to non-profit leadership.