Academic Programs
Our rigorous programs bring real-world experience to the classroom, building the knowledge you need to succeed.
Undergraduate
---
Graduate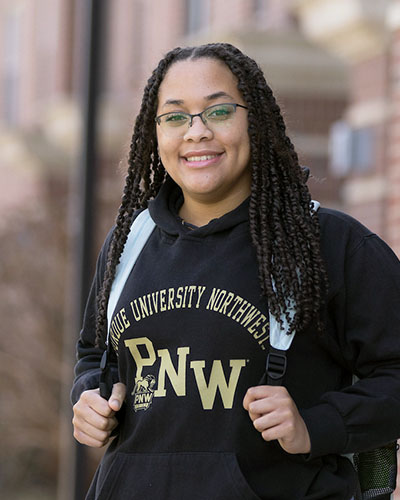 If you're looking for a campus that supports well-rounded students through academia and getting involved, PNW is an amazing place.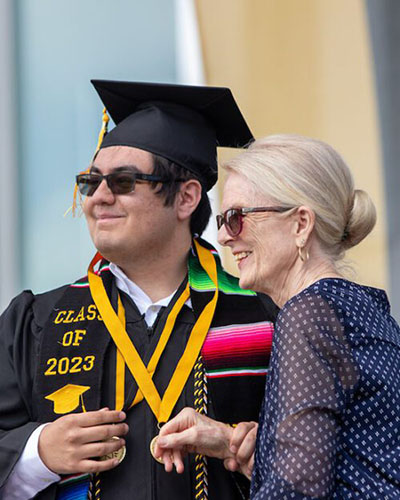 The professors have a passion to want to teach, they want you to succeed and they would take the time to help you understand concepts and connections.
I never imagined in college I would have classes of 20 students or less. It allowed me to build connections with faculty and staff. It all just made sense and truly did feel like home.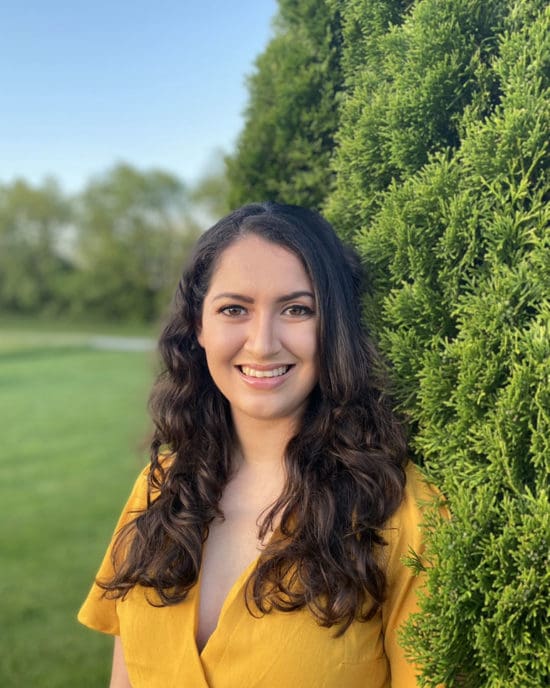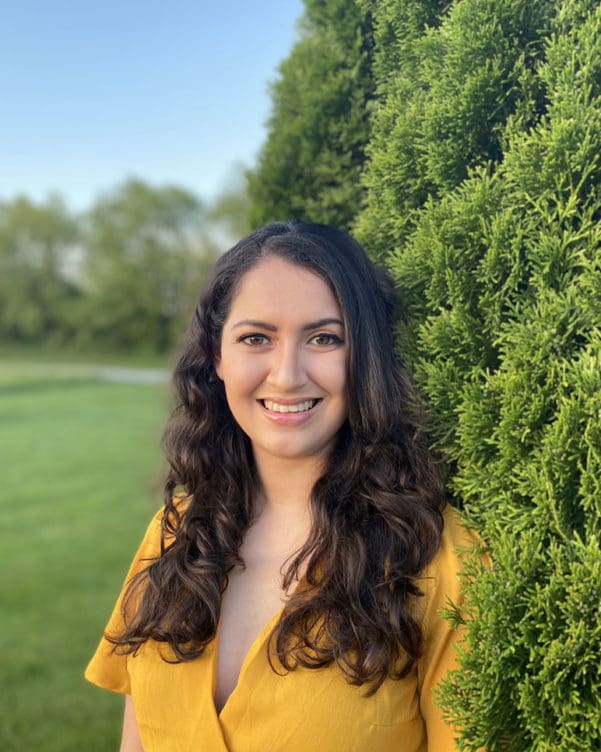 PNW provided me with a strong science foundation. I was able to build a relationship with many of the faculty and staff. They taught me leadership and allowed me to grow as an individual.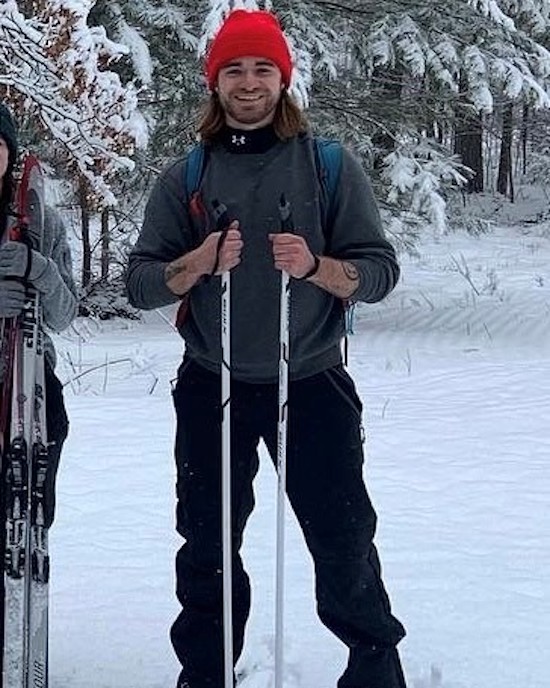 My experience as a biology student at Purdue Northwest was highlighted by ample opportunities to learn and grow both inside and outside of the classroom. Moving forward as a graduate student and researcher, I'll always be proud to say that I went to Purdue University Northwest!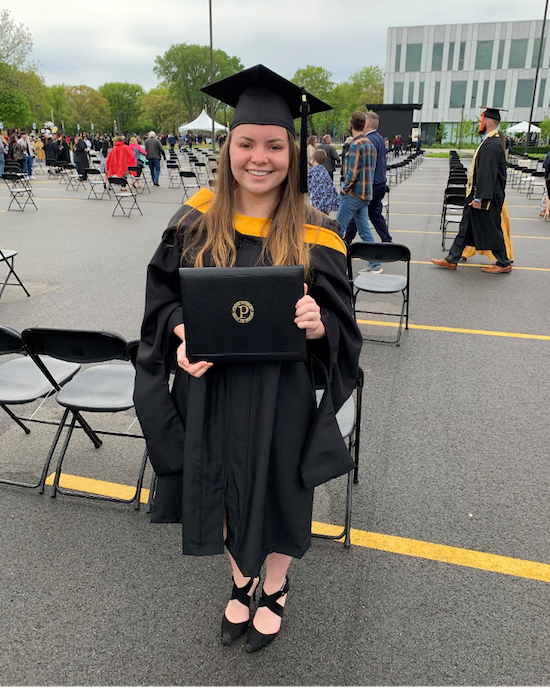 My experiences at PNW have given me the confidence and skill set I needed to continue the pursuit of success outside of the classroom. If I could give one piece of advice to any student at PNW, it would be to not be afraid to ask any and all questions. It's the best way to find the correct answers.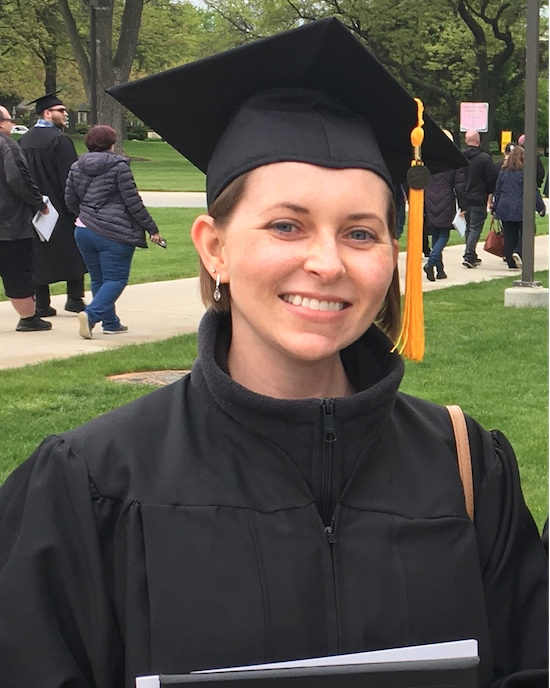 College isn't just about attending classes. It's also about getting involved, gaining relevant experience and making connections. PNW offered that well-rounded experience.
Resources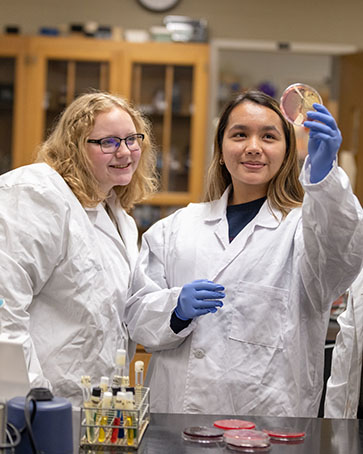 Admissions
Explore how you can apply to our myriad of programs, from biological to medical laboratory science.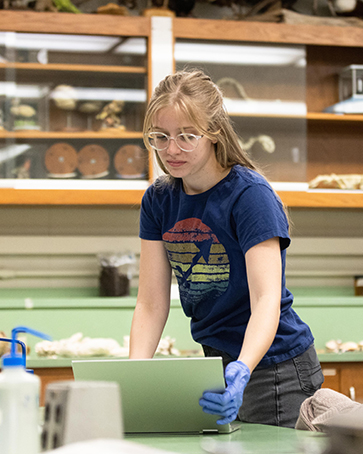 Invest Your Future
Take advantage of resources that will contribute to your success, including scholarships, internships and research opportunities.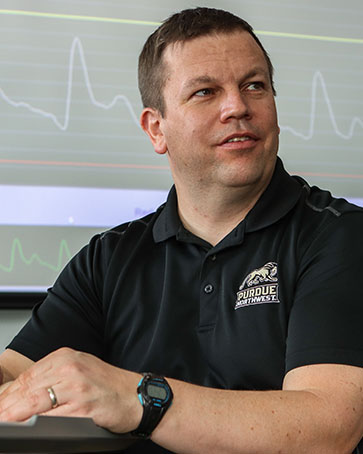 Faculty & Research
There are many opportunities to gain hands-on research experience with our recognized faculty.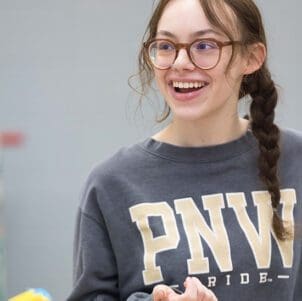 What are the Benefits of a 4+1 Program?
Build toward your future with an accelerated combined bachelor's and master's degree program at Purdue Northwest!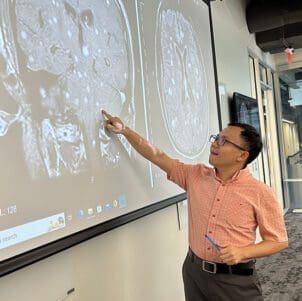 Visiting international medical students and physicians grow skills at PNW summer seminar
A cohort of visiting international medical students and physicians enhanced their academic knowledge, interpersonal investigation skills and critical thinking concerning complex health care issues through a month-long problem-based learning seminar with Dr. Ernest Talarico, visiting lecturer of Biological Sciences, at PNW.
Purdue Northwest Students Earn Spring 2023 Semester Dean's List Honors
The Purdue University Northwest spring 2023 semester Dean's List recognizes 1,647 undergraduate students for their academic achievements.