Academic Programs
Our rigorous programs bring real-world experience to the classroom, building the knowledge you need to succeed.
Undergraduate
---
Graduate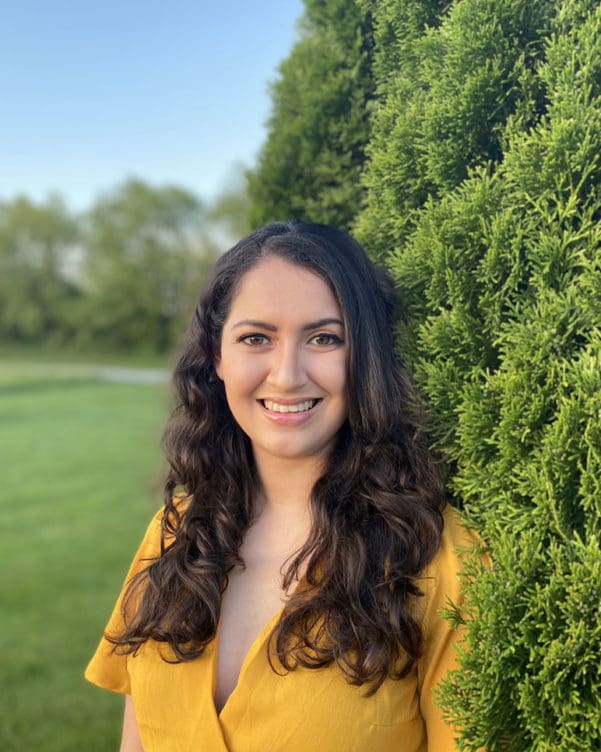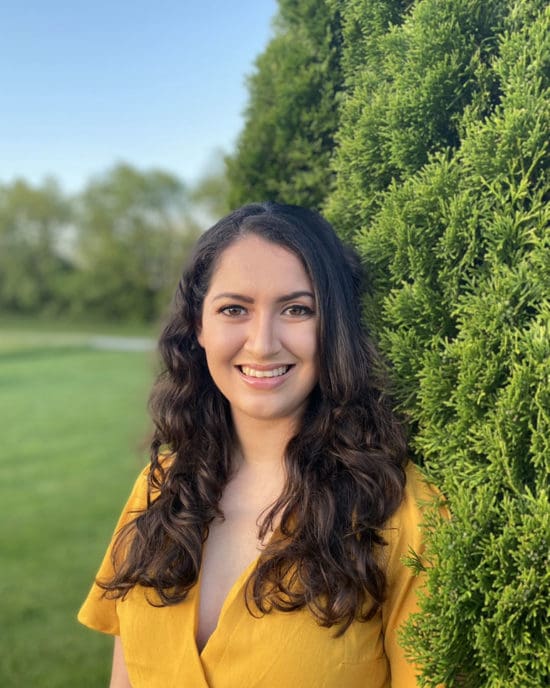 PNW provided me with a strong science foundation. I was able to build a relationship with many of the faculty and staff. They taught me leadership and allowed me to grow as an individual.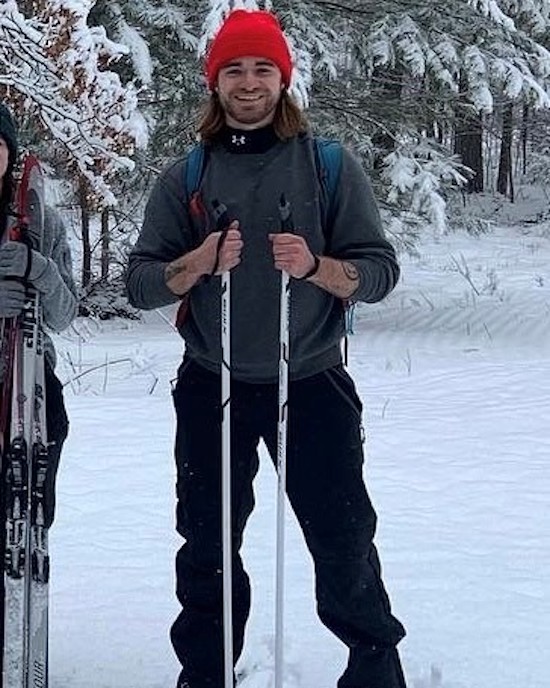 My experience as a biology student at Purdue Northwest was highlighted by ample opportunities to learn and grow both inside and outside of the classroom. Moving forward as a graduate student and researcher, I'll always be proud to say that I went to Purdue University Northwest!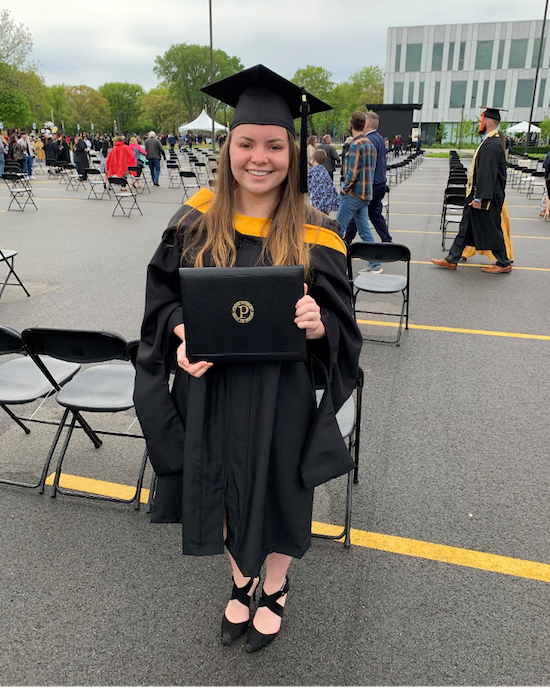 My experiences at PNW have given me the confidence and skill set I needed to continue the pursuit of success outside of the classroom. If I could give one piece of advice to any student at PNW, it would be to not be afraid to ask any and all questions. It's the best way to find the correct answers.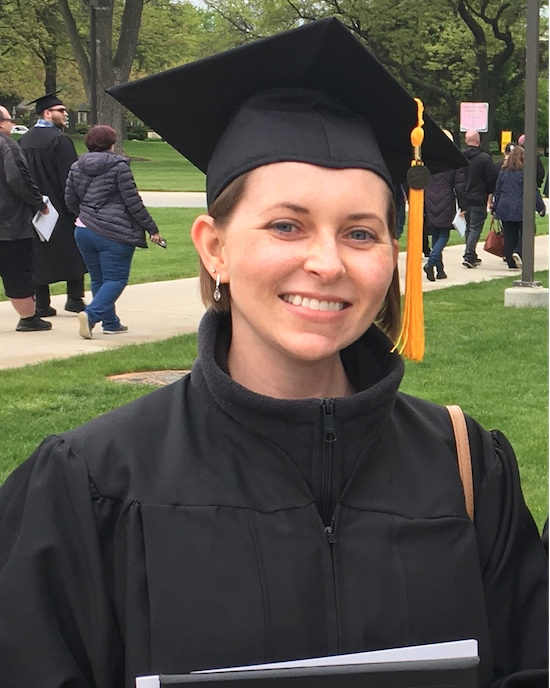 College isn't just about attending classes. It's also about getting involved, gaining relevant experience and making connections. PNW offered that well-rounded experience.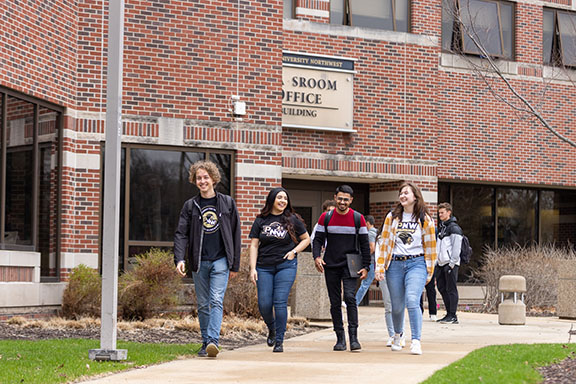 PNW recognized among best Midwest universities by U.S. News and World Report
Purdue University Northwest (PNW) is recognized for its campus diversity and several undergraduate programs in U.S. News & World Report's 2022-2023 annual Best Colleges rankings.
Resources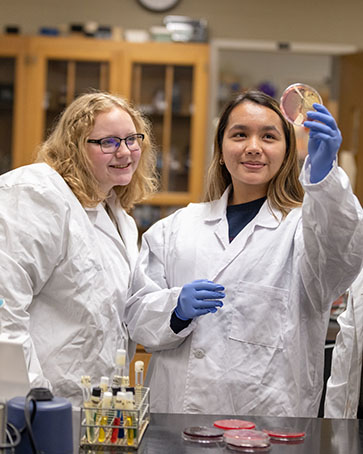 Admissions
Explore how you can apply to our myriad of programs, from biological to medical laboratory science.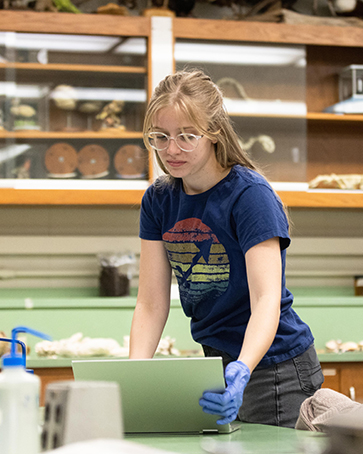 Invest Your Future
Take advantage of resources that will contribute to your success, including scholarships, internships and research opportunities.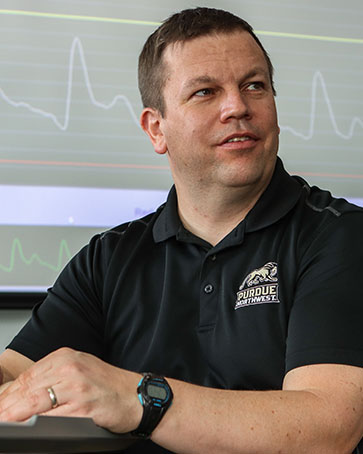 Faculty & Research
There are many opportunities to gain hands-on research experience with our recognized faculty.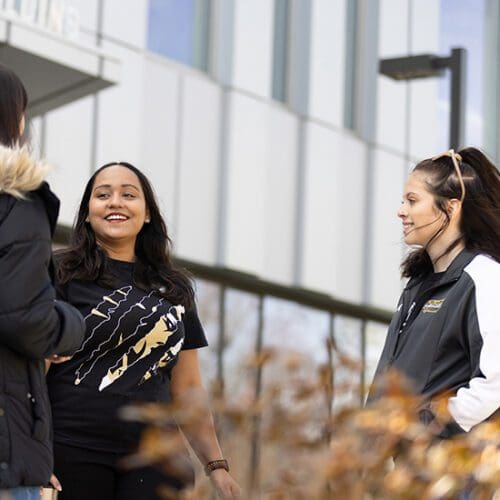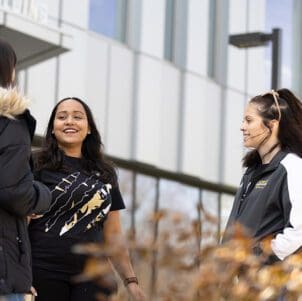 Purdue University Northwest enrolls increasingly diverse student population
Purdue University Northwest's (PNW) fall 2022 enrollment figures show positive trends of first-time freshman enrollment and increasing diversity at the university. First-time freshmen enrollment was up 21%!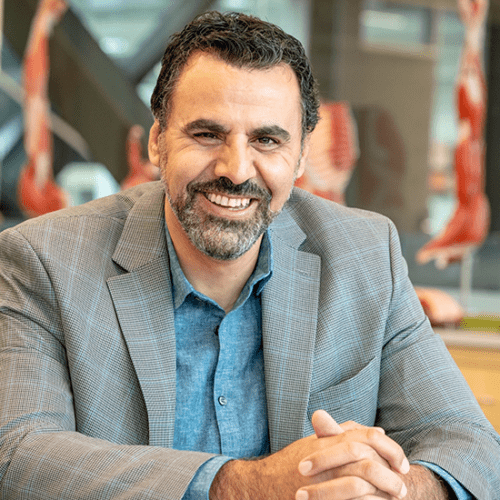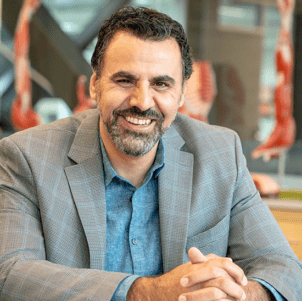 The Last Word with Dr. Hassan Naji
In the wake of the pandemic, epidemiologists and other healthcare professionals working to prevent, diagnose, and treat infectious diseases have become rockstars. Read about Dr. Naji's rockstar status on the Flourish website.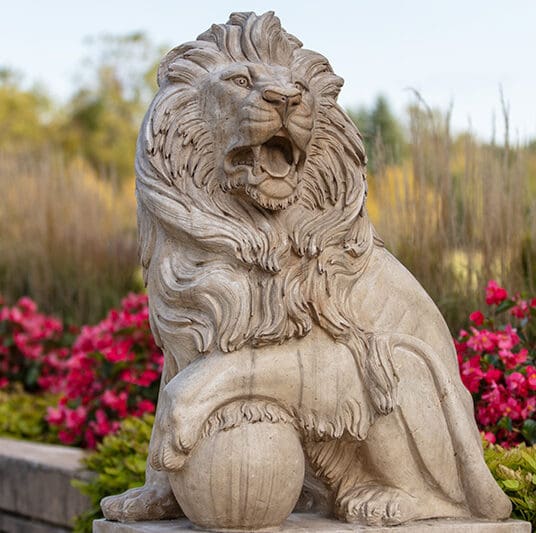 Purdue Northwest's 2022-2023 Lionhearted Leaders
We are delighted to announce Purdue Northwest's 2022-2023 Lionhearted Leaders! The Lionhearted Leaders Initiative recognizes the hard work and many contributions of members of the Purdue University Northwest faculty.