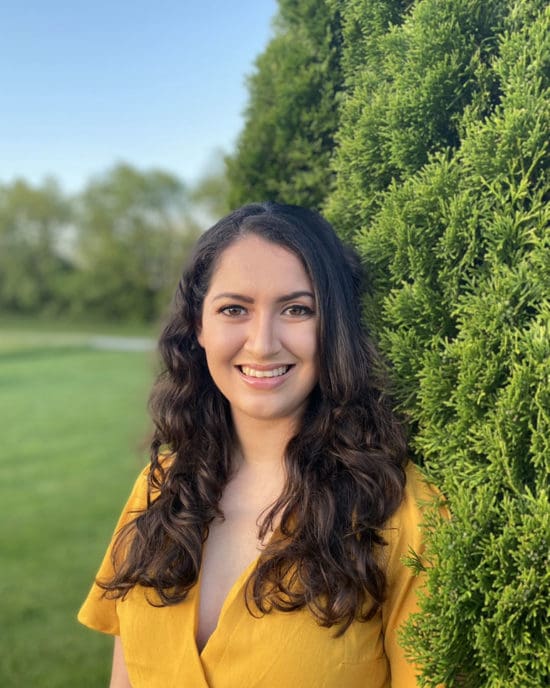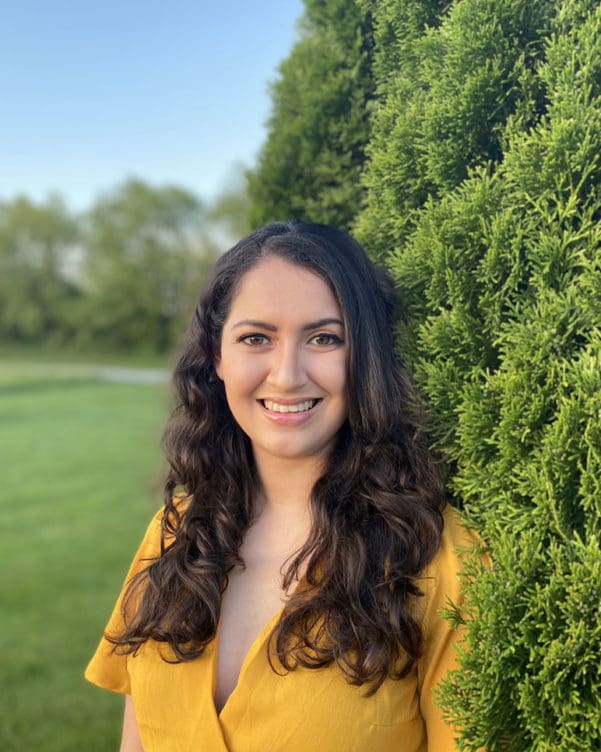 PNW provided me with a strong science foundation. I was able to build a relationship with many of the faculty and staff. They taught me leadership and allowed me to grow as an individual.
"Faculty and staff make themselves available at the student's convenience for any assistance the student may need, whether it be something as trivial as homework help or a topic of significance in that student's life, such as course registration and career counseling. With the help of such admirable faculty, I graduated with B.S. degrees in both Biotechnology and Chemistry in four years."
Resources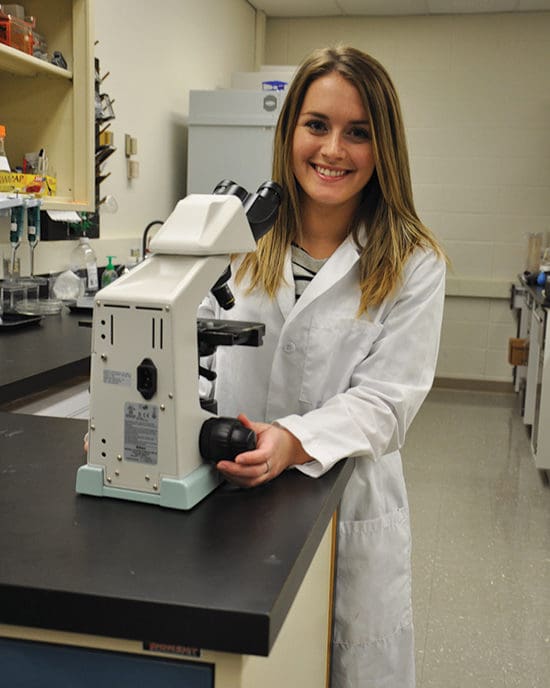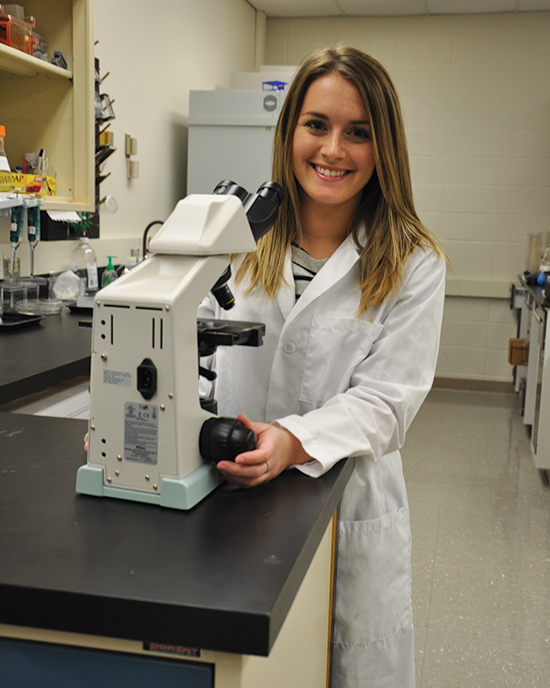 Admissions
Explore how you can apply to our myriad of programs, from biological to medical laboratory science.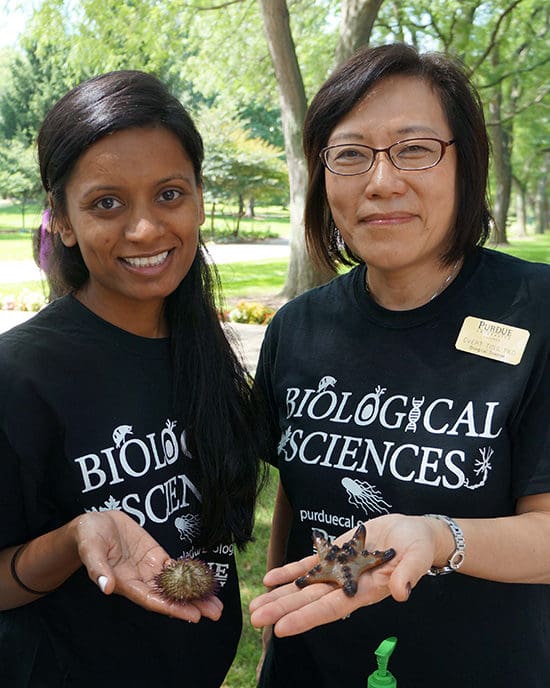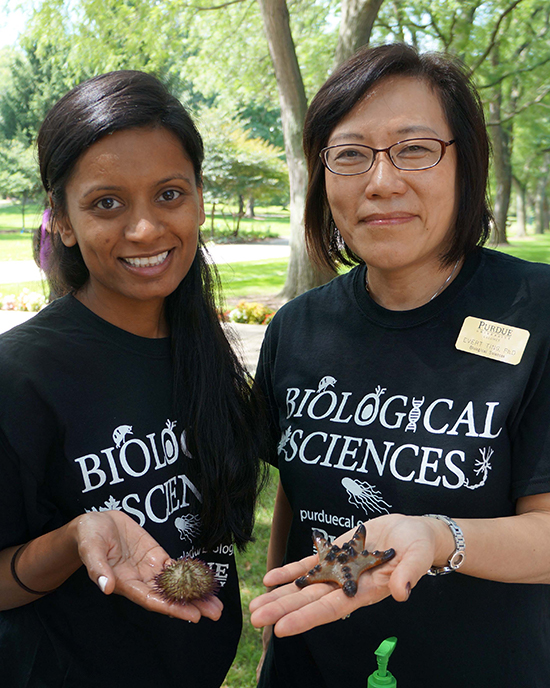 Invest Your Future
Take advantage of resources that will contribute to your success, including scholarships, internships and research opportunities.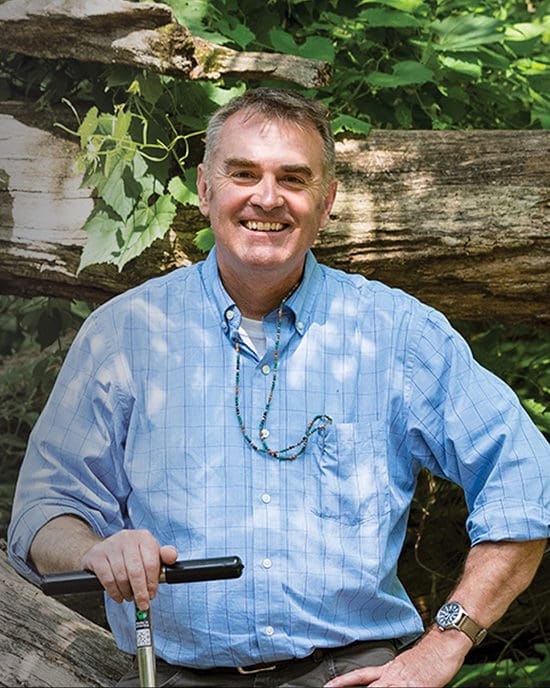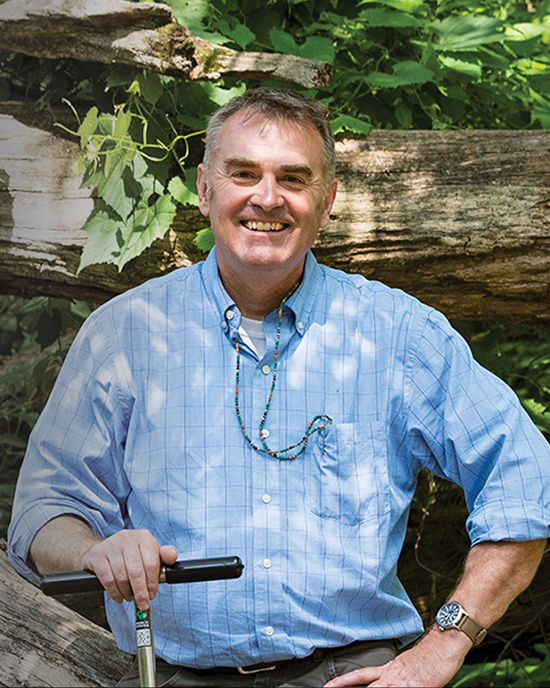 Faculty & Research
There are many opportunities to gain hands-on research experience with our recognized faculty.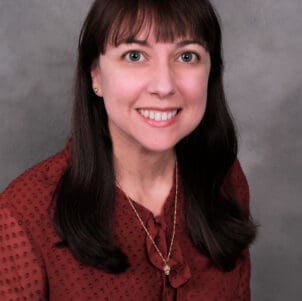 Spotlight Profile: Radmila Stanic
Whether learning is taking place online or face to face, PNW professor Radmila Stanic emphasizes the importance of connecting students.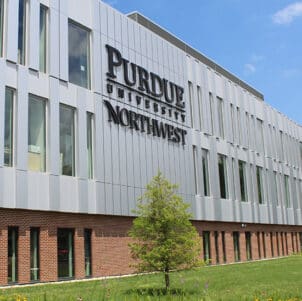 PNW Completes State-of-the-Art Nils K. Nelson Bioscience Innovation Building
Years of planning, months of construction and countless hours of work are finally coming to fruition this fall semester as PNW celebrates the opening of the Nils K. Nelson Bioscience Innovation Building.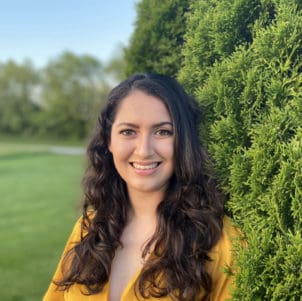 Graduate Profile: Alejandra Rodriguez
"I chose this major because I am fascinated with the human anatomy and wanted to learn everything about how the human body works," said Rodriguez.