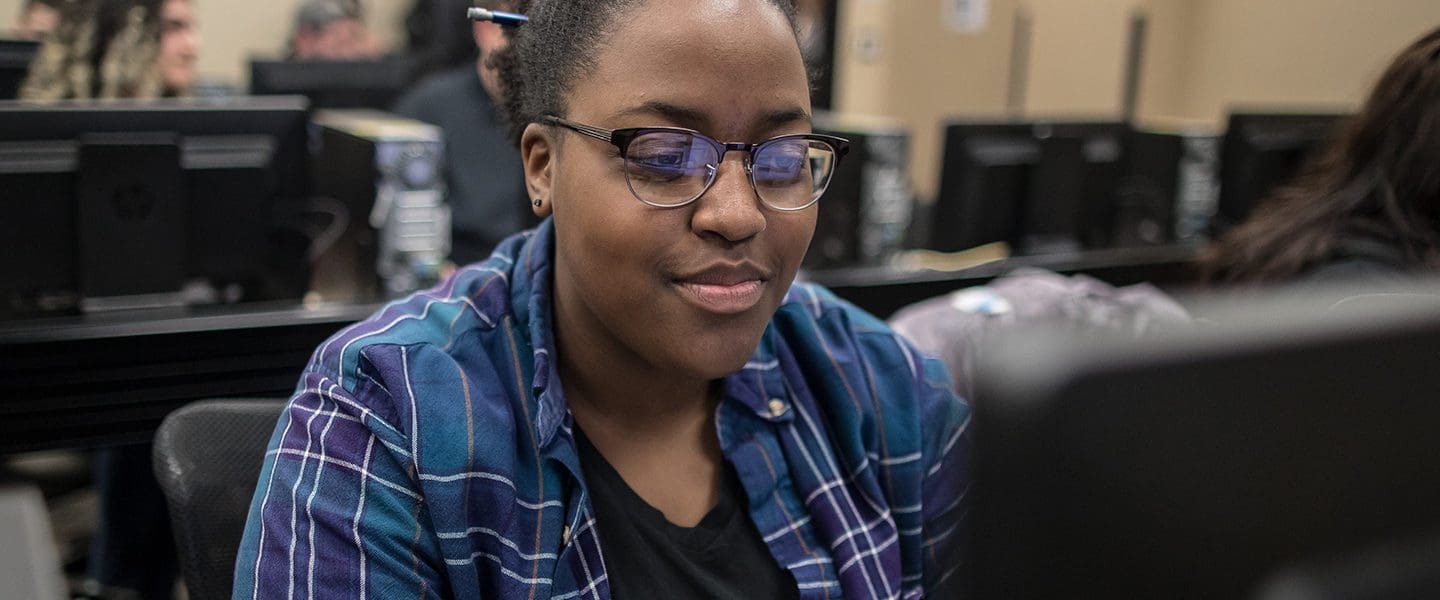 Computer Information Technology: Cybersecurity
Bachelor of Science
Request Information
Loading...
Program Intro
As a computer information technology major, you'll take courses that span knowledge areas including computational thinking, programming, networking technologies, operating systems, information assurance, web systems technology and database design and implementation.
Department of Computer Information Technology and Graphics
Based on a 2017 Global Information Security Workforce Study, the increase of annual workforce demand in cybersecurity in North America is 21 percent. Cybersecurity Ventures projects 3.5 million unfilled cybersecurity jobs by 2021.
Our program is designated a National Center of Academic Excellence (CAE-4Y) in Cyber Defense Education by the NSA and DHS.
Curriculum Overview
Our program blends theory, applied research and experiential learning in all the vital aspects of IT, including networking, database administration, security and project management.
The cybersecurity concentration provides the specialized training you need for a career in this complex, in-demand field.
Highlights
Cybersecurity workforce development is the key to assuring that the nation has adequate capacity to protect information and information systems.
This quickly growing field is both challenging and competitive. At PNW, we provide the tools you need to stand out, including US government-recognized curriculum and individualized attention from instructors.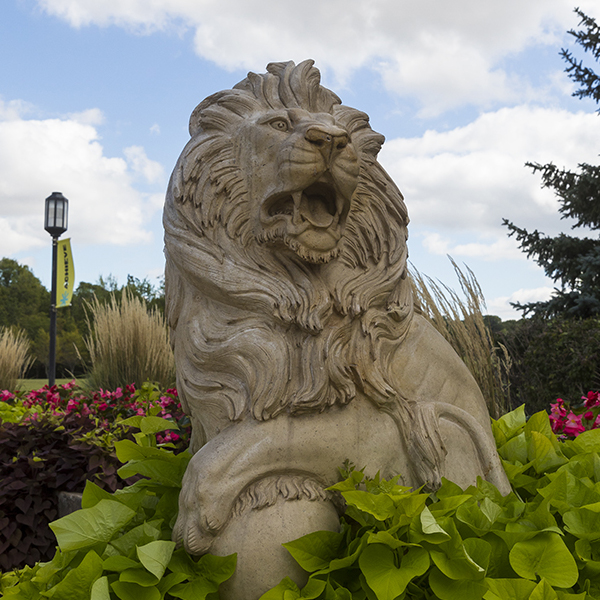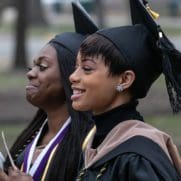 Outcomes
Through classroom and lab interaction with experienced faculty, applied research and experiential learning, you'll begin your professional work with the confidence and knowledge to be successful in a dynamic, competitive field.
Scholarships
There are a number of scholarships available for students in this program, including:
NSF CyberCorp SFS (Scholarship for Service)
Department of Defense Cyber Scholarship Program
Beyond the Classroom
We encourage you to get involved in activities like:
IT Club
Cyber-Security Club
Cyber-Incident Response Club
Career Paths
This degree prepares you for a number of careers in the field, including:
Software developer
Computer security specialist
Network and system administrator
Information technology architect
Employers
Our alumni work with some of the most innovative organizations across the region and around the world, including:
Community Healthcare System
Arcelor Mittal
NiSource
Cerner Corporation
Accreditation
Our Computer Information Technology programs accredited by the Computing Accreditation Commission (CAC) of ABET. This ensures that the program is independently reviewed and meets the quality expectation for that profession.
I've been in my position as a Cyber Security Analyst with Hyatt Hotels for 8 months now, having been offered the position a mere two days after graduation. I can honestly say that I've never been happier. Without Purdue Northwest, the staff and faculty in the College of Technology, and the CIT program, this would have not been possible.
Meet the Faculty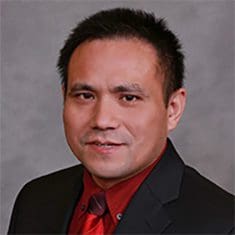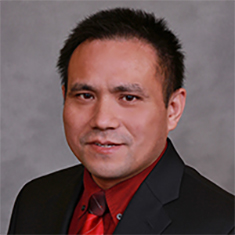 Professor, Computer Information Technology

Michael Tu is a professor of computer information technology and director of the Center for Cybersecurity.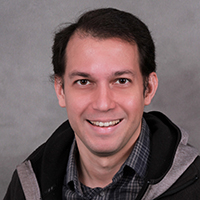 Associate Professor, Computer Information Technology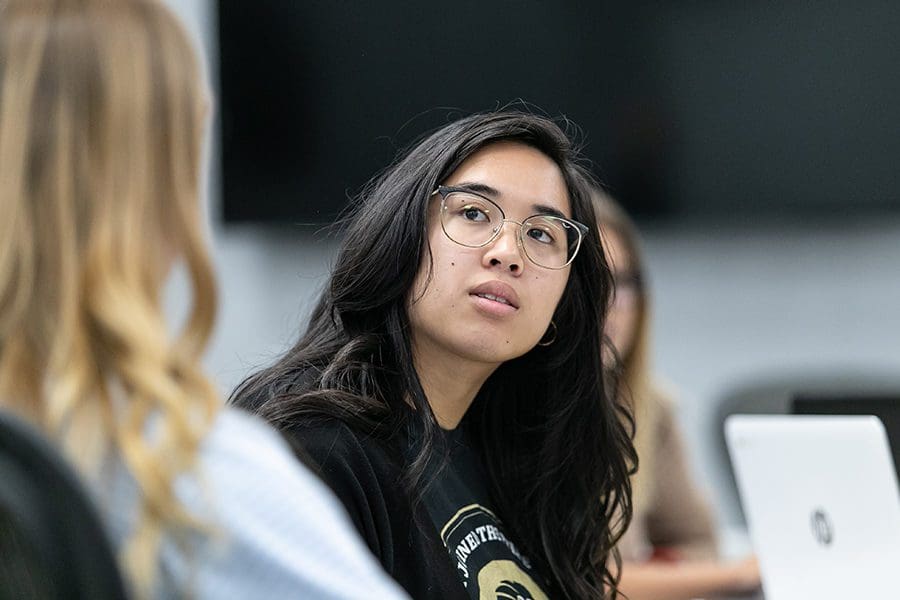 Take the Next Step
See how a PNW degree opens doors, from corporate boardrooms to non-profit leadership.