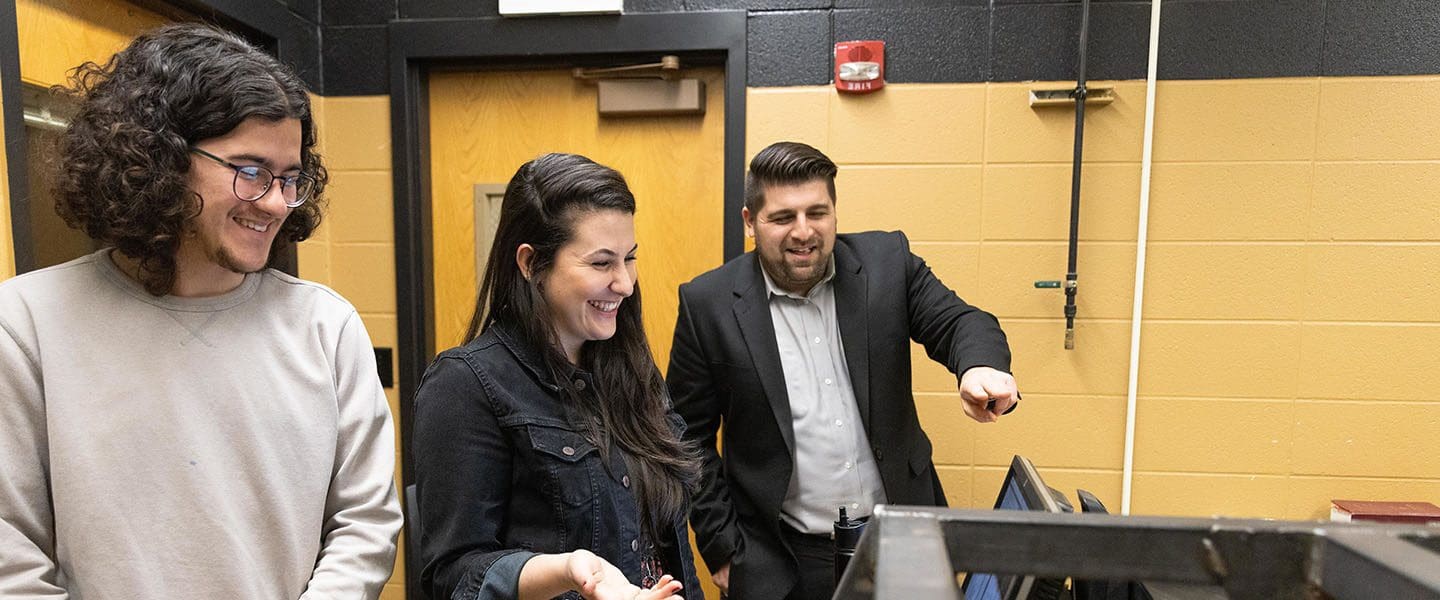 Doctor of Technology
DTech
Request Information
Loading...
Doctor of Technology Program Overview
Purdue University Northwest's Doctor of Technology is a professional degree that has "Professional Practice" at its core. Individuals who earn this degree will integrate theory and practice at a high level, helping them to stand out in the marketplace.
Based on applied research, the DTech focuses on problems that industry encounters in practice…problems for which a solution is unknown and that require a higher level of knowledge and innovation.
A DTech from Purdue University Northwest will prepare professionals to meet the needs of industry with leadership competence and advanced technology research-and-development skills.
This doctoral program will develop leaders who are in high demand by start-ups, emerging industries and established corporations operating in the advanced technology arena.
Doctor of Technology Curriculum
The PNW Doctor of Technology plan of study builds on a master's degree in Technology or a related field from an accredited institution. Of the 90 credit hours required for the DTech degree, a maximum of 30 credit hours may be transferred from a master's degree.
The other credit hours consist of core curriculum, electives offered by the College of Technology or other relevant units, and successfully proposing and completing an applied dissertation.
Full-time students follow a three-year plan. In the first year, your primary focus is on core courses in the discipline.
Full Course of Study to Be Published Summer 2023
Sample Courses
Enterprise System Design
Project and Process Development Optimization
Project Management in Industry and Technology
You will complete core DTech courses and begin taking specialization courses designed to meet your background and interests.
Full Course of Study to Be Published Summer 2023
Sample Courses
Biometrics for Cybersecurity
Strategic Planning and Marketing for Technology
Enterprise Quality Planning and Analysis
You will focus on your dissertation project through independent research, supported by guidance from your Advisory Committee.
Full Course of Study to Be Published Summer 2023
Sample Courses
Independent Study in Technology
Research DTech Thesis
Doctor of Technology Highlights
Graduates enter industry with real-world experience and vital skills under the guidance of expert faculty and industry professionals. Students will hone their ability to solve issues of real interest to the profession and implement best practices.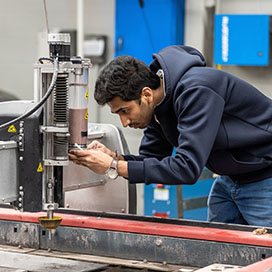 Doctor of Technology Outcomes
DTech graduates will be able to:
Identify and conduct original research, scholarship or creative endeavors in an ethical and responsible manner.
Communicate effectively in their chosen field and think critically and creatively to solve problems.
Demonstrate attributes of professional development consistent with expectations in their field of study.
Beyond the Classroom
The required dissertation will be an industry or profession-specific project for which a solution does not currently exist and innovative solutions are needed.
We encourage students to be members of professional organizations that align with their area of practice.
Doctor of Technology Assistantships
The College of Technology offers a number of graduate assistantships to full-time DTech students.
Meet the Faculty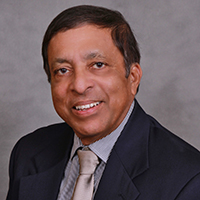 Professor, Mechanical Engineering Technology

Lash Mapa is a professor in mechanical engineering technology, both graduate and undergraduate programs. He has expertise in manufacturing and service improvements incorporating quality, lean six sigma projects and RFID.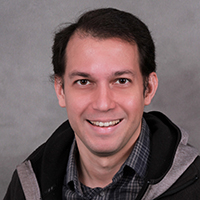 Associate Professor, Computer Information Technology

Ricardo A. Calix, Ph.D. is an Associate Professor of Computer Information Technology at Purdue University Northwest.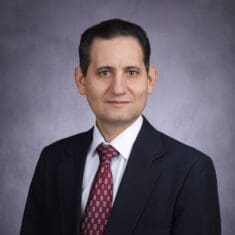 Interim Associate Department Chair, Engineering Technology

Maged Mikhail joined PNW in 2015 as an assistant professor of mechatronics engineering technology where he teaches undergraduate and graduate students and supervises their research projects.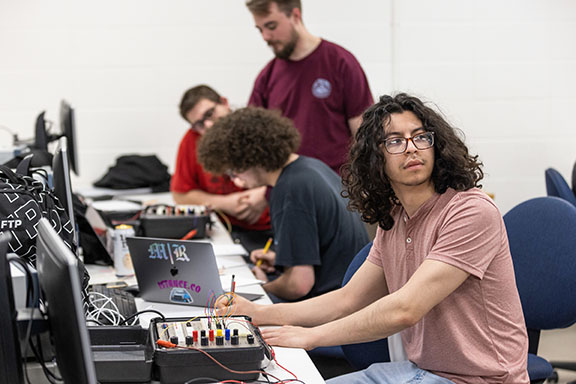 Earn a Doctor of Technology at PNW
Purdue University Northwest's Doctor of Technology program allows you build your leadership competence and advanced technology research-and-development skills.
Our graduate studies staff is ready to help you take the next step! Contact us at (219) 989-2257 or grad@pnw.edu to see how PNW can meet your needs.