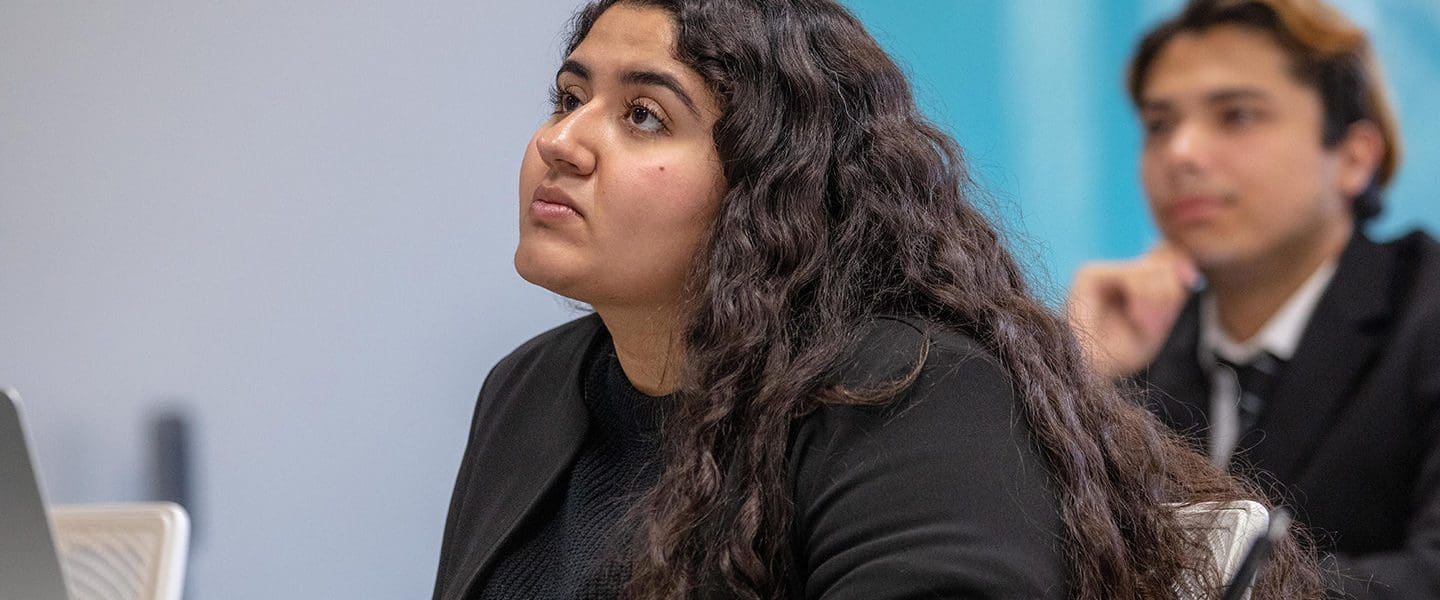 Entrepreneurship and Innovation
Undergraduate Certificate
Request Information
Loading...
Program Intro
As a future entrepreneur, you see the world differently. You experience a problem and look within for a solution. Entrepreneurship is a growing field of study and an opportunity to work on your own terms. You will learn to combine thoughtfulness, connectivity and innovation to solve community and societal problems.
Partnering with university student startups and community startups, you'll provide business analysis and consulting to aid them in moving forward, getting to the next funding level, working through the next iteration of concept and gearing up for the next production run.
Curriculum Overview
This certificate program is open to Purdue Northwest degree-seeking students in any major.
Highlights
This entrepreneurship studies program combines traditional business ideas, concepts and strategies with an optimistic and altruist world view.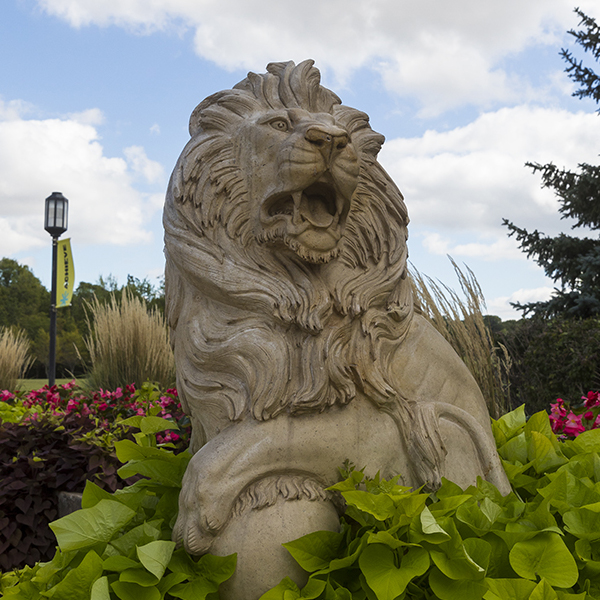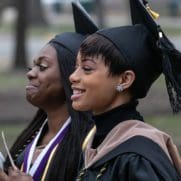 Outcomes
In this program, you'll gain hands-on experience with startups and a head start in your desired career.
Beyond the Classroom
As a student in this program, you'll have the opportunity to participate in pitch competitions like the PNW Big Sell and take part in travel study.
Career Paths
Entrepreneurship is perhaps the most flexible of skill sets. You can do almost anything with the experience and expertise this program provides.
Employers
Here's the best part: you can become your own boss. This certificate is the ideal jumpstart to launching a business. Put your creativity and passion to work for you.
Accreditation
This program is accredited by the Association to Advance Collegiate Schools of Business International (AACSB).
Meet the Faculty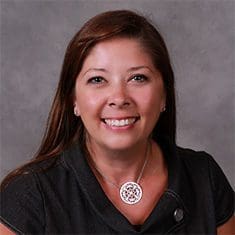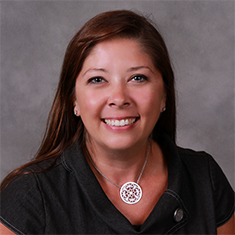 Clinical Instructor of Entrepreneurship

Alexandra Moran is part of the entrepreneurship faculty, co-chair of PNW Big Sell, collaborative College of Business faculty serving in introduction, finance, international business and organizational behavior instruction.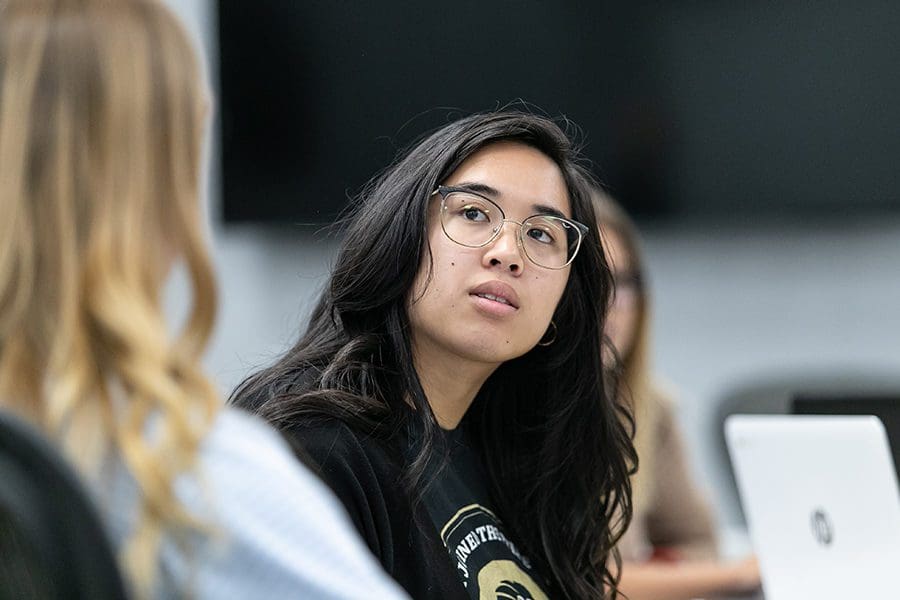 Take the Next Step
See how a PNW degree opens doors, from corporate boardrooms to non-profit leadership.