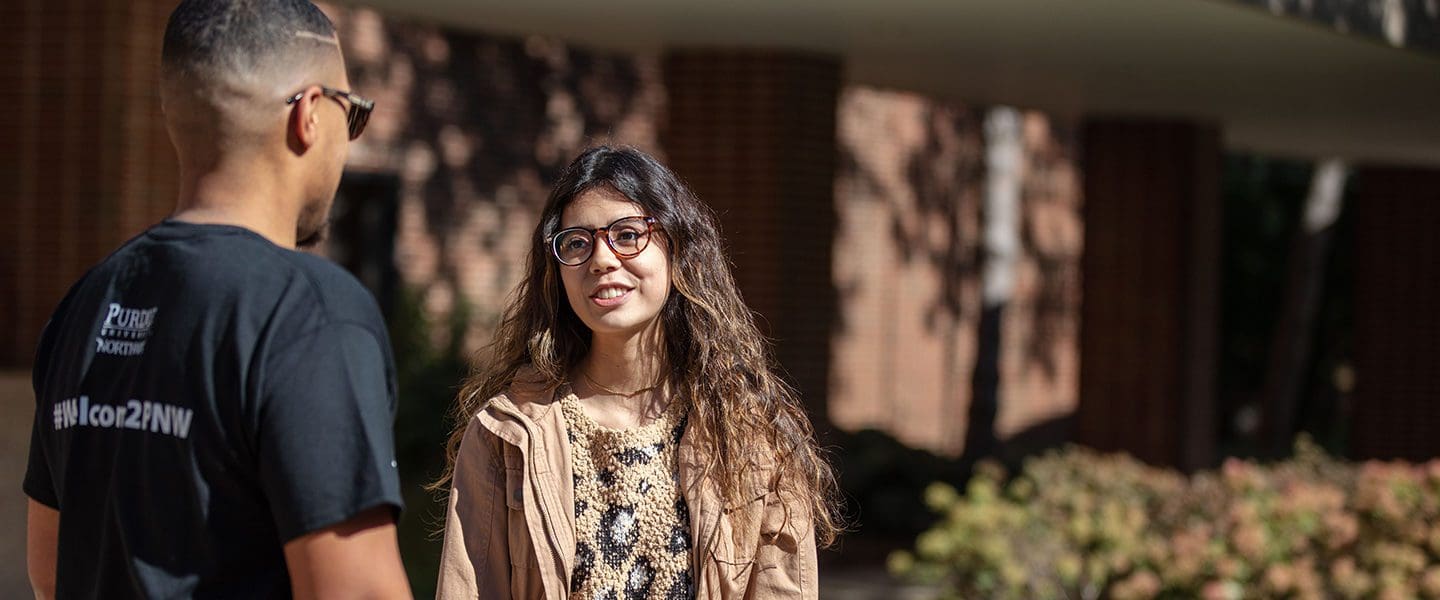 Liberal Studies
Bachelor of Liberal Studies
Request Information
Loading...
Program Intro
The Bachelor of Liberal Studies (BLS) is designed to help you meet your educational needs as you pursue individualized courses of study with broad exposure to the humanities, social sciences, physical sciences, mathematics and technology. The program is highly flexible and you can complete the BLS on either campus.
Department of History, Philosophy, Politics and Economics
The BLS is an ideal choice if you seek a quality, interdisciplinary college education with transferable skills. You can tailor your unique interests  and goals to meet your needs for promotions at current jobs, new careers, or personal fulfillment.  You also can transfer credits from other degree programs or institutions.
Curriculum Overview
You can design their course of study with primary (30 credits) and secondary (21 credits) areas of study, drawn from the various colleges within PNW.  You'll also take 9 free electives, the Introductory to Great Issues gateway course, and the two-semester capstone Great Issues I and II.
You can currently complete this degree at PNW's Hammond campus or Westville branch campus.
Highlights
Experienced academic advisors help you construct your primary and secondary areas of study, while highly qualified faculty teach the Great Issues courses that serve as a gateway and capstones to this degree. The BLS provides you with the flexibility to pursue your interests and graduate in four years.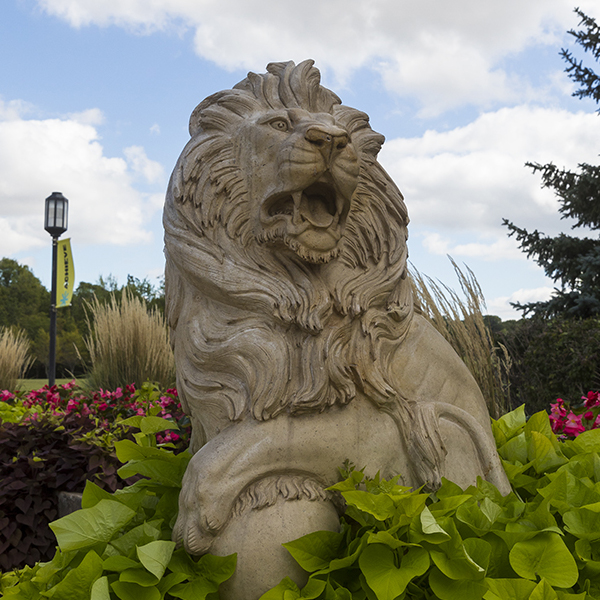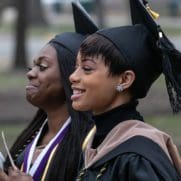 Outcomes
As a BLS graduate, you'll enter the job market with college-level expertise in your chosen areas of study along with the knowledge, understanding and skills to develop your individual potential.
Scholarships
Liberal Studies majors can apply for the Kristi Thomas Bachelor of Liberal Studies Scholarship.
Beyond the Classroom
A BLS degree prepares you to be an engaged members of your community and a well-rounded candidate for many career paths.
Career Paths
BLS alumni have gone directly into the workforce in a number of roles and advanced in the jobs they already held. Some of our grads have also completed medical and law school.
Accreditation
The Bachelor of Liberal Studies benefits from the full accreditation of Purdue University Northwest by The Higher Learning Commission, according to the Standard Pathway option.
Meet the Faculty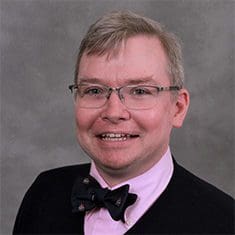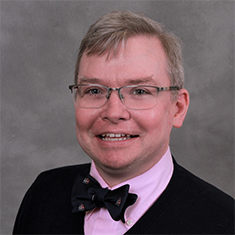 Professor of History

Michael J. Connolly is professor of history in the department of history and philosophy. His teaching and research involve the politics and political economy of nineteenth century America.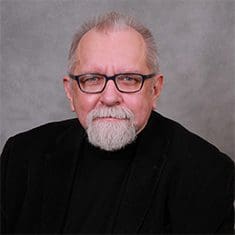 Associate Professor of History

As a Europeanist, Janusz Duzinkiewicz teaches the survey courses in European history and the history of Western thought and values.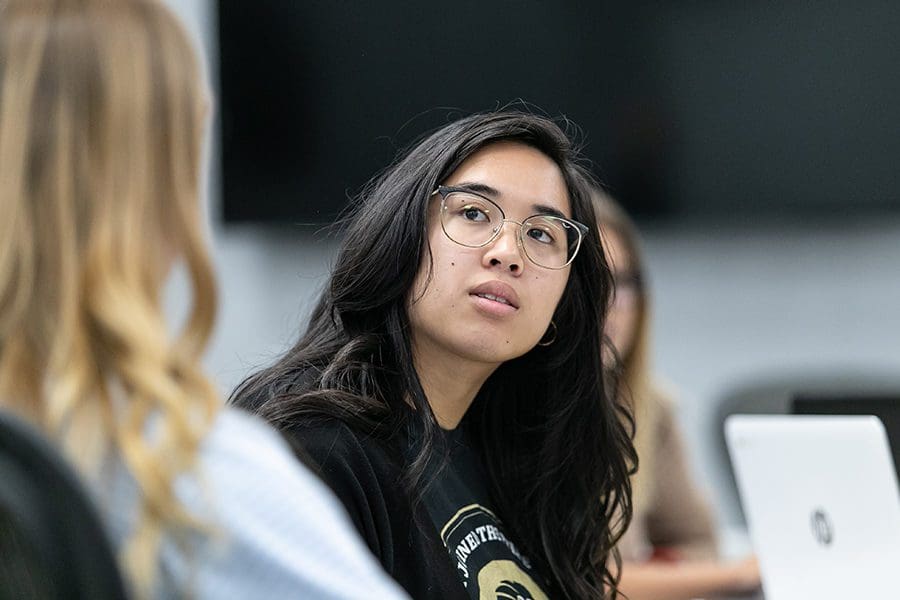 Take the Next Step
See how a PNW degree opens doors, from corporate boardrooms to non-profit leadership.