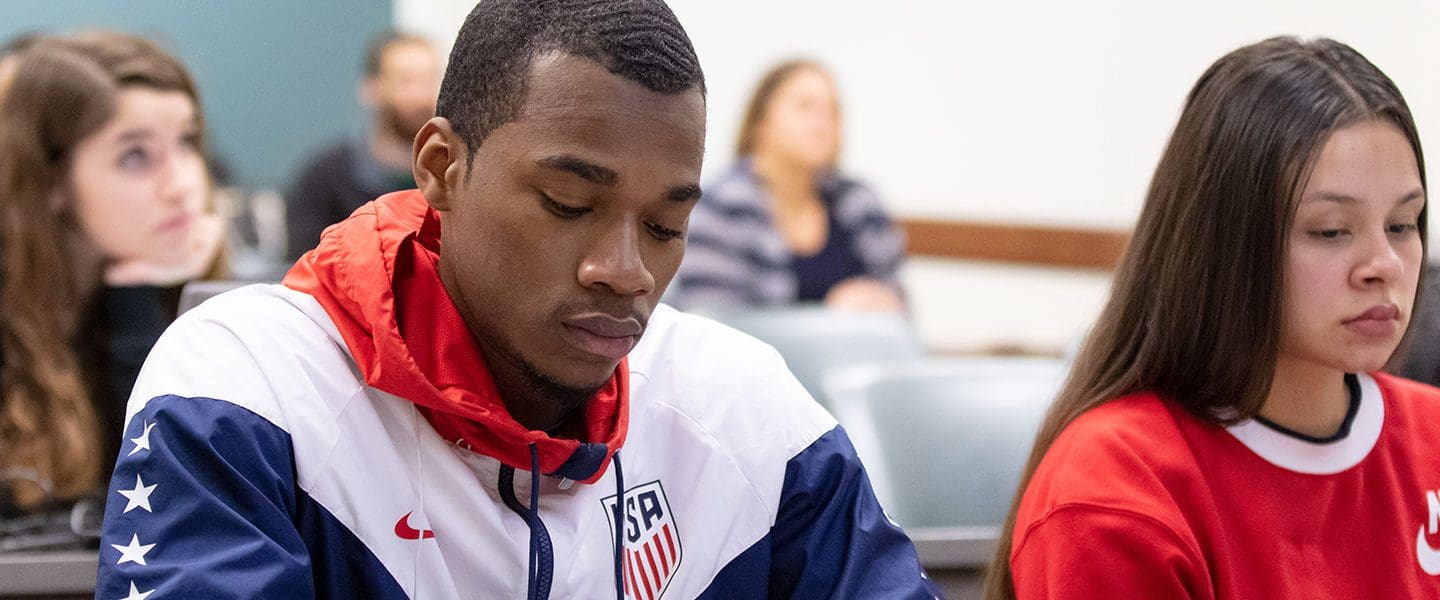 Management: Entrepreneurship
Bachelor of Science in Management, Concentration: Entrepreneurship
Request Information
Loading...
Program Intro
The entrepreneurship concentration within the management major enables our students to apply an entrepreneurial outlook and management skills to emerging business opportunities. This program is expected to develop creative problem solvers who have the knowledge and skills to build up their entrepreneurial careers within future-facing environments.
Department of Managerial Studies
This is the only management degree with a concentration in entrepreneurship available in Northwest Indiana. Our approach to coursework allows you to discover different business areas and empowers you to develop an entrepreneurial mindset for new ventures and existing organizations.
Curriculum Overview
To gain the business degree in management with a concentration in entrepreneurship you need to complete general education courses, business core courses, electives (including both business electives and free electives) and four required entrepreneurship concentration courses.
Highlights
A management degree is among the top five specialties recruited in business. This program will enable students to acquire insights into management theories and cutting-edge practices needed for both personal and professional growth. It will also offer students skills and techniques to create and run their own businesses.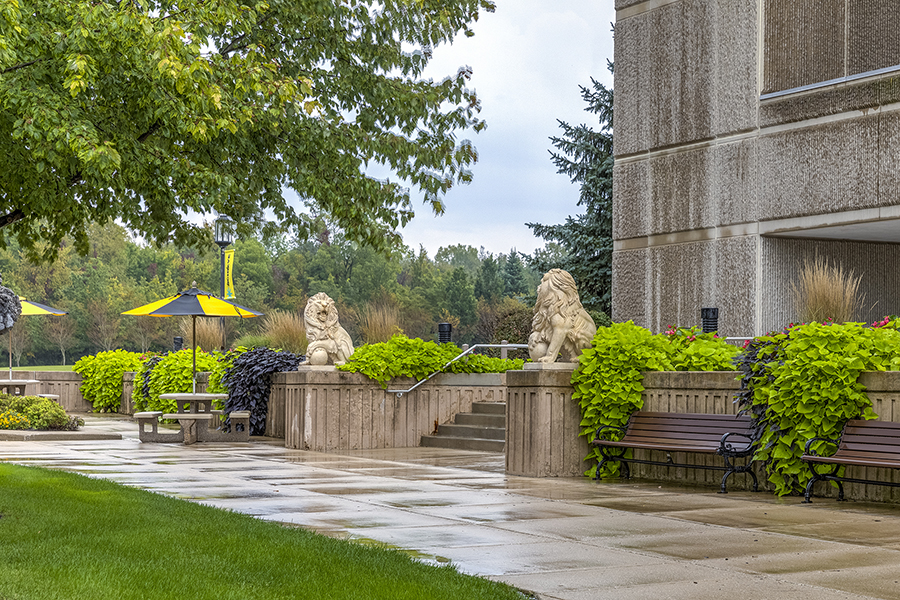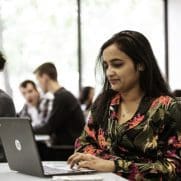 Outcomes
The program participants will learn how to become a business leader who is able to see the big picture, to inspire and motivate his or her troops to embrace the organization's goals and vision, and be a business creator who is able to establish and grow a new business.
Scholarships
The PNW College of Business and the Commercialization and Manufacturing Excellence Center offer scholarships funds to the program participants on special business projects.
Beyond the Classroom
Program participants have the opportunities to be sponsored for attending regional, statewide and nationwide competition on entrepreneurship development projects.
Career Paths
General Manager
Business Development Manager
Startup and Small Business Founder
Employers
NIPSCO
Blue Chip Casino
Self-Business and Family Business
Accreditation
The management major with entrepreneurship concentration is one of the three majors offered by the Department of Managerial Studies at College of Business, which is accredited by the Association to Advance Collegiate Schools of Business (AACSB).
The entrepreneurship program at PNW helped me network and gain the necessary skills I needed to start and scale my business. Everyone can benefit from the entrepreneurship program, and I'm thankful for the opportunities it gave me.
I love being a part of the entrepreneurship program - my professors take a true interest in my passions and are always encouraging me to take it to the next level - that's not something you can get from a textbook.
The PNW entrepreneurship program is such an important part of my plan and sharping my leadership qualities. It did not just give me the opportunity to build and secure the vital areas of running my own business in the future, but additionally gave me an amazing opportunity to network with other new entrepreneurs in a startup field.
Meet the Faculty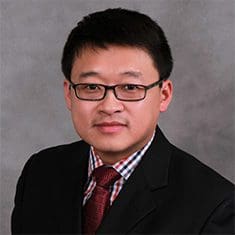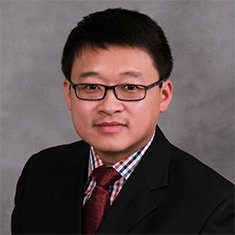 Associate Professor of Management and Strategy

Wei He is an associate professor of management and strategy in the College of Business. He also serves as the management program coordinator in the department of managerial studies.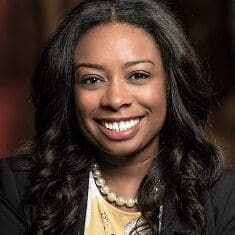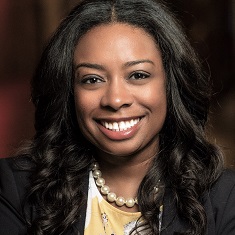 Assistant Professor, Entrepreneurship

Kristin Burton is focused on strategies for increasing economic development through entrepreneurship and building networks that support early start-up firms.
Take the Next Step
See how a PNW degree opens doors, from corporate boardrooms to business leadership.