Intramural Sports
Intramural sports are one of the best ways to get involved on campus and meet your fellow Pride members. Our unique program lets students of all interests and  skills to get involved.
Questions?
All students, faculty and staff and members are welcome to participate. For more info, call the Intramural Department at 219-989-2050 or email Matt Dudzik.
You can also follow us on Facebook and Instagram.
PNW offers more than 40 intramural activities at our Hammond campus: from bean bags to basketball there's something for everyone! See our upcoming schedule and explore the full range of activities below.
Stop by the FRC Building to pick up an entry form or email Matt Dudzik for more info.
Fall 2023 Intramural Schedule
Strongman/Woman Contest
Registration Deadline: November 28
Contest: November 29 from 6:30 p.m. to 8 p.m.
FRC Gym
Those who register will be able to participate in the following:

HEX Bar Challenges
Farmers Carry
Push Ups
Dead Man Hangs

Points will be issued based on time. Weights will be set based on the percentage of body weight.
To be announced: Bean Bags, College Bowl Pick 'Em and more!
Intramural Sports is one of the most popular ways to get involved on-campus with your fellow Pride members. Our unique program allows all interests and playing skills to get involved. Each year over 1,000 students participate! It is a great way to make new friends… and maybe even rivals. For questions or to register – email Matt Dudzik.
Fall 2023 Intramural Schedule
TBD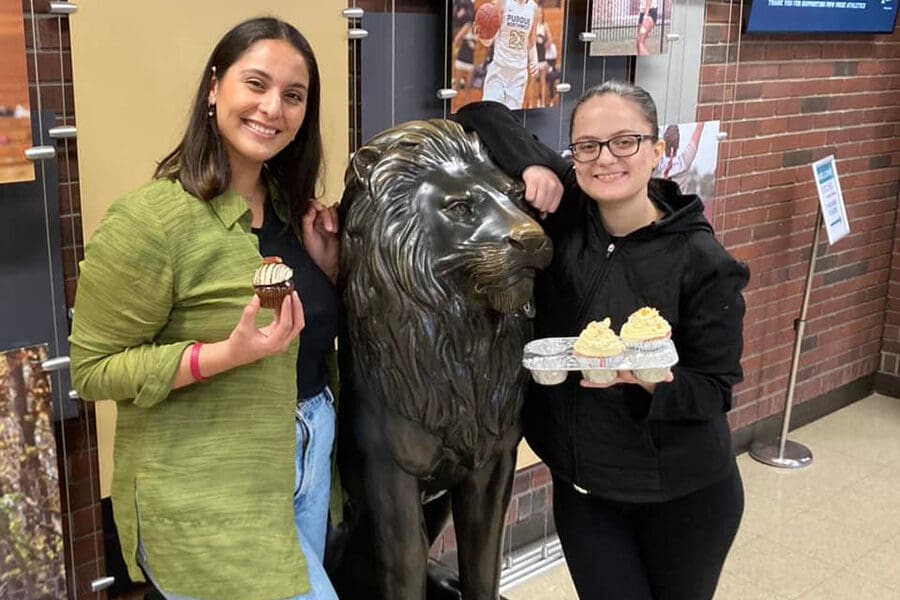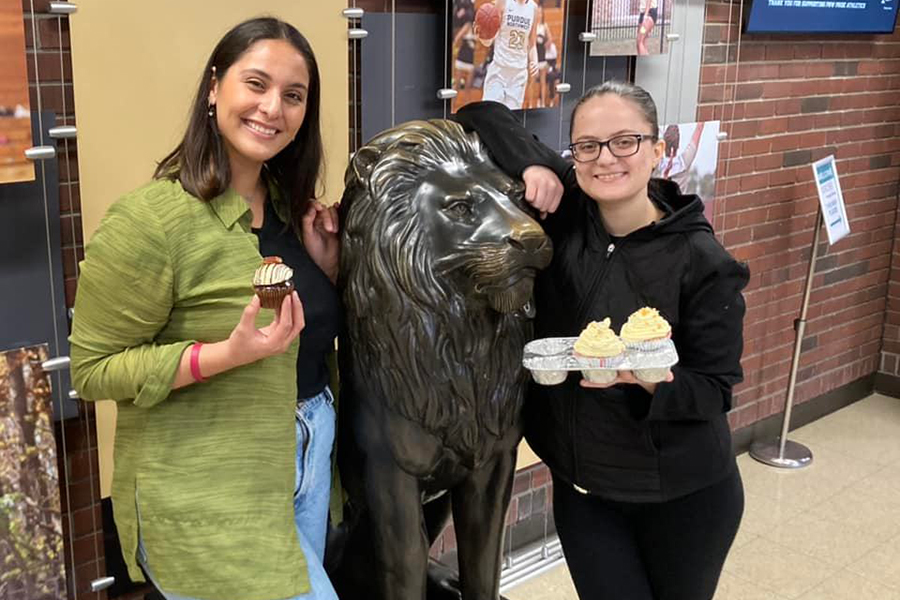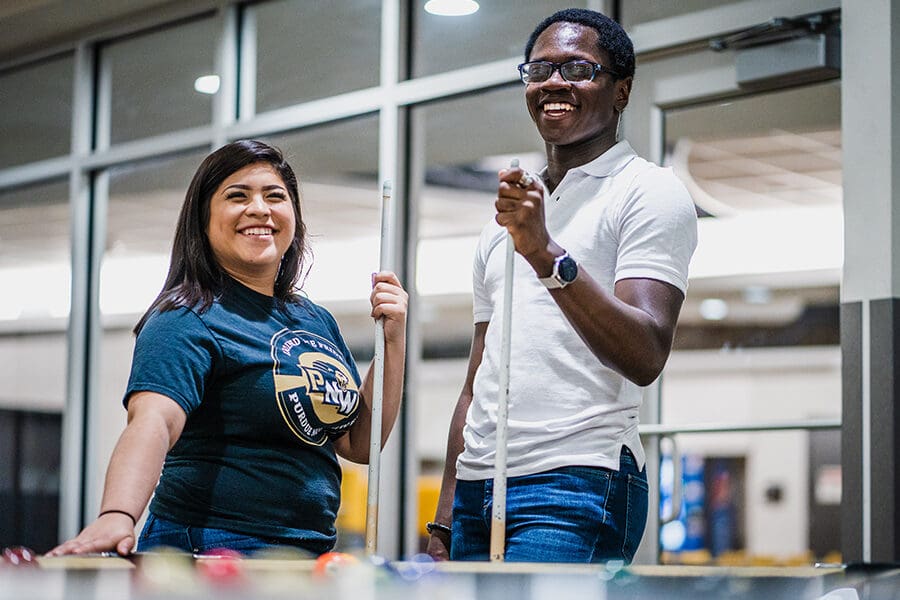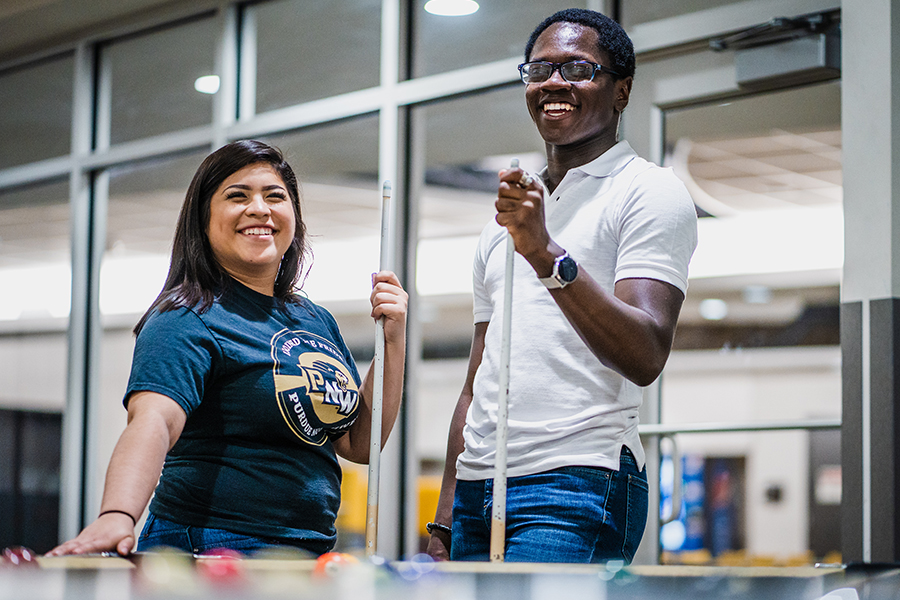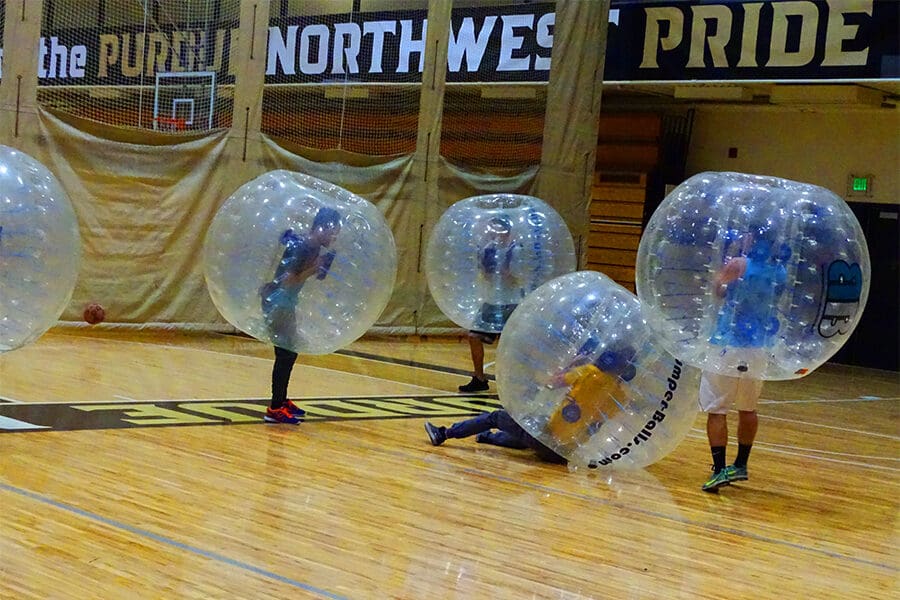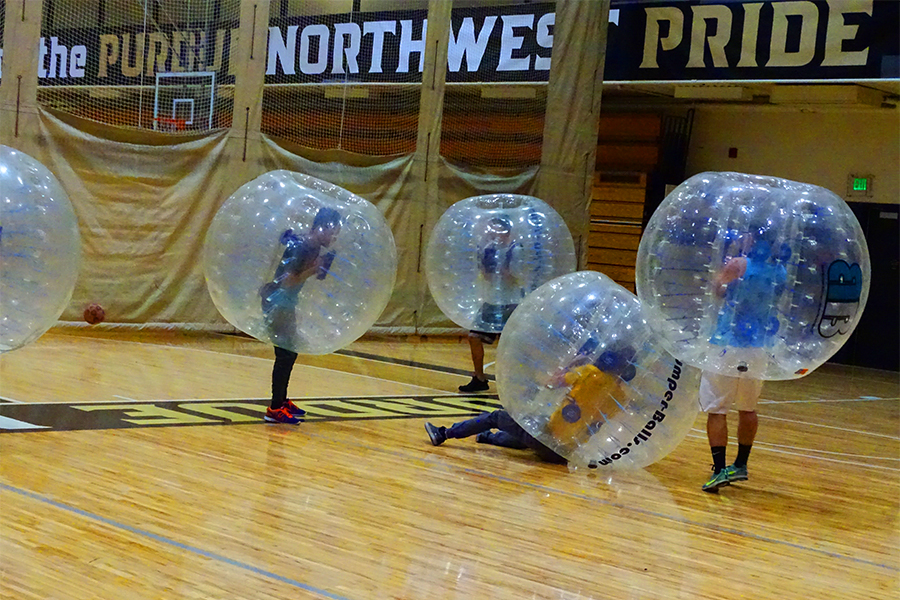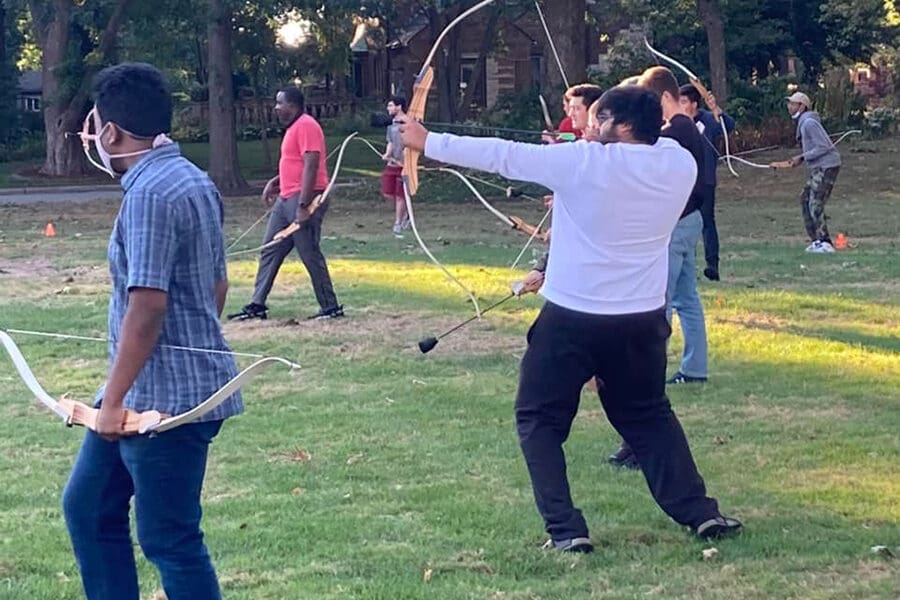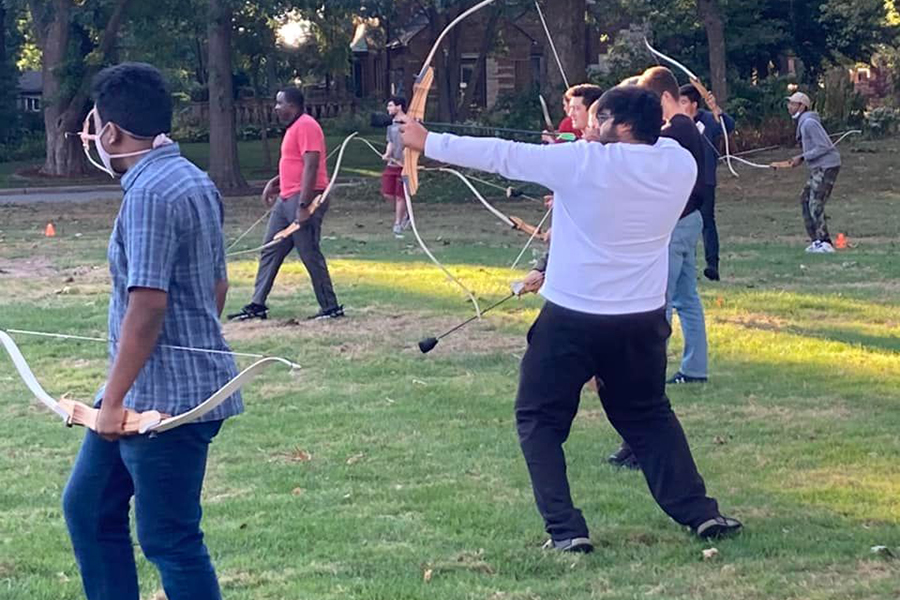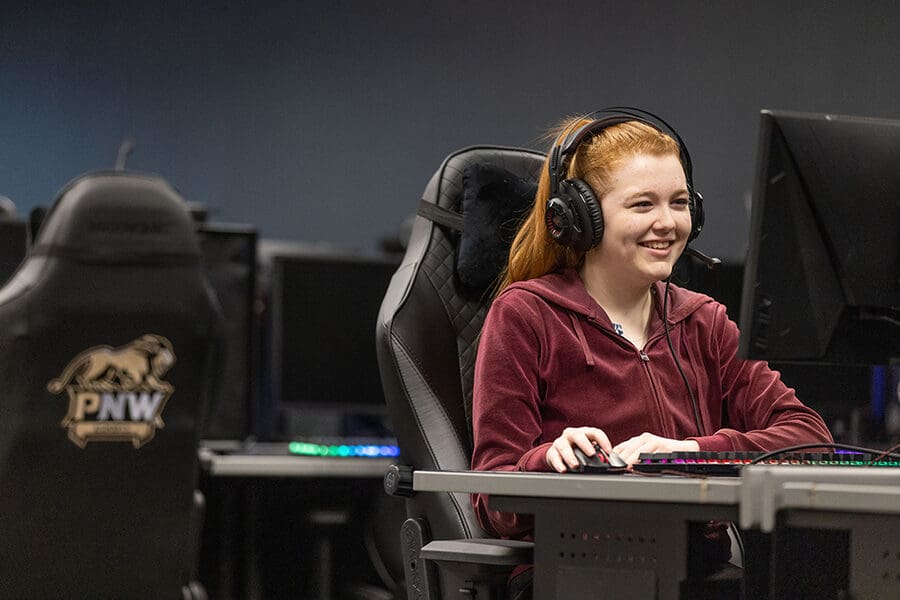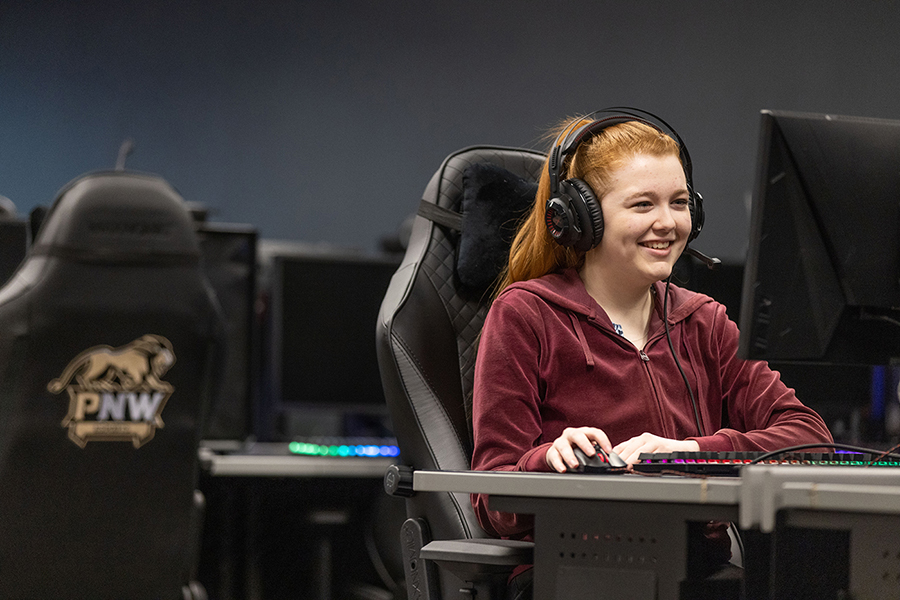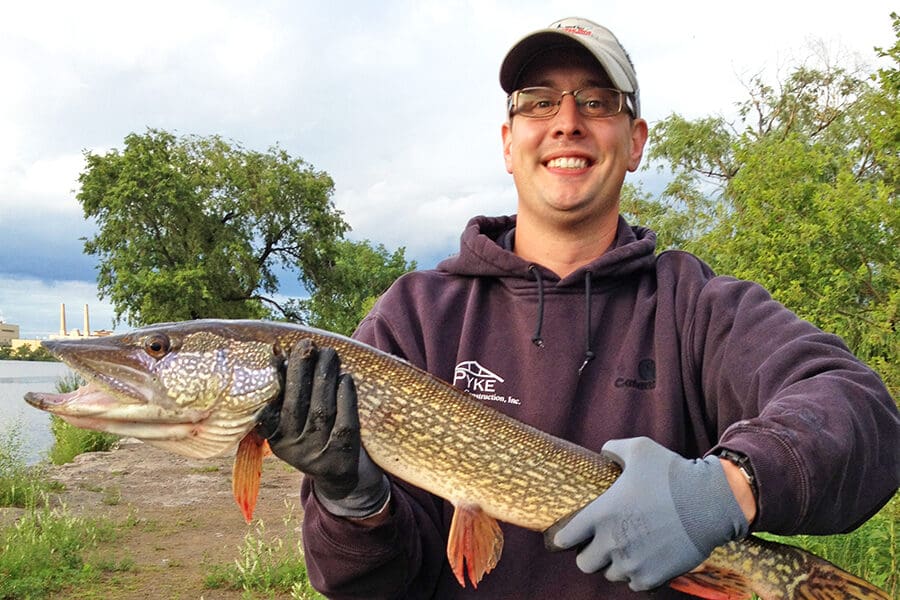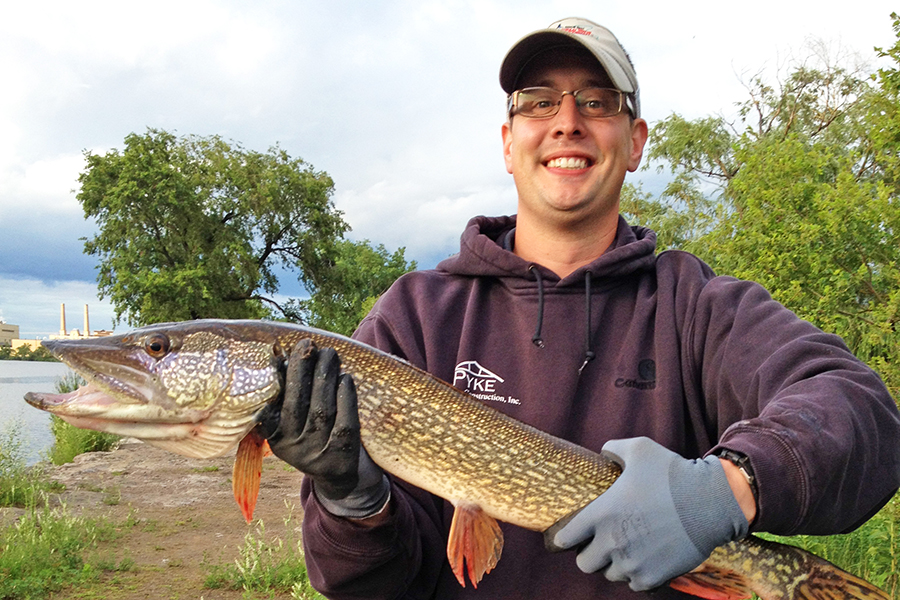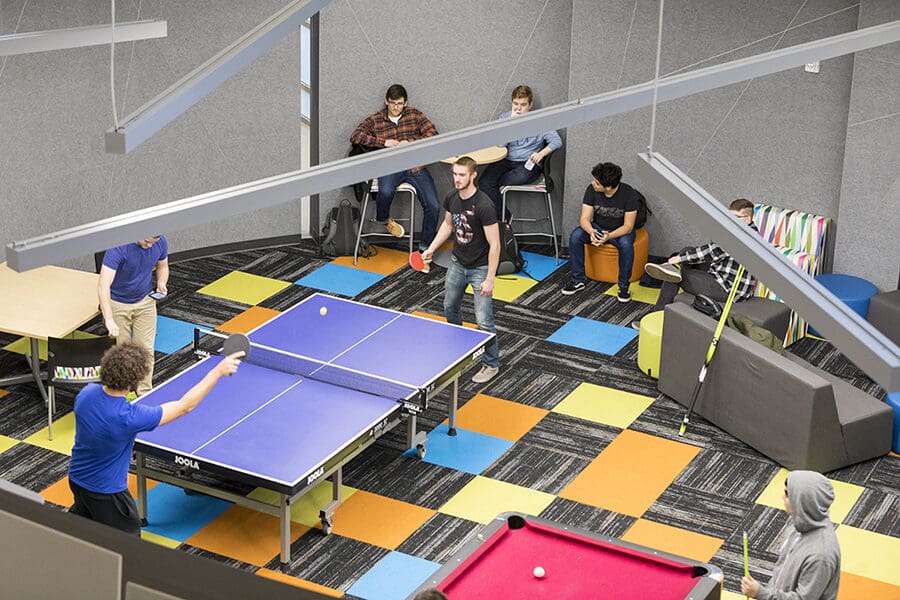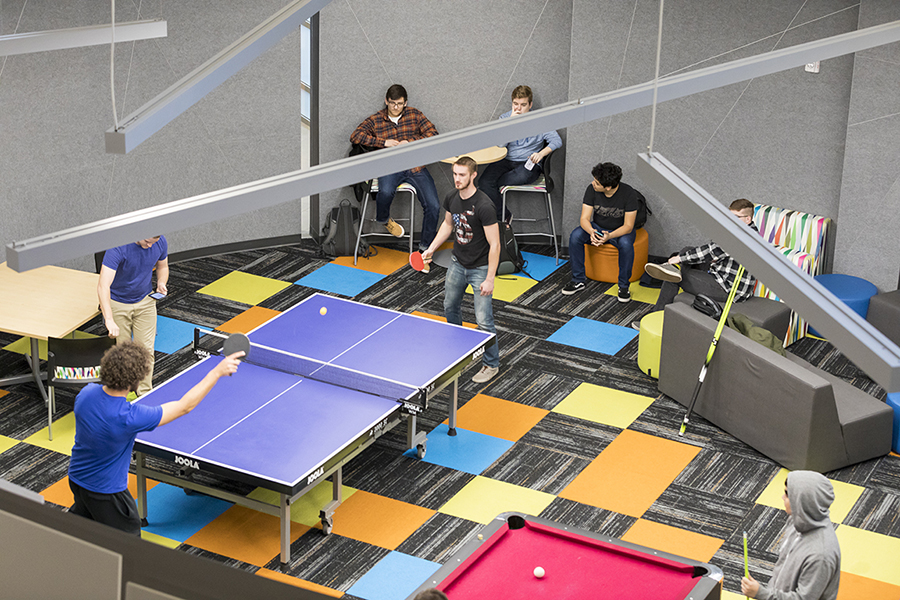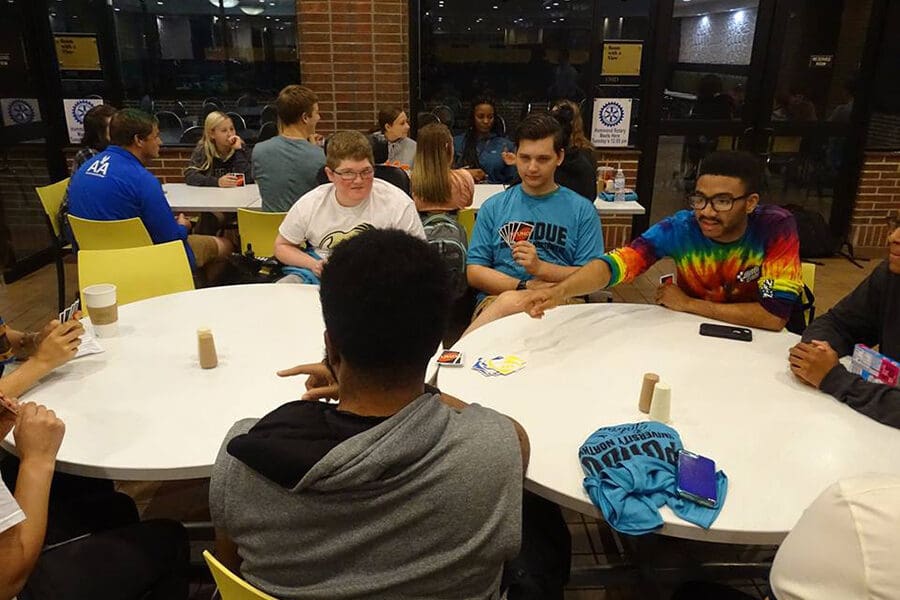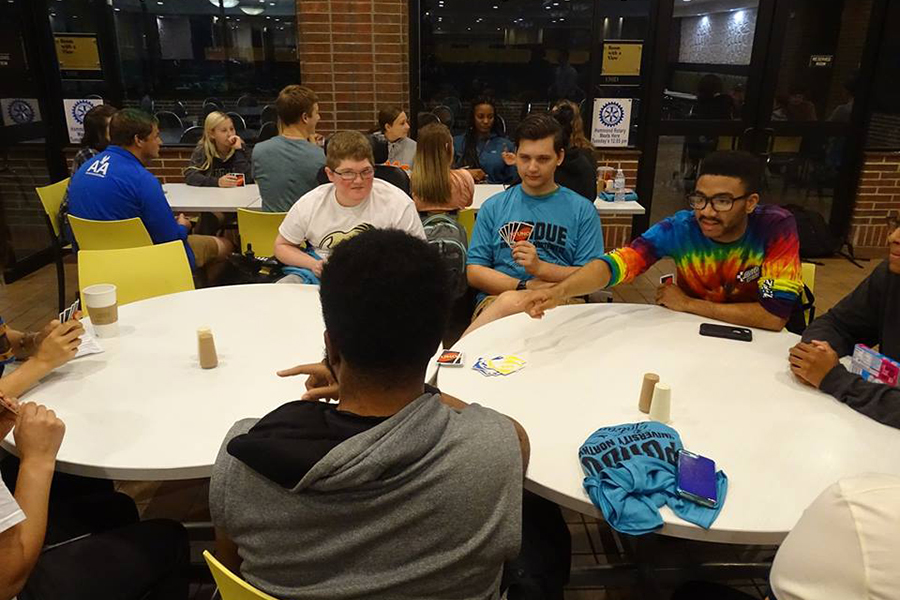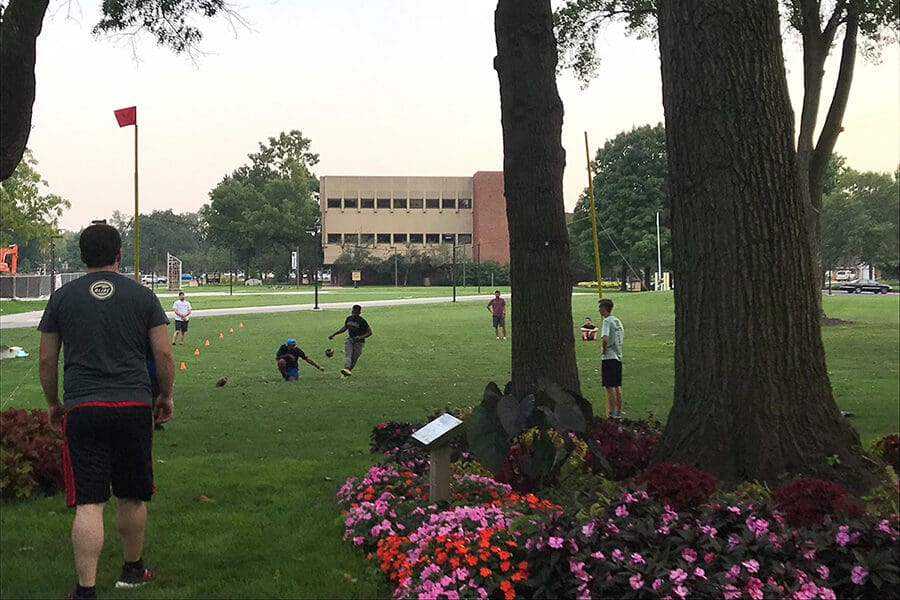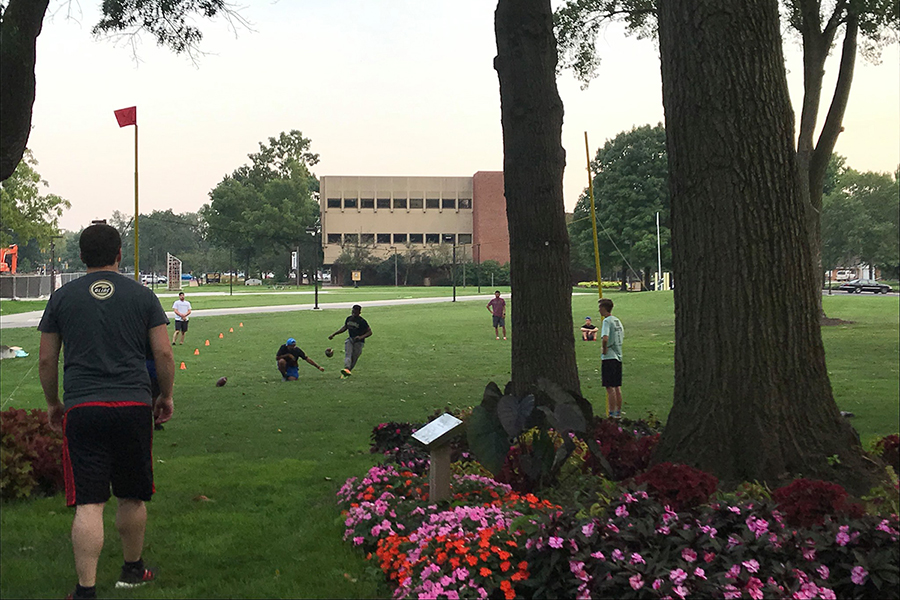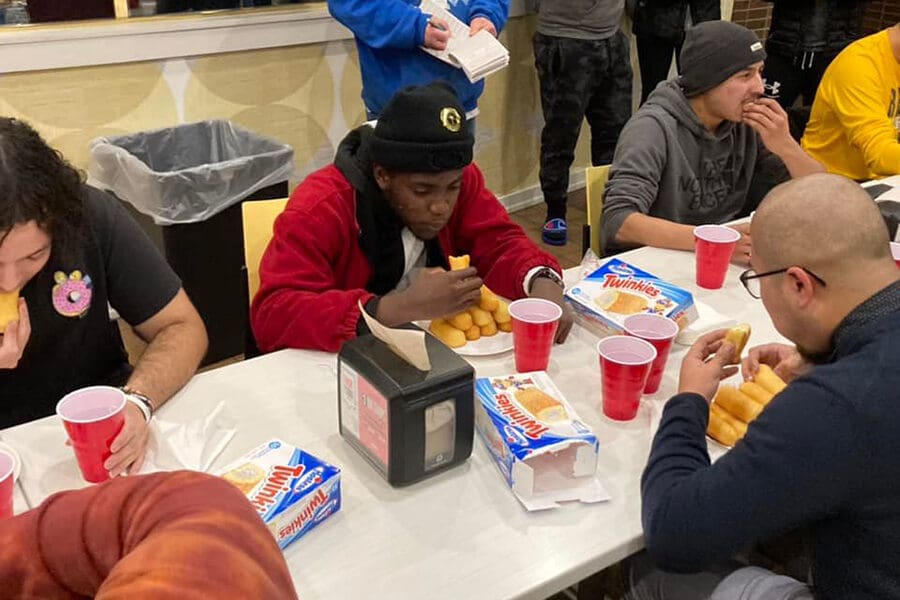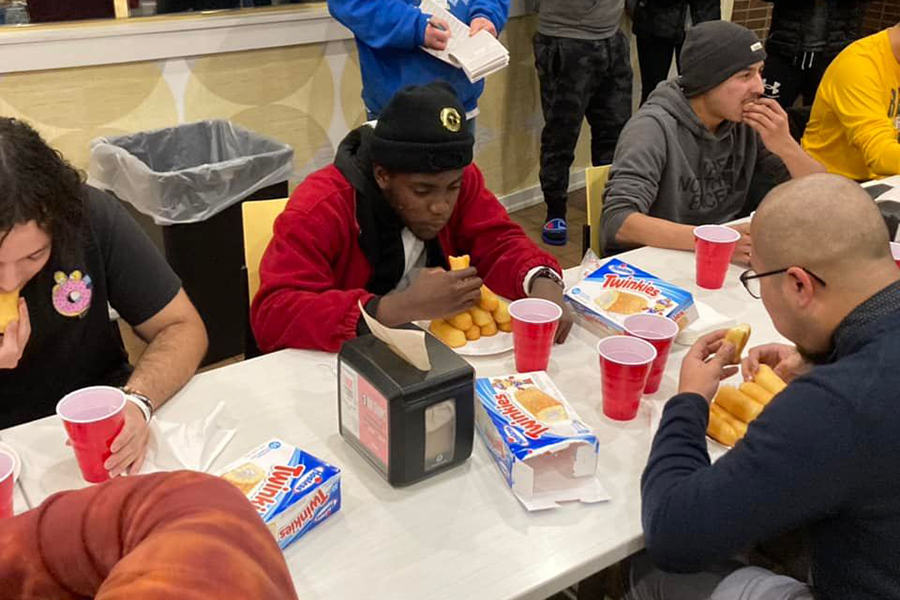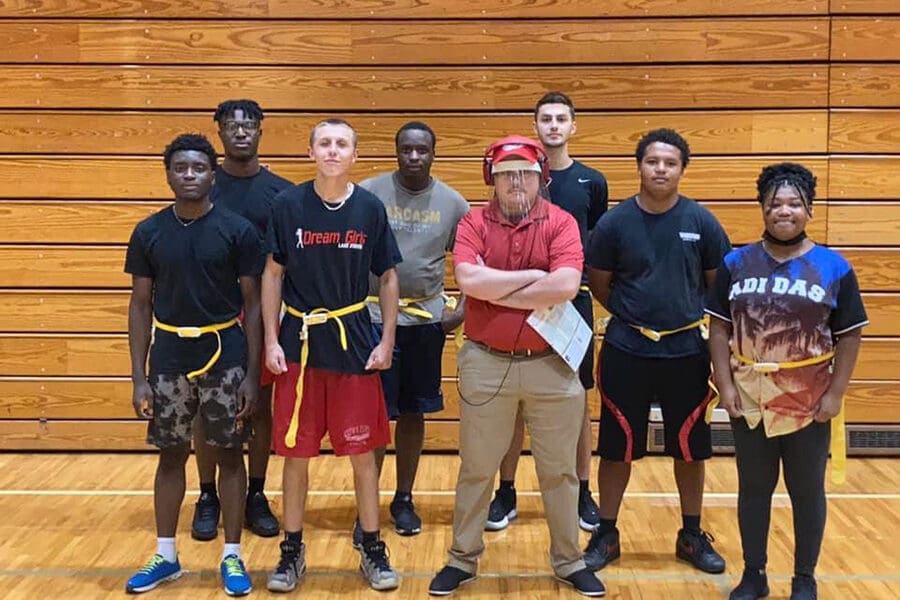 0-9
3pt Contest
8-Ball Billards
9-Ball
A-B
Air Hockey
Badminton
Baking
Basketball
Bean Bag Tourney
Bench Press Challenge
Bocce Ball
Bowling
C-D
Chess
College Bowl Pick'em
Combat Archery
Darts
Dodgeball
E-G
Eating Contest
Esports
Field Goal
Fishing
Flag Football
Floor Hockey
Foosball
Free-Throw
Frisbee Golf (Frolf)
Gardening
Ghost Hunting
Go-Karts (Roby 600)
Golf
H-L
Home Run Derby
H.O.R.S.E
Horseshoes
"Intra Mural" Art
Kick Ball
Lacrosse
Laser Tag
M-R
March Madness
Mini Golf
Mushball
Pickleball
Ping Pong
Racquetball
S-Z
 Sand Volleyball
Soccer
Texas Hold'em
Triva
Ultimate Frisbee
UNO
Volleyball
Wallyball
Wiffleball