Purdue University Northwest announces faculty member promotions
April 8, 2022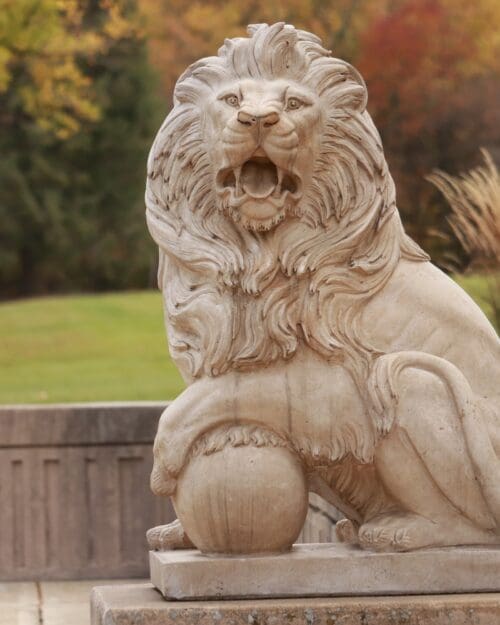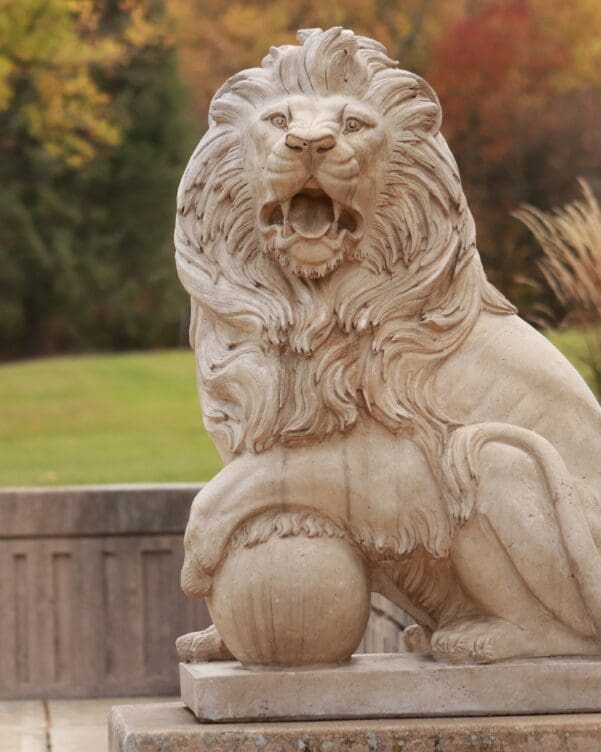 Nine Purdue University Northwest (PNW) faculty members were approved for promotions for the upcoming academic year today (April 8) by the Purdue University Board of Trustees. The promotions are effective Aug. 15.
"These exceptional faculty members have exhibited scholarly excellence, made significant achievements in their respective areas of study and shown quality engagement in the university and community," said Kenneth C. Holford, provost and vice chancellor for Academic Affairs. "I congratulate these exemplary faculty members on this recognition and look forward to their future contributions for our university."
Academic tenure is acquired on promotion to the rank of associate professor. Candidates promoted to this level have demonstrated a record of accomplishment as a faculty member and show promise of continued professional growth and recognition.
Faculty members promoted to the rank of professor have achieved a significant record in learning, discovery and engagement.
PNW faculty members promoted to the rank of professor:
PNW faculty members promoted to the rank of associate professor: