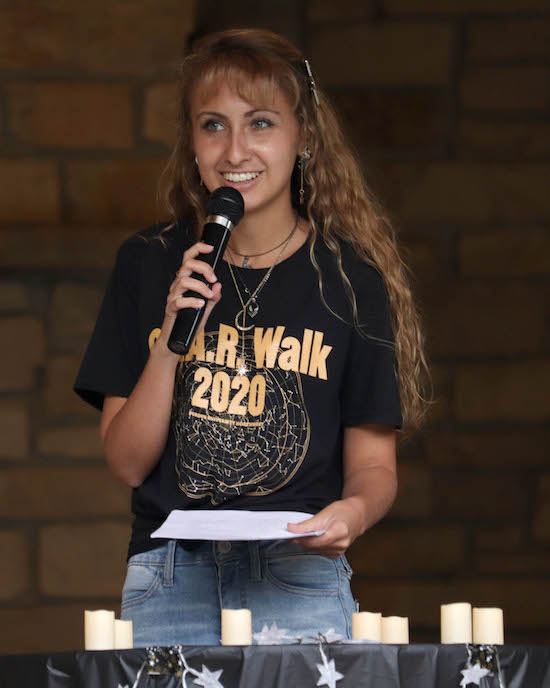 Meet PNW Graduate Kayla Vasilko
Kayla Vasilko, '21, entered PNW as a shy and quiet student, but with the support and encouragement of faculty, staff and fellow students, leaves as a confident student leader.
May 13, 2021
Kayla Vasilko, '21, knew that Purdue University Northwest was her choice for college after a tour of the Westville campus. "It is such a supportive atmosphere," states the Crown Point native. "The smaller class sizes offered the opportunity to have conversations with and receive guidance from professors – opportunities I may not have had at a larger university."
Vasilko, an English major who spent her elementary and high school years home-schooled, initially viewed herself as a shy and quiet student. "Early in my first year I would never have seen myself taking on any leadership roles let alone the roles that I've been blessed to fill and the projects I've been able to lead here at Purdue Northwest," states Vasilko. "The faculty and students in my Honors College classes were really positive and encouraging; they helped me gain the confidence I needed to get more involved and interact on campus."
It was this push to become involved that led her to start, and serve as president, of Students Helping Ignite Needed Esteem (S.H.I.N.E.), a student organization which promotes improved mental health, focus and positivity. With her confidence and leadership skills growing, she continued her involvement in campus activities and organizations by serving on the CHESS Student Advisory Board and the Honors College Advisory Board.
As a member of the National Society of Leadership and Success, she was able to honor the memory of her beloved grandfather, who passed away unexpectedly early in her college career, by creating the S.T.A.R. Walk which provides an opportunity for participants to honor and remember lost loved ones.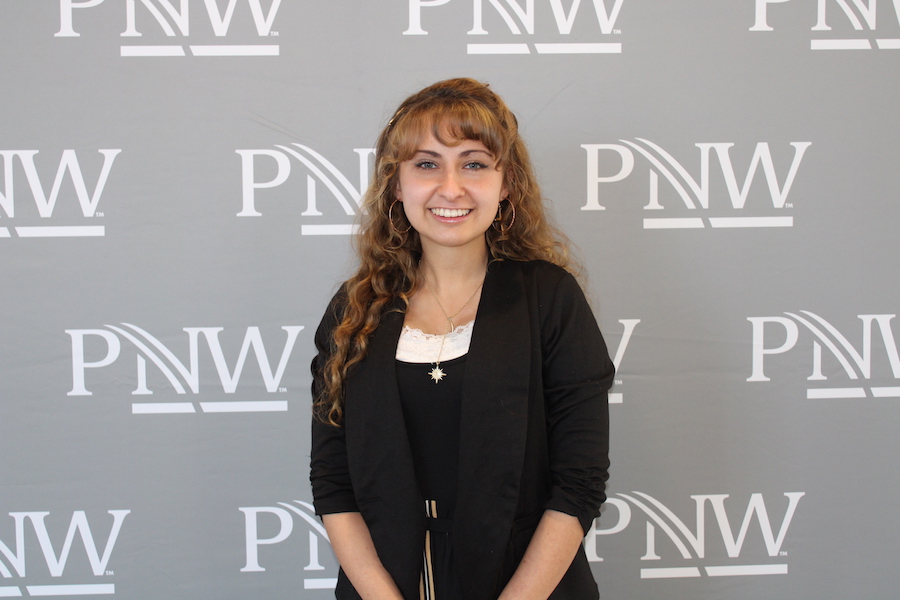 Powering Onward
An avid reader and writer since childhood, Vasilko knew she wanted to major in English with a concentration in English Writing. "Once I started classes, I learned how versatile an English degree and writing skills are," says Vasilko. "My time at Purdue Northwest has taught me how to write grant proposals, marketing copy and use my writing as a foundation for everything I've done here."
A major accomplishment has been to pen a script for a nonfiction documentary on the life of silent film actress and Michigan City native Anita King as part of an independent study through the university. The project resulted in an exhibit that will be featured during summer 2021 at the La Porte County Historical Society Museum.
Vasilko plans to attend graduate school to continue her studies in English writing, communications with an interest in leadership and global engagement. Long term, she envisions herself possibly working in the marketing field and writing for nonprofit organizations. Having worked as a supplemental instructor for English 104 classes, she found she enjoyed working with students. "In the future I could see myself working with students in some type of capacity," says Vasilko.
Reflecting on her time at PNW, she offers students some sage advice, "Believe in yourself. Don't be afraid to get involved and trust that your unique ambitions and dreams will lead you where you're meant to go."
Those Who Inspired Me
"Throughout my experience at Purdue Northwest, the supportive relationships that I built with professors, faculty and staff, truly feels more like that of a family. These individuals helped me believe in myself, pushed me to challenge myself and helped me grow immensely. I am grateful to have been able to learn from them and will miss working with them."
Related Stories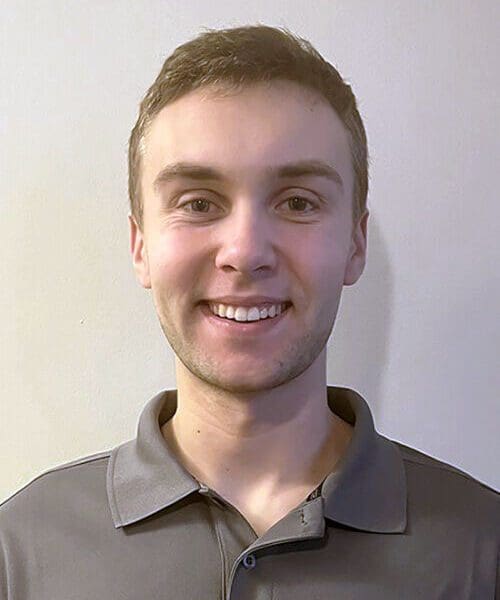 The School of Engineering is #PNWEngineeringProud of Thomas Stobbe. He will graduate in December 2023 with his bachelor's in mechanical engineering.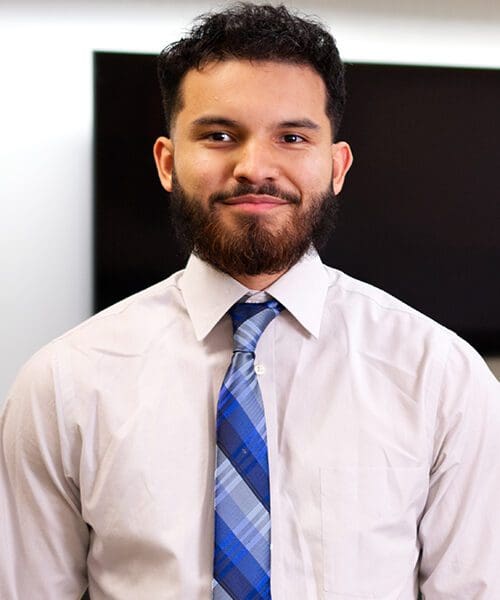 The School of Engineering is #PNWEngineeringProud of Mateo Garcia. He received his BSCmpE in May 2022 and will graduate in December 2023 with his master's in electrical and computer engineering.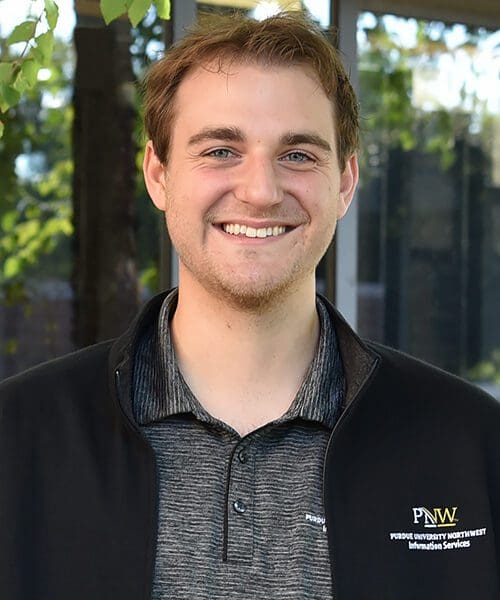 The School of Engineering is #PNWEngineeringProud of Chad Jamrock. He is a Computer Science student who will graduate in May 2023 with his bachelor's degree.