Student Government Association
About SGA
The mission of the Student Government Association is to be the voice of the students and create a strong and effective organization that empowers students. The Student Government Association:
Represents a diverse student body.
Promotes necessary change of policy for the student body.
Provides the means to address student concerns.
Promotes awareness of campus policies.
Empowers credible student organizations that respect students' priorities.
Builds leaders to help students understand their rights and the power they have to make change.
Creates a supportive atmosphere on campus.
Establishes good relationships with the students and administrators of Purdue University Northwest.
Student Government Association Structure
Executive Board
President & Vice President
Chief of Staff (Appointed)
Chief Financial Officer
Student Senate
12 total senators for Purdue Northwest
1 Senator from each of the 6 colleges, on each campus (Hammond and Westville)
Locations
Hammond Campus
Student Union Library Building, Room 324G
2200 169th Street
Hammond, IN 46323-2094
Westville Campus
Dworkin Student Services & Activities Complex, Room 1021 C
1401 South U.S. Hwy 421
Westville, IN 46391
Contact Us
You can contact the Student Government Association here : stugov@pnw.edu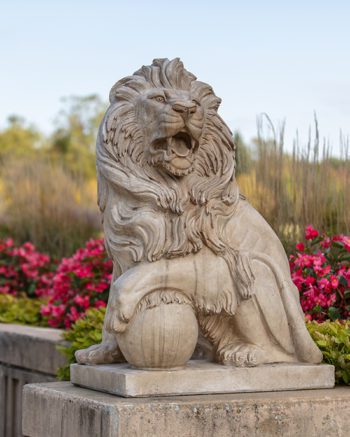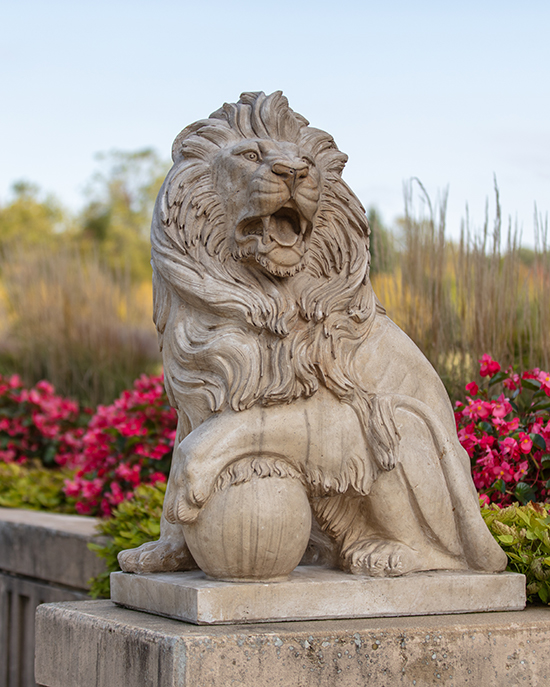 PNW Community Statement on Racial Injustice
Following the murders of George Floyd, Breonna Taylor, Ahmaud Arbery, and countless other Black people across the country and the protests that have resulted from these injustices, the Purdue University Northwest Community would like to extend our support to our Black students, faculty, staff, families and communities.
---
Read the Full Statement