Purdue Northwest Study-Away Programs
Explore new cultures, develop real-world skills and build unforgettable memories with PNW study-away programs! From spring break experiences to semester-long trips, our flexible offerings fit your needs as you work toward a PNW degree.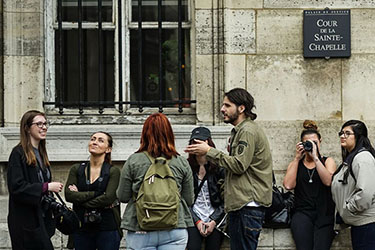 Want to Study Away?
We are in the process of relaunching PNW study-away opportunities, and we want to hear from you! Fill out the form below, and we will reach out with possible programs as they're available.
You can also contact our team at studyaway@pnw.edu.
Why Study Away?
Travel to new places and gain memories to last a lifetime
Build independence and teamwork skills across cultures
Develop experience to help you succeed in a competitive global environment.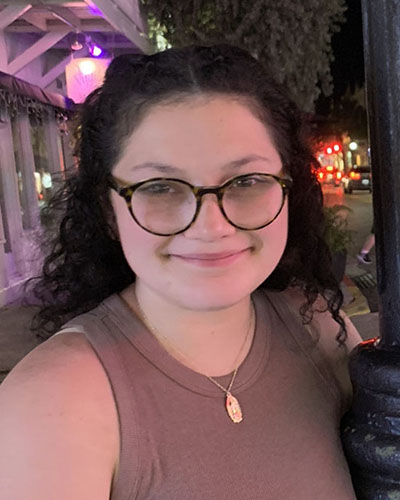 For anybody thinking about studying abroad, just do it. PNW has so many resources that can help you.
Contact the Study-Away Team
If you are interested in study away or have questions, please email studyaway@pnw.edu.