Student Resources
Nursing students, explore important resources to help you on your path to success.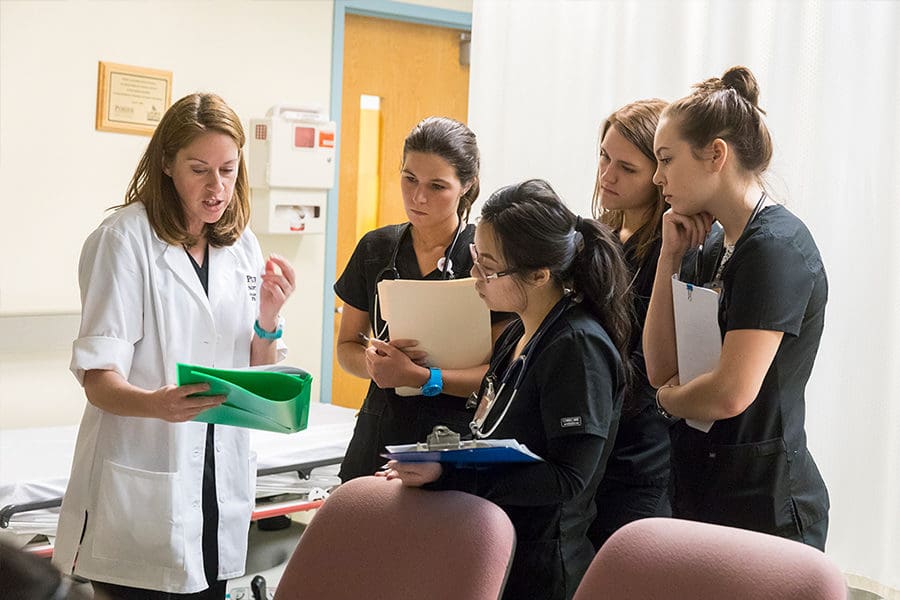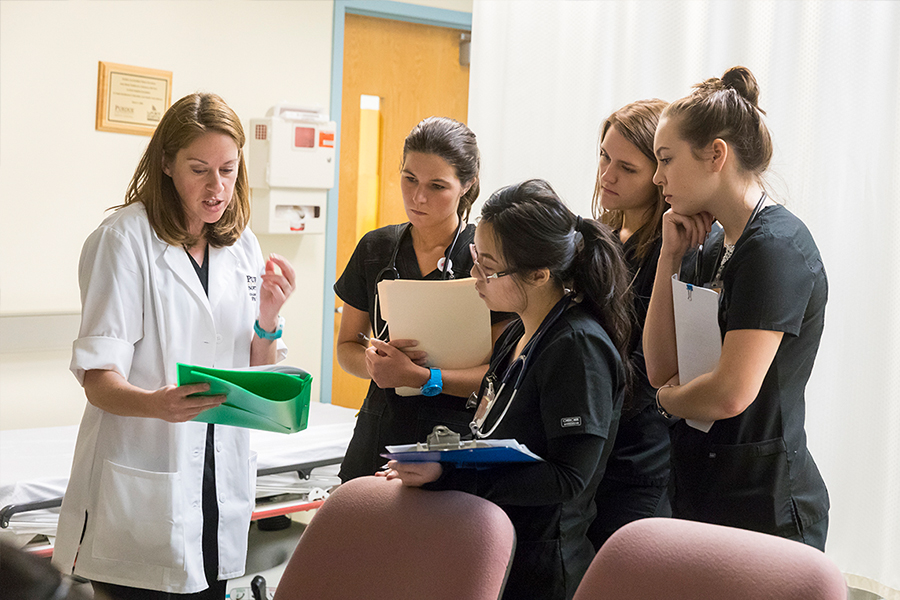 Explore Nursing Scholarships
Visit PNW's scholarship database to search for scholarships dedicated to students in the College of Nursing.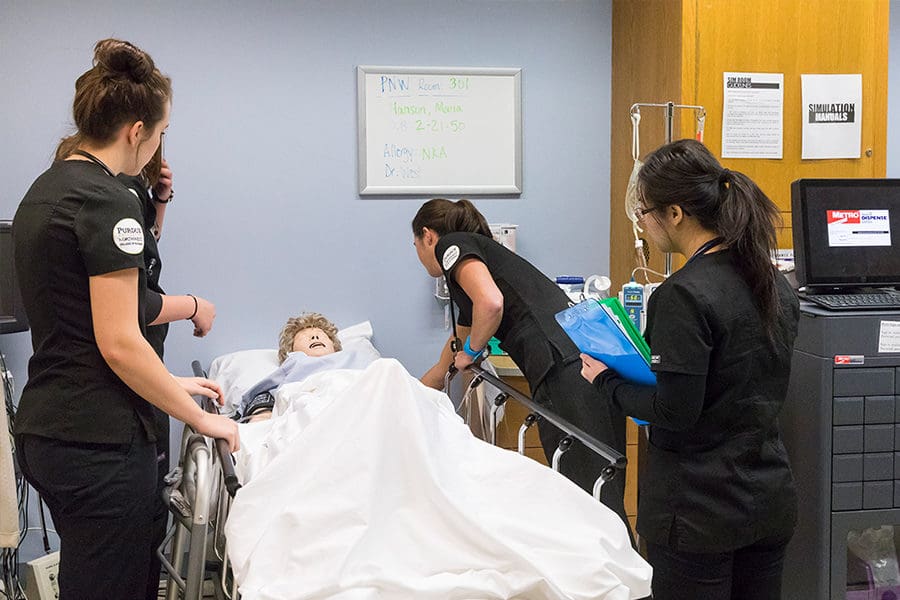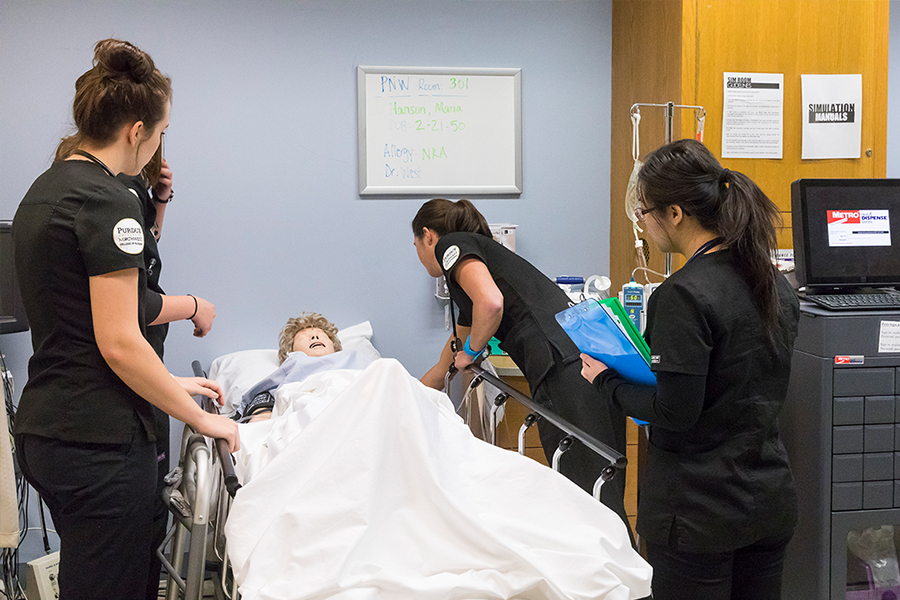 Connect with Your Advisor
Academic advising is a collaborative process where you and your advisors are partners in ensuring your academic success.
Nursing Resources
The Nursing Computer Lab is located at the Academic Testing Center in CLO 112.  It is open for student computing needs when formal testing is not occurring.
PNW Library Research Guides
The PNW library research guides are the best place to get started on your research. Library guides contain online tutorials and specific information on relevant resources.
Here are some recommended resources for your coursework.
Evidence-Based Practice Websites
Agency for Healthcare Research and Quality
Evidence-Based Practice Tools
Resources for Primary Research Articles and Systematic Reviews
Databases accessible from the List of Databases tab on the library's home page.
Primary Research

CINAHL with Full Text: CINAHL contains full-text and many more abstracts for over 3,800 journals from 1981 to the present.
Health Source: Nursing: Health Source Nursing contains full-text access to over 500 nursing publications and abstracts from an additional more than 800 publications.
Medline: Citations from over 4,800 current biomedical journals.
ScienceDirect: Full-text from over 20 scholarly nursing journals
Wiley Online Library: Full-text from over 50 scholarly nursing journals

Systematic Reviews

The Cochraine Library: The Cochrane Library is a collection of six databases that contain evidence, including the Cochrane Database of Systematic Reviews, and the Cochrane Central Register of Controlled Trials. Available through PNW library databases.
Joanna Briggs Institute EBP Database: The JBI databases include the JBI Library of Systematic Reviews, Best Practice Information sheets, Evidence Summaries and Evidence Based Recommended Practices. Available through PNW library databases.
Clinical Practice Guidelines
Other Resources