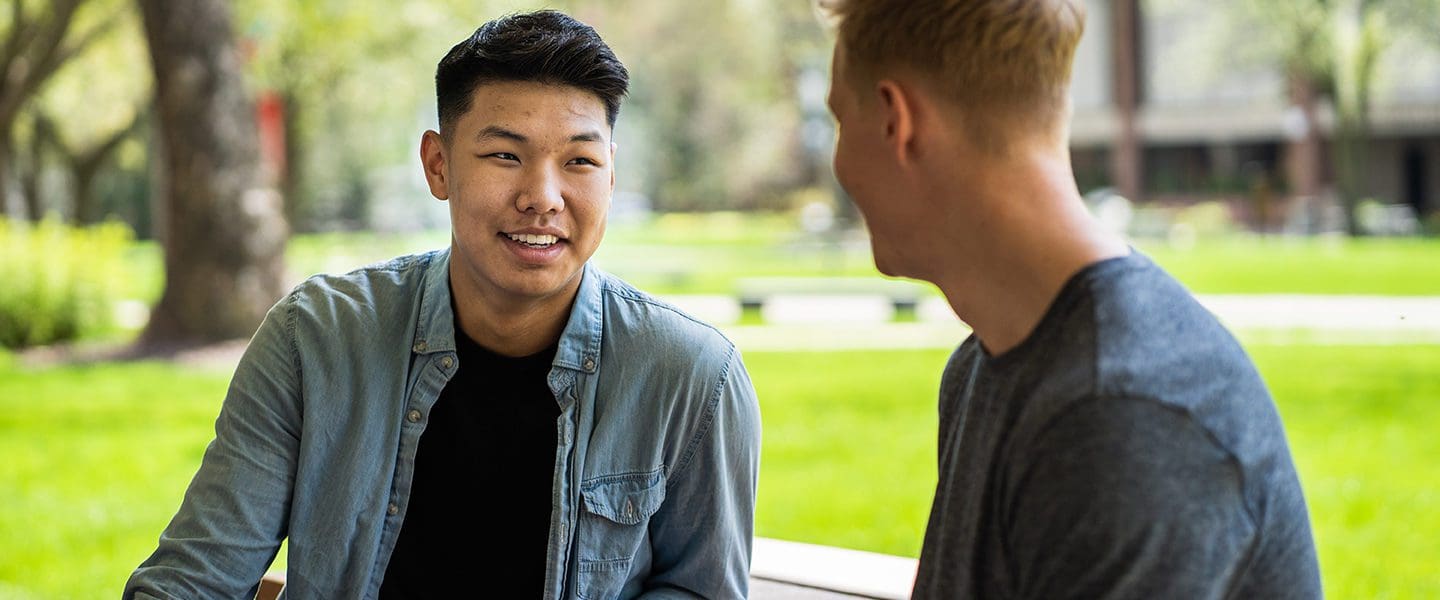 Communication, MA
Master of Arts
Request Information
Loading...
Program Intro
You can enhance your professional marketability and grow your career, while continuing to work full or part-time as needed, with a master's in communication from Purdue University Northwest. The program offers a broad range of courses on theories and research methodologies associated with rhetoric, interpersonal communication, performance studies, media studies and so much more.
The program also uses a rolling admissions policy that allows students to enroll up to the start of each semester. The program is highly flexible and allows each graduate student to plan his/her course of study in consultation with a graduate faculty or advisor.
Department of Communications and Creative Arts
Our master's in communication is designed specifically for students who live and work in northwest Indiana. You'll complete advanced, highly focused studies in human communication to advance your career, prep for a doctoral program or qualify to teach dual credit.
Curriculum Overview
With an emphasis on theory, research and advanced communication techniques, this program offers a number of optional courses so you can tailor your studies to your interests.
You can currently complete this degree at PNW's Hammond campus.
Begin your studies with a research experience, as well as foundational courses in communication theory and practice.
Sample Courses
COM 50000 – Introduction to Graduate Studies
COM 58400 – Research Methods
Complete the requirements for the degree and complete your degree.
Sample Courses
COM 56000 – Rhetoric and Mass Media
COM 51500 – Persuasion in Social Movements
COM 52500 – Advanced Interviewing
Highlights
We offer the only Master of Arts in Communication degree program in the area. It is highly flexible and offers both the opportunity for career advancement and the foundation for further study. You can finish your studies in two years, and evening classes make it convenient to work full-time. You can also support your journey with graduate teaching assistantships.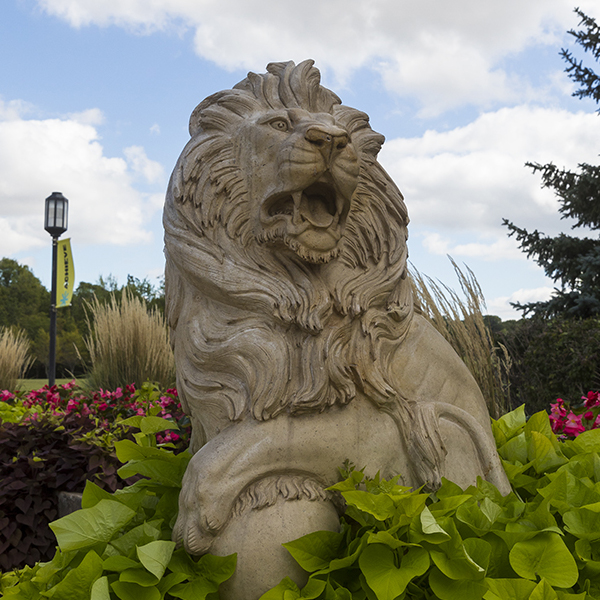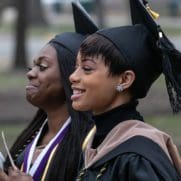 Outcomes
Numerous graduate students have successfully completed the program to enhance their professional skills in their current employment situations or make themselves more marketable in Northwest Indiana. Students have also used the M.A. degree to teach public speaking and other communication courses at community colleges and high schools.
The program can also help to prepare you for doctoral study or to satisfy your curiosity about the most fundamental human behavior: communication.
Scholarships
Funding opportunities available to communication graduate students include:
Eugene V. Debs Graduate Student Award in Communication and the Common Good
Graduate Teaching Assistantship
Beyond the Classroom
Our MA students routinely present at regional and national conferences, including NCA and Pop Culture.
Career Paths
This degree prepares you to:
Teach dual credit
Earn admission into a doctoral program
Advance your career
Employers
Graduates of this program are employed in organizations and companies like:
Northwestern University
Cimcor
Museum of Science and Industry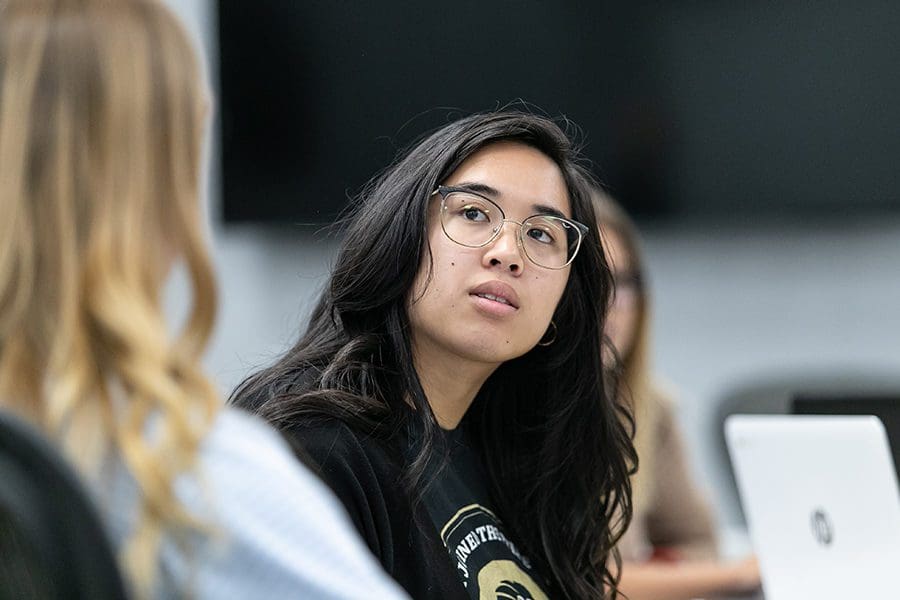 Take the Next Step
Our graduate studies staff is ready to help you take the next step! Contact us at (219) 989-2257 or grad@pnw.edu to see how PNW's flexible programs can meet your needs.