About Us
Meet the experts that oversee PNW's physical infrastructure, including buildings, gardens, planning and maintenance.
Our Units
Building Services is responsible for the daily cleaning of all campus building common areas, public spaces, restrooms, conference rooms, office areas, labs and classrooms.
Other responsibilities include: trash collection, recycling, floor finishing and rug shampooing done on a cyclical basis, corridors buffed stripped and waxed as needed, provides support for campus special events and set-ups, and provides support for moving furniture and equipment.
Perform all landscaping duties including planting, cutting, trimming, fertilizing and watering of trees, shrubs, lawns and flower beds. Cleaning and repair of campus roadways, walks, and parking lots, snow plowing, line painting, removal of storm drain debris, empty outdoor trash containers, integrated pest management and picking up litter.
Tours of the campus tree trail and green spaces, and support to other departments within Facilities Services. Install campus event signs to support local and university functions. Repair and service the campus vehicles and equipment fleet.  Provide oversight for activities of outside contractors (i.e. pavement and concrete repair, irrigation installation, turf treatment, tree trimming, and landscaping).
Provide general repair activities for Purdue Northwest which includes plumbing, access hardware, lighting, electrical, carpentry, general maintenance, lock & cylinder repair, building envelope maintenance, preventive maintenance and coordination and oversight of outside service contractors. Provide for regularly scheduled painting activities.
CHC – Central Heating and Cooling
The Central Heating & Cooling (CHC) Facility provides the campus with 25,000lbs/hr of low-pressure steam for space heating and 2325 tons of chiller capacity to meet the campus cooling load.  Power for the campus operations is distributed through15000 lineal feet of underground high voltage cables. Environmental controls for campus air handling units, parking gates, external lights, and access control are handled through the Andover building automation system.
The remaining environmental controls are manually set and maintained to insure an environment that is conducive to the educational process at Purdue Northwest. The division is also responsible for maintaining an uninterruptible flow of electricity and natural gas to the campus. To this end the most cost-effective means of purchasing these commodities are evaluated, monitored and pursued.
The Office of Space Management, Planning and Design is dedicated to improving the physical learning environment at Purdue University Northwest.
Our department strives to insure that each design of a new or renovated facility provides a functional, visually attractive, economical, safe and accessible environment for the students, faculty and staff. Our team takes great pride in providing timely, cost effective and efficient professional services.
Leadership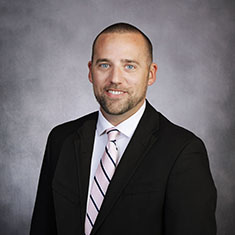 Jacob Lenson
Assistant Vice Chancellor for Campus Planning, Infrastructure and Facilities

---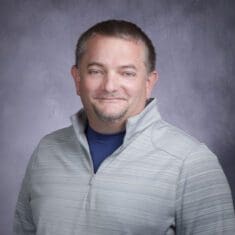 Scott Parsons
Senior Director, Facilities and Grounds

---
Building Services Staff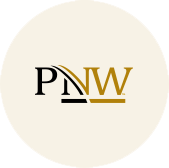 Karen Sullivan, EFP
Director

---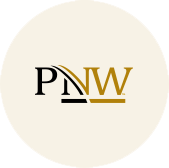 Martez Foston
Assistant Director

---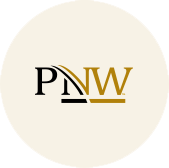 Rickey Dotson
Assistant Director

---
Grounds Department Staff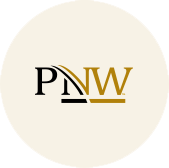 John Bachmann
Grounds and Landscape Manager

---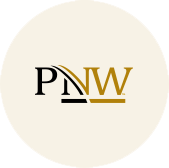 Steve Taylor
Grounds and Landscape Manager

---
Maintenance & Utilities Staff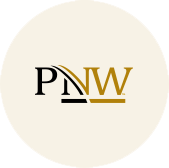 Eric Bovard
Westville Maintenance Manager

---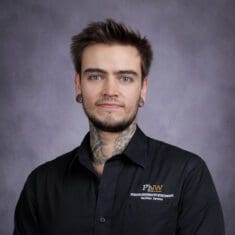 Scott Kooima
Hammond Maintenance Manager

---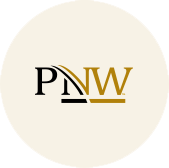 Rich Trznadel
Assistant Director

---
Space Management, Planning and Design Team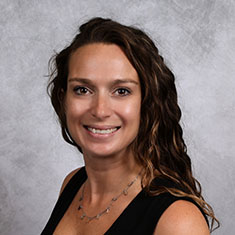 Campus Planning Administrator

---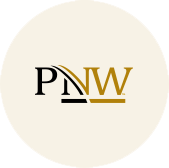 Amy Snyder
Project Manager

---