Resources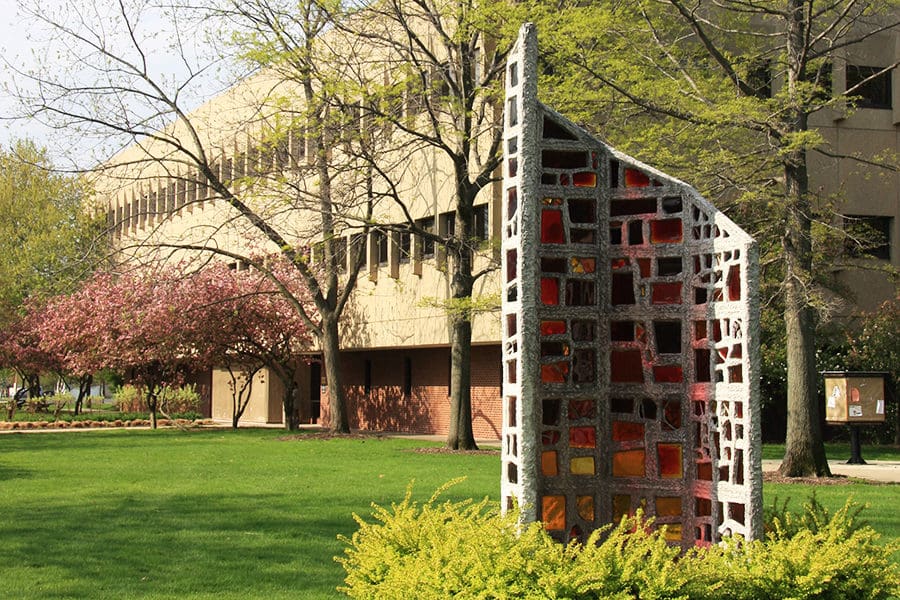 Required Forms
See the full list of forms you may need to fill out to be considered for financial aid.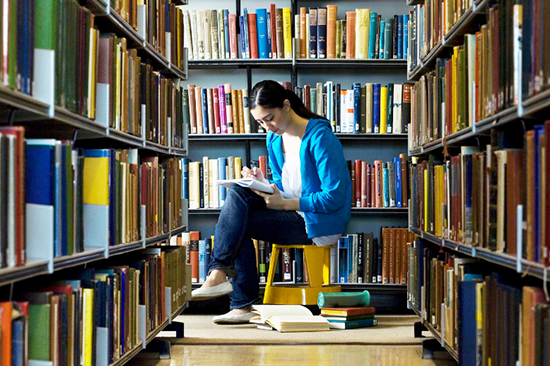 Tax Benefits for Students
Visit the Tax Benefits for Education Information Center at IRS.gov for information on tax credits, deductions and savings plans that can help taxpayers with their expenses for higher education.
Specific information on the American Opportunity Tax Credit and the Lifetime Learning Credit is available from the IRS at Education Credits – AOTC and LLC.
Additional information:
Helpful Resources
Federal Websites
State of Indiana Websites
Other Financial Aid Websites
Phone Numbers
Student Loan Support Center 800-557-7394
Direct Loan Consolidation: 800-557-7392
Federal Student Aid Information Center: 800-433-3243
Selective Service: 847-688-6888
Direct Loan Servicing: Loan Servicer contact information
Indiana Division of Student Financial Aid Student Support Center: 888-528-4719