Behavioral Sciences
Bachelor of Arts in Behavioral Sciences
Request Information
Loading...
Program Intro
The Behavioral Sciences major is an multidisciplinary program that includes studies in sociology, psychology and anthropology. You'll gain a diverse skill set suited for career goals in public/social services and academics.
Department of Behavioral Sciences
The Bachelor of Arts in Behavioral Sciences provides you with an understanding of multiple perspectives on human behavior, culture, and society. The program is a strong foundation for employment as well as graduate work.
Curriculum Overview
Completion of 120 credit hours and the PNW General Education, College of Humanities, Education and Social Sciences (CHESS)  and Major Core requirements with a minimum GPA of 2.0 are required for graduation.
Highlights
Our curriculum provides a wide range of choices of courses while ensuring that your coursework covers essential behavioral and social science skills.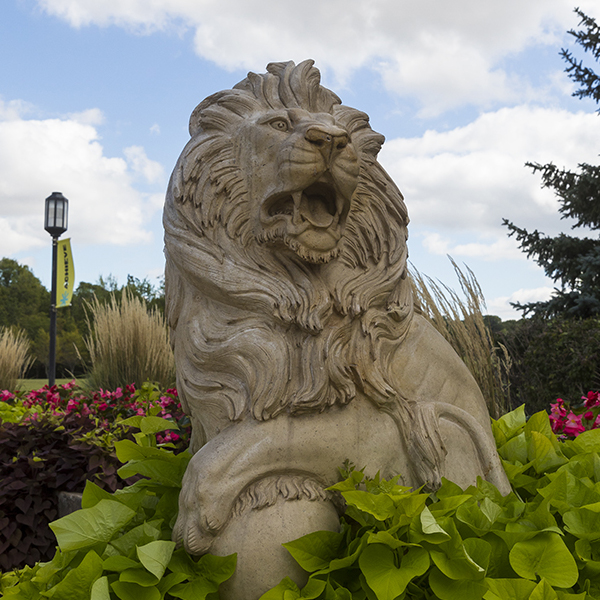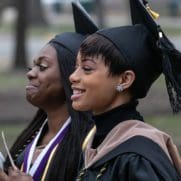 Outcomes
As a Behavioral Science graduate, you'll acquire written and verbal communication, critical thinking, analytical, problem-solving and research skills.
Career Paths
You'll be prepared for careers in:
Public/social services
Graduate or law school
Research and academics
Employers
Our graduates are employed in a number of fields, including:
Governmental and private social service agencies
Education and teaching
Criminal justice or related organizations
Meet the Faculty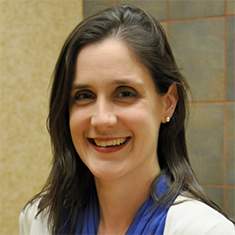 Associate Professor of Sociology

Christabel Rogalin is an associate professor of sociology in the department of behavioral sciences. She is the discipline coordinator for anthropology and sociology on the Westville campus.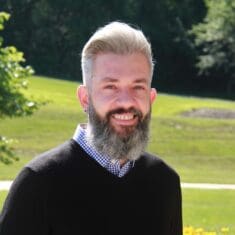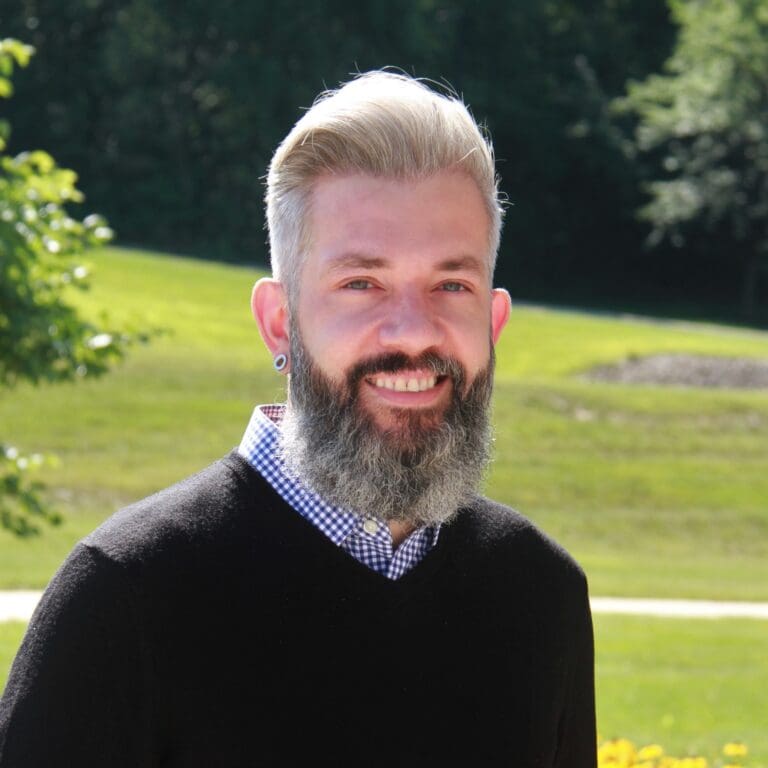 Assistant Professor of Sociology

Hubert Izienicki is an assistant professor of sociology in the department of behavioral sciences. His research and teaching focuses on human sexuality, gender and immigration.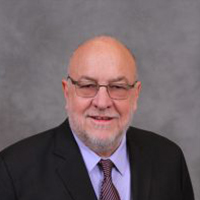 Professor

Dr. Kim Scipes is a global labor scholar, and has been studying labor organizations in the US and around the world since 1983. He focuses particularly on building global labor solidarity and inter-racial solidarity, and is a major scholar on labor imperialism.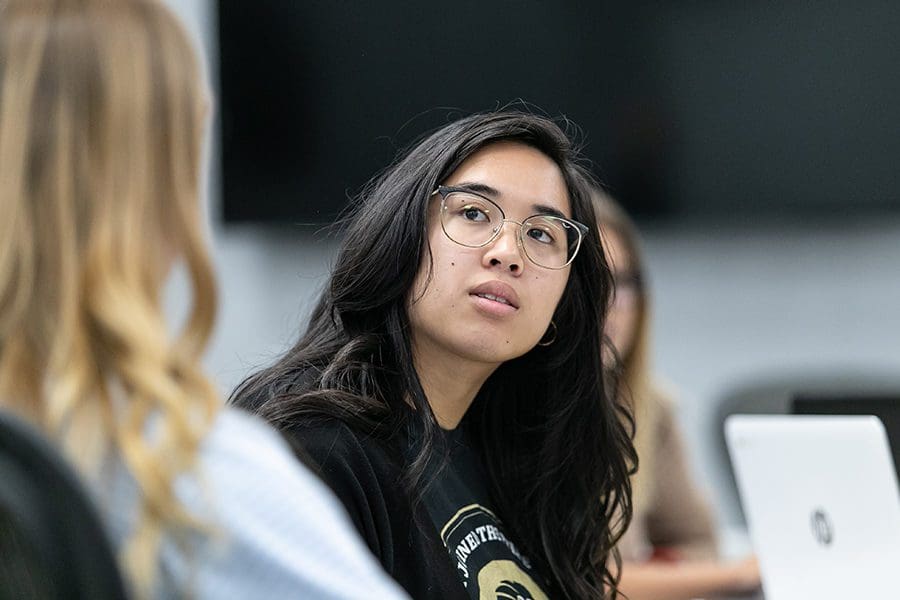 Take the Next Step
See how a PNW degree opens doors, from corporate boardrooms to non-profit leadership.