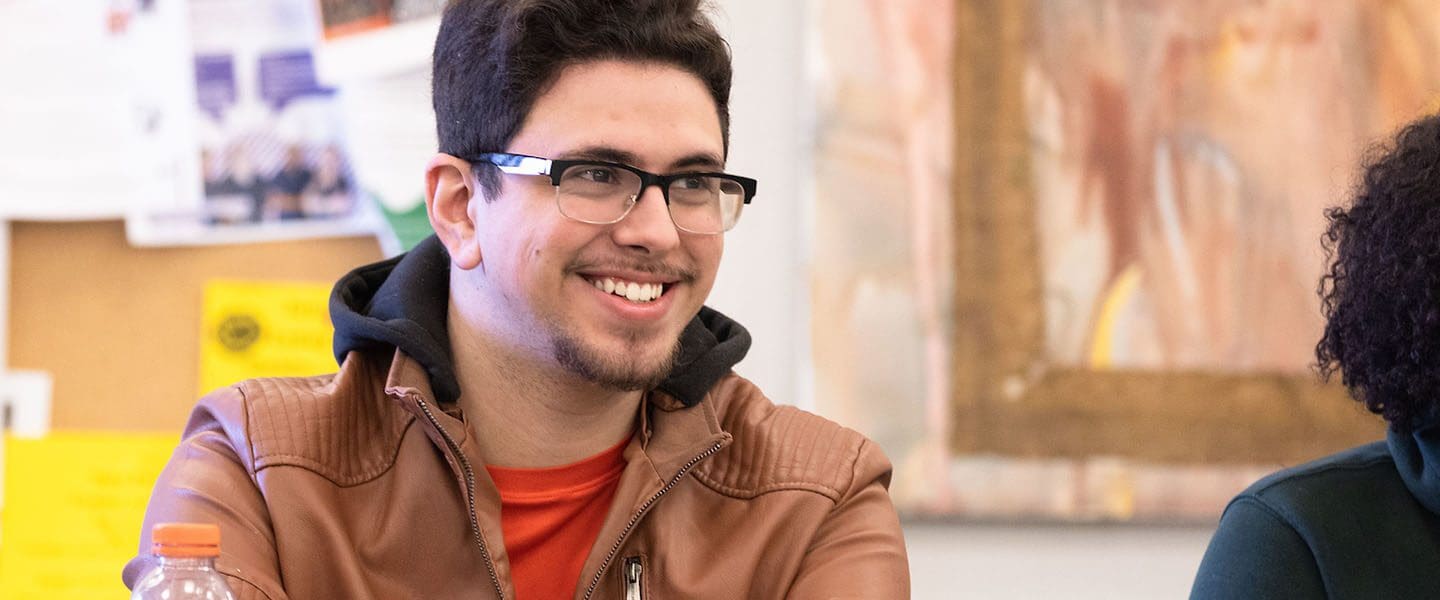 Bachelor's Degree in Behavioral Sciences
Bachelor of Arts or Bachelor of Science
Request Information
Loading...
Behavioral Sciences Degree Program Overview
Purdue University Northwest's behavioral sciences major is a multidisciplinary program that includes studies in sociology, psychology and anthropology. You can choose between a BA or BS to tailor your skills toward your career goals.
This diverse program allows you to gain a diverse skill set suited for career goals in public/social services and academics.
Department of Behavioral Sciences
This degree provides you with an understanding of multiple perspectives on human behavior, culture, and society.
A degree in behavioral sciences provides a strong foundation for employment as well as graduate work.
Behavioral Sciences Major Curriculum
You'll take a balance of general education courses, College of Humanities, Education and Social Sciences core courses and behavioral sciences courses.
Behavioral Sciences Degree Program Highlights
Our curriculum provides a wide range of choices of courses while ensuring that your coursework covers essential behavioral and social science skills.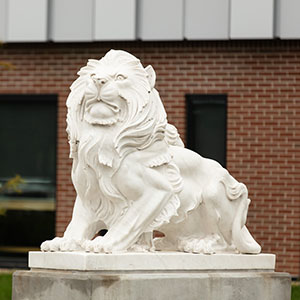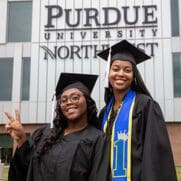 Behavioral Sciences Degree Program Outcomes
As a Behavioral Science graduate, you'll acquire written and verbal communication, critical thinking, analytical, problem-solving and research skills.
Behavioral Sciences Degree Career Paths
A behavioral sciences degree from PNW prepares you for a number of careers in the field, including:
Crime Analyst
Grant Writer
Registered Behavior Technician
Behavioral Sciences Degree Beyond the Classroom
Behavioral sciences students are encouraged to participate in:
Internship opportunities
Research with faculty
Student employment opportunities
Behavioral Sciences Degree Employers
Graduates of this program are employed in organizations and companies like:
Governmental and private social service agencies
Education and teaching
Criminal justice or related organizations
Behavioral Sciences Degree Scholarships
In addition to the scholarships available to all PNW applicants, students seeking a behavioral sciences degree may also apply for program-specific scholarship awards, such as:
Michael and Geraldine Macenski Behavioral Scholarship
Anita Bowser Scholarship
Meet the Faculty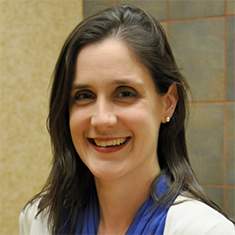 Associate Professor of Sociology

Christabel Rogalin is an associate professor of sociology in the department of behavioral sciences. She is the discipline coordinator for anthropology and sociology on the Westville campus.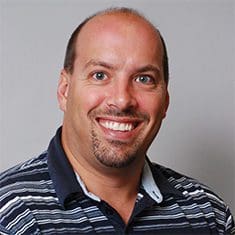 Professor of Psychology

Dave Nalbone is a professor of psychology with expertise in attitudes and political psychology. His interests are in research methods, statistics, social psychology and stereotyping and prejudice.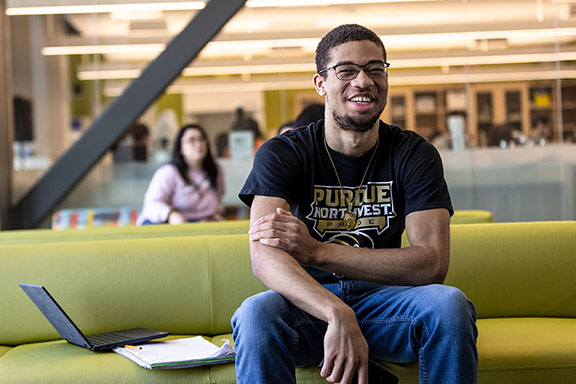 Earn a Bachelor's Degree in Behavioral Science at PNW
Purdue University Northwest's behavioral sciences degree program is tailored to fit your career goals by offering pathways to either a bachelor of science or a bachelor of arts degree.
To see how a Bachelor's Degree in behavioral sciences from PNW opens doors, from corporate boardrooms to non-profit leadership, take the next step today!