Undergraduate Admissions
Your journey to PNW begins here.
Our students are at the center of everything we do. Small class sizes let you really get to know your professors. Applied learning opportunities help you graduate ready for the workforce. Our dynamic community makes sure you feel supported and connected.
Take Pride in earning your bachelor's degree at PNW.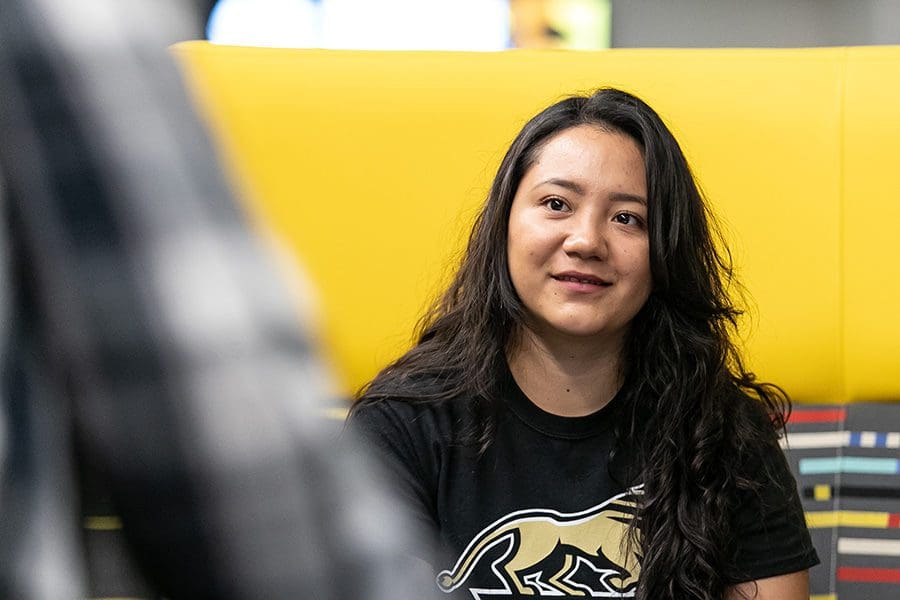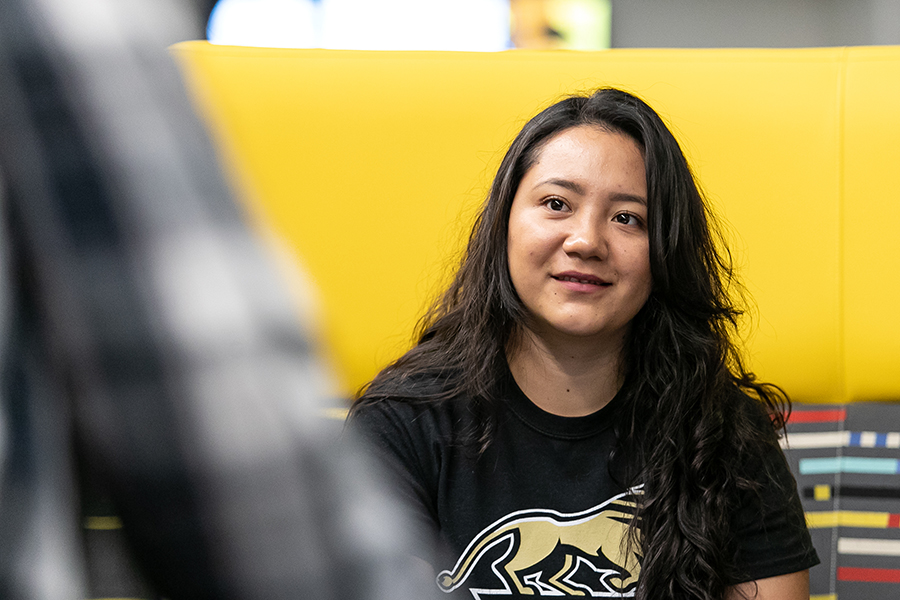 How to Apply
Step-by-Step
Our detailed guide takes you through our application process for first year and re-entering students.
Preview PNW
Want a closer look at Purdue University Northwest? Hear from current students, PNW colleges and admissions staff as they welcome you to a Virtual Preview PNW. Apply during Preview PNW and you'll have your $25 application fee waived!
November 14
10 a.m. – 1:30 p.m.
Cost and Aid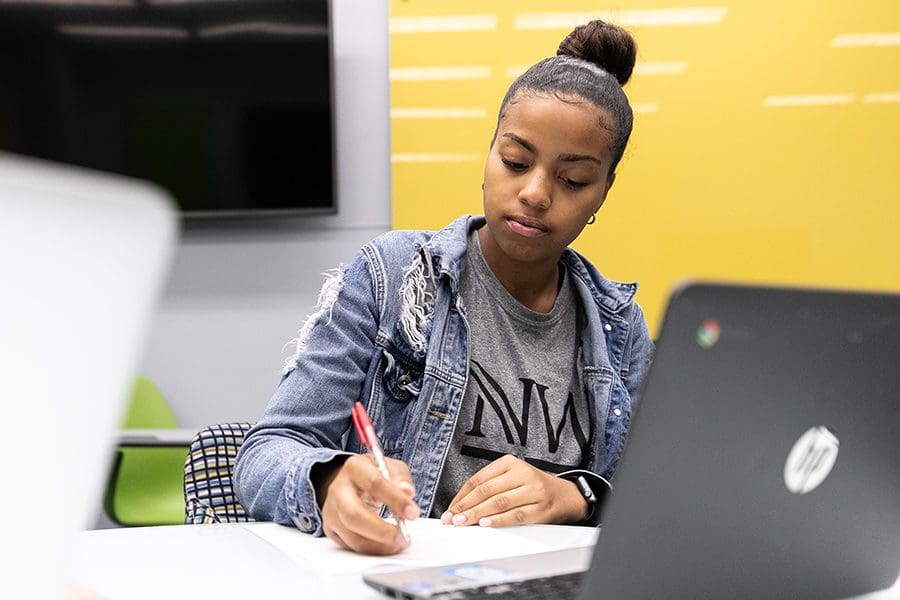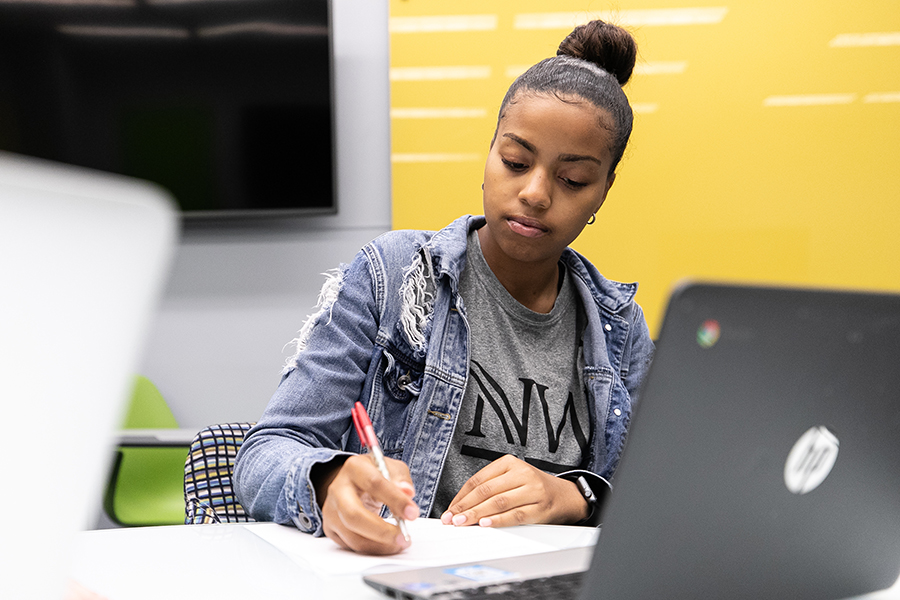 Tuition and Costs
A variety of factors, like where you're from and where you'll live, impact the cost of your PNW education. See a detailed tuition breakdown, and use our tools to help estimate your costs.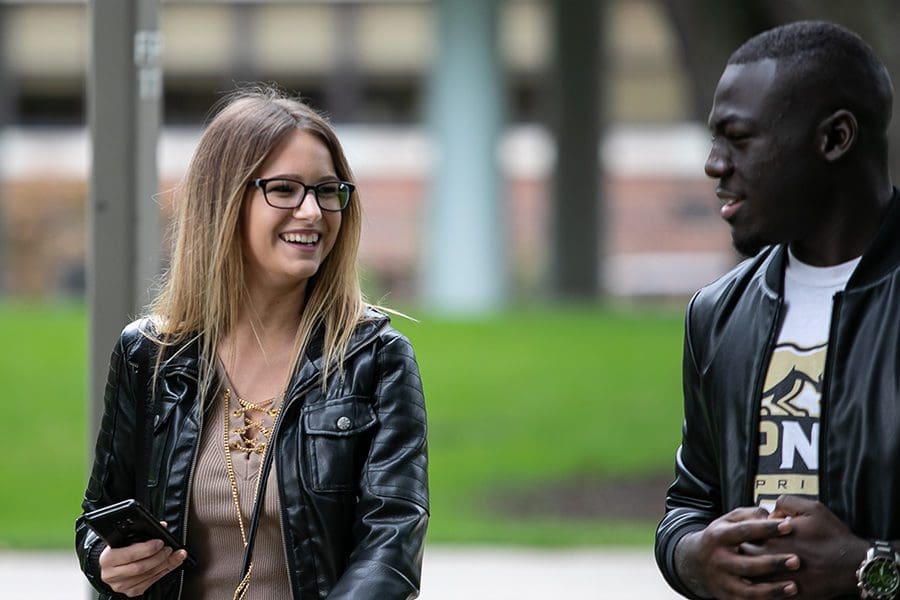 Financial Aid
Scholarships, grants, federal loans, and work study are available to qualifying applicants. Learn more about financial aid options and filling out your FAFSA.
When choosing a college, I wanted to be more than just another number or name on an attendance sheet. I wanted opportunities, and I wanted to be remembered.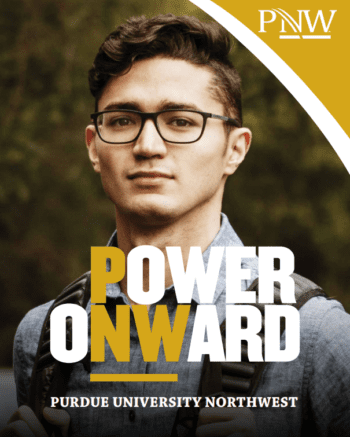 Explore PNW
Download our viewbook to see how Purdue Northwest will help you PowerOnward! Discover everything PNW has to offer, including 70+ areas of study.
---
Download the Guide (3.3 MB PDF)