Integrative Physiology and Health Sciences (IPHS) Center
The Integrative Physiology and Health Sciences (IPHS) Center at Purdue University Northwest leads research, teaching and outreach with a proactive and holistic approach to human health.
The IPHS Center is in the newly renovated space in GYTE 3 and 5. We are happy to be serving PNW and NWI, and have several active studies and free health screening through a project sponsored by the Indiana Department of Health!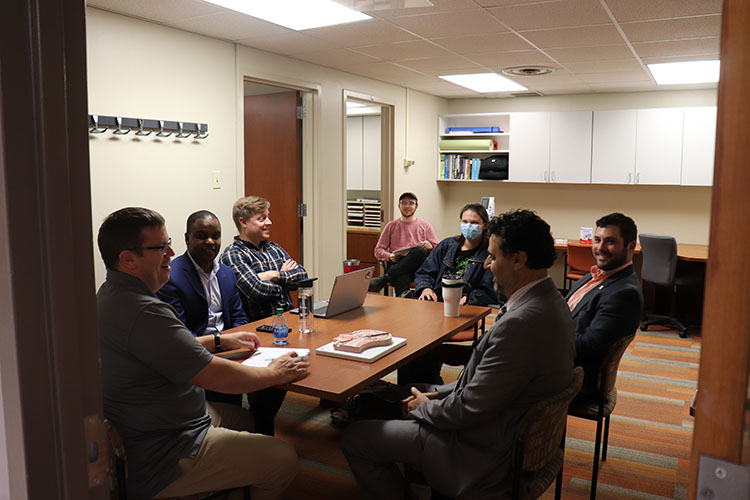 ---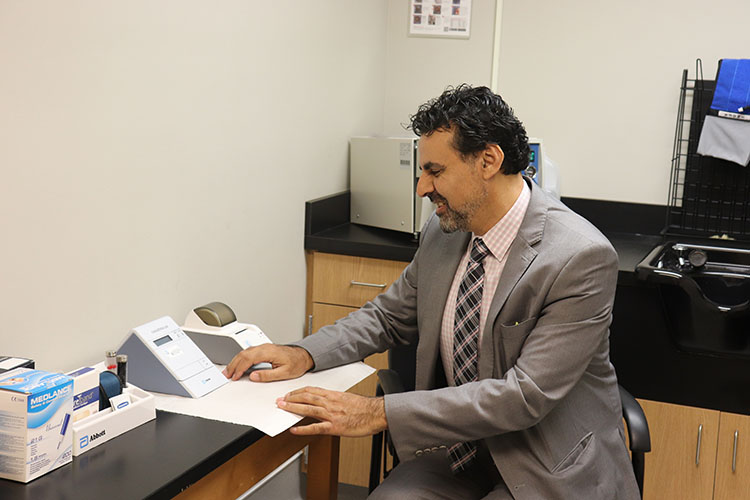 Life's Simple 7 Lecture Series
Faculty at Purdue University Northwest's Integrative Physiology and Health Sciences Center will lead free, educational seminars for any community member looking for ways to improve heart health. Each of the 7 seminars will cover a different topic relating to heart health and seminars will be held in Lake and LaPorte Counties.
---
IPHS Information
Expand research in human health at Purdue University Northwest
Increase extramural funding to PNW
Improve health-related initiatives and impact to PNW and Northwest Indiana
Provide human performance testing and dietary analysis services (future)
The IPHS Center includes the following research areas:
Physical activity/exercise
Autonomic regulation of blood pressure
Sleep physiology
Nutrition and metabolism
Epidemiology and public health
Sensory physiology
Health and exercise psychology
Service and outreach focused on the ACSM Exercise is Medicine® initiative, community health, and occupational safety.
Studying how acute and eight-week mindfulness interventions influence blood pressure regulation (sponsored through the National Institutes of Health)
Evaluation and Implementation of Lifestyle Changes and Life's Simple 7 in Northwest Indiana (Sponsored by the Indiana Department of Health)
Determining the effect of downhill running on muscle soreness and arterial stiffness in men and women (sponsored by the PNW Research Office)
Building a lower-body negative pressure chamber used to simulate gravitational challenges or hemorrhage (sponsored by the Indiana Space Grant Consortium)
Examining the cardiometabolic effects of Hibiscus sabdariffa tea (sponsored by the PNW Research Office)
Please contact the IPHS Center Coordinator Grant Thivierge  if you have any questions.
Hausmann motorized tilt table
Finapres NOVA system
SphygmoCor CPVH pulse wave velocity system
Two Omron HEM-907XL automated blood pressure cuffs
University of Iowa Nerve Traffic Analysis System
Grass Technology S48 Stimulator
Tuttnauer ValuKlave autoclave
Four SunTech Oscar 2 ambulatory blood pressure monitors
Four Philips Respironics Spectrum Pro actigraphy watches
Trackmaster TMX58 programmable treadmill
Baseline hydraulic hand dynamometer with pressure attachments
Baseline skinfold caliper
Two Dell research laptops
One Dell desktop computer with dual monitors
Dataq Instruments 16 channel hardware and software
---
Research Coordinator
---
Core Faculty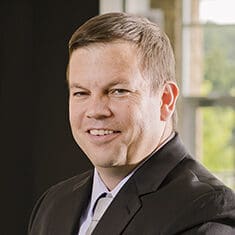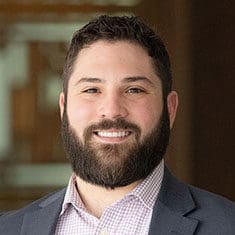 Assistant Professor of Hospitality and Tourism Management

---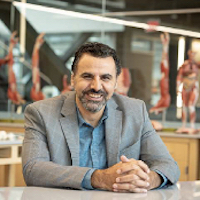 Lecturer

---
Hammond Campus, NILS 340M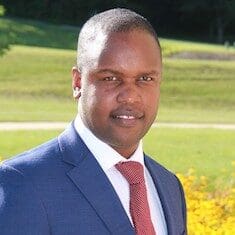 Assistant Professor of Food and Nutrition

---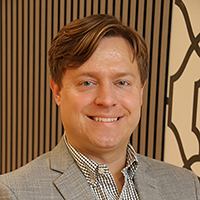 Assistant Professor of Integrative Human Health

---
Hammond Campus, NILS 340B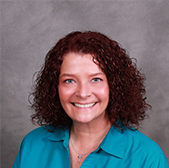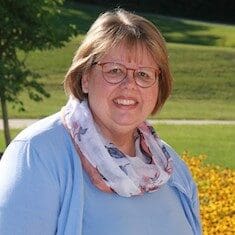 Assistant Professor of Nursing

---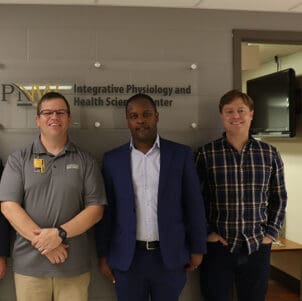 NWI Times: NWI's leading killer preys on poor lifestyle choices, social barriers
NWI Times Article: "Heart disease has been the top cause of death in the Region for over 20 years; the access residents have to healthy choices is a leading reason why. "
PNW awarded $133,000 from state of Indiana for work to improve local cardiovascular health
PNW's Integrative Physiology and Health Sciences (IPHS) Center has received a grant for $133,000 from the Indiana Department of Health (IDH), as part of the department's Health Issues and Challenges program, for local initiatives to improve and promote cardiovascular health.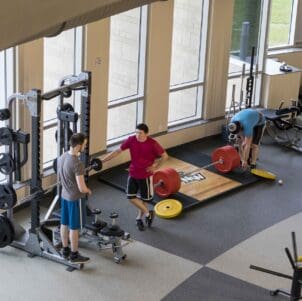 Exercise is Medicine® On Campus premieres at PNW
The EIM-OC committee scheduled speaker sessions and hands-on activities during its first ever Exercise is Medicine® Month starting April 7. More than just finding ways to be physically active, programming will incorporate lectures on diet choices, physiological changes, stress management, and sleep all as additional building blocks of proactive health.