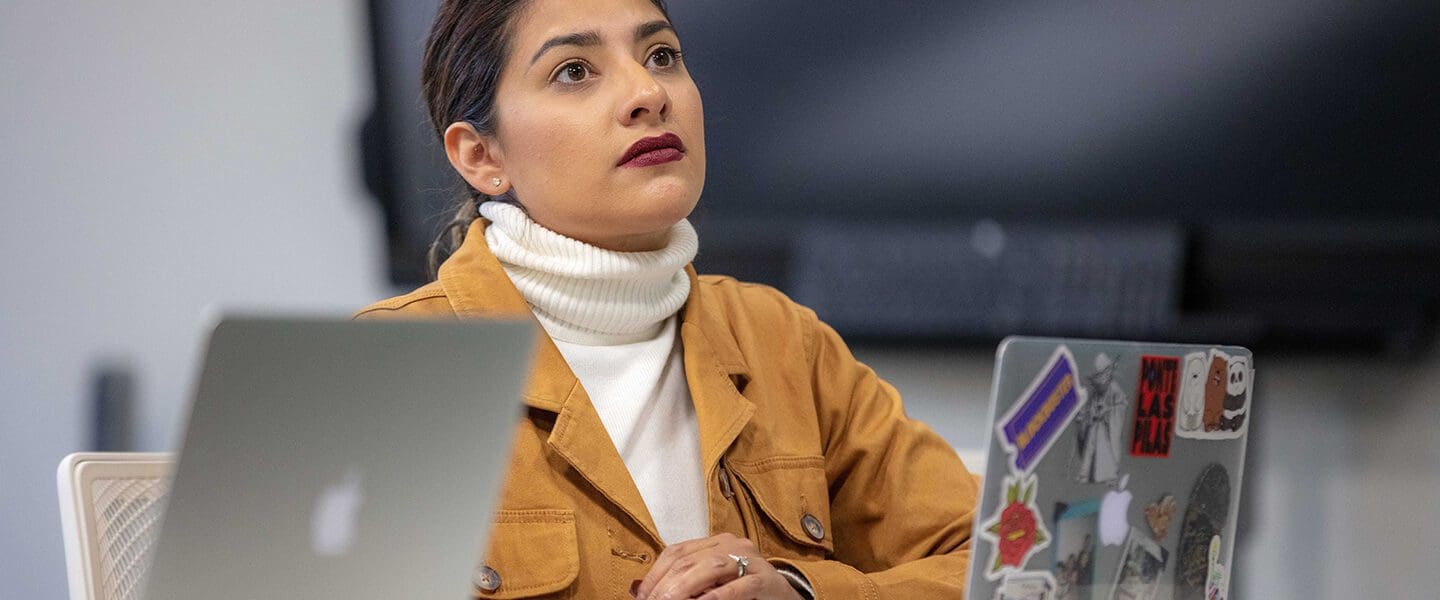 Executive Master of Business Administration
MBA
Request Information
Loading...
Executive MBA Program Overview
Move your career forward! Just 15 months and just 30 miles from downtown Chicago, the Saturday-only executive MBA program at Purdue University Northwest offers a cutting-edge solution for professionals and executives at a manageable cost.
No GMAT required!
An MBA from PNW opens new doors, expands your network and increases your earning potential.
You can deve

lop the essential managerial skills you need to move forward in your career with a respected program that fits your schedule.

Your $48,500 all-inclusive price includes books, materials, meals, laptops, calculators and more.
Students will participate in seven hours of instructor-led lectures on Saturdays, contributing best practices and experiences from their own professional expertise. Students typically spend 30 hours outside of class each week completing assignments, reading and working on projects in small teams.
Executive MBA Curriculum Overview
From business analytics to leadership, Purdue University Northwest's Executive MBA (EMBA) offers a unique, accelerated 15-month program.
Our curriculum maintains PNW's traditional quantitative strength while adding topics critical to today's business environment: international business, ethics and governance, leadership, behavior in organizations, supply-chain management, spreadsheet modeling and negotiations.
You can currently complete this degree at PNW's Hammond campus.
Executive MBA Highlights
Our Executive MBA program is a great way to take your career to the next level. Our program features Saturday-only classes and an all-expenses-paid, week-long overseas study-abroad trip.
Past destinations include China, Brazil, United Arab Emirates, Ghana, Columbia, Peru and Panama.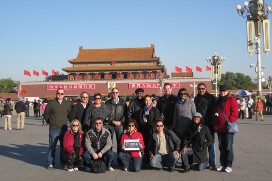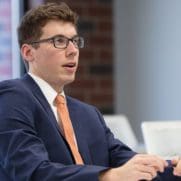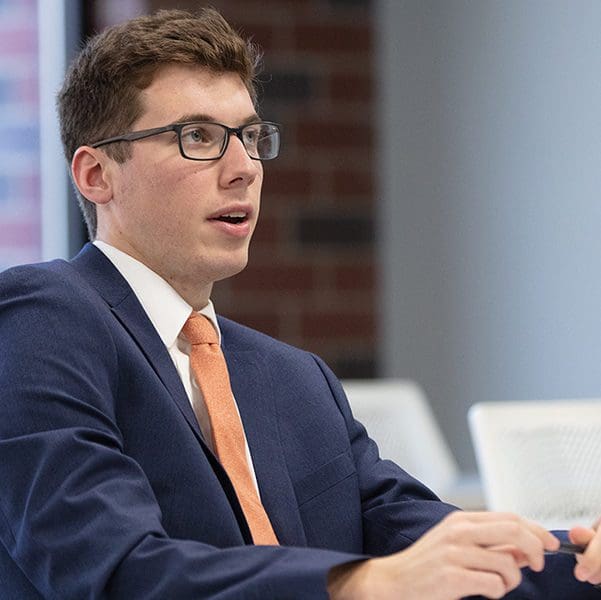 Executive MBA Outcomes
An EMBA from PNW opens new doors, expands your network and increases your earning potential.
Develop essential managerial skills you need to move forward in your career.
Business analytics and leadership focus
MBA degree plus a certificate in data analytics and visualization
PNW's EMBA program includes an international business practicum in the form of a week-long study abroad.
This field-based practicum includes completing a mini project about a firm in the country visited. The project addresses a current and significant problem identified by the foreign firm during a site visit.
You will work in teams, effectively demonstrating interpersonal skills as well as communication abilities appropriate to a collaborative business setting. This experience will build valuable exposure in the world of international business, including cultural immersion during the trip.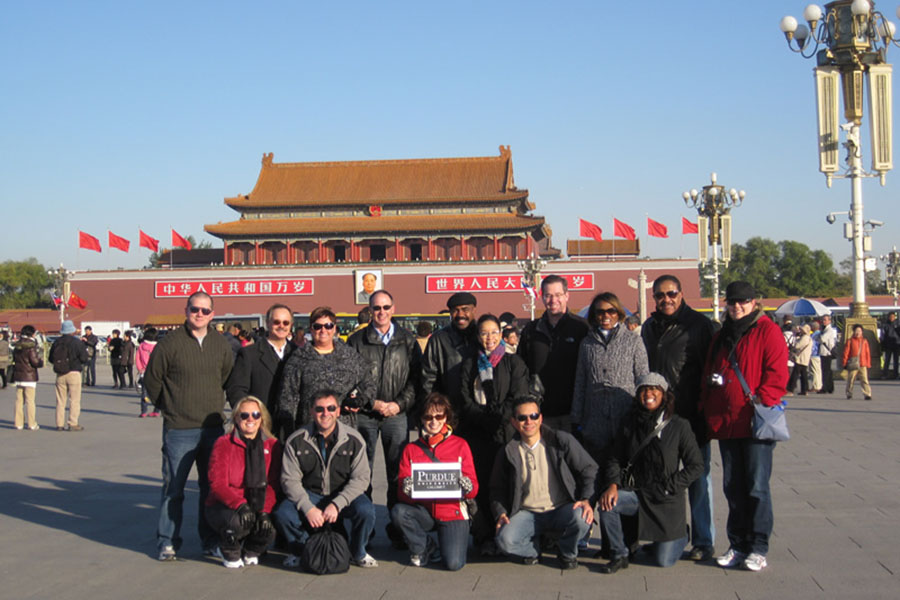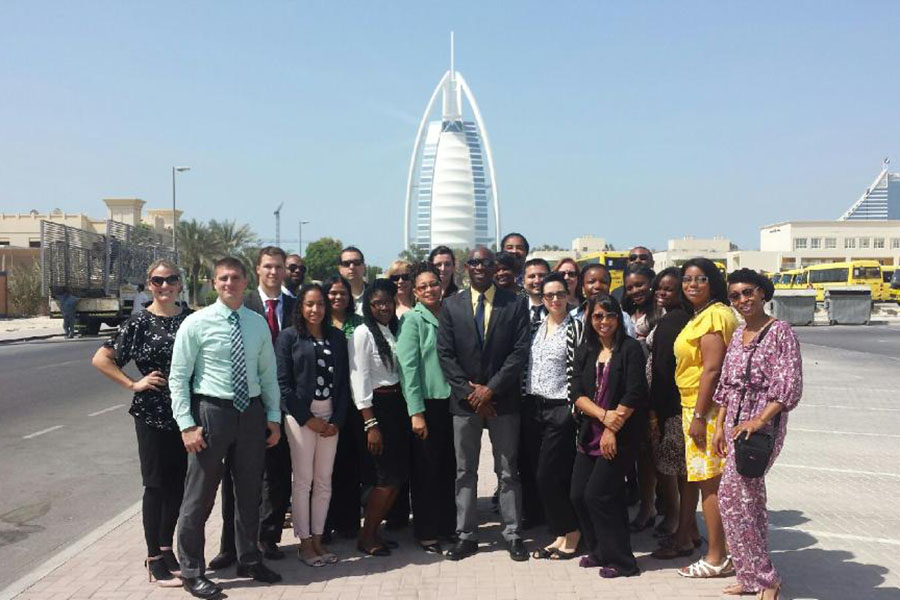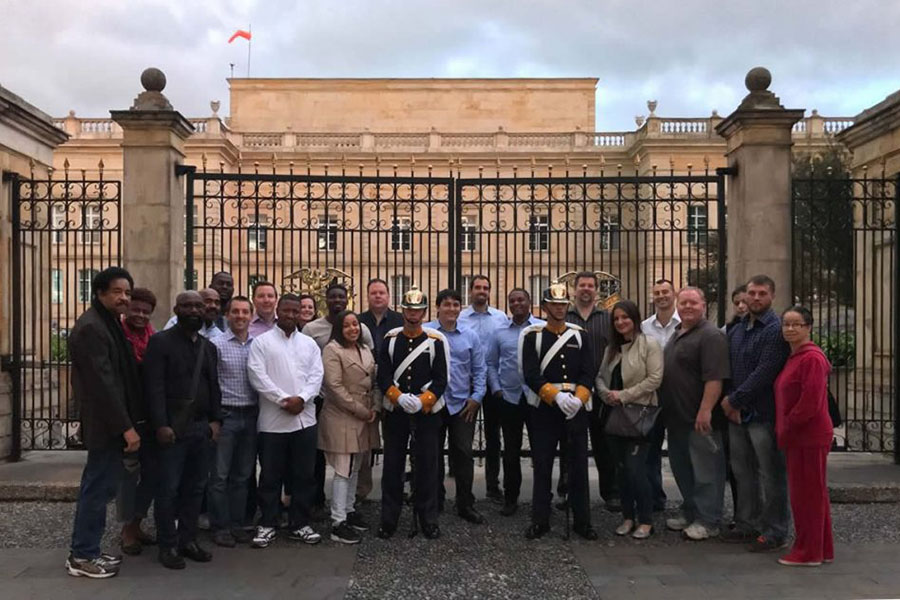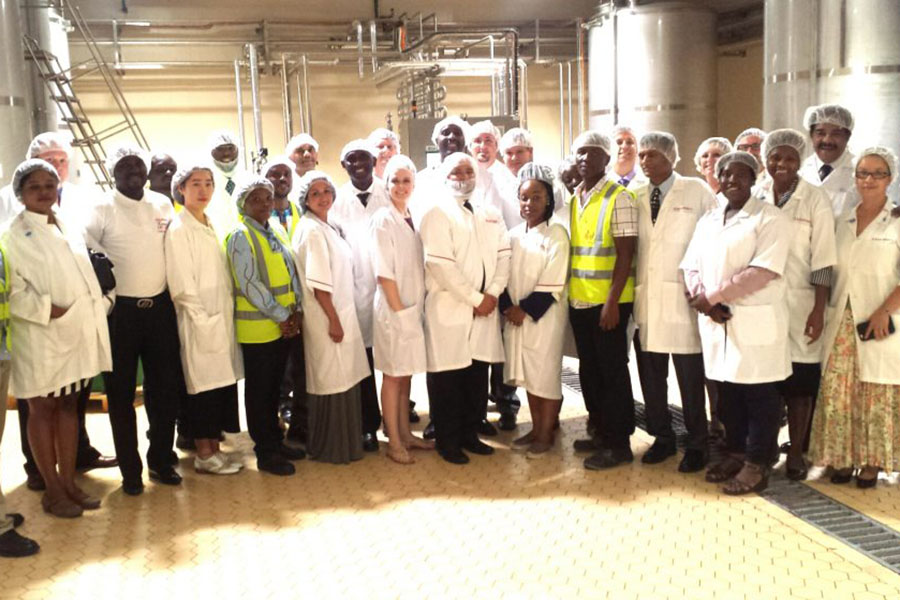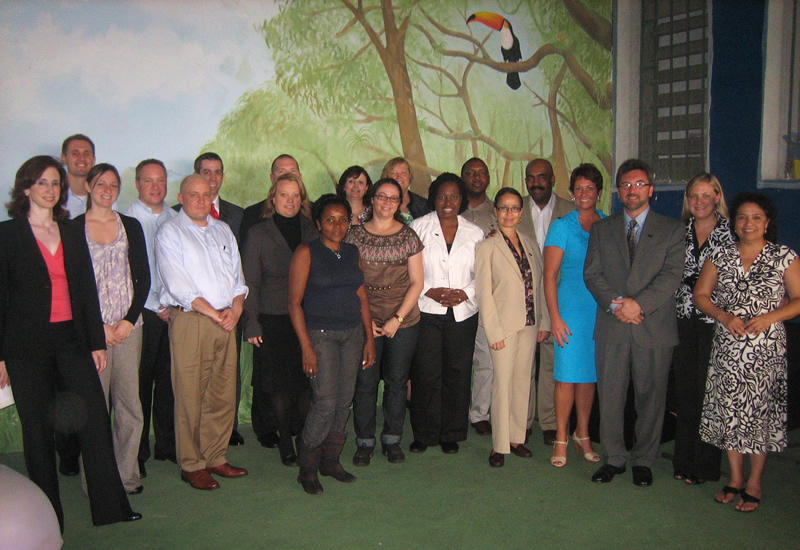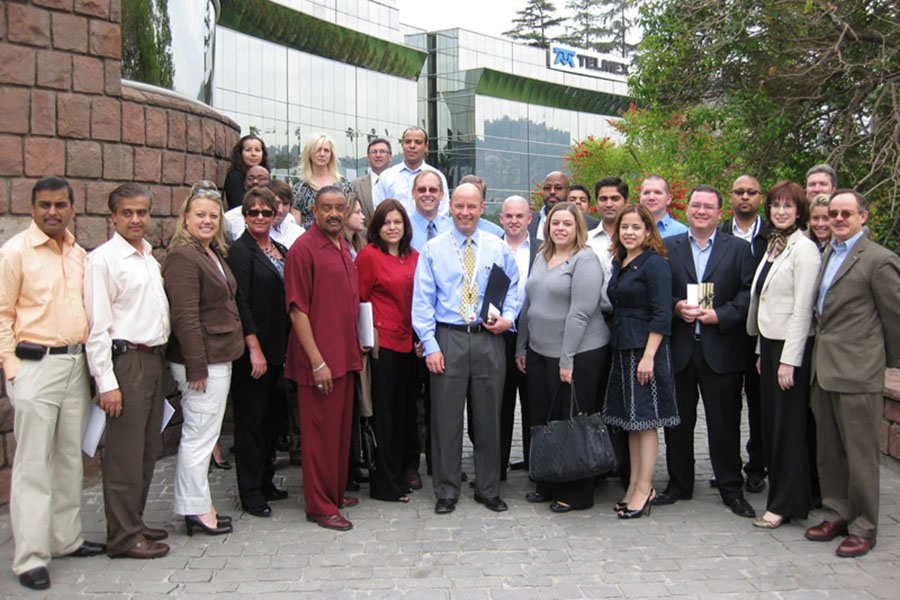 PNW's close proximity to Chicago attracts professionals with vastly different backgrounds. One of the great benefits of the program is that classes meet only on Saturdays. As a working professional, this minimized the impact on my weekly schedule.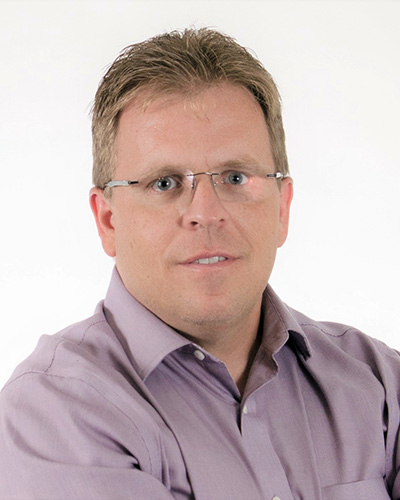 The program helps open our eyes to how business is done in different countries and cultures – and workforces with different priorities – through the international business practicum.
I've had an opportunity to meet people from different industries and backgrounds. And I've learned from every single one of them. I find that I'm a better student and a better employee because of that experience.
Meet the Faculty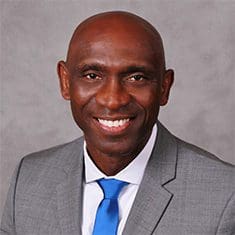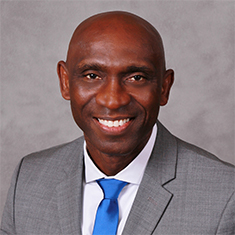 White Lodging Professor of Finance

The director of PNW's EMBA program, Pat Obi teaches in areas including corporate finance, financial marketing and derivatives and business analytics. A student mentor, he is also a financial consultant for the City of Hammond.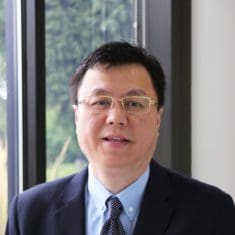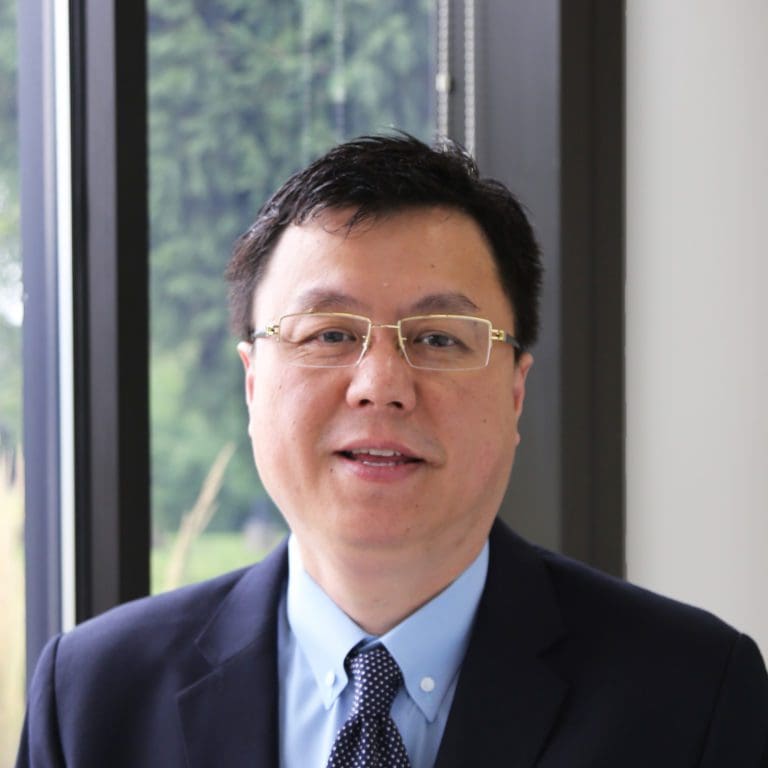 Chair, Department of Managerial Studies

I teach and conduct research in strategic management: What are the sources of profits? Why are some industries more profitable than others? Why are some firms more profitable than others?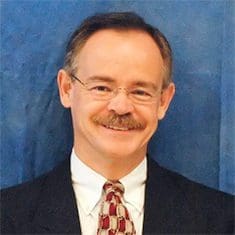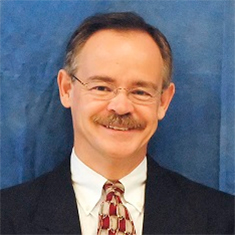 Professor of International Business

Charles A. Rarick is a professor of international business in the College of Business. His teaching responsibilities include undergraduate, MBA and EMBA courses.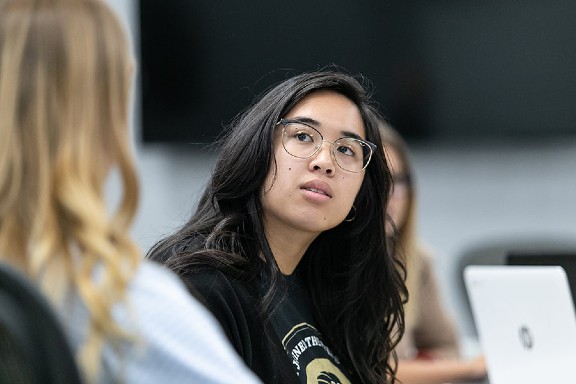 Earn an Executive MBA at PNW
Purdue University Northwest's Executive MBA opens new doors, expands your network and increases your earning potential.
Our graduate studies staff is ready to help you take the next step! Contact us at (219) 989-3150 or EMBA@pnw.edu to see how our flexible programs can meet your needs.