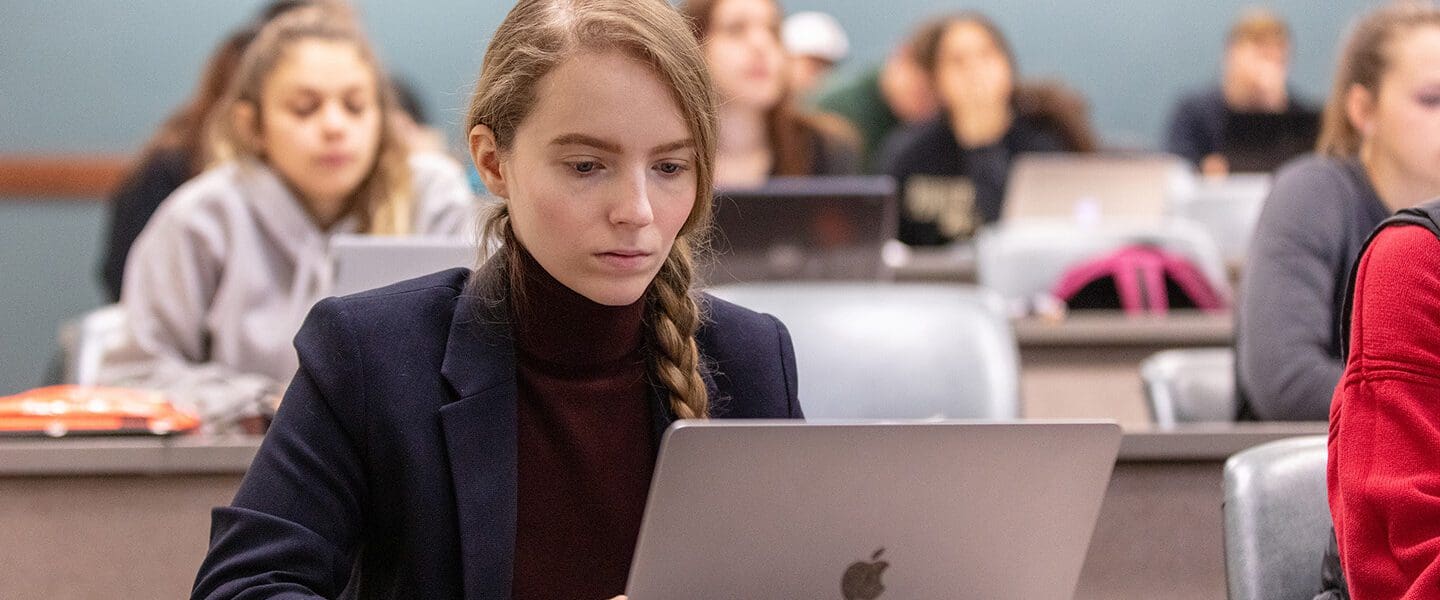 Master Business Administration - Executive
Master of Business Administration
Request Information
Loading...
Program Intro
Just 15 months and just 30 miles from downtown Chicago, the Saturday-only executive MBA program at Purdue University Northwest offers a cost-effective, cutting-edge solution for professionals and executives.
Just 30 miles from downtown Chicago, complete your MBA degree in only 15 months.
Your $48,500 all-inclusive price includes books, materials, meals, laptops, calculators, and more. Choose from Saturday-only instruction with face-to-face OR virtual learning.
Purdue University Northwest is part of the internationally respected Purdue University system, one of the largest universities in the United States.
Curriculum Overview
The PNW Executive MBA curriculum has a business analytics and leadership focus. You will receive not only an MBA degree, but also a certificate in Data Analytics and Visualization.
Complete the program in five 10-week modules that address current and cutting-edge industry trends.
Highlights
Saturday-only instruction with face-to-face OR virtual learning
$48,500, all-inclusive price including books, materials, meals, laptops, calculators and more
All-expenses-paid, week-long overseas study-abroad trip. Past destinations include China, Brazil, United Arab Emirates, Ghana, Columbia, Peru and Panama.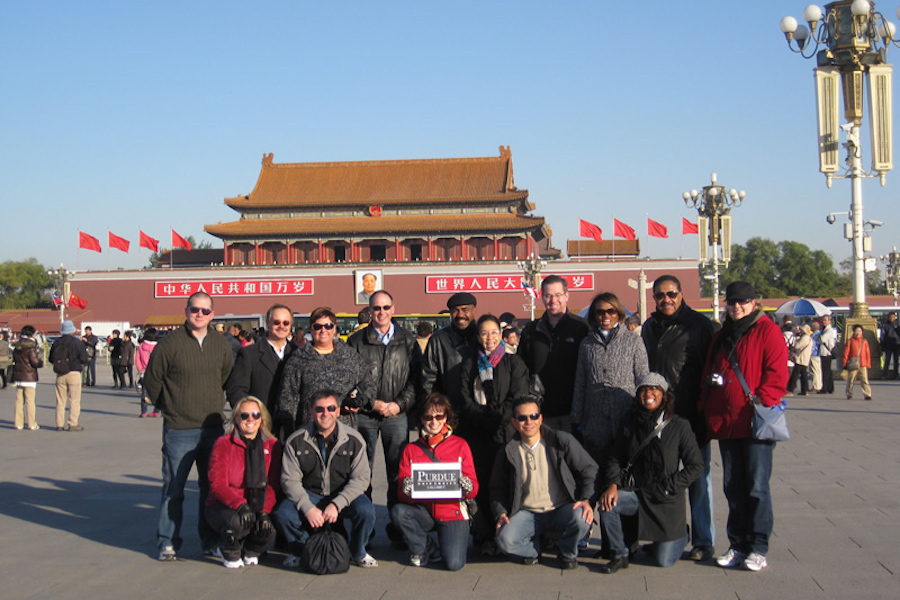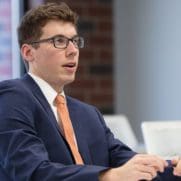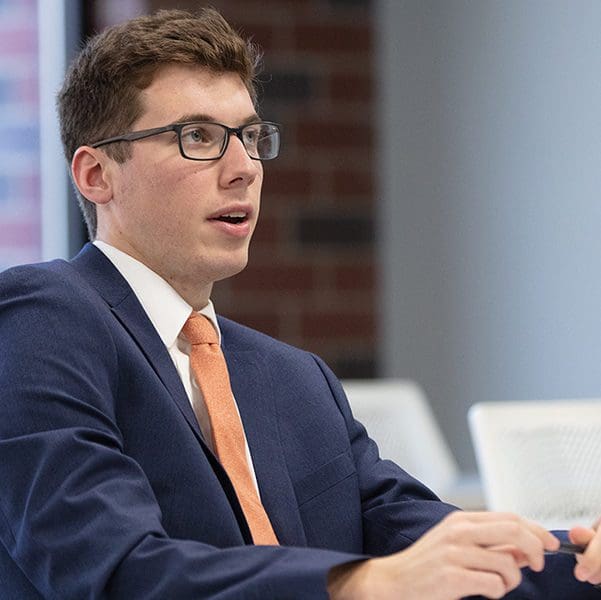 Outcomes
An MBA from PNW opens new doors, expands your network and increases your earning potential.
Develop essential managerial skills you need move forward in your career.
Business analytics and leadership focus
MBA degree plus certificate in data analytics and visualization
Costs
PNW's executive MBA program offers an incredible value, with a total program cost of $48,500 (2020/2021 cohort). This amount is all-inclusive: tuition, fees, books, all learning materials, meals and international travel and study abroad.
Beyond the Classroom
EMBA students have various ways to get involved on campus, including the following organizations and honor societies:
PNW Graduate Student Organization
Cohort-initiated volunteer activities
Beta Gamma Sigma
Career Paths
An MBA can help you advance your career in your current field or help you move into a different industry. The Center for Career Management in the College of Business can provide guidance. Career paths include:
Business development manager
Financial manager
Product manager
Employers
All students who participate in the EMBA program work full-time. Current students work at companies such as:
ArcelorMittal
BMO Harris
McDonald's Corporation
Accreditation
This program is accredited by AACSB, which represents the highest standard of achievement for business schools worldwide. Less than 5 percent of the world's 13,000 business programs have earned AACSB accreditation. AACSB-accredited schools produce graduates that are highly skilled and more desirable to employers than other non-accredited schools.
PNW's close proximity to Chicago attracts professionals with vastly different backgrounds. One of the great benefits of the program is that classes meet only on Saturdays. As a working professional, this minimized the impact on my weekly schedule.
I've had an opportunity to meet people from different industries and backgrounds. And I've learned from every single one of them. I find that I'm a better student and a better employee because of that experience.
The program helps open our eyes to how business is done in different countries and cultures – and workforces with different priorities – through the international business practicum.
Meet the Faculty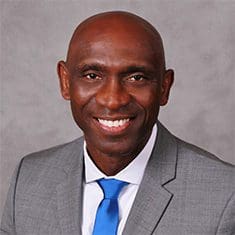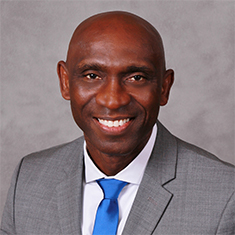 White Lodging Professor of Finance

The director of PNW's EMBA program, Pat Obi teaches in areas including corporate finance, financial marketing and derivatives and business analytics. A student mentor, he is also a financial consultant for the City of Hammond.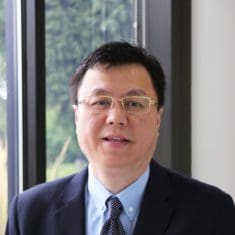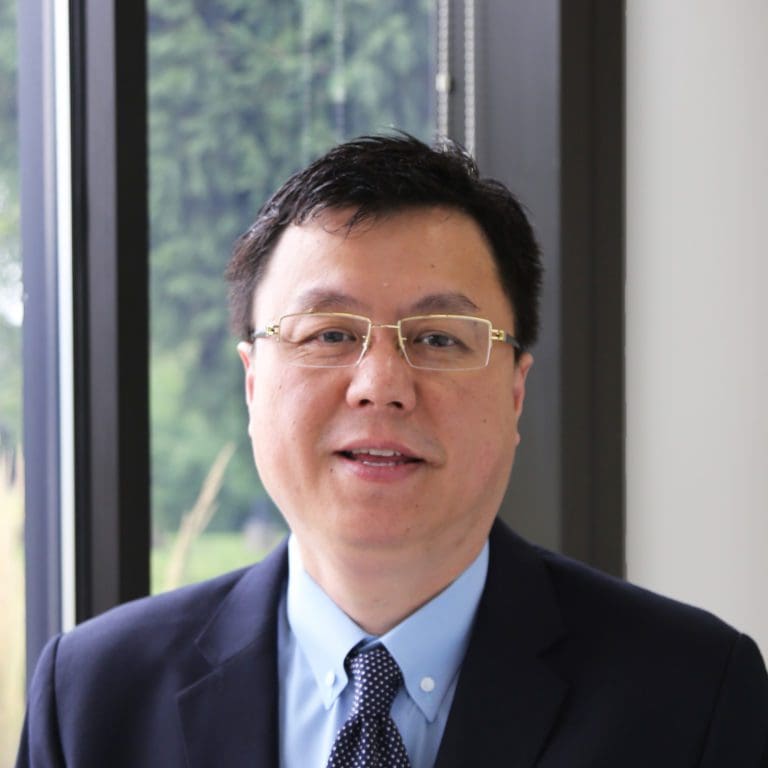 Interim Chair, Department of Managerial Studies

I teach and conduct research in strategic management: What are the sources of profits? Why are some industries more profitable than others? Why are some firms more profitable than others?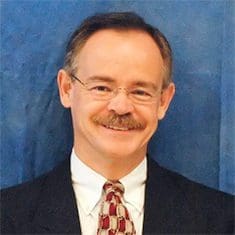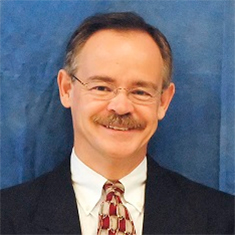 Professor of International Business

Charles A. Rarick is a professor of international business in the College of Business. His teaching responsibilities include undergraduate, MBA and EMBA courses.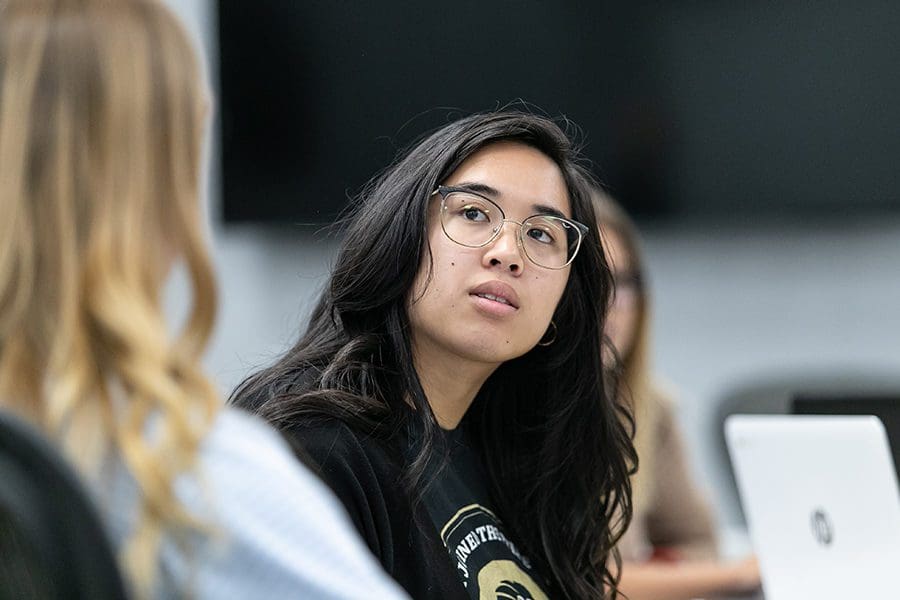 Take the Next Step
See how a PNW degree opens doors, from corporate boardrooms to non-profit leadership.