Mechanical Engineering Technology
Bachelor of Science
Request Information
Loading...
Program Intro
Manufacturing robotic components, designing machine elements with 3-D printing, operating computer-controlled manufacturing processes, efficient thermal-management systems and failure-analysis simulation are all part of the discipline known as mechanical engineering technology.
Department of Engineering Technology
Our faculty have a wealth of real-world experience and are leaders in their respective disciplines. You will be mentored by experienced instructors and train in real-life laboratories and settings, gaining a theoretical and hands-on understanding of what it takes to succeed in a career in advanced manufacturing.
Curriculum Overview
The program offers courses that emphasize practical aspects of engineering along with abstract concepts and theories.
Highlights
National collegiate competitions offer invaluable experiences to advance your education and career. PNW students recently won awards in SAE Baja Event, National Hydraulic Vehicle Challenge and SME 3D Printing Competition.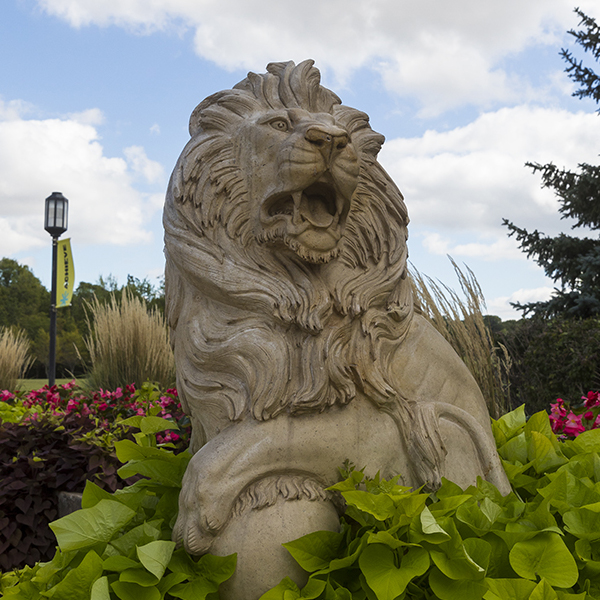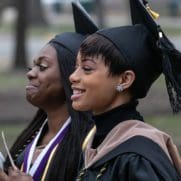 Outcomes
Our graduates play a wide variety of roles in industry, including product design and development, manufacturing, production, supervision and plant operations as well as high-level management positions.
Scholarships
Beatty, Nau, Hammond Manufacturing Association Award
College of Technology Scholarship
Kaiser Aluminum Scholarship
Patrick Sharkey Memorial Scholarship
Beyond the Classroom
Society of Automotive Engineers
This cross-functional team of students leads, plans and implements solutions for their selected project.
Career Paths
Product Engineer: $68,839
Quality Assurance Manager: $71,922
Computer Aided Design (CAD) Operator: $42,140
Product Design Engineer: $65,985
Manufacturing Engineer: $64,548
Technical Services Supervisor: $82,627
Employers
Our program's value is best demonstrated through the employers our graduates have worked for:
Aeromet Industries
Arcelor Mittal
Ford Motor Company
NiSource
Honeywell Aerospace
PepsiCo
Accreditation
The Mechanical Engineering Technology Bachelor of Science program is accredited by the Engineering Technology Accreditation Commission of ABET. This ensures that the program is independently reviewed and meets the quality expectation for that profession.
Our favorite thing about the classes that the MET program has to offer would definitely be the professors and staff, they are always willing to go the extra mile to help.
The Mechanical Engineering Technology program has diversified my skill set throughout my collegiate career. This program has taught me fundamental engineering practices as well as the application of them through hands-on experience. With these skills I can apply the engineering design process to solve almost any problem.
Meet the Faculty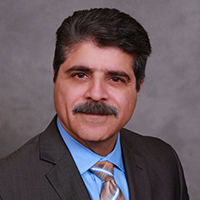 Mohammad A. Zahraee, Ph.D., P.E.
Associate Dean, College of Technology

Dr. Zahraee chaired two departments for over 11 years, and has served as Associate Dean and Interim Dean of College of Technology. He has been PI or Co-PI for contracts and Grants valued over $5 Mil.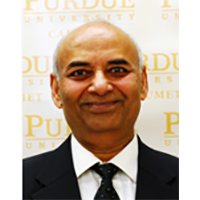 Professor, Electrical Engineering Technology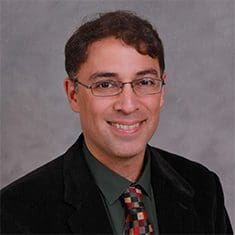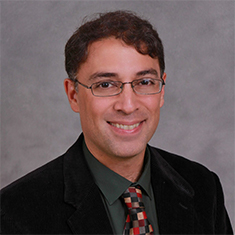 Assistant Professor, Industrial Engineering Technology

Ali Alavizadeh is an Assistant Professor in the Department of Engineering Technology. His research interests include numerical methods and simulation in solid and fluid mechanics and complex systems.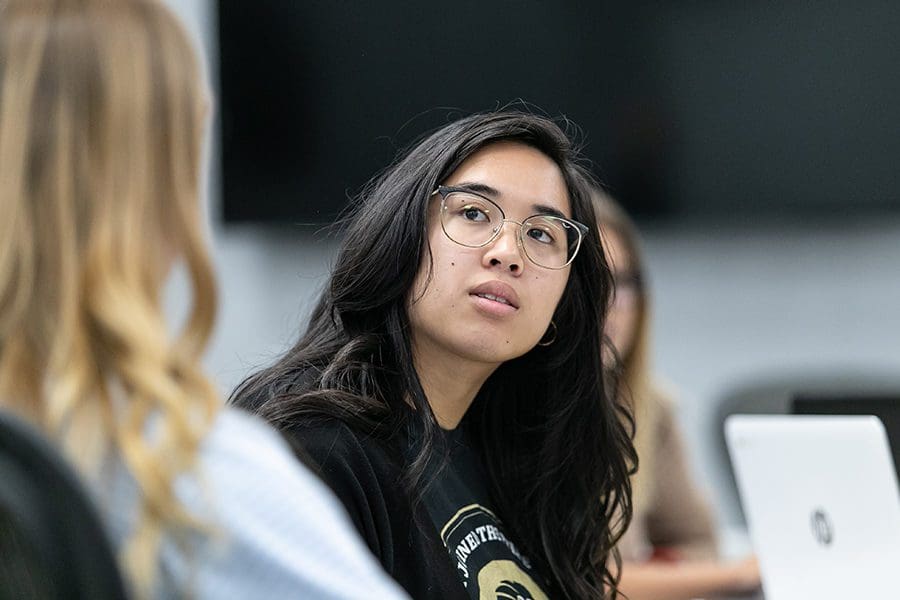 Take the Next Step
See how a PNW degree opens doors, from corporate boardrooms to non-profit leadership.