Why PNW
PNW sits between Chicago's skyscrapers and Lake Michigan's sandy shores. Diverse, hard-working, and innovative, we're where academic excellence meets real-world experience. At PNW, students from next door and students from halfway across the world come together to learn, grow, and connect.
PNW Proud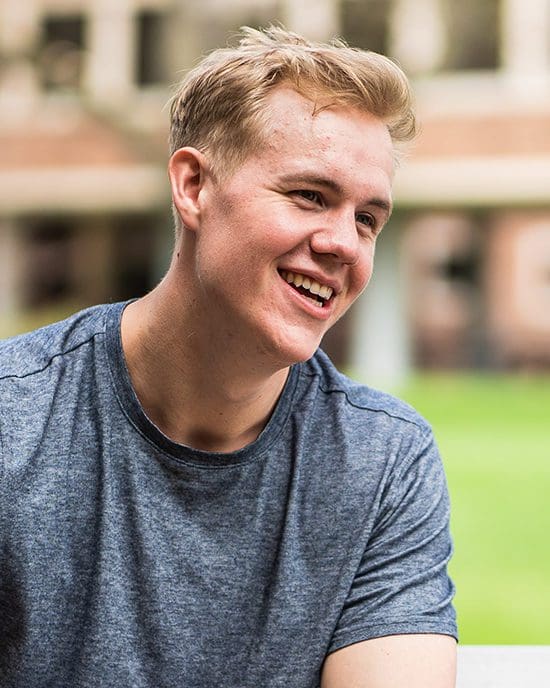 Aaron Twist, '20
finance
"Being a part of the basketball team is important to me. Together we are changing the culture and that means a lot to me."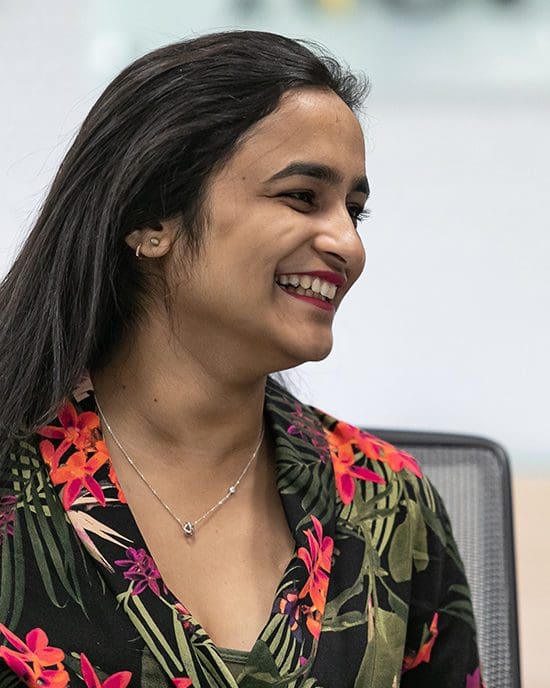 Ruhani Sharma, '20
marketing
"PNW is not only a four year university, but it is home to a lot of students from around the community and international students as well."
Professor Neeti Parashar
Chemistry and Physics
Professor Parashar, who has been part of Nobel-prize winning work studying the origin of the universe, regularly takes undergraduate students to Fermilab and to CERN in Switzerland.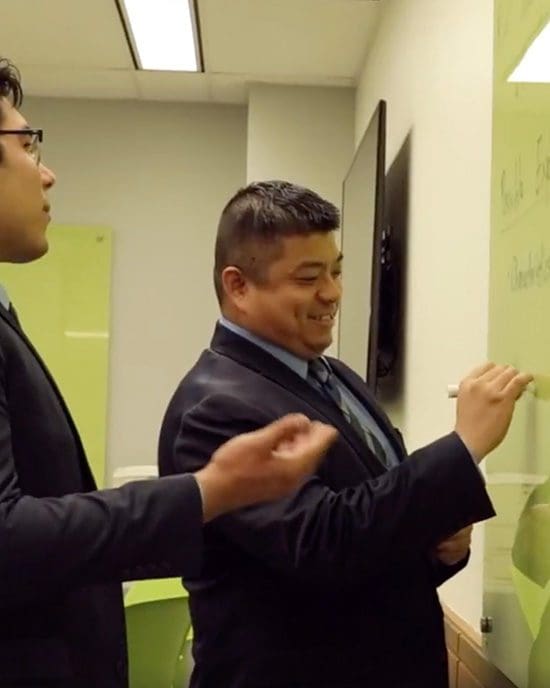 Professor Yu Ouyang and Matthew Ruiz
Political Science
"Having professors like Dr. Ouyang who have made themselves accessible to students who don't have traditional needs has been a benefit to me and to students like me."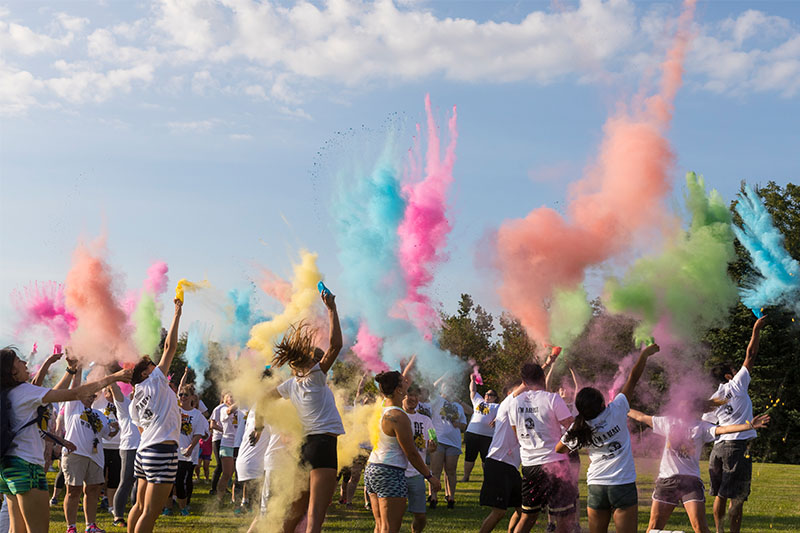 Join the Pride
ROAR WITH US
From our Pride Stride color run during Welcome Week to our pancake study break during final exams, PNW campus traditions bring our community together all year long.
PNW at a Glance
Take a look around. We might surprise you.
98% Full-Time Freshmen
New students add to our vibrant campus community each fall.
20:1 Student-to-Faculty Ratio
Small class sizes foster individual attention and mentorship opportunities.
Approximately 9,300 Students
We're bigger than your high school, but not so big that you're just a number.
70+ Areas of Study
From engineering to education, our six colleges have majors, concentrations and courses to suit every passion.
30 Miles to Chicago
All the perks of a world-class city are just a half hour drive away.
15 Miles to the Dunes
Enjoy the natural beauty of the Indiana Dunes National Park and Lake Michigan.
47 Countries Represented
Students come from all over the world to study at PNW.
15 NCAA Division II Athletic Teams
We pair high-quality academics with competitive athletics. Suit up or come cheer us on!
66,000+ Alumni
Connect with and get support from our global alumni community.
"I'm on a first-name basis with all of my professors I've had at PNW, and I know a lot of my friends who go to bigger schools can't say the same thing."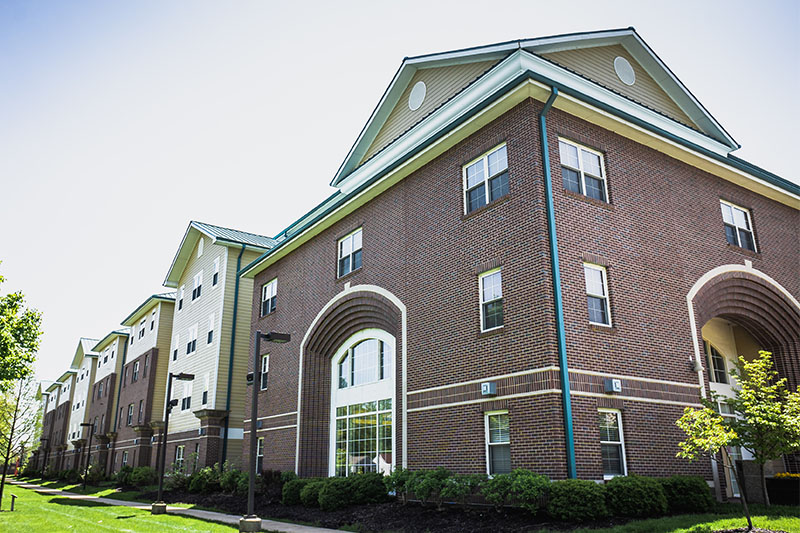 Live Here
MODERN ON-CAMPUS HOUSING
Enrich your college experience and make the most of our community by living in PNW's University Village on the Hammond campus.
Our Favorite Places
Two campuses mean twice as many spots to study, eat, exercise, spend time with friends or just relax. Take a look at a few of our favorites.