Research Centers
Experts at research centers across the university collaborate to deepen our understanding of the world around us.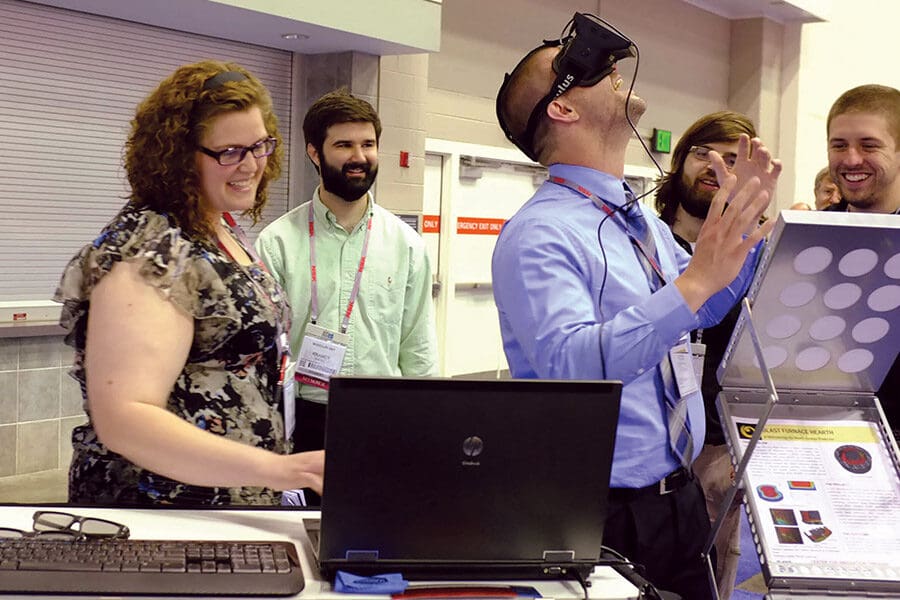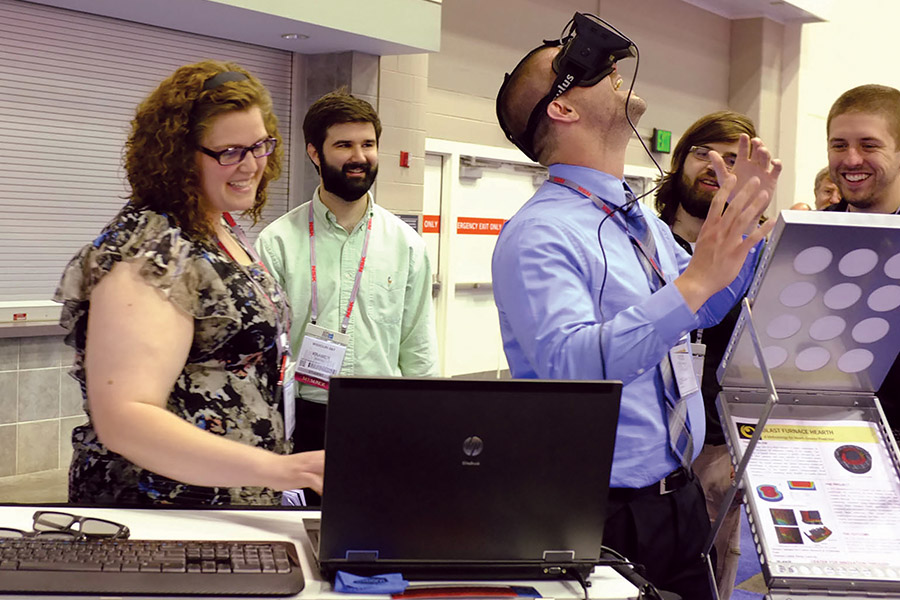 Center for Innovation through Visualization and Simulation (CIVS)
We apply visualization and simulation to create innovative solutions as well as educational and collaborative tools.
Center for Cybersecurity
An NSA/DHS Designated National Center of Academic Excellence in Cyber-Defense Education, we are committed to cybersecurity research, education and future workforce development.
Additional Research Centers