White Lodging Professional Selling Lab
Launched in fall 2018, PNW's high-tech sales lab uses role-play exercises to help students in the sales minor build hands-on skills
The sales lab includes a central classroom and six practice rooms. Each role-play suite is equipped with recording technology for use in sales role-plays, mock interviewing and classroom instruction.
Corporate Sponsors
Our sponsors make this high-tech learning classroom a reality. Sponsor funding sustains the physical sales lab, student sales competition awards and an academic curriculum that develops successful 21st century sales professionals.
While all companies are welcome to recruit students, corporate partners are privileged to benefits relating to classroom experiences and student events.
Founding Partner

Gold Partner
Silver Partners
Bronze Partners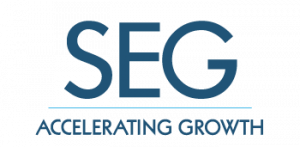 Staff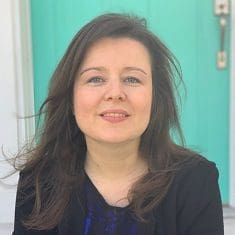 Director, Professional Selling Program

---
Hammond Campus, Anderson 376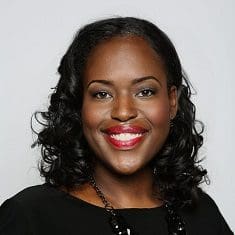 M. Starr McDonald
Professional Selling Program Coordinator

---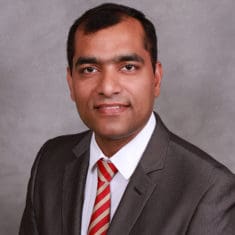 Assistant Professor of Marketing

---
College of Business Purdue University Northwest, Hammond, IN 46323, Anderson Building, Room Number: 373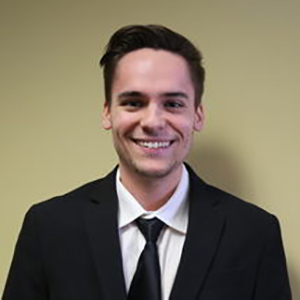 Three PNW White Lodging Professional Selling Students Place in Top 1.5% of National Sales Competition
Purdue University Northwest (PNW) is honored to announce that three students, who are majoring in marketing with minors in sales, placed within the top 1.5% of the Spring 2020 RNMKRS (pronounced rainmakers) Virtual Sales Competition in April.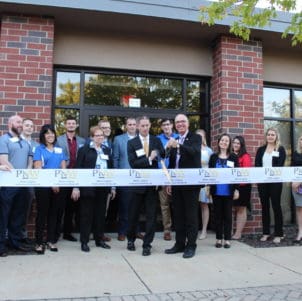 Purdue Northwest unveils the White Lodging Professional Sales Lab
PNW students are better prepared for success in modern business sales with the new White Lodging Professional Sales Lab on PNW's Hammond Campus.