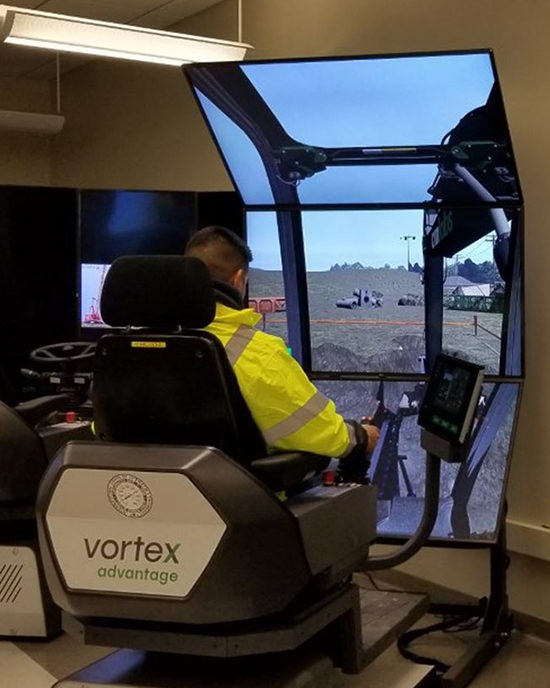 Construction Science & Organizational Leadership
Our faculty have a wealth of real world experience and are leaders in their respective disciplines.
Kickstart Your Career
Our rigorous programs bring real-world experience to the classroom, building the knowledge you need to succeed.
Undergraduate
---
Graduate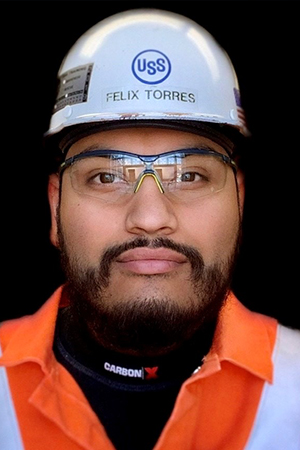 The OLS-EHS program at Purdue University Northwest truly builds the foundation for its graduates to become successful and effective safety professionals.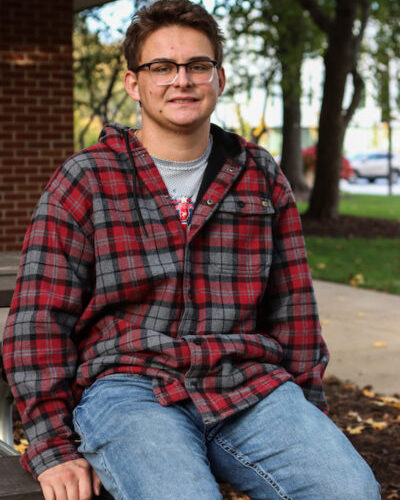 All my professors are super nice...they're there to help you. All my teachers are super energetic because they want to do it, which makes it enjoyable.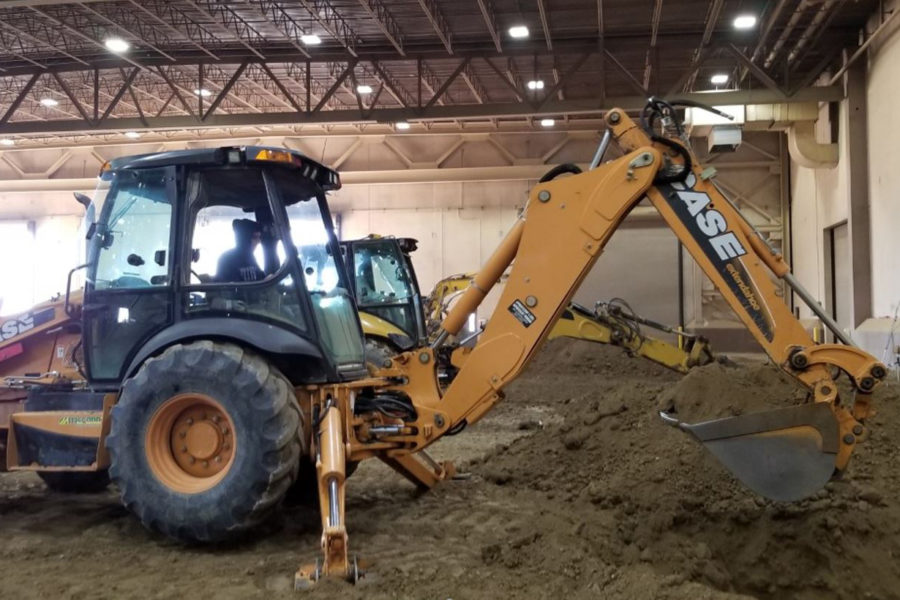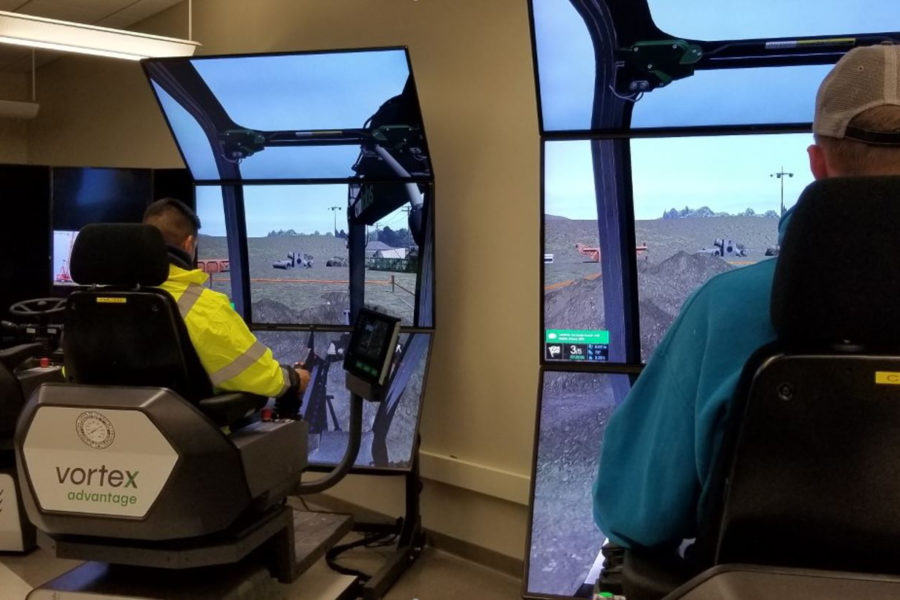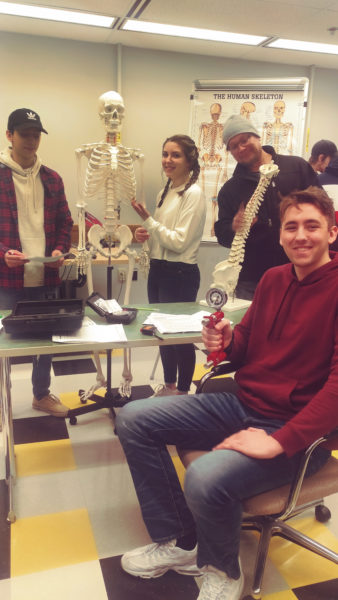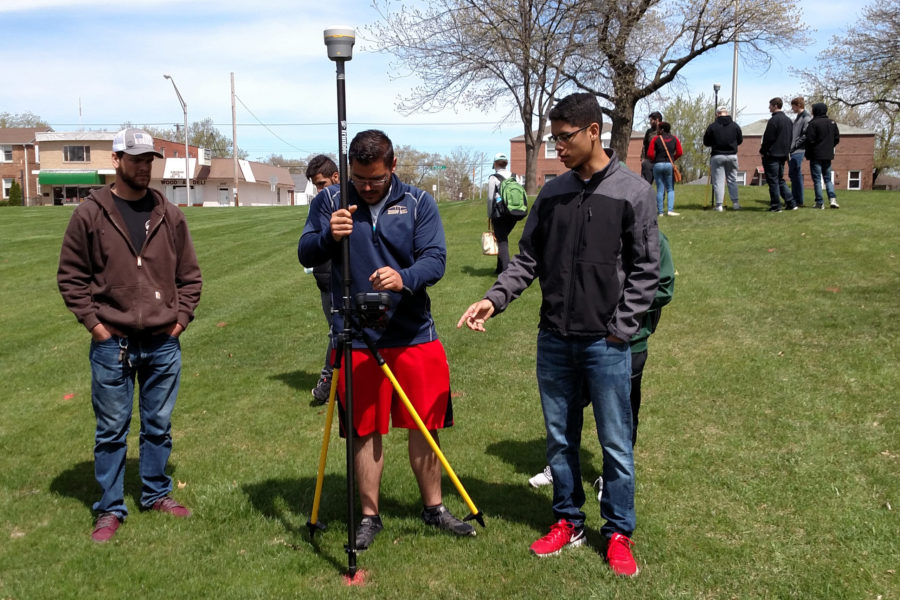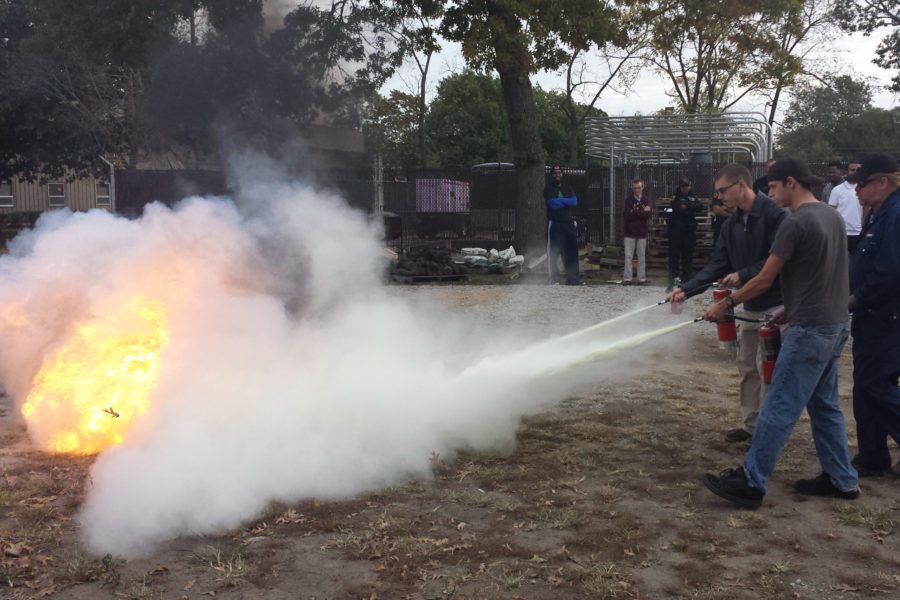 Resources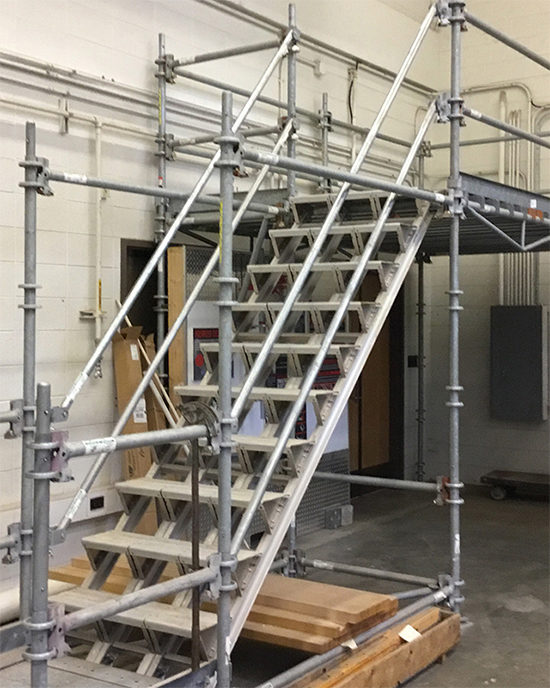 Admissions
Discover how you can take the next step to a career in the Technologies. Explore the College of Technology application process and apply today.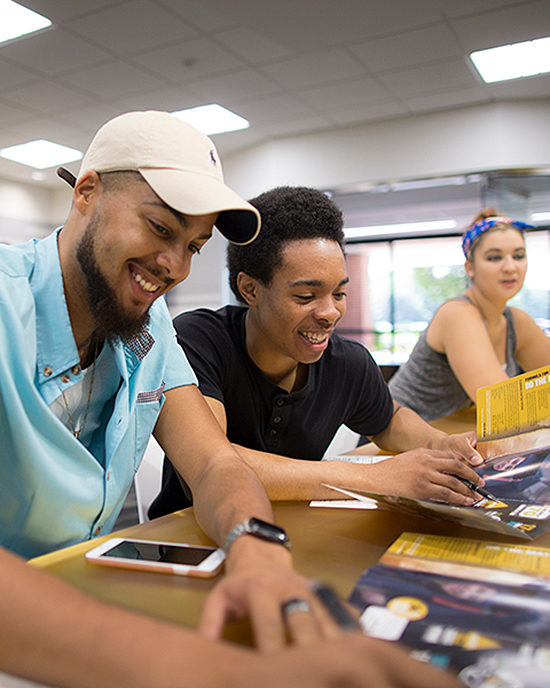 Student Resources
Specialty scholarships, student organizations, collegiate competitions, and internship opportunities – see how the College of Technology can help you succeed.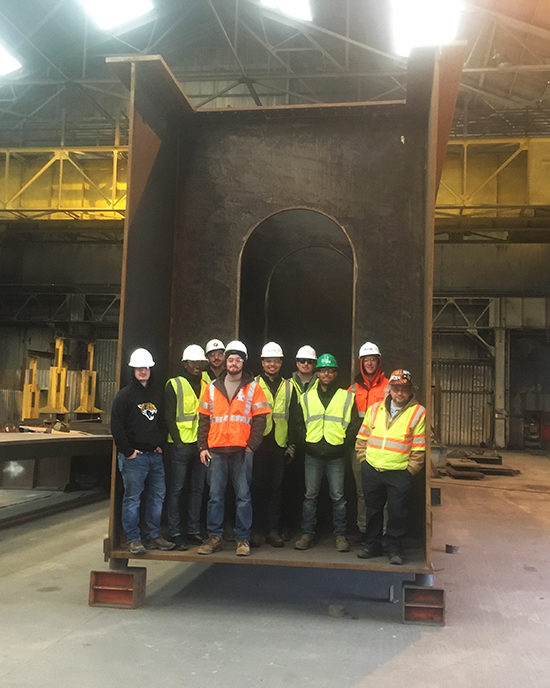 Facilities
Strong partnerships with industry leaders have resulted in the development and continued support of state-of-the-art learning facilities.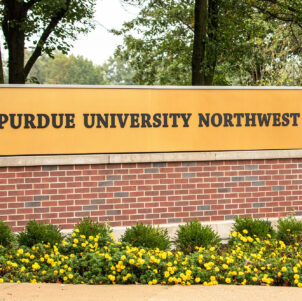 Purdue University Northwest students earn spring semester Dean's List honors
The Purdue University Northwest (PNW) 2022 spring semester Dean's List recognizes 1,680 undergraduate students for their academic achievement.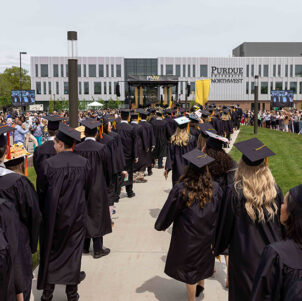 Purdue University Northwest Graduates Encouraged to Be Bold in Their Professional Careers
Purdue University Northwest recognized 976 graduates during an outdoor commencement ceremony on May 15. Keynote speaker Alfredo "Al" Sori shared that graduates should possess three key character traits — integrity, respect and courageousness — to be more successful in their careers and lives.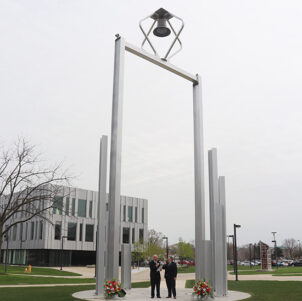 Purdue Northwest Celebrates New Campus Bell Tower
Purdue University Northwest's (PNW) newest structure, a steel bell tower at its Hammond campus, rang its first official chimes April 29 during a ribbon cutting and celebration.