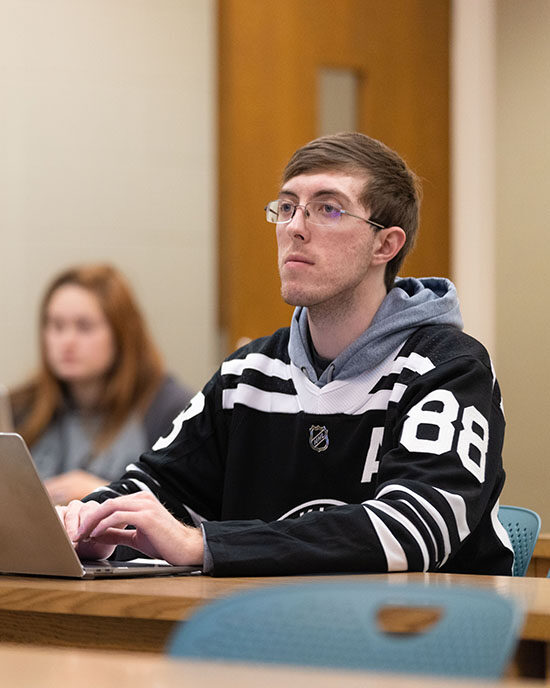 Construction Science & Organizational Leadership
Our faculty have a wealth of real world experience and are leaders in their respective disciplines.
Kickstart Your Career
Our rigorous programs bring real-world experience to the classroom, building the knowledge you need to succeed.
Undergraduate
---
Graduate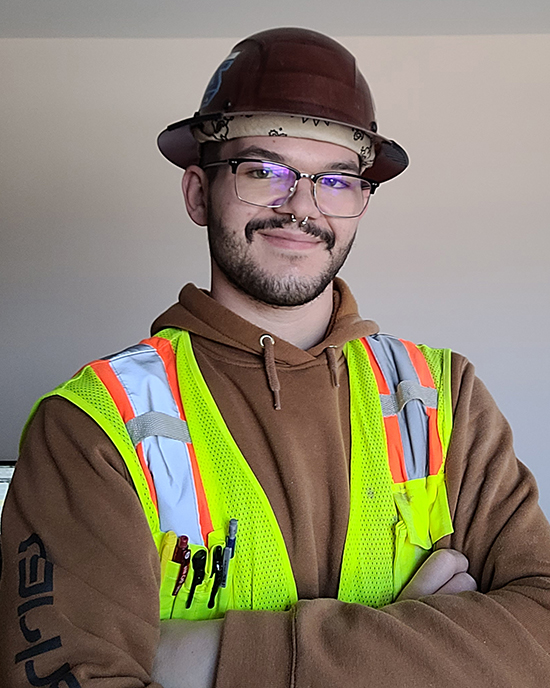 I really appreciated the hands on experience I was able to obtain at PNW in the lab courses and field trips. Professors were always more than happy to help with any questions I had as well.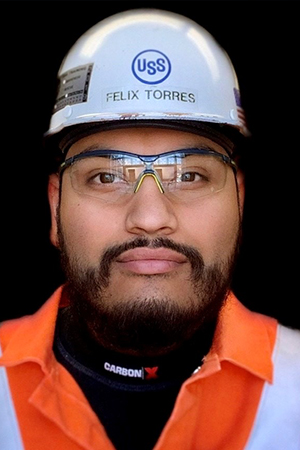 The OLS-EHS program at Purdue University Northwest truly builds the foundation for its graduates to become successful and effective safety professionals.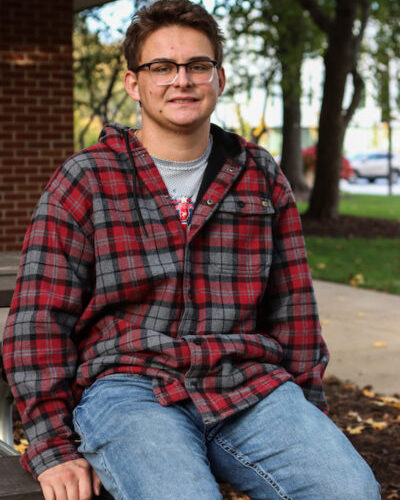 All my professors are super nice...they're there to help you. All my teachers are super energetic because they want to do it, which makes it enjoyable.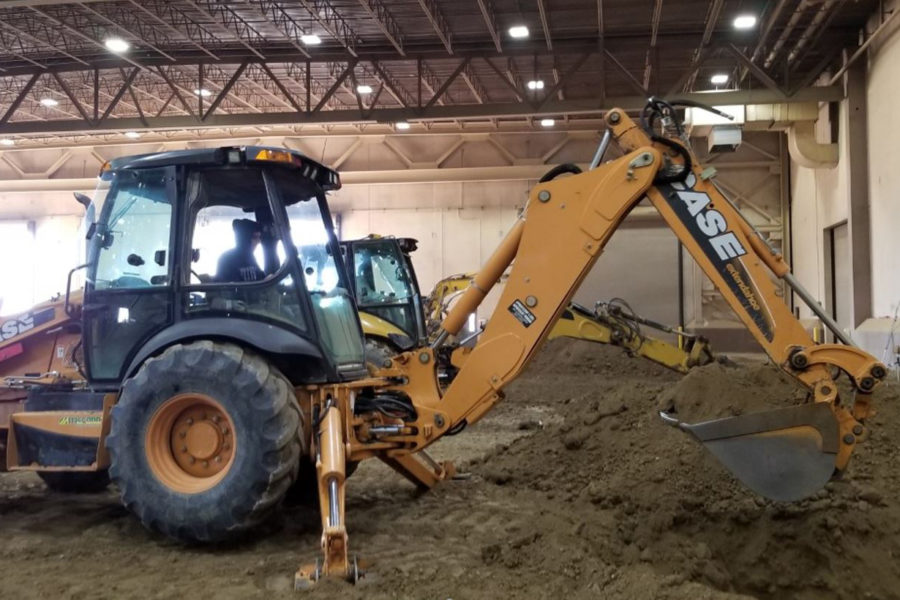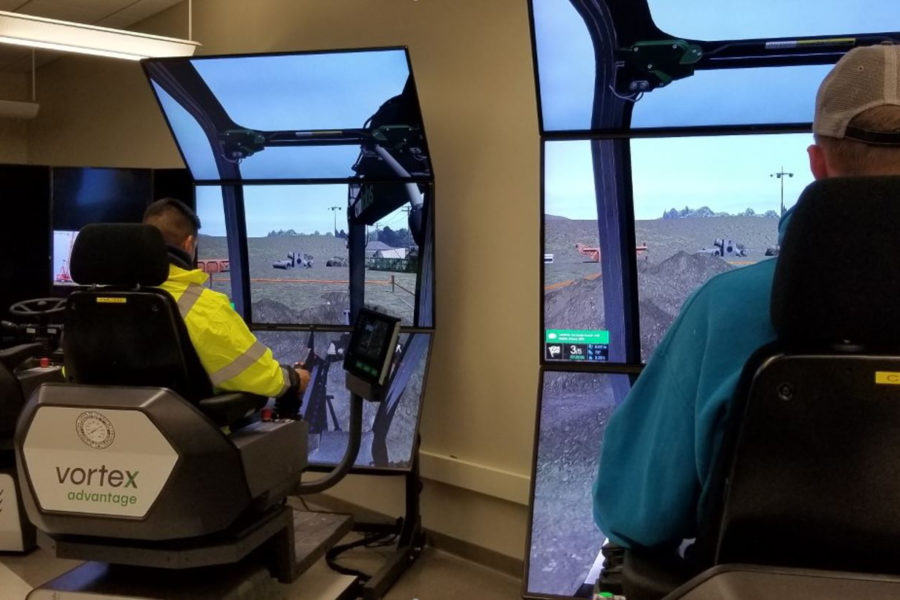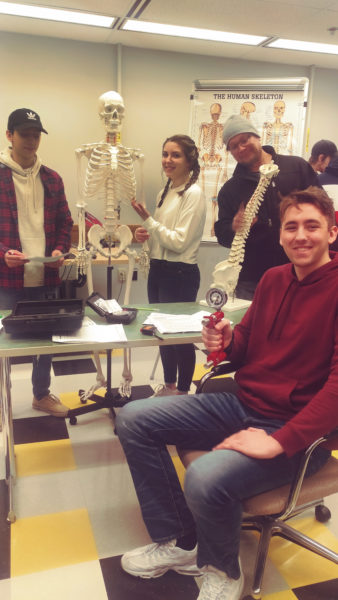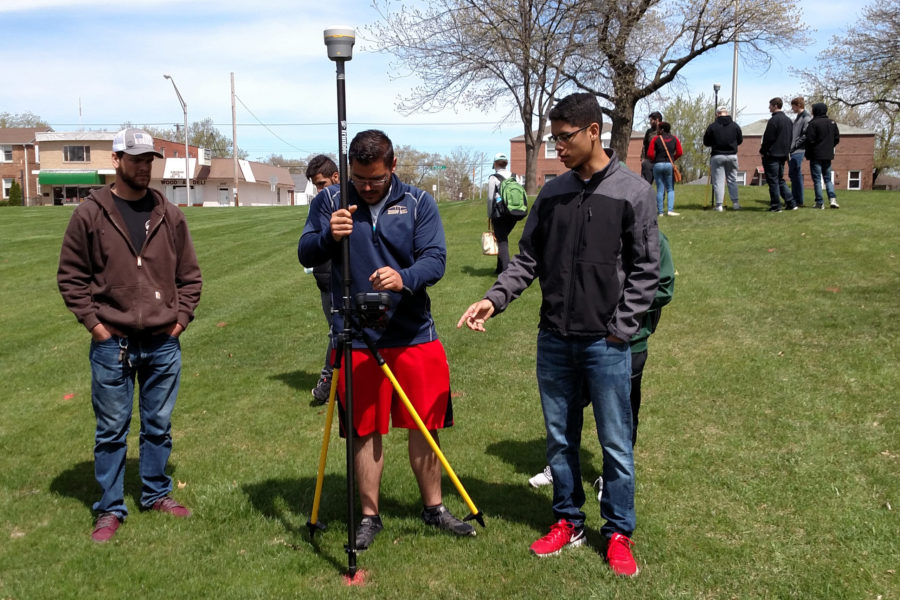 Resources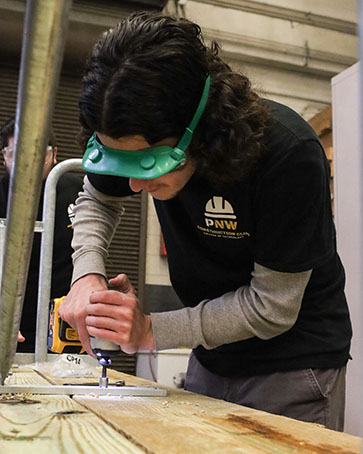 Admissions
Discover how you can take the next step to a career in the Technologies. Explore the College of Technology application process and apply today.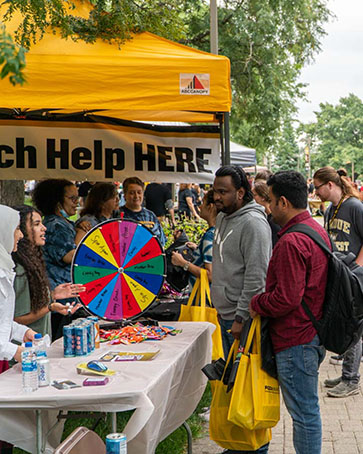 Student Resources
Specialty scholarships, student organizations, collegiate competitions, and internship opportunities – see how the College of Technology can help you succeed.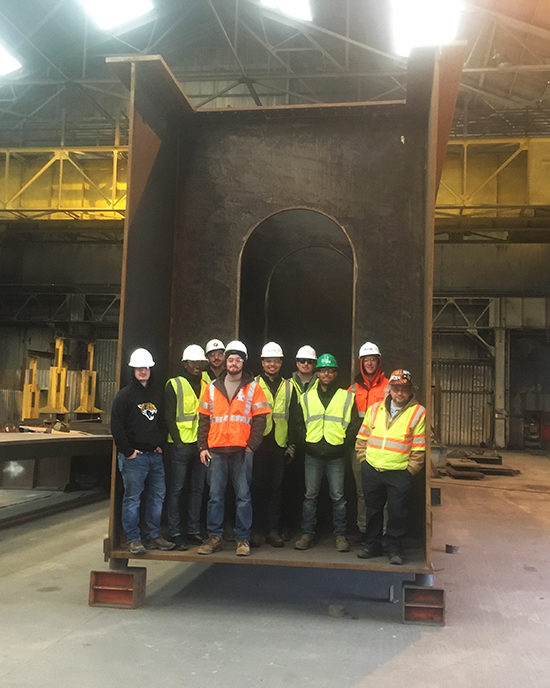 Facilities
Strong partnerships with industry leaders have resulted in the development and continued support of state-of-the-art learning facilities.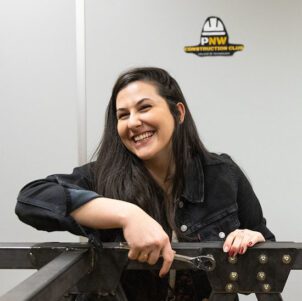 What Can You Do with a Construction Management Degree?
Construction engineering and management technology (CEMT) is everywhere – the roads we drive on, the buildings we work in, the restaurants we eat at and even the hospitals where we seek medical care. CEMT is essential for not only new construction projects but also the refurbishment of existing structures and roadways.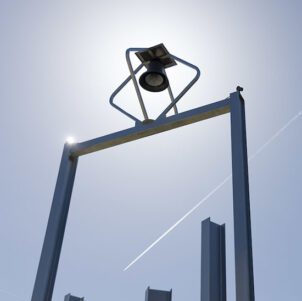 Purdue Northwest Students Earn Spring 2023 Semester Dean's List Honors
The Purdue University Northwest spring 2023 semester Dean's List recognizes 1,647 undergraduate students for their academic achievements.
Purdue University Northwest Honors Impactful Professionals at Alumni Hall of Fame Induction Dinner
Purdue University Northwest inducted Robert Johnson III, Stewart "Stu" McMillan and Alfredo "Al" Sori into the PNW Alumni Hall of Fame in June 2023. GreatNews.Life relives the inductee dinner, sharing how PNW honored these high-achieving alumni for their impact on their communities—and alma mater.