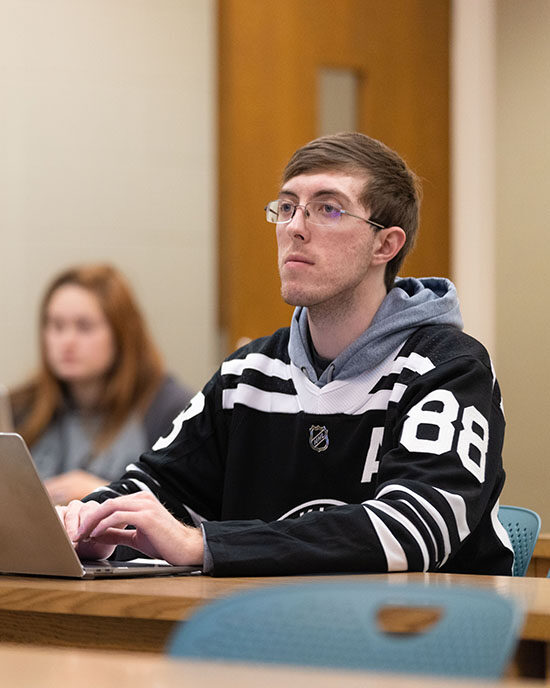 Construction Science & Organizational Leadership
Our faculty have a wealth of real world experience and are leaders in their respective disciplines.
Kickstart Your Career
Our rigorous programs bring real-world experience to the classroom, building the knowledge you need to succeed.
Undergraduate
---
Graduate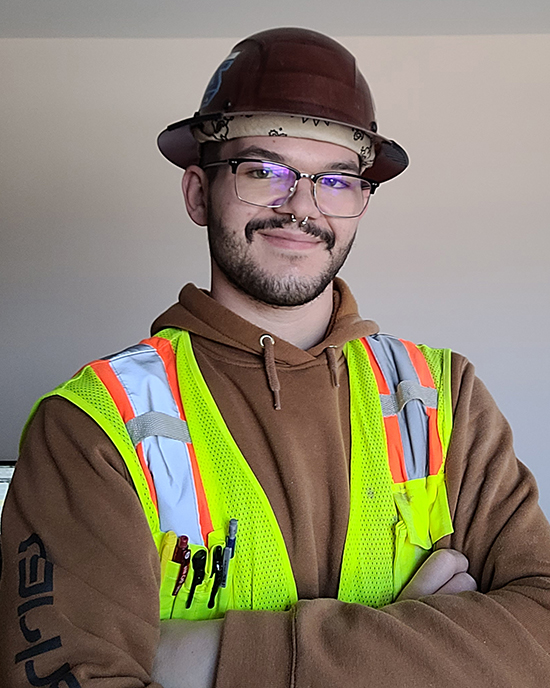 I really appreciated the hands on experience I was able to obtain at PNW in the lab courses and field trips. Professors were always more than happy to help with any questions I had as well.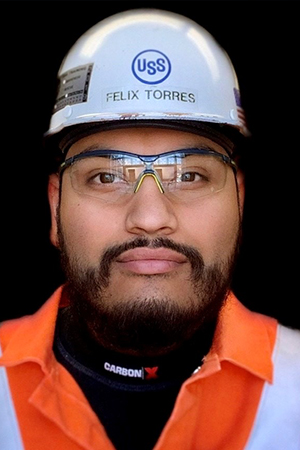 The OLS-EHS program at Purdue University Northwest truly builds the foundation for its graduates to become successful and effective safety professionals.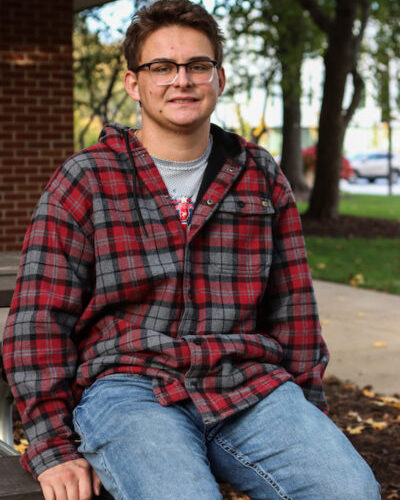 All my professors are super nice...they're there to help you. All my teachers are super energetic because they want to do it, which makes it enjoyable.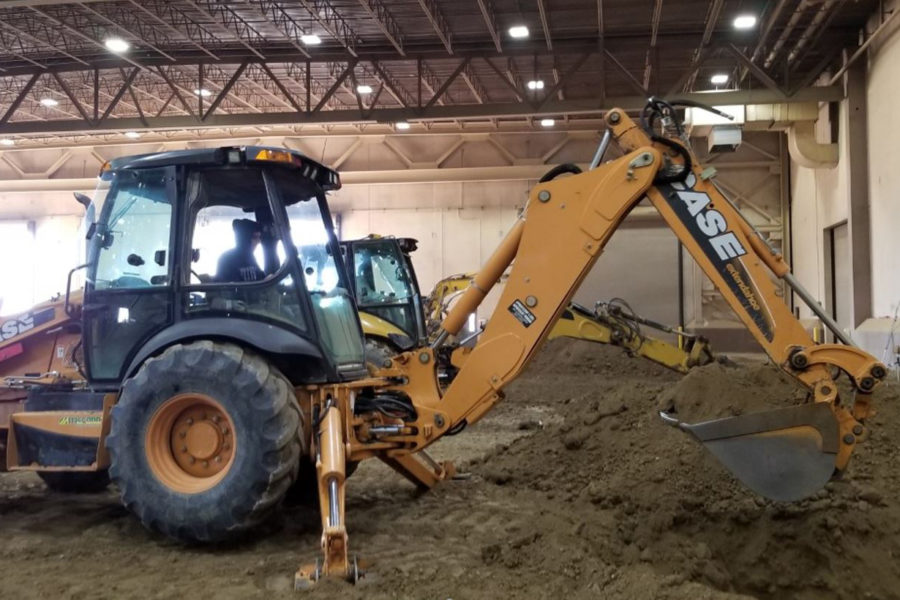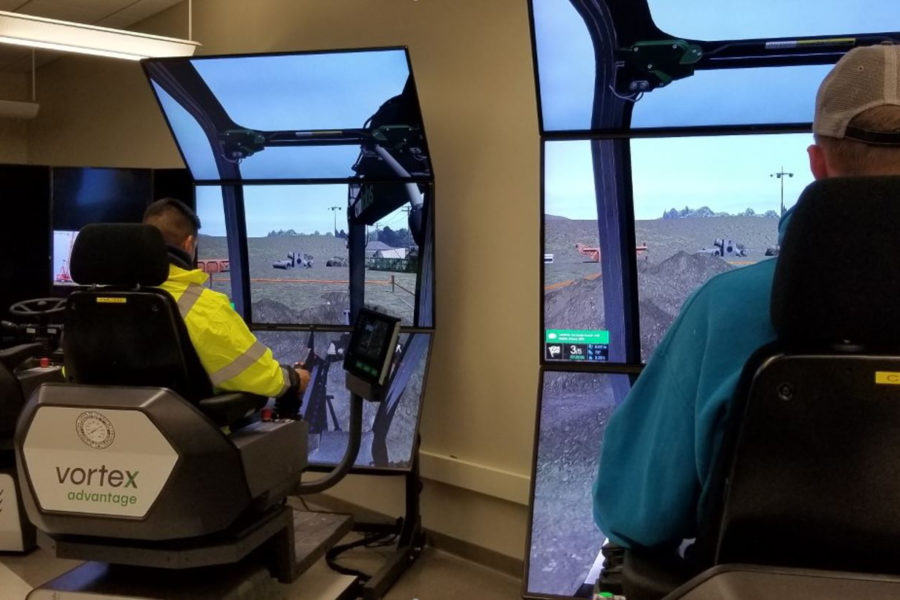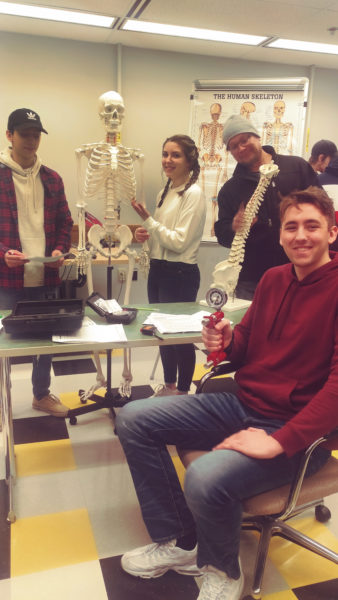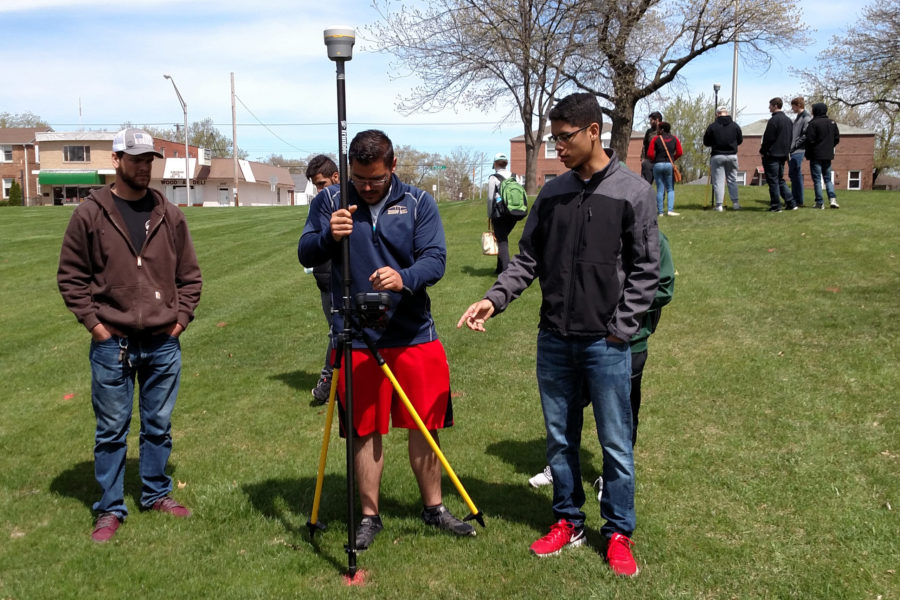 Resources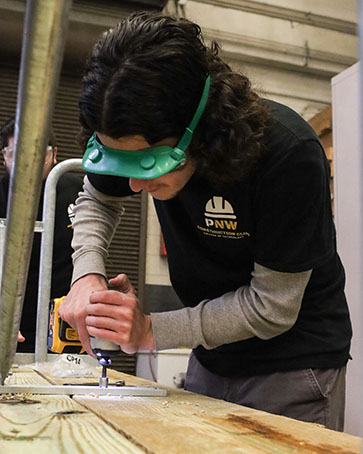 Admissions
Discover how you can take the next step to a career in the Technologies. Explore the College of Technology application process and apply today.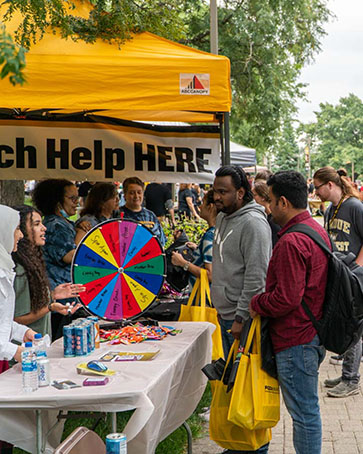 Student Resources
Specialty scholarships, student organizations, collegiate competitions, and internship opportunities – see how the College of Technology can help you succeed.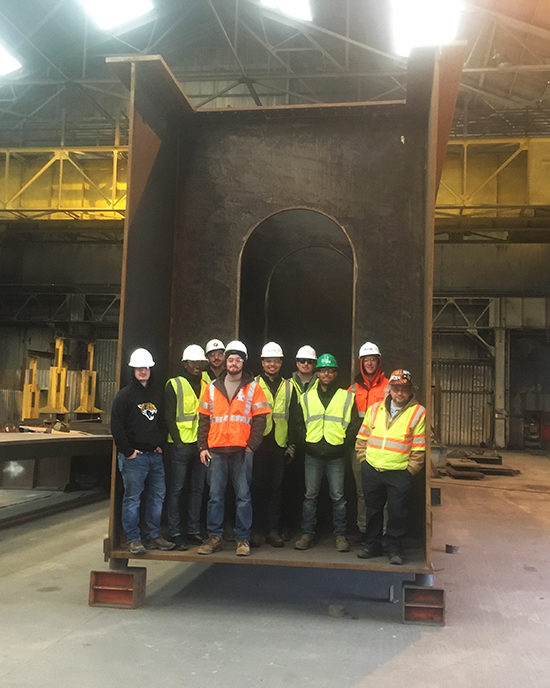 Facilities
Strong partnerships with industry leaders have resulted in the development and continued support of state-of-the-art learning facilities.
Building towards the future: Meet 2023 PNW graduate Joseph Petrucci
Joseph Petrucci, '23, is set to graduate with a bachelor of science degree in Construction Engineering and Management Technology from the College of Technology at Purdue University Northwest (PNW).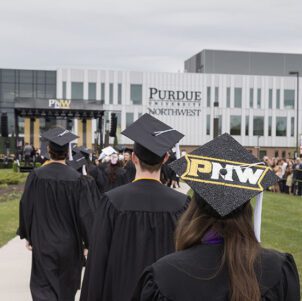 Purdue University Northwest Graduates Encouraged to Remember Civics at Spring Commencement
Purdue University Northwest graduates were urged to uphold the values and freedoms afforded to them as U.S. residents and exhibit service to others as exemplary, participatory civilians in a democracy, during PNW's spring 2023 commencement Saturday, May 6.
Technology Day showcases student achievements
The College of Technology at Purdue University Northwest (PNW) recently hosted its 14th annual Technology Day, marking a celebration of scholarly accomplishments for the college's students.