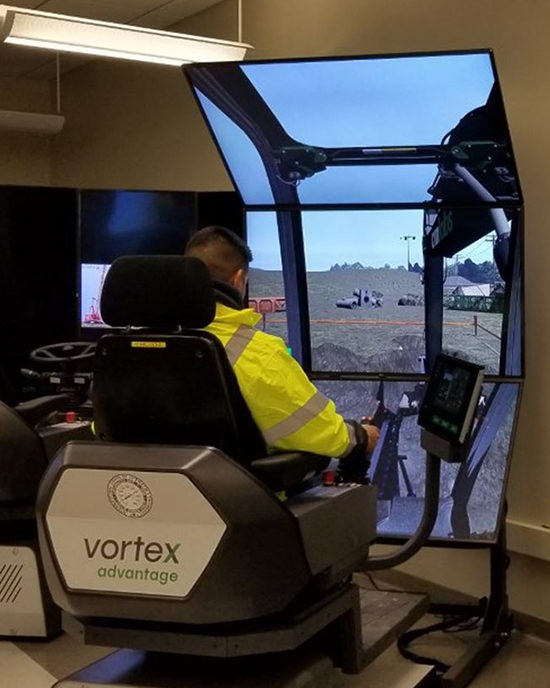 Construction Science & Organizational Leadership
Our faculty have a wealth of real world experience and are leaders in their respective disciplines.
Kickstart Your Career
Our rigorous programs bring real-world experience to the classroom, building the knowledge you need to succeed.
Undergraduate
---
Graduate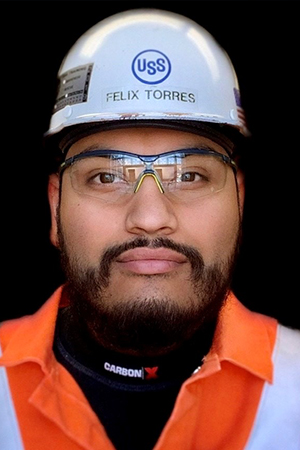 The OLS-EHS program at Purdue University Northwest truly builds the foundation for its graduates to become successful and effective safety professionals.
Recipient of the 2020 Warner Mini-Lectureship Award
PNW professor Bankole Fasanya promotes a flexible approach to learning, incorporating lab activities, real-life experience and convenient remote lectures.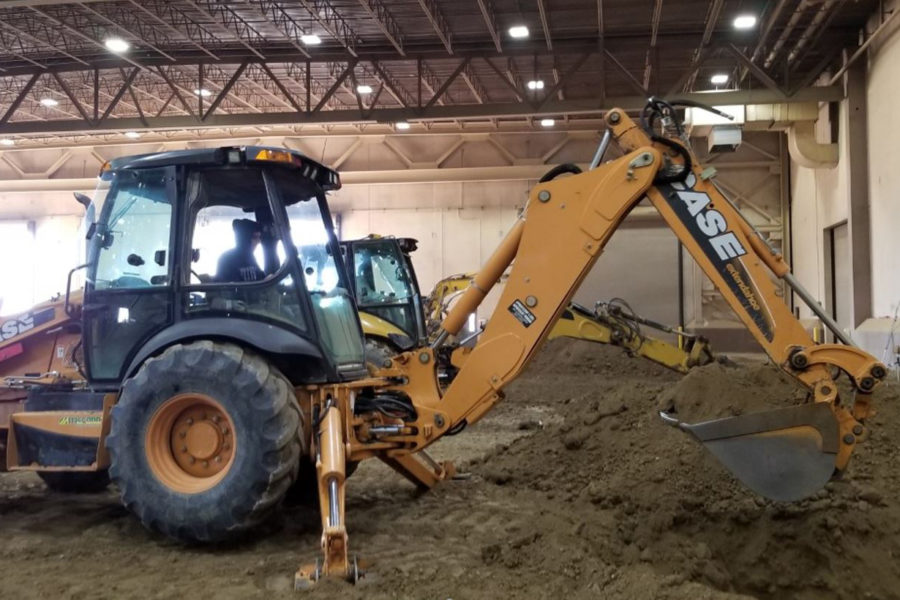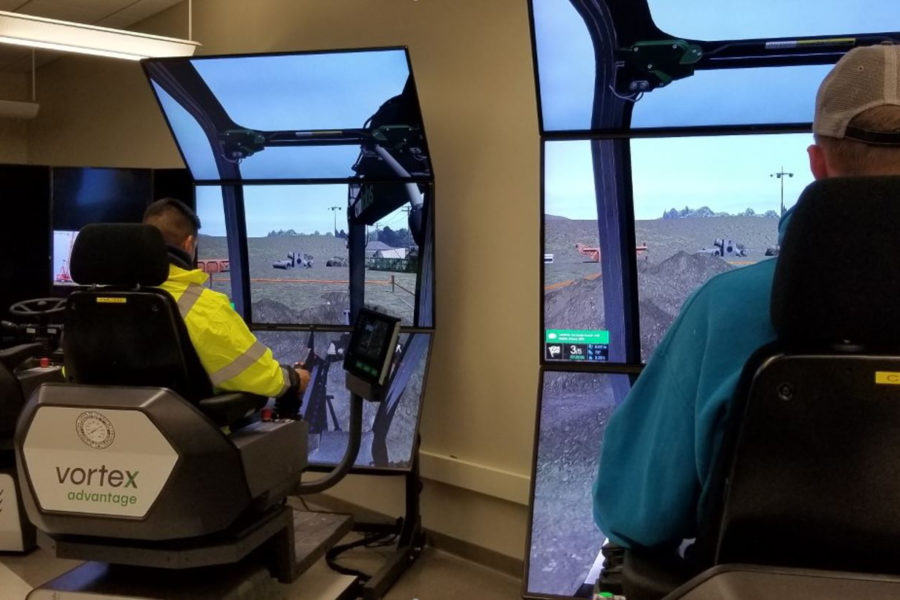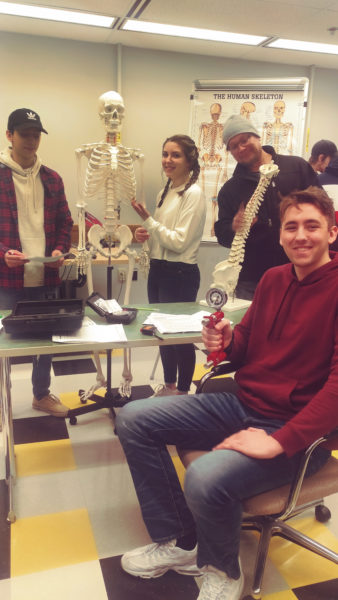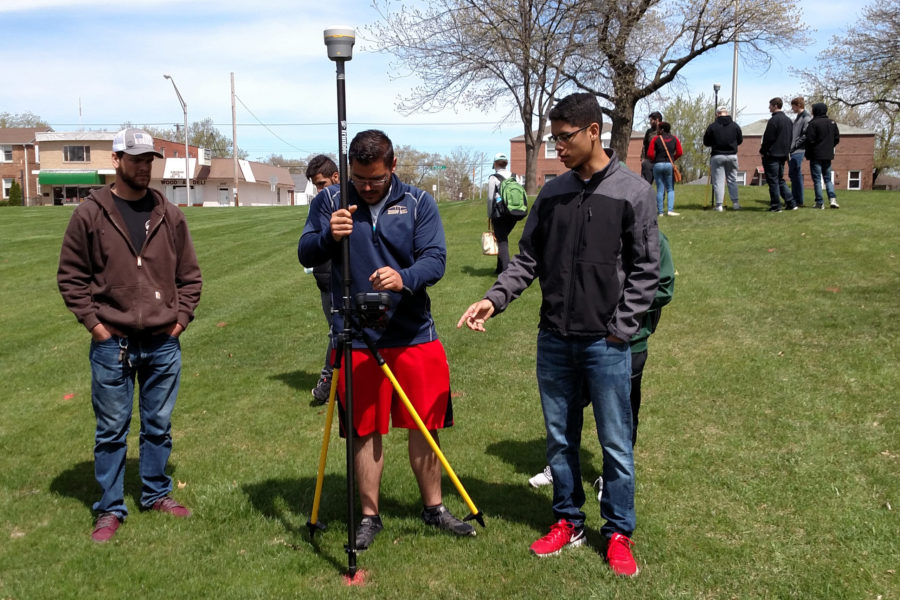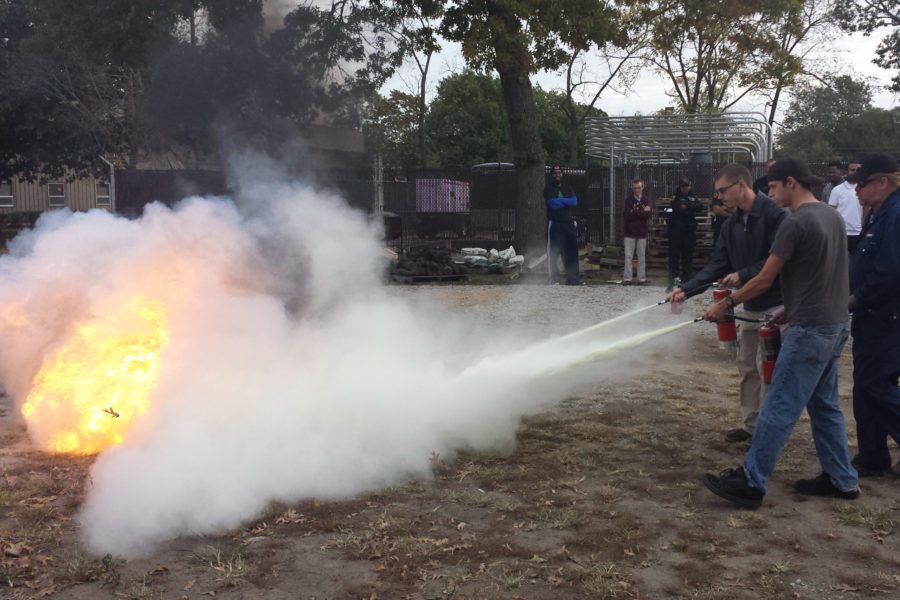 Resources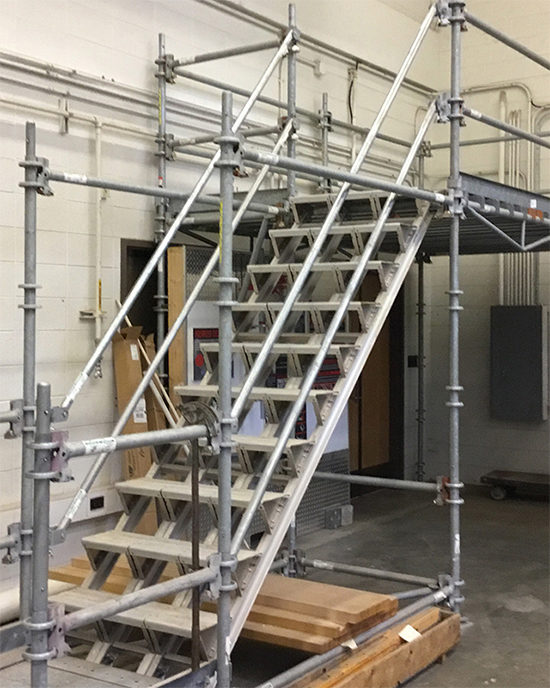 Admissions
Discover how you can take the next step to a career in the Technologies. Explore the College of Technology application process and apply today.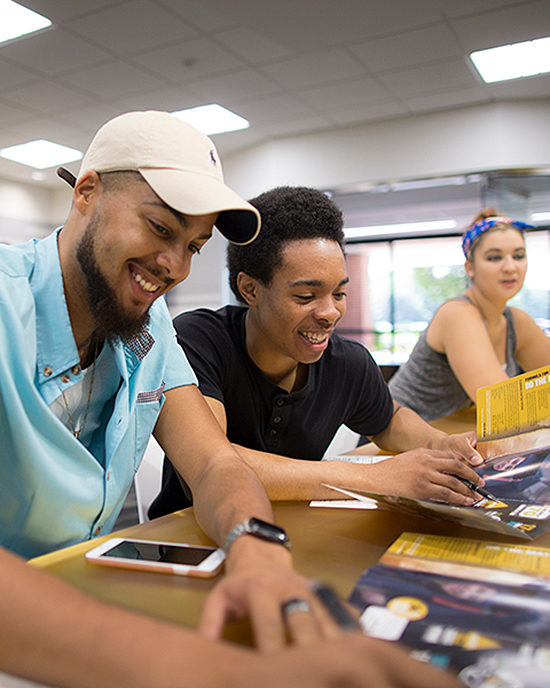 Student Resources
Specialty scholarships, student organizations, collegiate competitions, and internship opportunities – see how the College of Technology can help you succeed.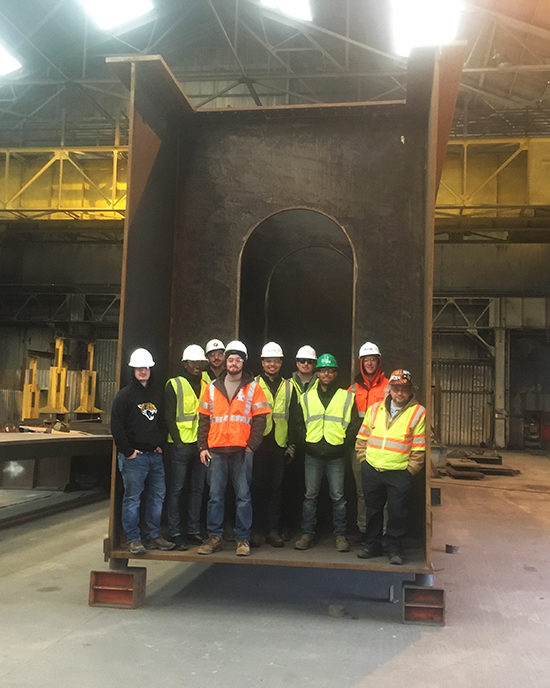 Facilities
Strong partnerships with industry leaders have resulted in the development and continued support of state-of-the-art learning facilities.