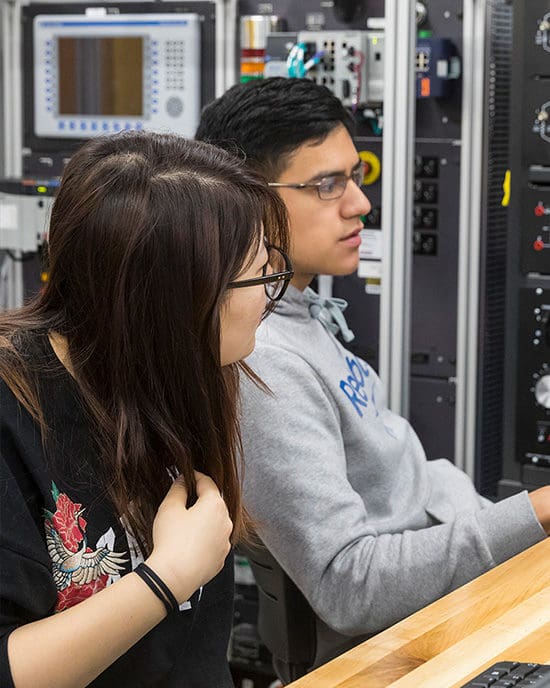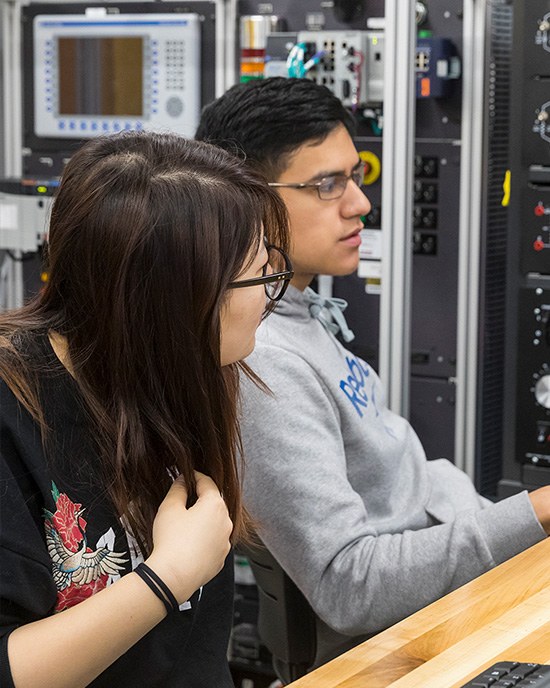 Department of Engineering Technology
We offer students hands-on experience solving design problems, making graduates career-ready and attractive to prospective employers.
Kickstart Your Career
Our rigorous programs bring real-world experience to the classroom, building the knowledge you need to succeed.
Undergraduate
---
Graduate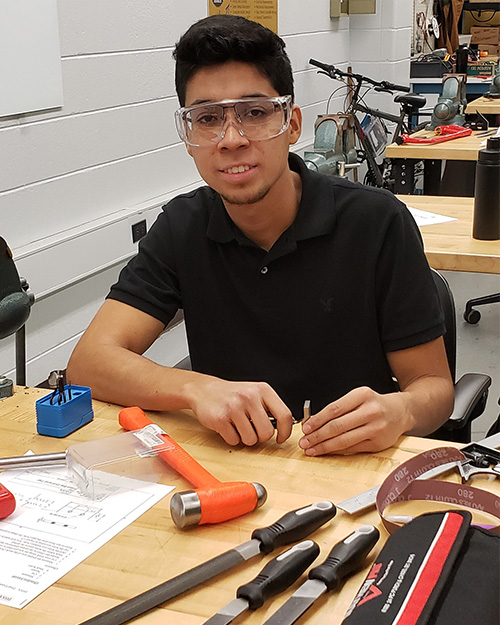 The DSSA Program has helped me gain knowledge and skills when using hand held tools, 3D Modeling, Sheet Metal Fabrication, and many other skilled areas. These skills will help me attain internships and give me a greater career advantage
Additional Resources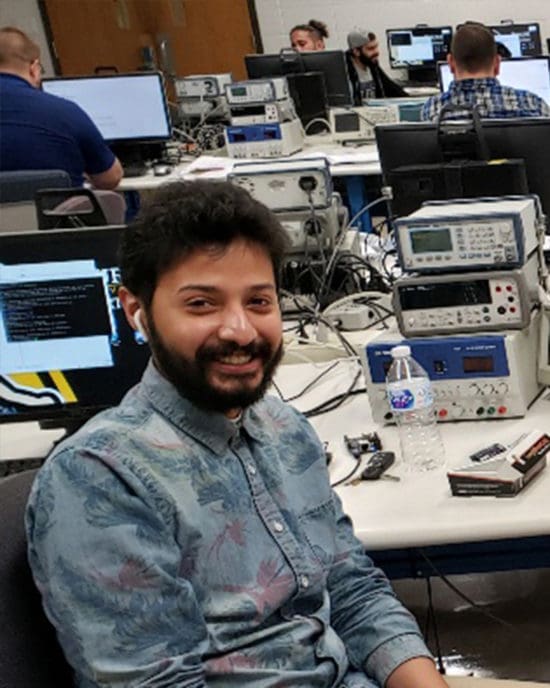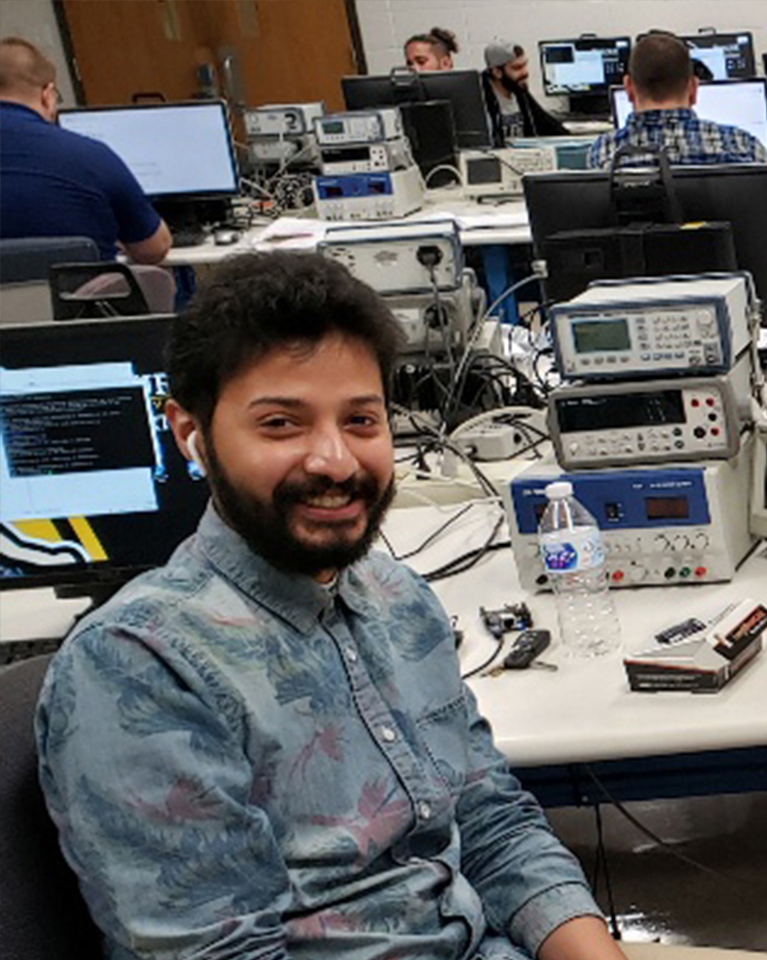 Admissions
Take the next step to a career in the technologies–apply today!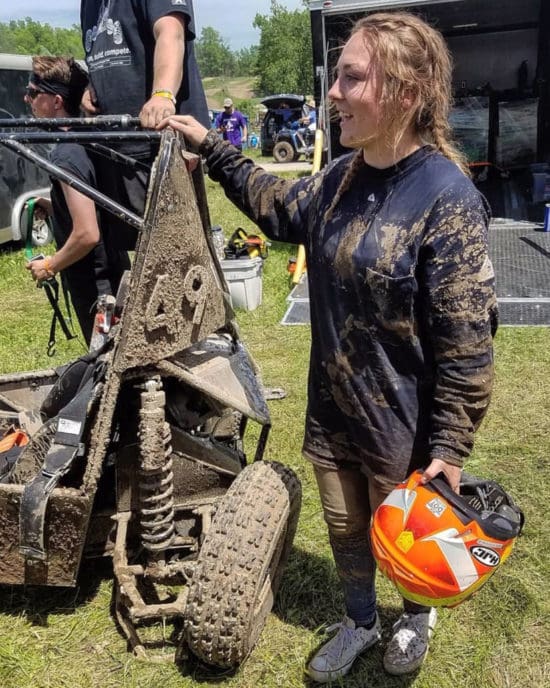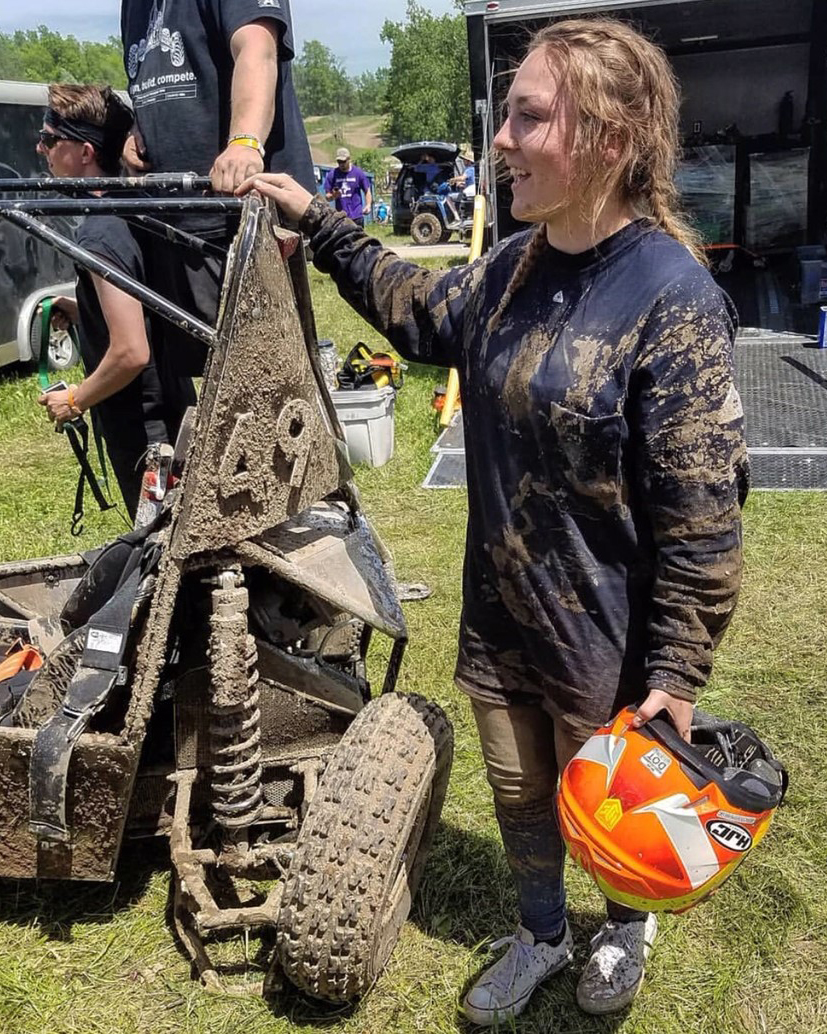 Student Resources
From specialty scholarships to internship opportunities, see how we can help you succeed.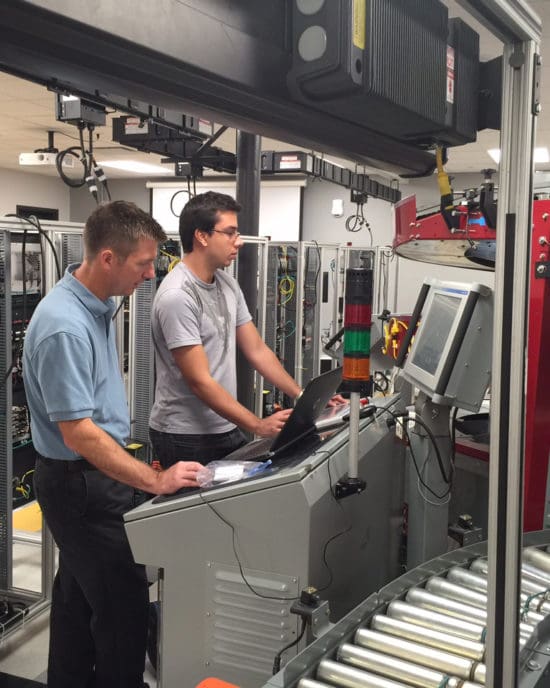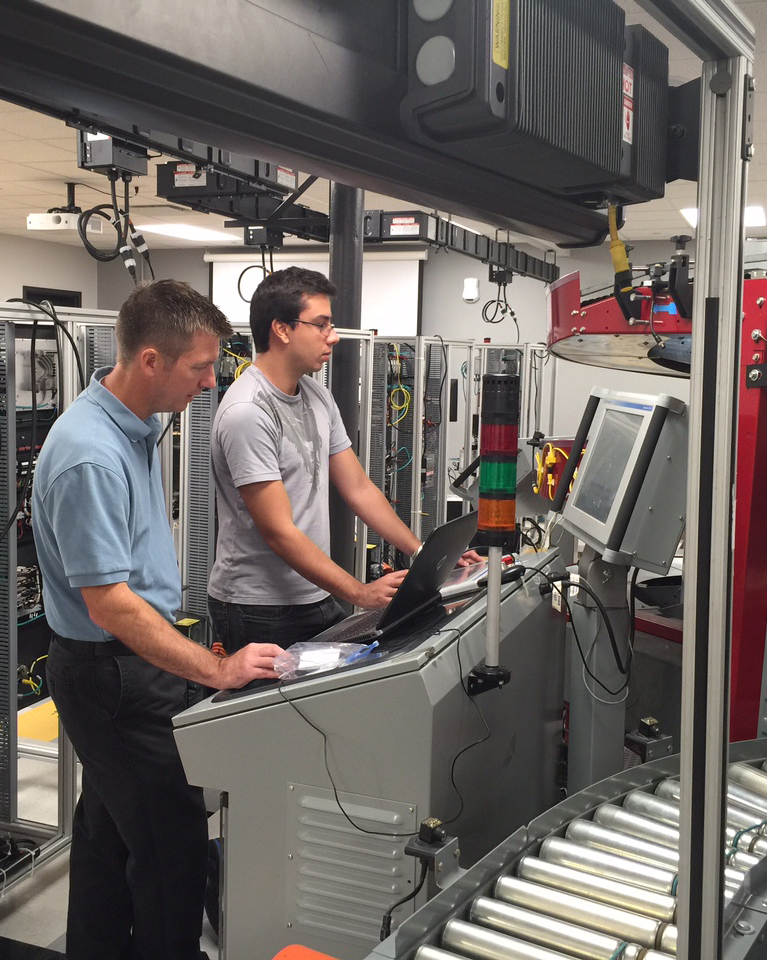 Research Facilities
Explore the tools that fuel our hands-on discovery and innovation.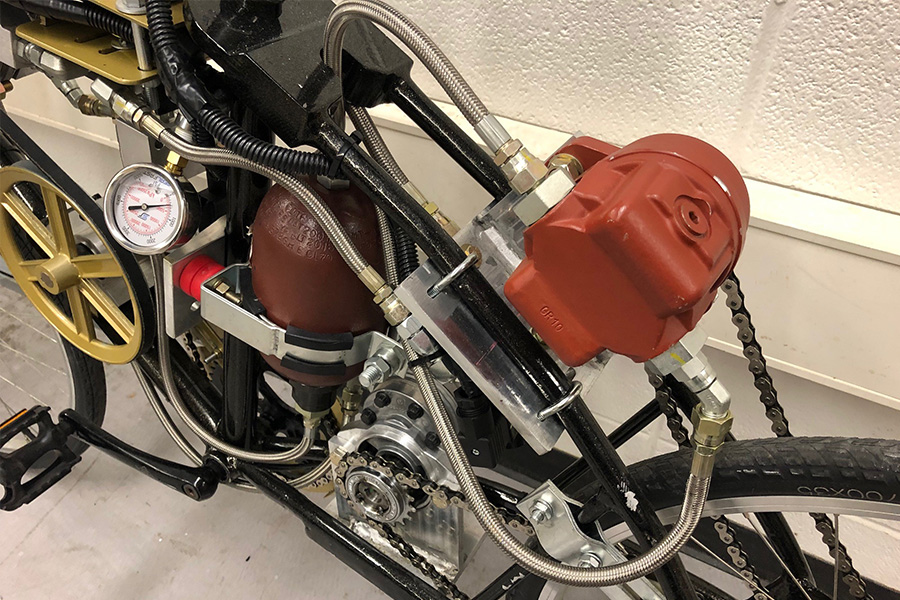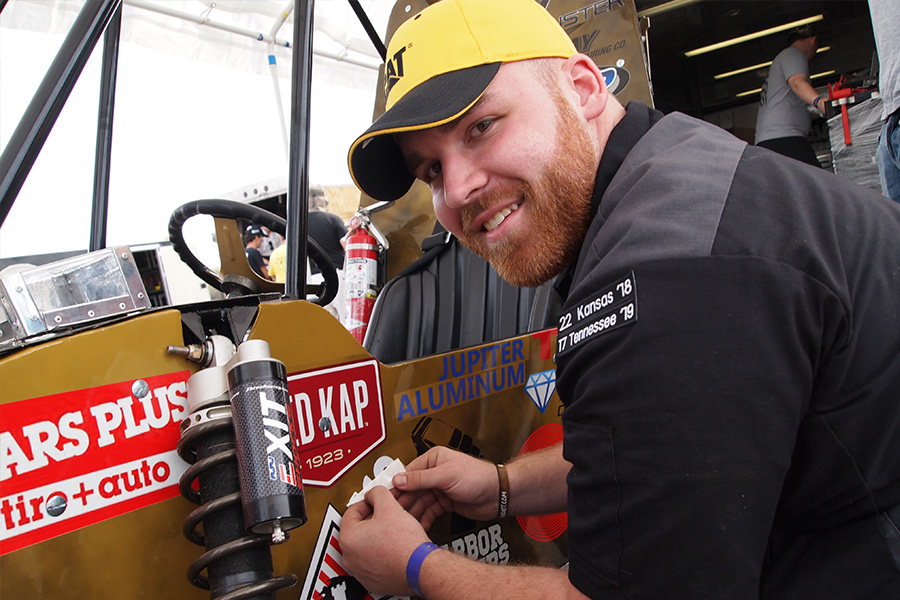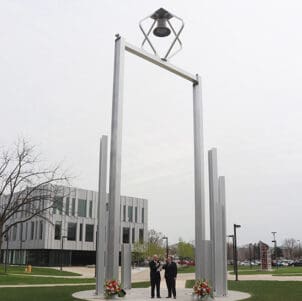 Purdue Northwest Celebrates New Campus Bell Tower
Purdue University Northwest's (PNW) newest structure, a steel bell tower at its Hammond campus, rang its first official chimes April 29 during a ribbon cutting and celebration.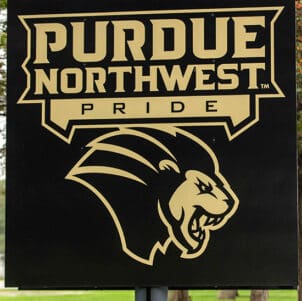 Purdue University Northwest students earn fall semester Dean's List honors
The Purdue University Northwest (PNW) 2021 fall semester Dean's List recognizes 1,703 undergraduate students for their academic achievement.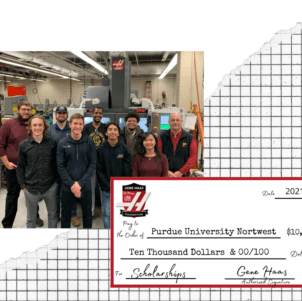 Advanced Manufacturing Scholarships Awarded
Purdue University Northwest's (PNW) College of Technology has been awarded the 2021 Gene Haas Foundation grant award in the amount of $10,000. The funds were used to award scholarships to PNW students who are interested in pursuing careers in the advanced manufacturing area.
Accreditation

All of the Engineering Technology undergraduate programs are accredited by the Engineering Technology Accreditation Commission of ABET