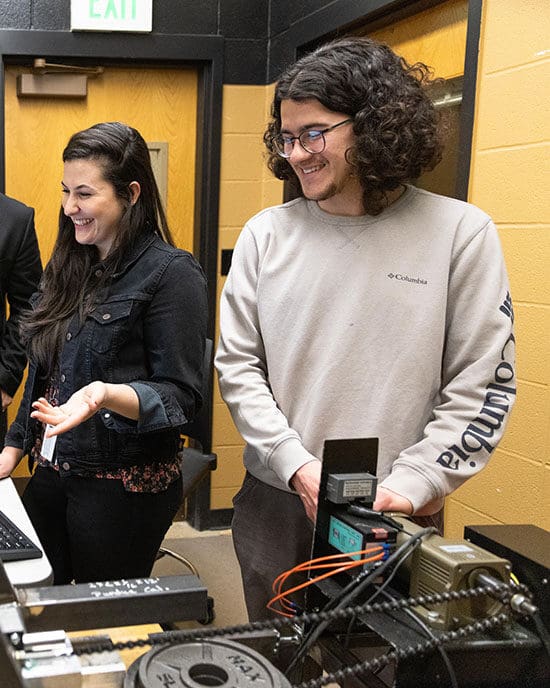 Department of Engineering Technology
We offer students hands-on experience solving design problems, making graduates career-ready and attractive to prospective employers.
Kickstart Your Career
Our rigorous programs bring real-world experience to the classroom, building the knowledge you need to succeed.
Undergraduate
---
Graduate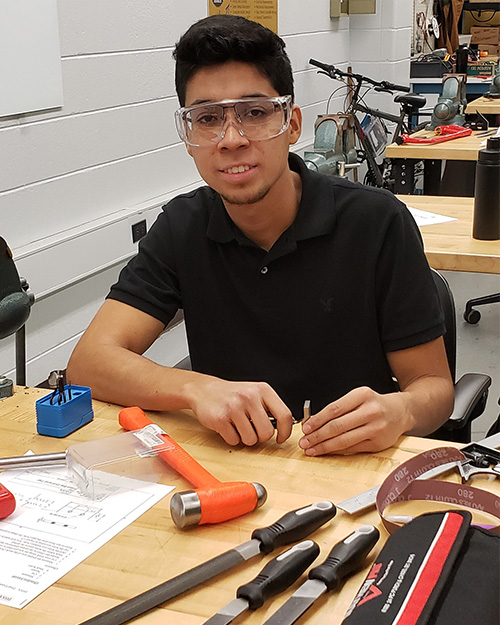 The DSSA Program has helped me gain knowledge and skills when using hand held tools, 3D Modeling, Sheet Metal Fabrication, and many other skilled areas. These skills will help me attain internships and give me a greater career advantage
Additional Resources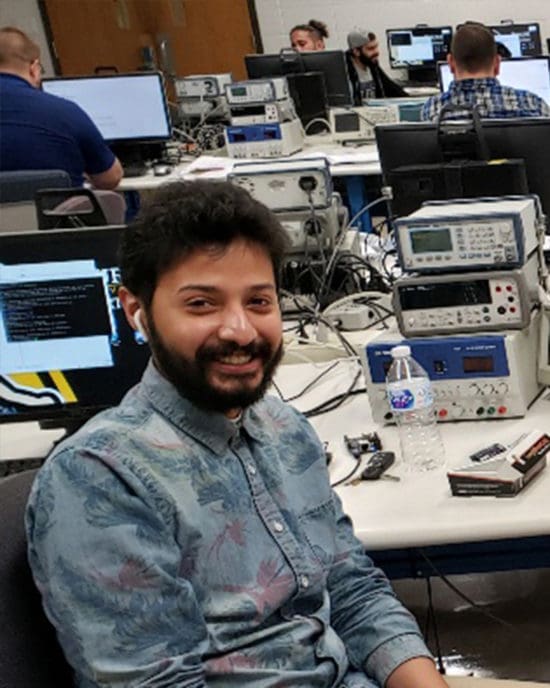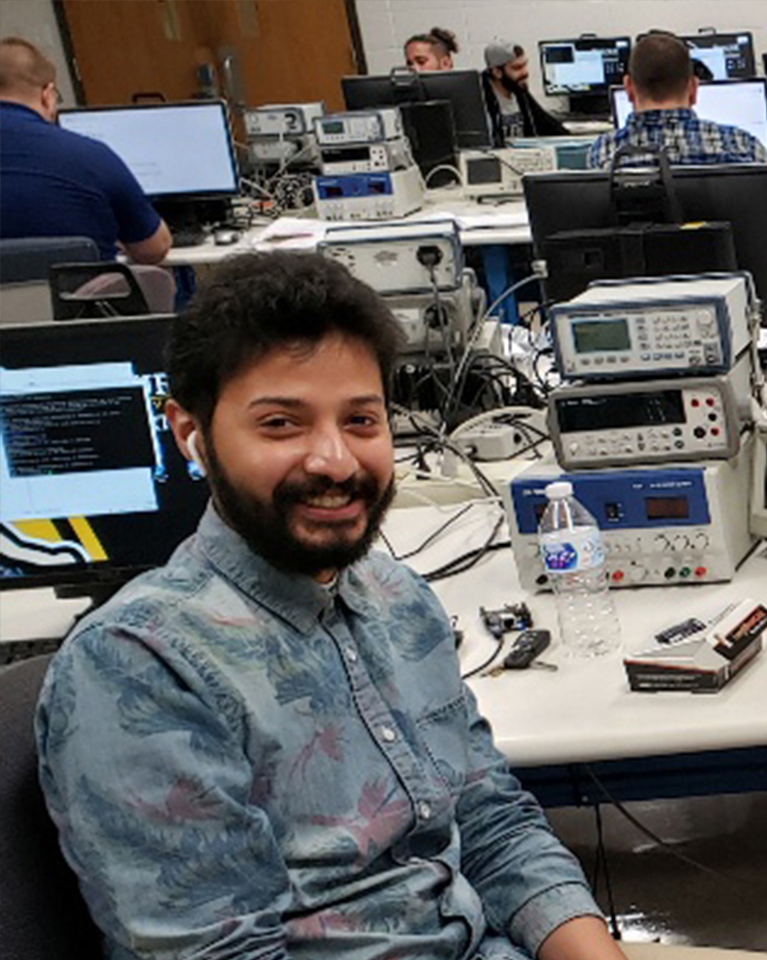 Admissions
Take the next step to a career in the technologies–apply today!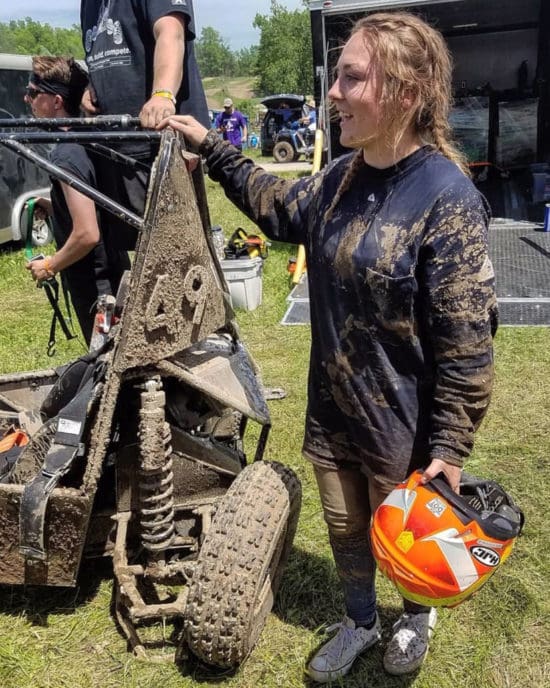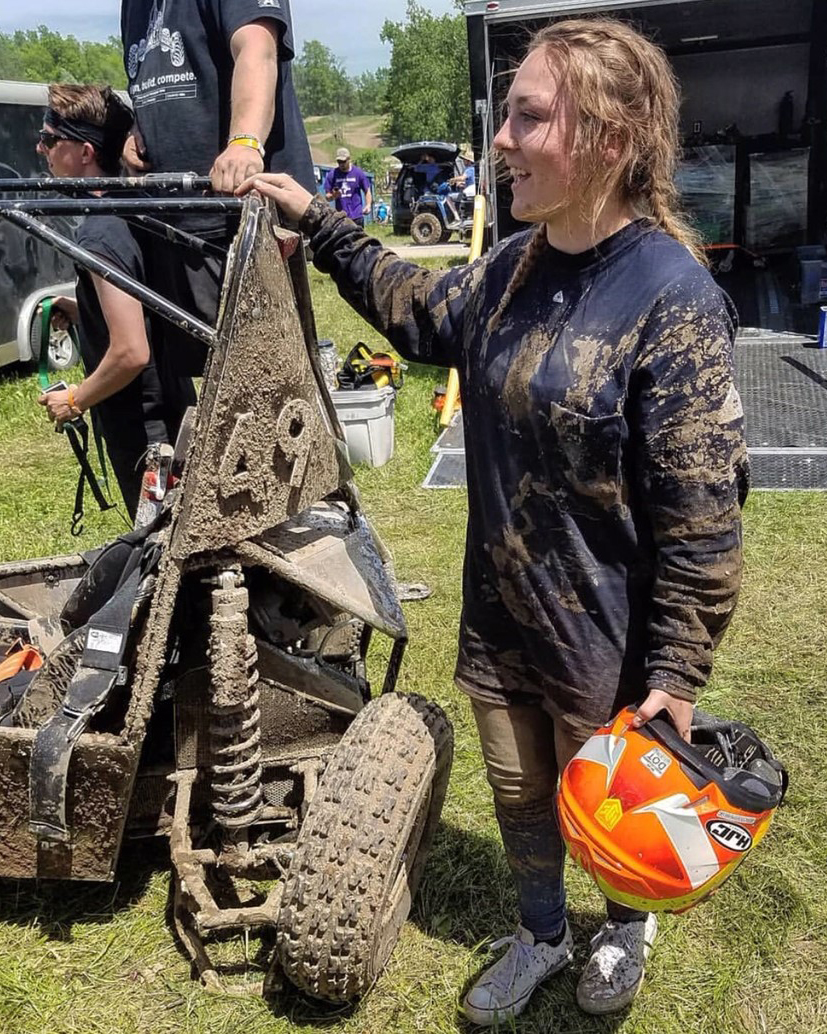 Student Resources
From specialty scholarships to internship opportunities, see how we can help you succeed.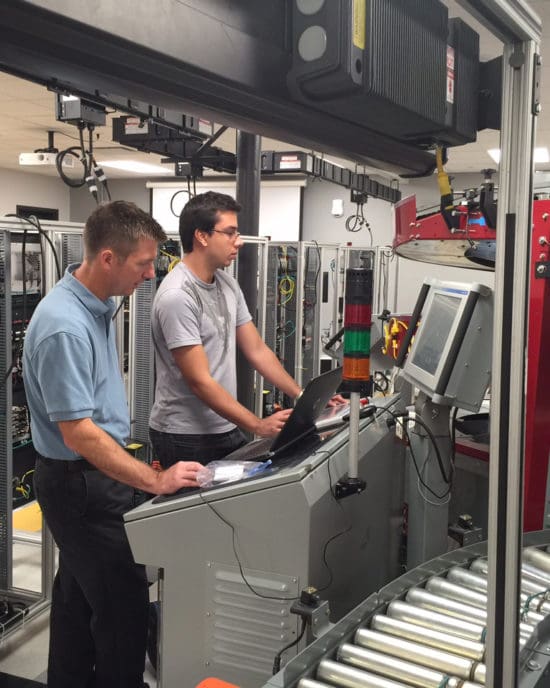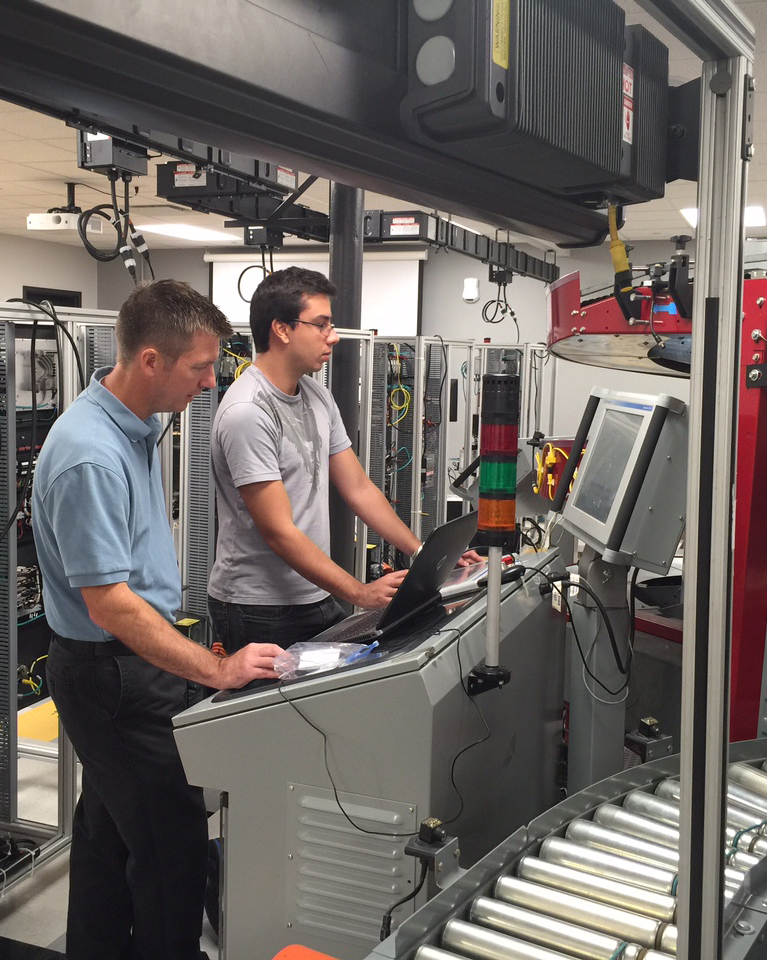 Research Facilities
Explore the tools that fuel our hands-on discovery and innovation.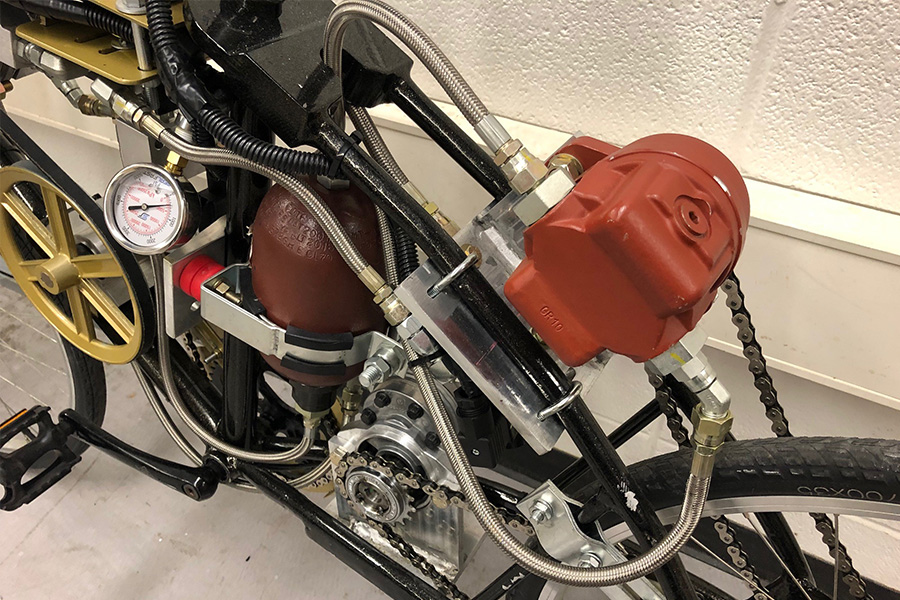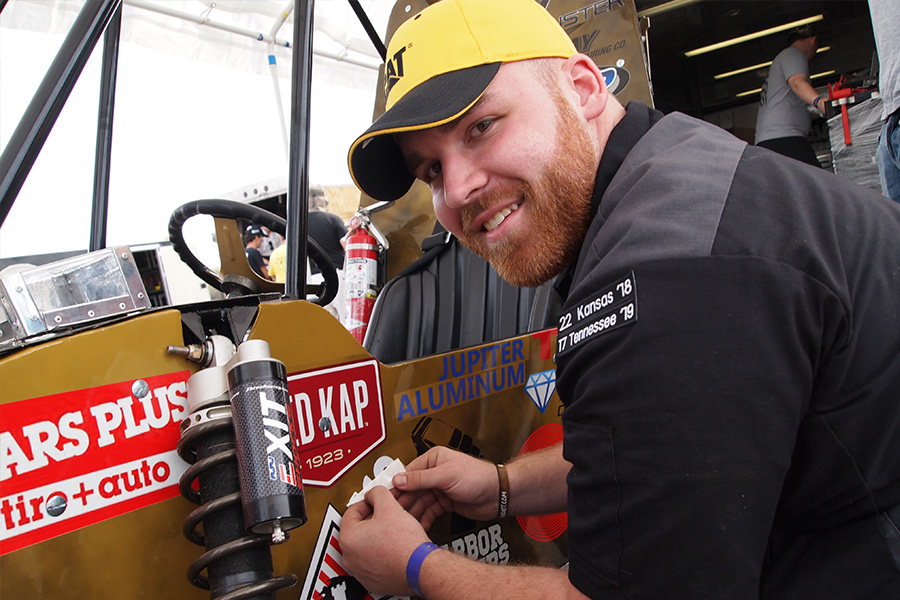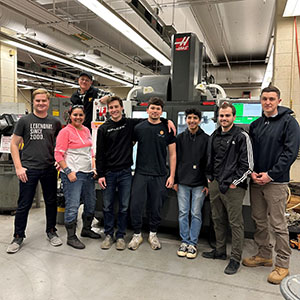 HAAS 2023 Scholarship Recipients
Eight students in PNW's Mechanical Engineering Technology and Mechanical Engineering programs are recipients of this year's Haas Foundation scholarships.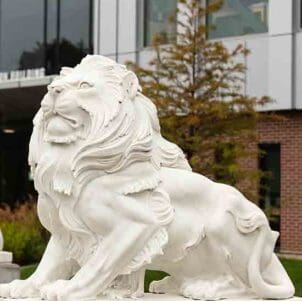 Purdue Northwest students earn fall semester Dean's List honors
The Purdue University Northwest (PNW) 2022 fall semester Dean's List recognizes 1,738 undergraduate students for their academic achievement.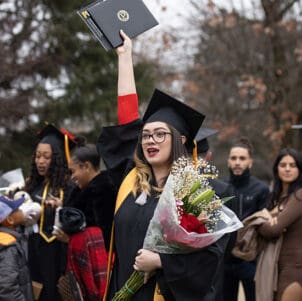 Purdue University Northwest proudly celebrates the graduates who received their degrees during two commencement ceremonies on Dec. 10, 2022.
Accreditation

All of the Engineering Technology undergraduate programs are accredited by the Engineering Technology Accreditation Commission of ABET