Facilities
From grounds and maintenance to developing future plans, we shape PNW's physical campus.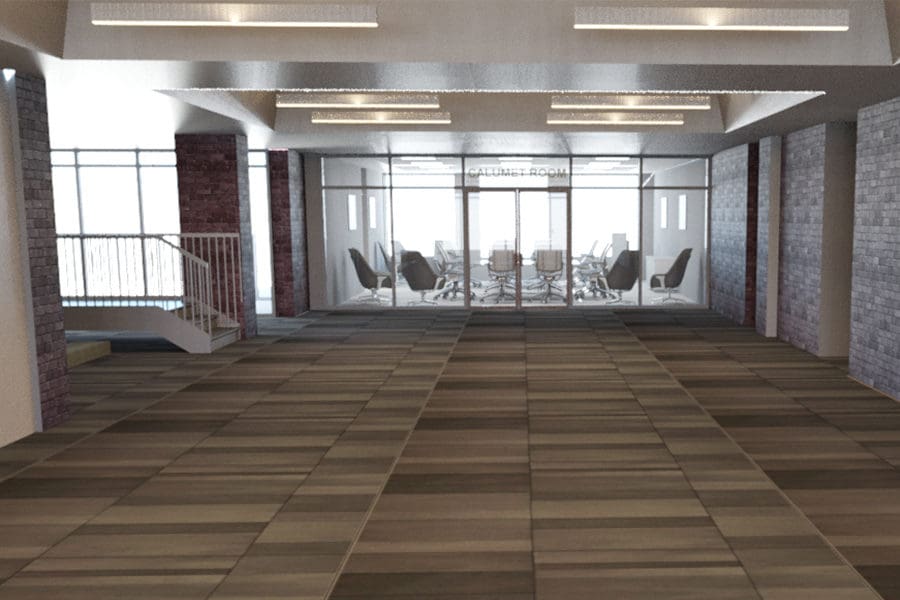 Need Services?
From maintenance requests to developing new, state-of-the-art buildings, we provide services that support PNW's commitment to excellence.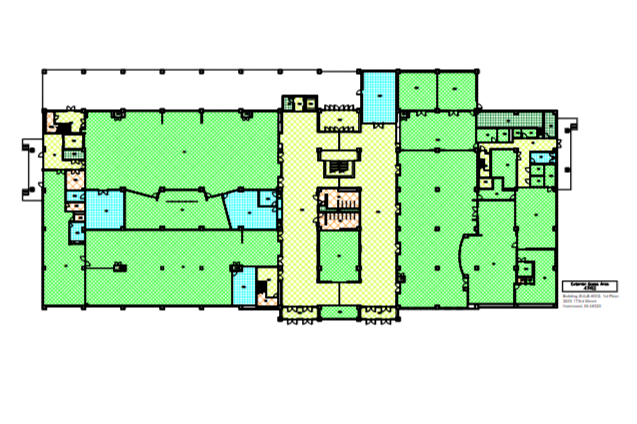 Campus Floor Plans
Campus floor plans and room information can now be viewed and printed with FM:Systems.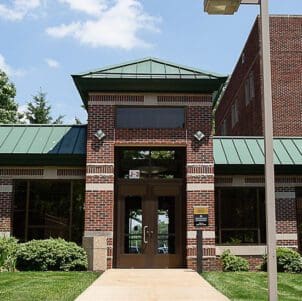 Hammond Campus – Summer Construction Updates
Now that the semester is over, summer construction projects have begun that affect some parking and building access on Hammond Campus, including CLO and Anderson.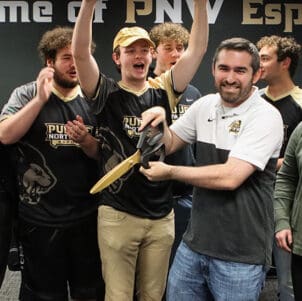 Esports arenas mark evolutionary step for Pride Athletics
Purdue University Northwest (PNW) Athletics celebrated its two high-tech, state-of-the-art Esports arenas with grand opening ceremonies at the Westville and Hammond campuses.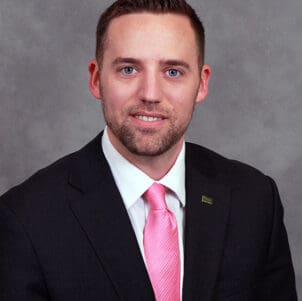 Jake Lenson Selected for 20 Under 40 Award
Congratulations to Jake Lenson, Assistant Vice Chancellor for Campus Planning, Infrastructure and Facilities! He was recognized for accomplishments and his potential by The Times Media Co. and Indiana Business magazine's 20 Under 40 program.