Facilities
From grounds and maintenance to developing future plans, we shape PNW's physical campus.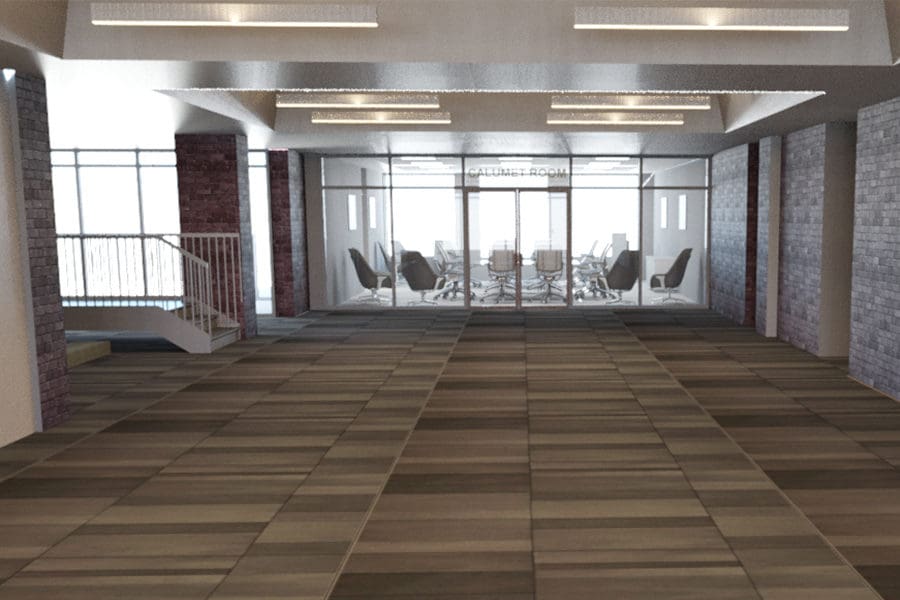 Need Services?
From maintenance requests to developing new, state-of-the-art buildings, we provide services that support PNW's commitment to excellence.
PNW FIX IT Online Work Request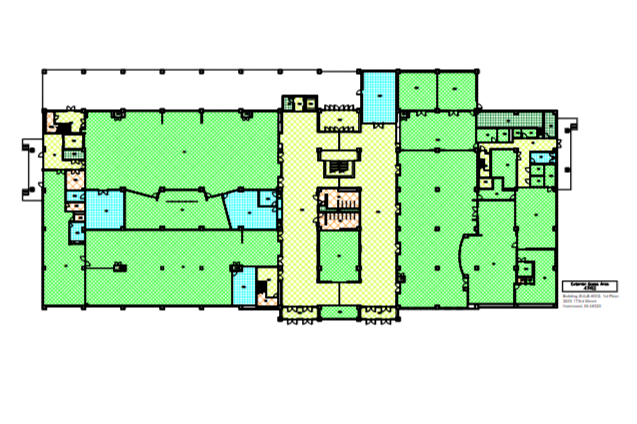 Campus Floor Plans
Campus floor plans and room information can now be viewed and printed with FM:Systems.
Resources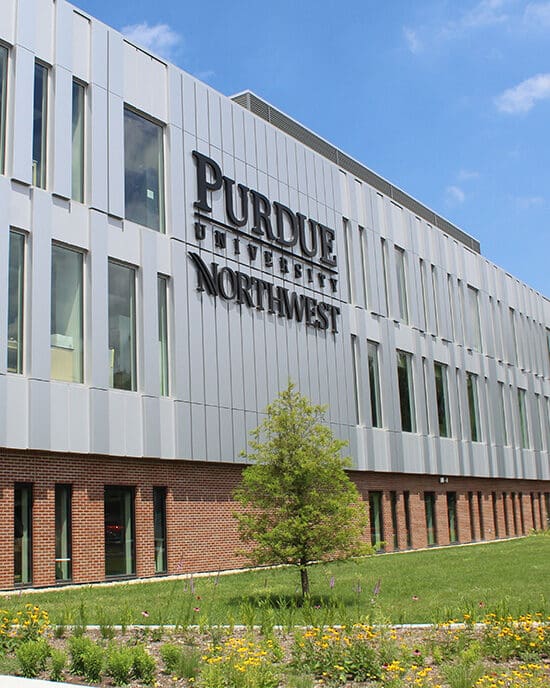 Need to request an office relocation? Our guidelines will streamline the preparation, move-in and resettling process.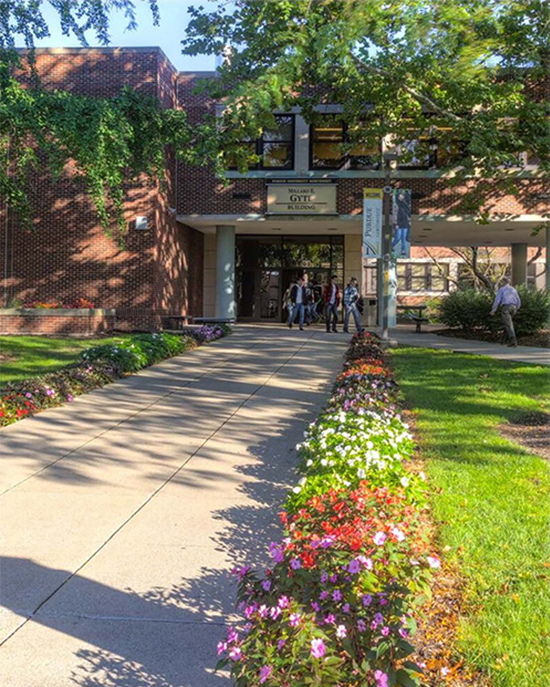 We are dedicated to improving the physical learning environment at Purdue University Northwest.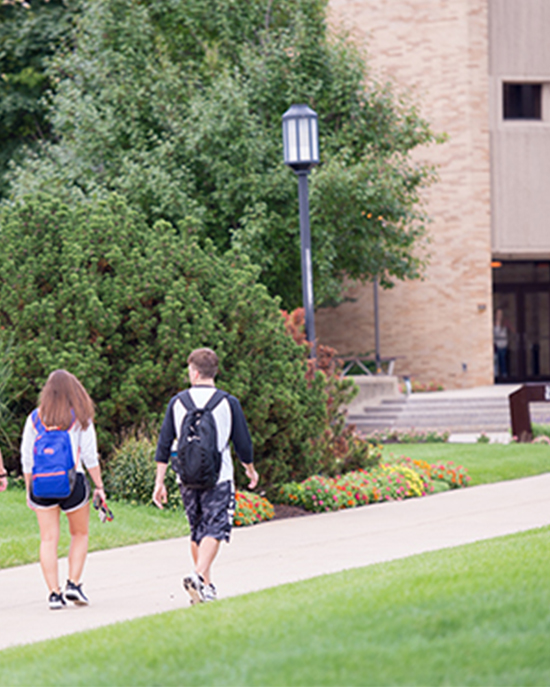 Meet the experts that oversee PNW's physical infrastructure, including buildings, gardens, planning and maintenance.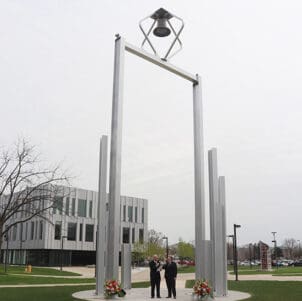 Purdue Northwest Celebrates New Campus Bell Tower
Purdue University Northwest's (PNW) newest structure, a steel bell tower at its Hammond campus, rang its first official chimes April 29 during a ribbon cutting and celebration.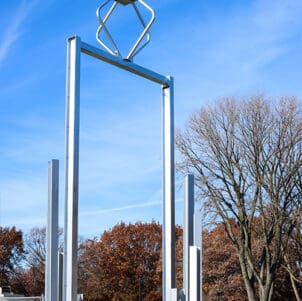 Bell Tower Under Construction at Hammond Campus
What is that construction going on by Lawshe Hall? We can chime in and give the details. Several years of planning from different groups associated with PNW, from students to senior leadership, have helped make the project possible.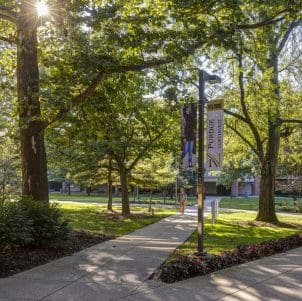 PNW named Tree Campus Higher Education by Arbor Day Foundation
Purdue University Northwest has been recognized as a Tree Campus Higher Education by the Arbor Day Foundation. The university earned the honor for its commitment to effective urban forest management and achievements in best tree management practices.