Facilities
From grounds and maintenance to developing future plans, we shape PNW's physical campus.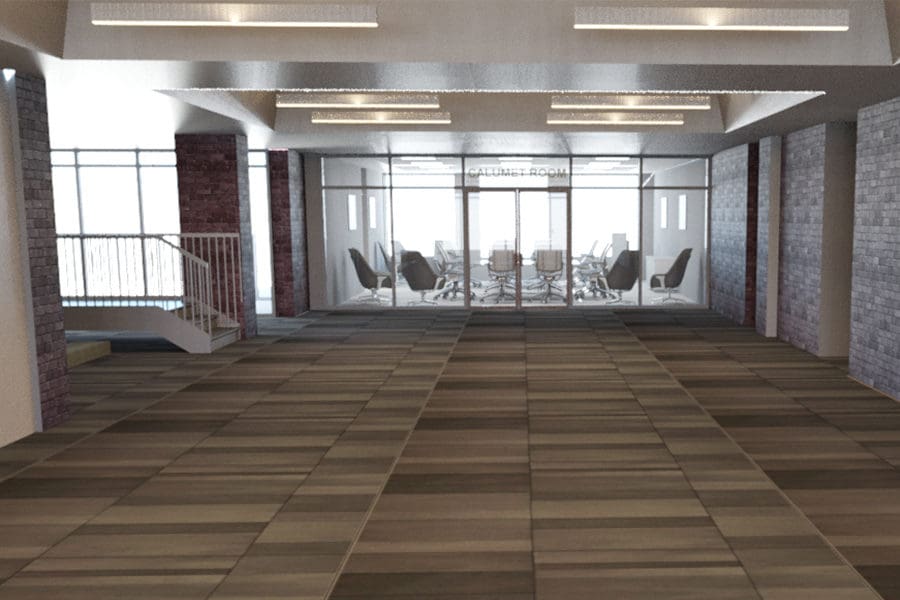 Need Services?
From maintenance requests to developing new, state-of-the-art buildings, we provide services that support PNW's commitment to excellence.
PNW FIX IT Online Work Request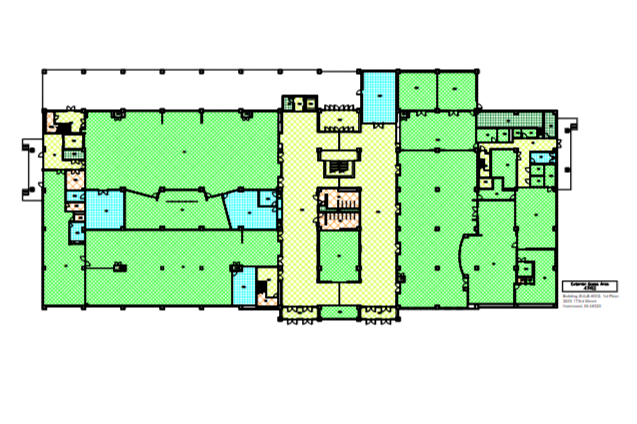 Campus Floor Plans
Campus floor plans and room information can now be viewed and printed with FM:Systems.
Resources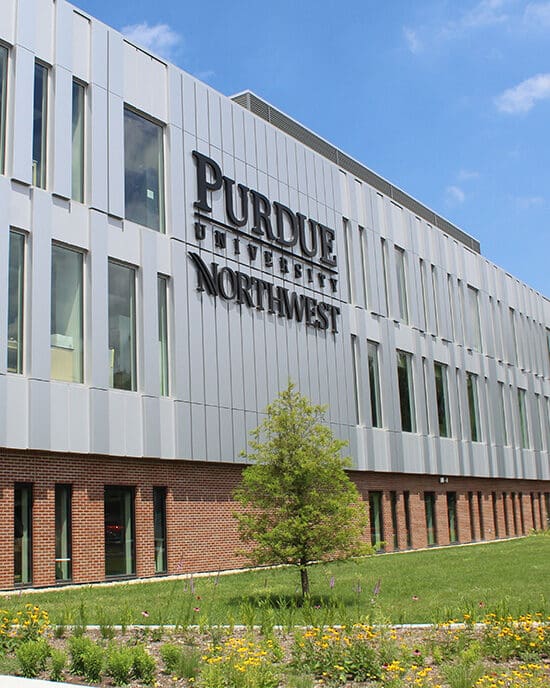 Need to request an office relocation? Our guidelines will streamline the preparation, move-in and resettling process.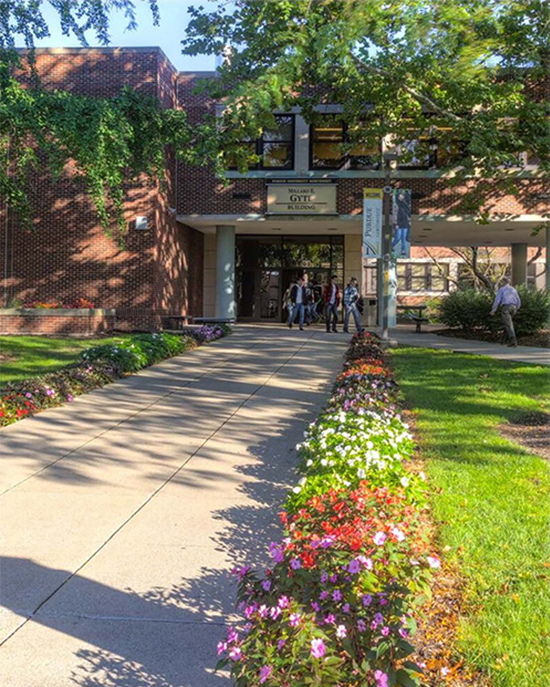 We are dedicated to improving the physical learning environment at Purdue University Northwest.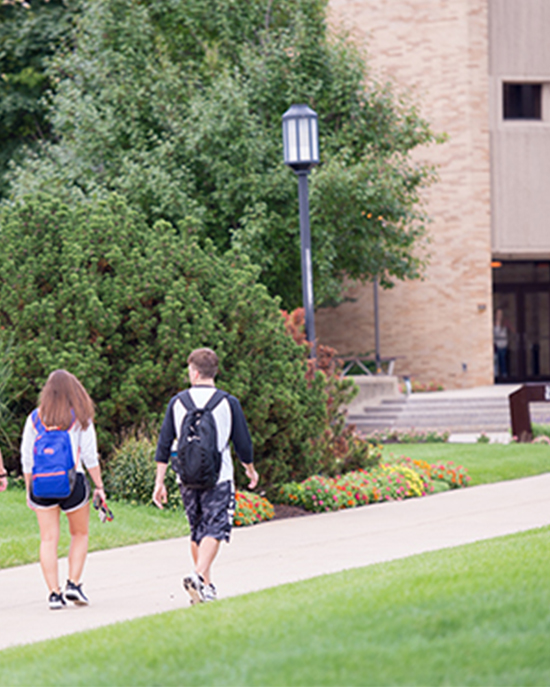 Meet the experts that oversee PNW's physical infrastructure, including buildings, gardens, planning and maintenance.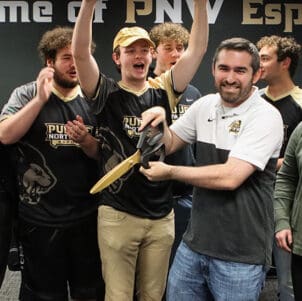 Esports arenas mark evolutionary step for Pride Athletics
Purdue University Northwest (PNW) Athletics celebrated its two high-tech, state-of-the-art Esports arenas with grand opening ceremonies at the Westville and Hammond campuses.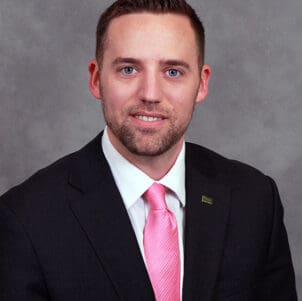 Jake Lenson Selected for 20 Under 40 Award
Congratulations to Jake Lenson, Assistant Vice Chancellor for Campus Planning, Infrastructure and Facilities! He was recognized for accomplishments and his potential by The Times Media Co. and Indiana Business magazine's 20 Under 40 program.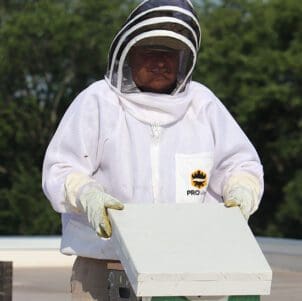 PNW honey bees produce 650 pounds of honey in second year
The latest buzz from Purdue University Northwest (PNW) is the 650 pounds of honey harvested from the apiaries on the Hammond and Westville campuses and at Gabis Arboretum at Purdue Northwest.