Facilities
From grounds and maintenance to developing a master plan to guide the future, we shape PNW's physical campus.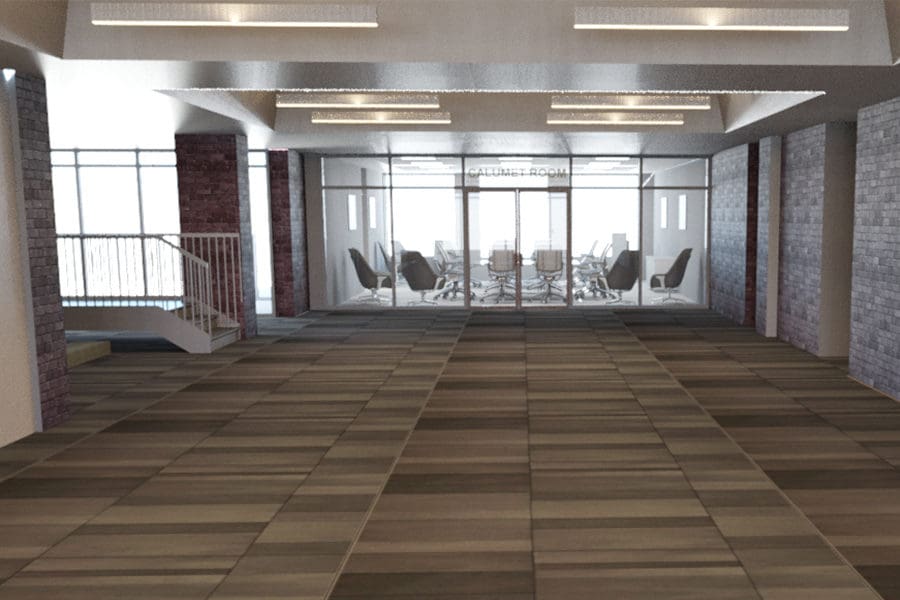 Need Services?
From maintenance requests to developing new, state-of-the-art buildings, we provide services that support PNW's commitment to excellence.
PNW FIX IT Online Work Request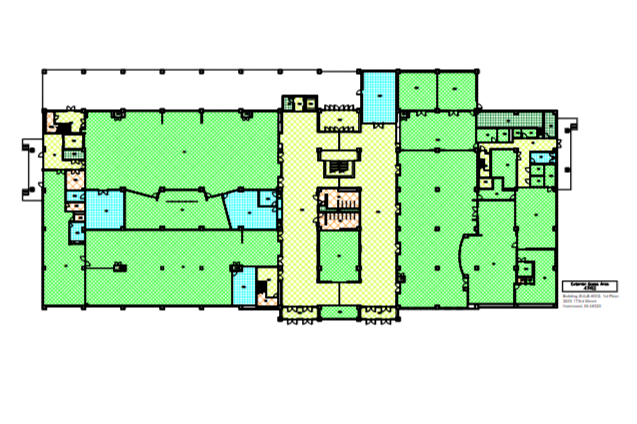 Campus Floor Plans
Campus floor plans and room information can now be viewed and printed with FM:Systems.
Resources
PNW is developing a master plan to align the physical campus with the institution's strategic vision, providing a roadmap for near-term decisions and a framework for the future.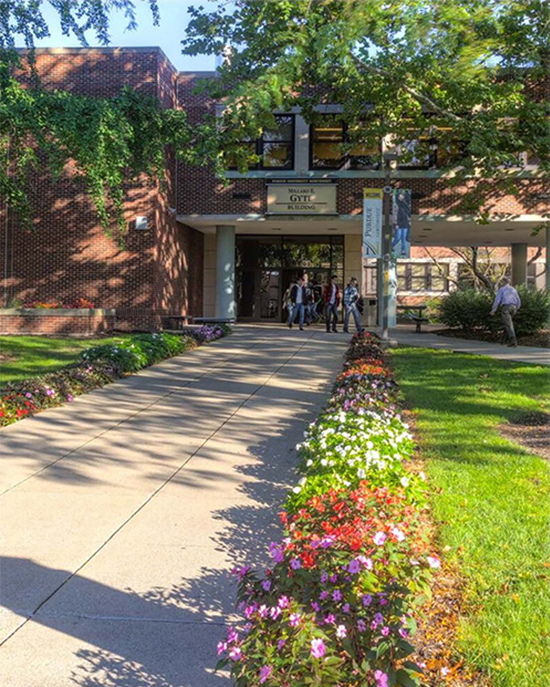 See PNW projects in progress, from a high-tech Maker Space to a welcoming walking path.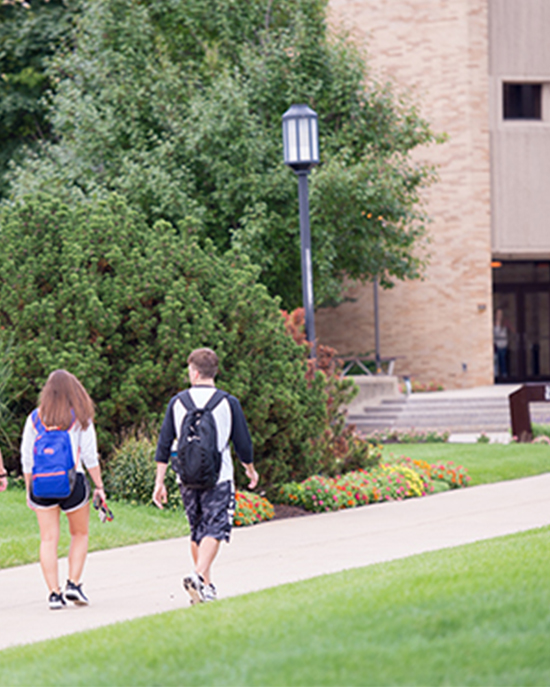 Meet the experts that oversee PNW's physical infrastructure, including buildings, gardens, planning and maintenance.