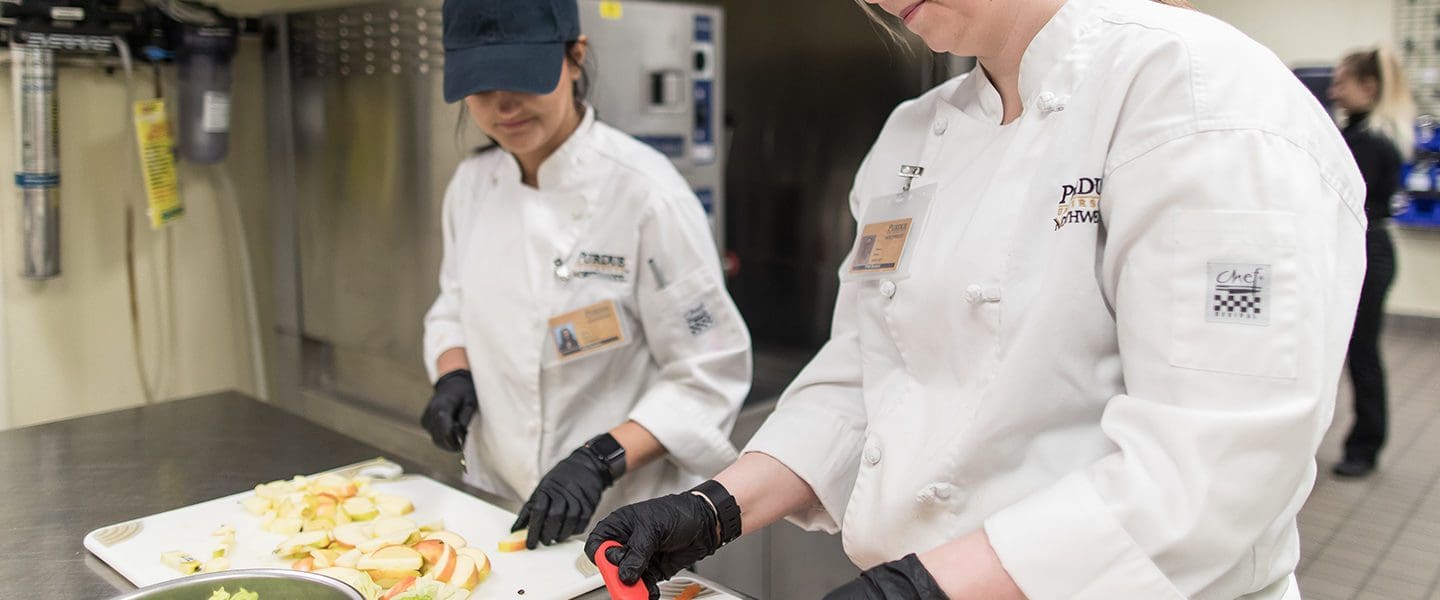 Hospitality and Tourism Management, Concentration: Food and Beverage
Bachelor of Science
Request Information
Loading...
Program Intro
Hospitality is the fastest growing business sector in the world. This program combines a strong liberal arts education with a focus on management skills for restaurants, hotels, theme parks and other places we enjoy food and beverages.
White Lodging School of Hospitality and Tourism Management
As a student in the HTM program, you'll enjoy state-of-the-art facilities, outfitted with a fully functioning and professionally stocked restaurant, technology-rich computer labs and classrooms and a cutting-edge beverage lab and kitchen space.
Curriculum Overview
This interdisciplinary degree blends a solid business foundation with in-depth study of food and beverage management for the hospitality and tourism industry. You'll explore principles that apply to recreation, private club administration, travel and tourism, event and conference planning, convention and visitors bureaus and more.
Highlights
You'll have the opportunity to work every job at The Restaurant at PNW, a functional learning restaurant that serves both lunch and dinner weekly. Our facilities also include a cutting-edge beverage lab where you will learn the fine art of making cocktails, brewing and wine tasting.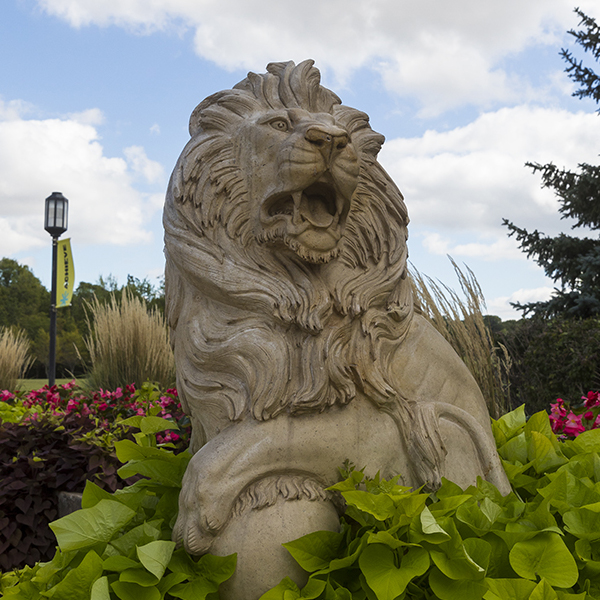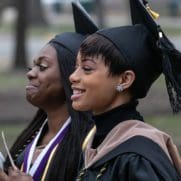 Outcomes
Your knowledge of business principles and industry practices is coupled with practical, experiential learning about how to organize, supervise and manage employees, which will serve you very well in a dynamic, competitive industry.
Beyond the Classroom
We encourage you to get involved in organizations and activities that supplement your educational experience, including the Hospitality and Tourism Management Club.
Career Paths
This degree prepares you for a number of careers in the field, including:
Restaurant manager
Kitchen manager
Beverage purchaser
Employers
Graduates of this program are employed in organizations and companies like:
White Lodging
Hilton
Disney
Meet the Faculty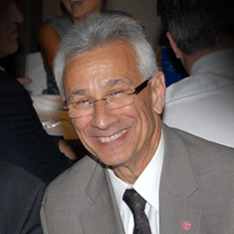 White Lodging Professor of Hospitality and Tourism Management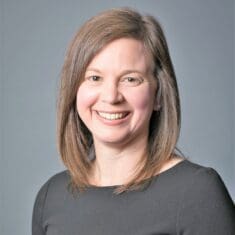 Visiting Clinical Instructor

Michele Lefebvre is a registered dietitian teaching essentials of nutrition. Her background and focus has been nutrition as it relates to food. In class, she combines scientific concepts of nutrition with food.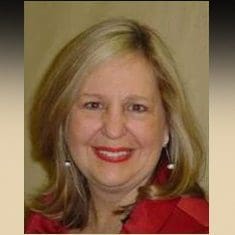 Associate Professor

Geralyn Farley is an associate professor at the White Lodging School of Hospitality and Tourism Management. Her main responsibility is helping students career dreams come true.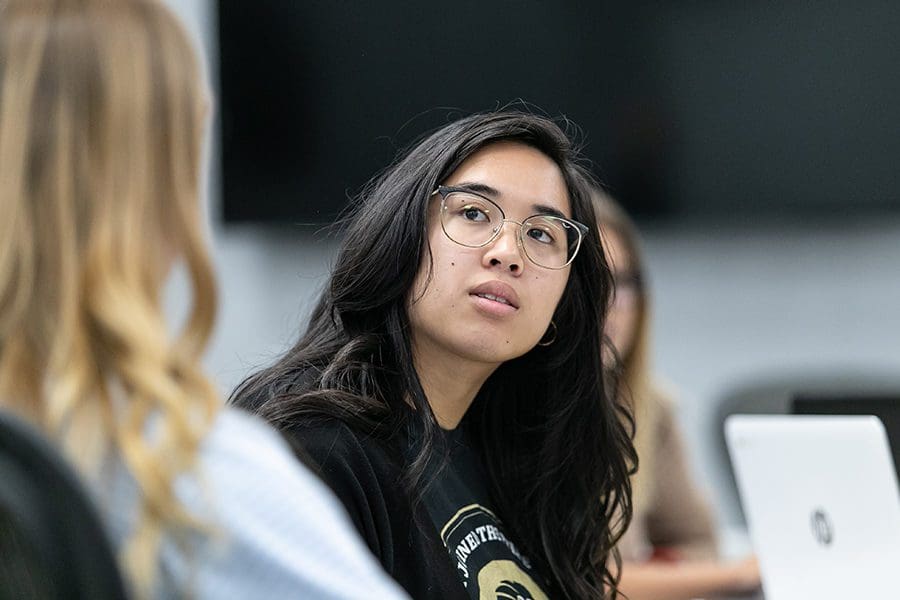 Take the Next Step
See how a PNW degree opens doors, from corporate boardrooms to non-profit leadership.