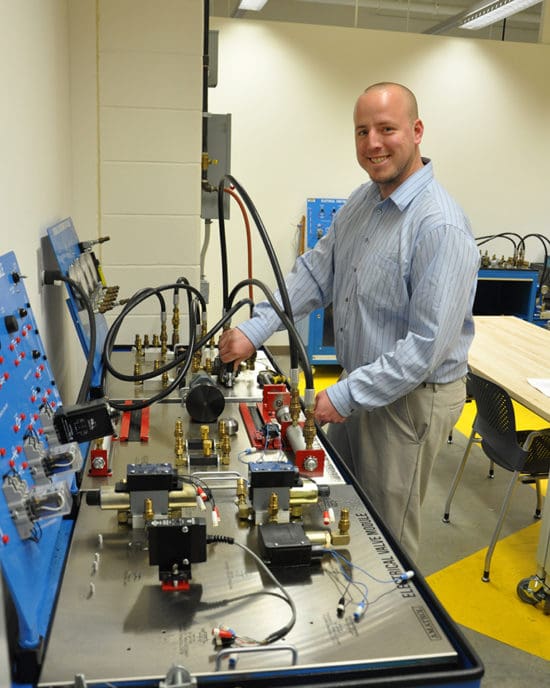 Electrical and Computer Engineering
Our nationally ranked engineering programs offer undergraduate, graduate and 4+1 degree options that will prepare you for the 21st century.
Academic Programs
Our rigorous programs bring real-world experience to the classroom, building the knowledge you need to succeed.
Programs
---
Graduate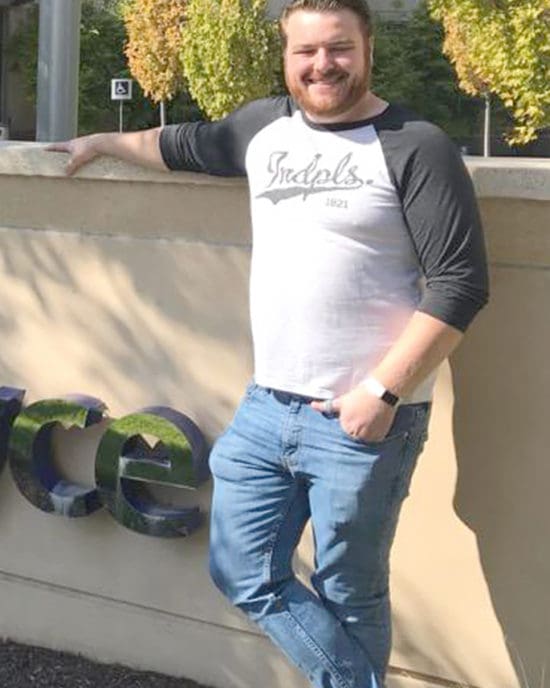 The experiences at PNW that I had really shaped me as an engineer and as an individual.
Resources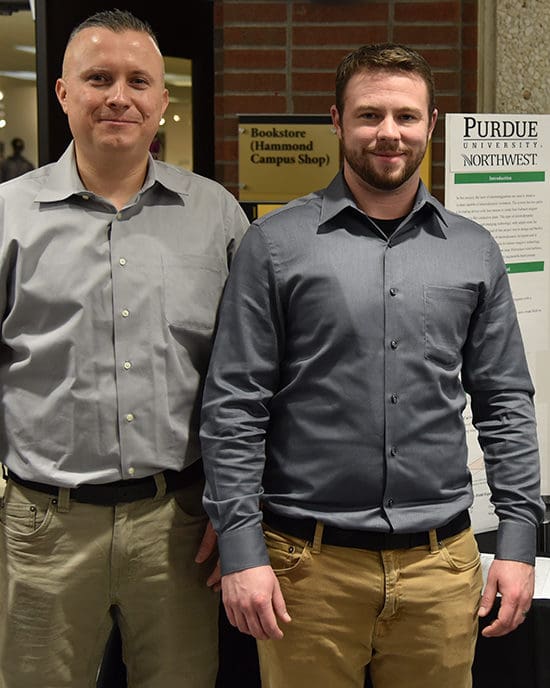 Admissions
Apply to one of our nationally ranked programs and prepare for your future.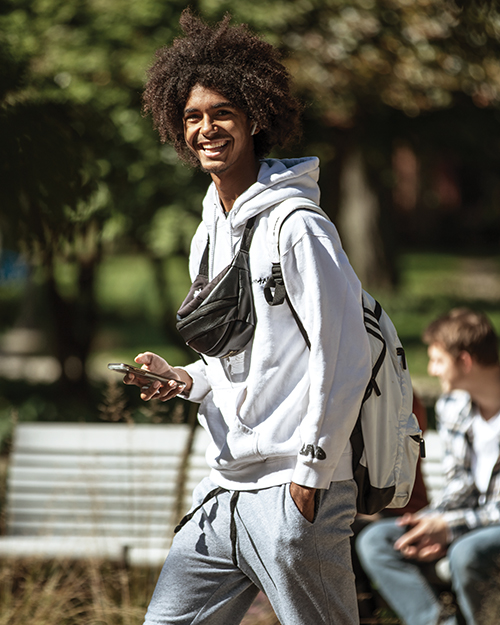 Student Resources
Learn how to make the most of your PNW engineering education.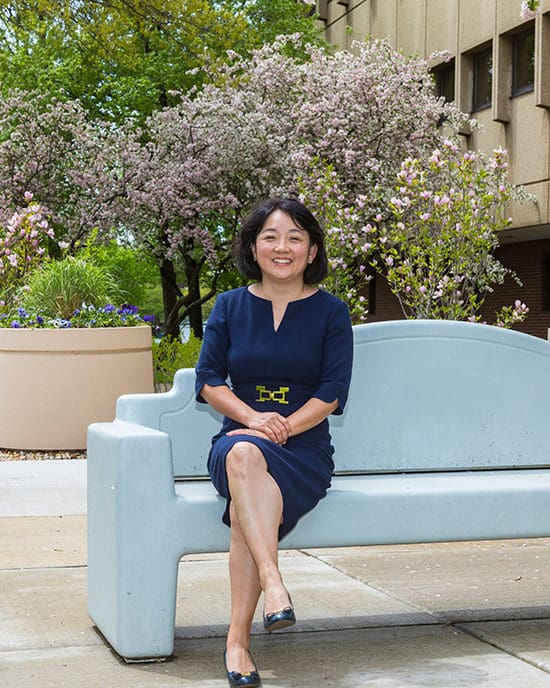 Faculty and Staff
Our experts can offer you a rewarding educational experience.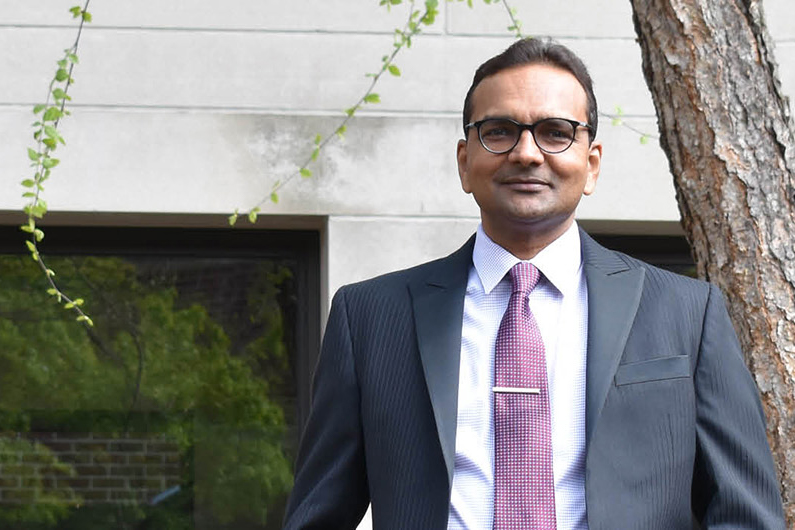 The Stars Teach Here
Dept. of Electrical and Computer Engineering
Department Chair Dr. Vijay Devabhaktuni is an advocate of experiential learning and industry engagement, and fosters research that addresses contemporary problems.
Accreditation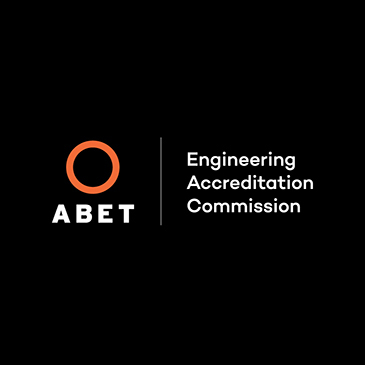 This program is accredited by the Engineering Accreditation Commission of ABET, www.abet.org.