Academic Programs
Our rigorous programs bring real-world experience to the classroom, building the knowledge you need to succeed.
Programs
---
Graduate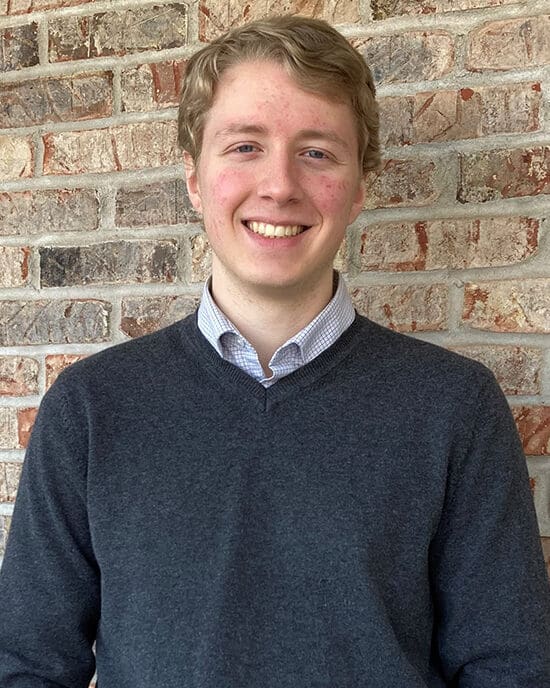 PNW provides a quality education to its students and unique opportunities to better themselves. As a senior, I am thankful for the years that I've spent here at PNW and for the quality faculty and students that I have come to know.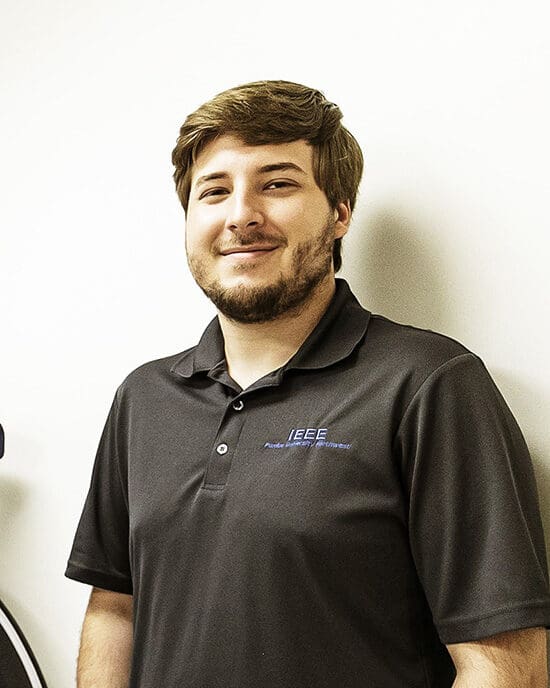 What I like most about Purdue Northwest was the smaller class sizes, hands-on learning and the professors who are willing to take time out of their day to engage in one-on-one time with students.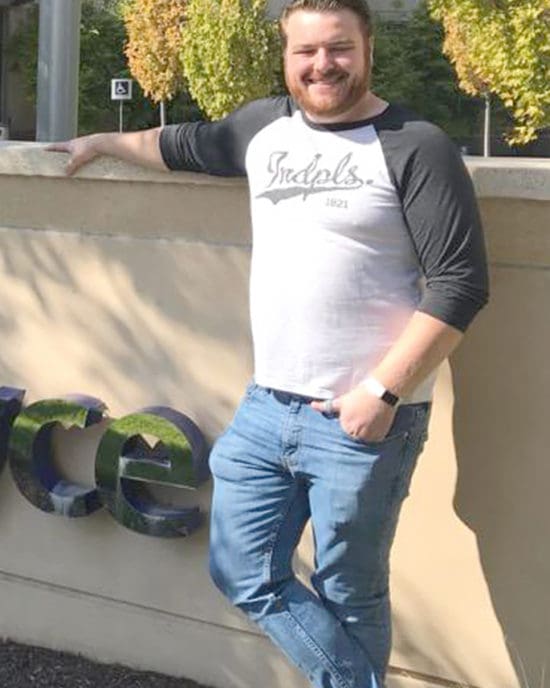 The experiences at PNW that I had really shaped me as an engineer and as an individual.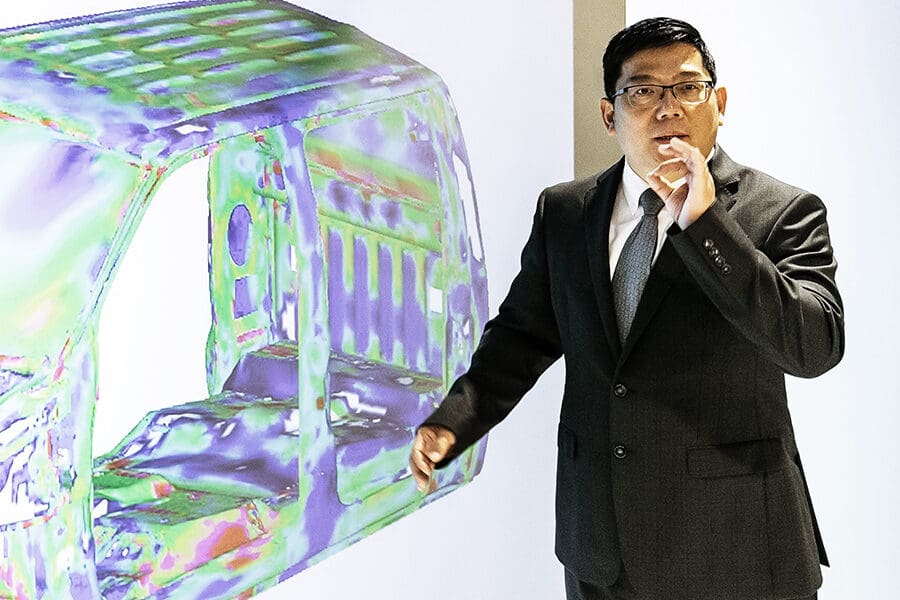 Recognized Impact
In the most recent U.S. News and World Report rankings, PNW ranks 53rd nationally among the Best Engineering Programs, of engineering schools whose highest degree is a bachelor's or master's degree.
Resources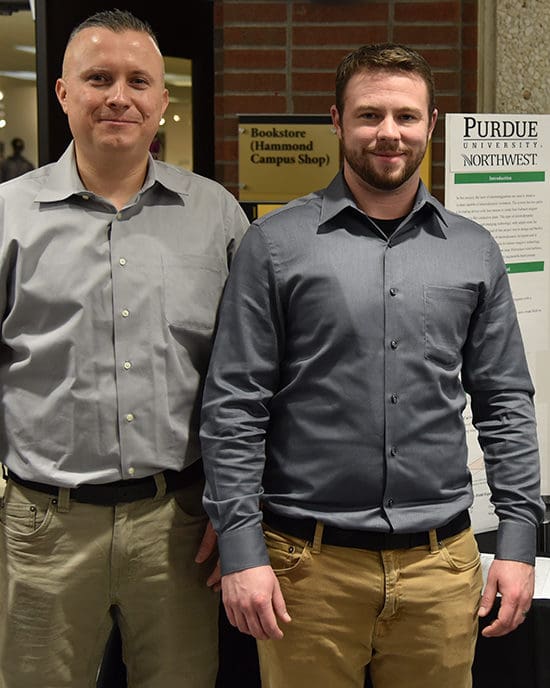 Admissions
Apply to one of our nationally ranked programs and prepare for your future.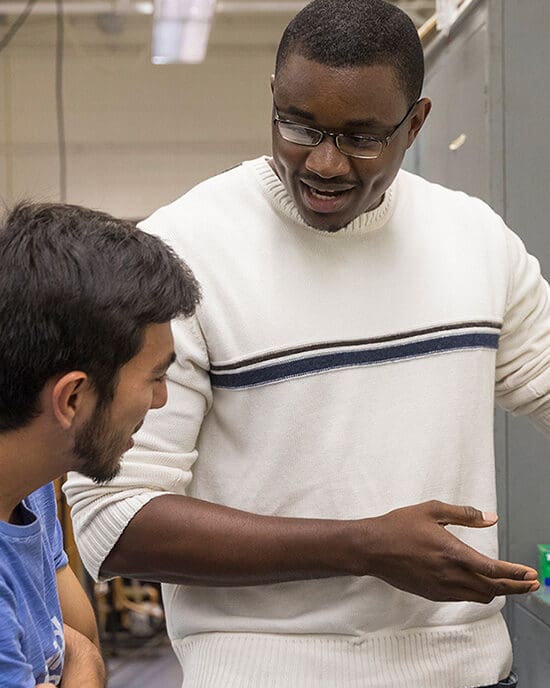 Student Resources
Learn how to make the most of your PNW engineering education.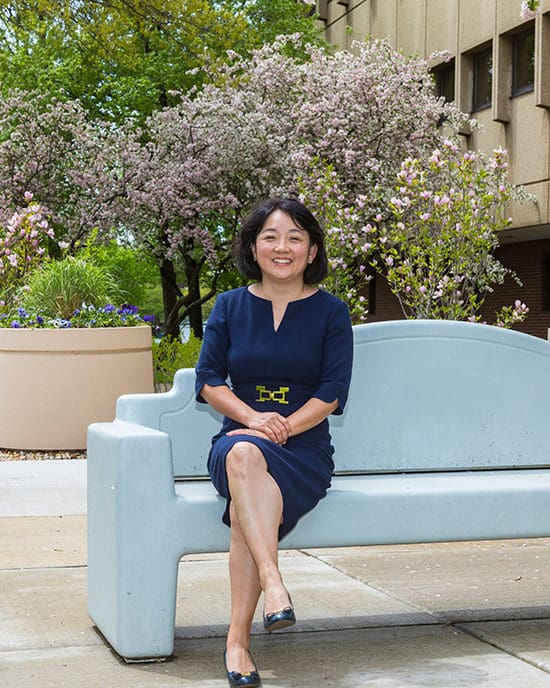 Faculty and Staff
Our experts can offer you a rewarding educational experience.
Purdue University Northwest Students Earn Spring Semester Dean's List Honors
Purdue University Northwest's 2021 spring semester Dean's List recognizes 1,792 undergraduate students for their academic achievement.
Purdue Northwest Graduates Urged to Leverage Their "License to Learn"
Purdue University Northwest graduates have earned a "license to learn" that they should leverage wisely and with integrity as they embark on their careers, keynote speaker Stewart McMillan stated during two commencement ceremonies.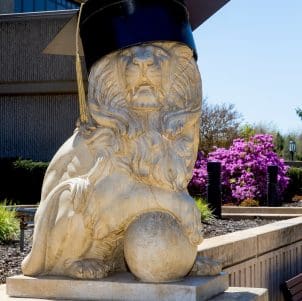 Purdue University Northwest Class of 1,082 to Be Honored at Two Commencement ceremonies
Purdue University Northwest will host its spring commencement ceremonies in-person and outdoors, with appropriate health and safety protocols, on Saturday, May 15.
Accreditation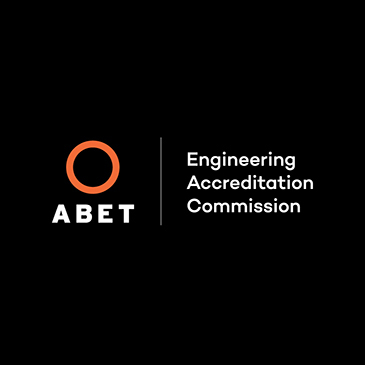 This program is accredited by the Engineering Accreditation Commission of ABET, www.abet.org.