Academic Programs
Our rigorous programs bring real-world experience to the classroom, building the knowledge you need to succeed.
Programs
---
Graduate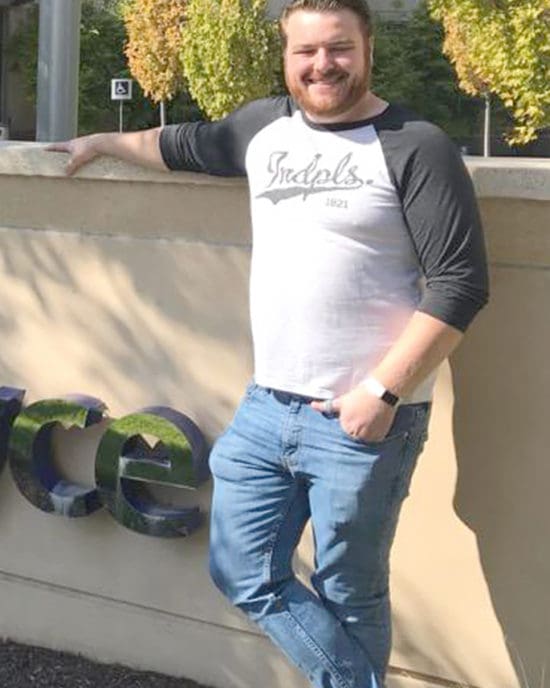 The experiences at PNW that I had really shaped me as an engineer and as an individual.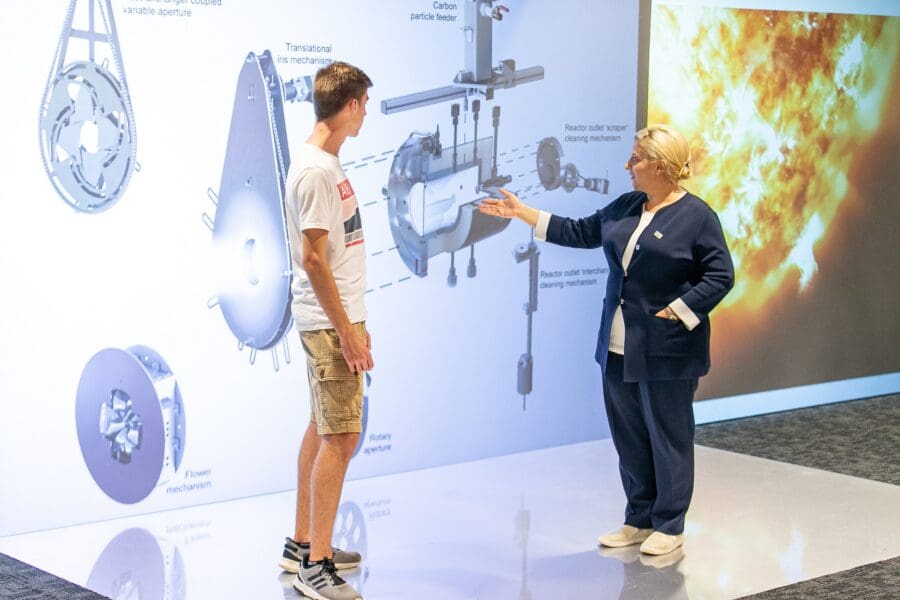 Recognized Impact
In the most recent U.S. News and World Report rankings, PNW ranks 60th nationally among the Best Engineering Programs, of engineering schools whose highest degree is a bachelor's or master's degree.
Resources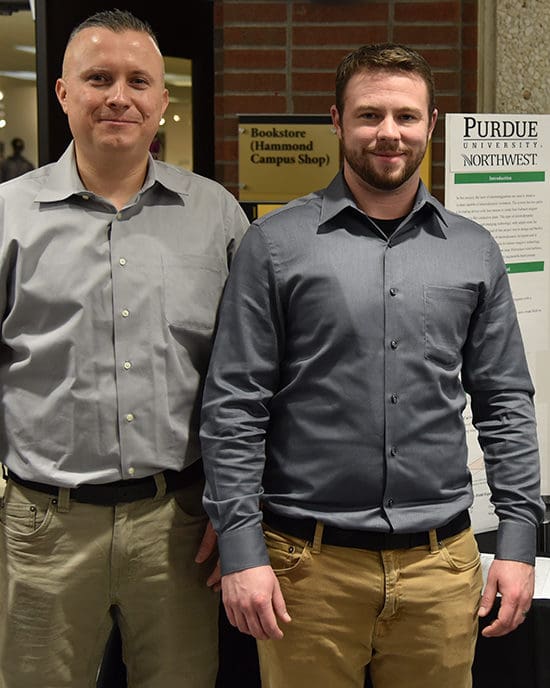 Admissions
Apply to one of our nationally ranked programs and prepare for your future.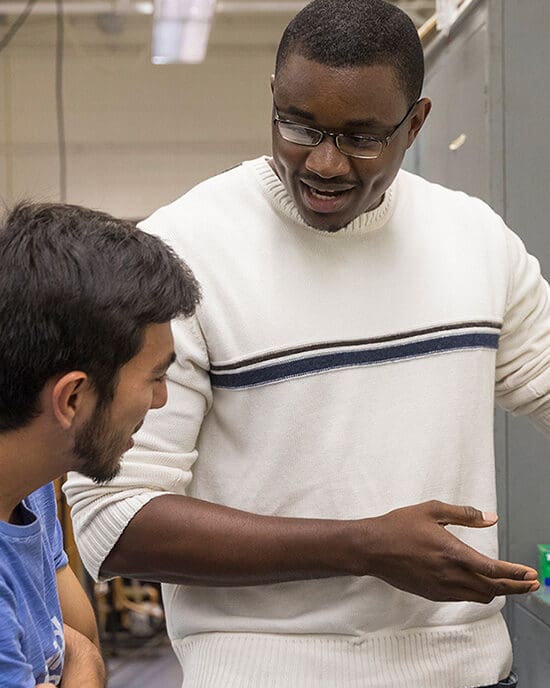 Student Resources
Learn how to make the most of your PNW engineering education.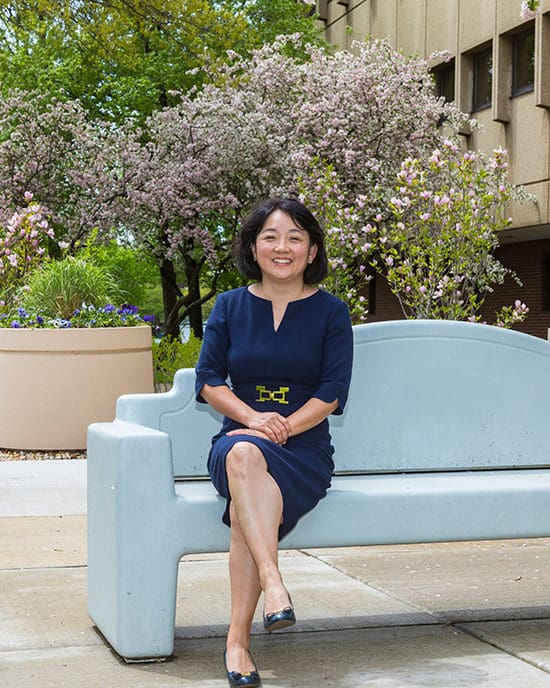 Faculty and Staff
Our experts can offer you a rewarding educational experience.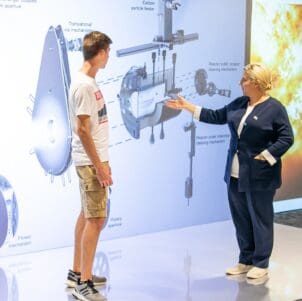 Purdue University Northwest recognized in U.S. News & World Report Best College Rankings
Purdue University Northwest once again has been recognized among the best regional universities in the U.S. News & World Report Best Colleges rankings, released Sept. 14, 2020.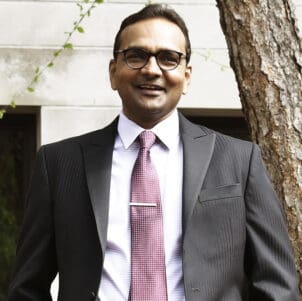 NSF Grant Award: Vijay Devabhaktuni and Khair Al Shamaileh
We are #PNWEngineeringProud of ECE Department Chair Vijay Devabhaktuni, Ph.D. and Khair Al Shamaileh, Ph.D.! Their collaborative NSF proposal has just been awarded a total of $200,000 for Purdue University Northwest.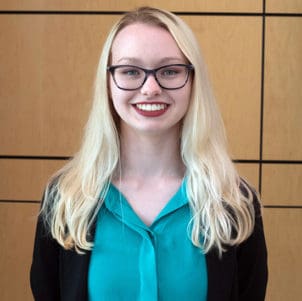 Graduate Profile: Kristen Johnson
Kristen Johnson of Plainfield, IL is a recent graduate of the College of Engineering and Sciences. She majored in electrical engineering with a minor in applied mathematics.
Accreditation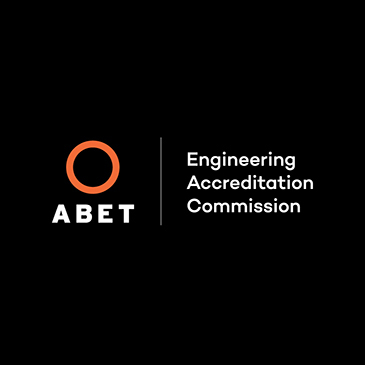 This program is accredited by the Engineering Accreditation Commission of ABET, www.abet.org.