About
The Purdue University Northwest Leadership Institute is the hub of leadership development in Northwest Indiana. We are presenting dynamic research-based leadership development programs for business and youth leaders within the university and across our regional community.
With programs such as Leadership Northwest Indiana (LNI) program, Youth Leadership Academy, and the Explorer Academy, among other programs, we help leaders identify areas of growth with time to intentionally practice their skills.
From custom-designed business training and leadership development tailored for your workplace to seminars to share best practices, the Purdue University Northwest Leadership Institute connects academic expertise with practitioners in business, non-profit, education and service sectors.
Because leadership is one of the most valued skill sets for both business and personal success, we serve our region by preparing great leaders of all ages to be well prepared for our competitive global environment. The Institute engages our alumni and community with seminars, speakers and networking opportunities so that we honor and build upon the role of leadership in all domains-family, career, and community.
The Leadership Institute aims to be the hub for all things leadership in Northwest Indiana. Among our offerings are the redesigned Leadership Northwest Indiana (LNI) program, the Young Leaders Academy, the Explorer Academy, and customized leadership workshops as well as seminars and events such as our Lunch and Lead series.
Our mission is to train emerging leaders to grow their leadership skills, enabling participants to add their vibrant leadership to our communities. We provide coaching and mentoring opportunities for our participants to help them identify strengths and areas of challenge to be addressed in their personal leadership development plans. Our approach is research-based, tapping into expertise at PNW as well as from regional leaders and practitioners.
We serve the seven counties of Northwest Indiana, helping to prepare great leaders who will help assure the region's vitality and quality of life in the increasingly competitive global environment.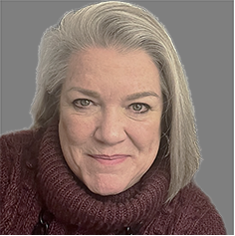 Sheila Matias, M.A.
Executive Director, The Leadership Institute and The Society of Innovators

---
Assistant Director, The Leadership Institute

---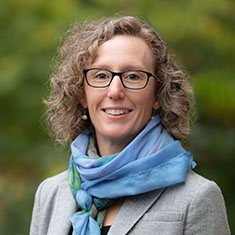 Academic Director, The Leadership Institute at PNW

---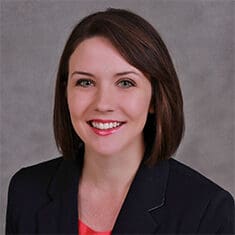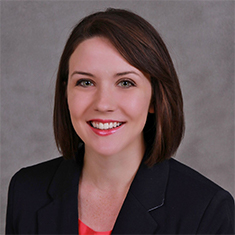 Associate Professor, Human Resource Management and Organizational Behavior | Assistant Academic Director, the Leadership Institute

---
Our Location
Purdue University Northwest – Westville
1401 US 421
Westville, IN 46391
(219) 989-2800