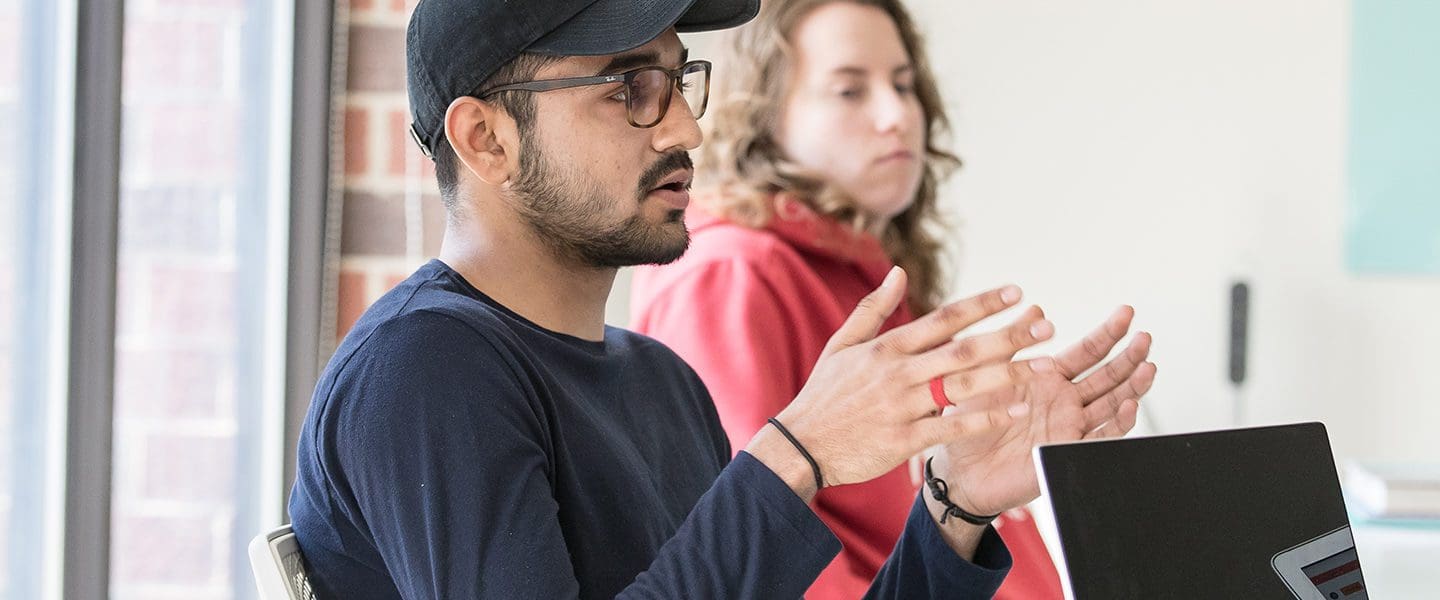 Business Analytics
Bachelor of Science in Business
Request Information
Loading...
Program Intro
Looking for a major that's all but guaranteed to result in a hefty salary with serious benefits? Consider Business Analytics. With more companies using big data, there is a huge demand for data analytic specialists who know how to manage information, spot patterns and draw conclusions.
Department of Quantitative Business Studies
Business Analytics is the study of data through analysis and modeling. Analytics solutions help decision makers and managers discover new ways to strategize, plan and optimize business operations, as well as capture new market opportunities.
Curriculum Overview
The curriculum and senior project offer you the opportunity to apply what you've learned to real-life problems and walk away with a project guaranteed to impress potential employers.
Highlights
The Business Analytics program at PNW offers courses taught by industry professionals and globally recognized faculty.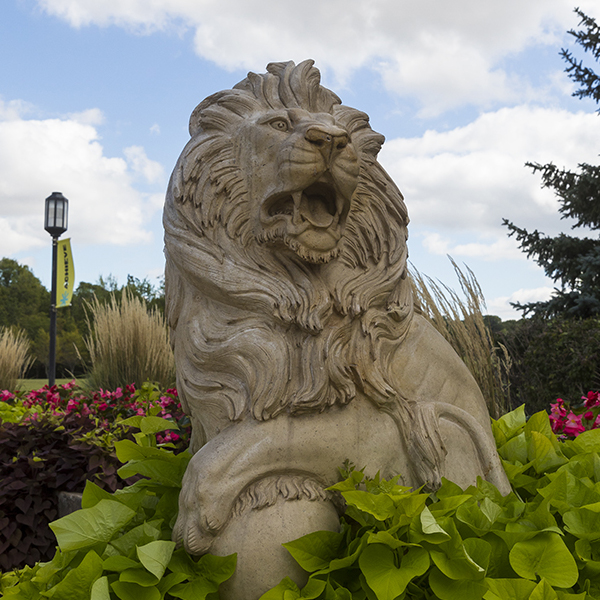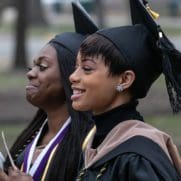 Outcomes
This major provides you with the knowledge and skills you need to respond to the latest challenges in business today. You'll be equipped with essential analytical tools, including advanced spreadsheet applications and complex data analytics techniques.
Scholarships
As a student in this program, you can apply for the Business Analytics Scholarship.
Beyond the Classroom
Business Analytics students are encouraged to participate in the Information Systems Student Association (ISSA).
Career Paths
Business analysis jobs are available in many industries. No matter where you start, opportunities for advancement are available. In-demand roles include:
Logistics Analyst
Business Analyst
IT Business Analyst
Employers
PNW Business Analytics grads are employed at companies like:
Accreditation
Our business programs are accredited by the Association to Advance Collegiate Schools of Business International (AACSB). This accreditation positions PNW with the other top business schools across the world.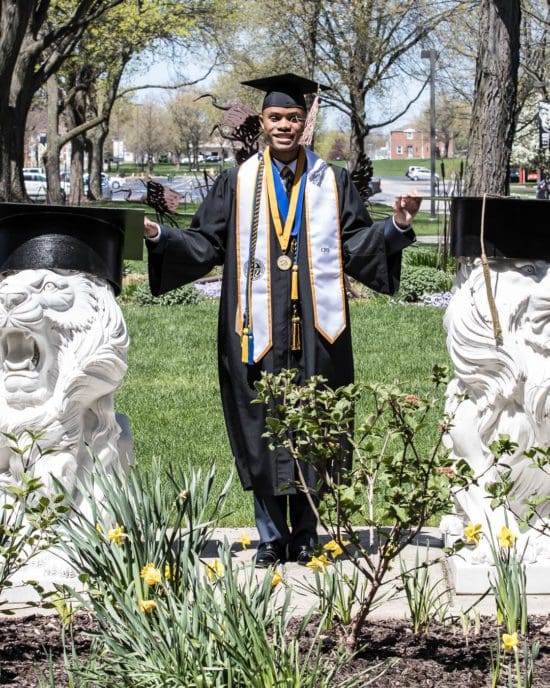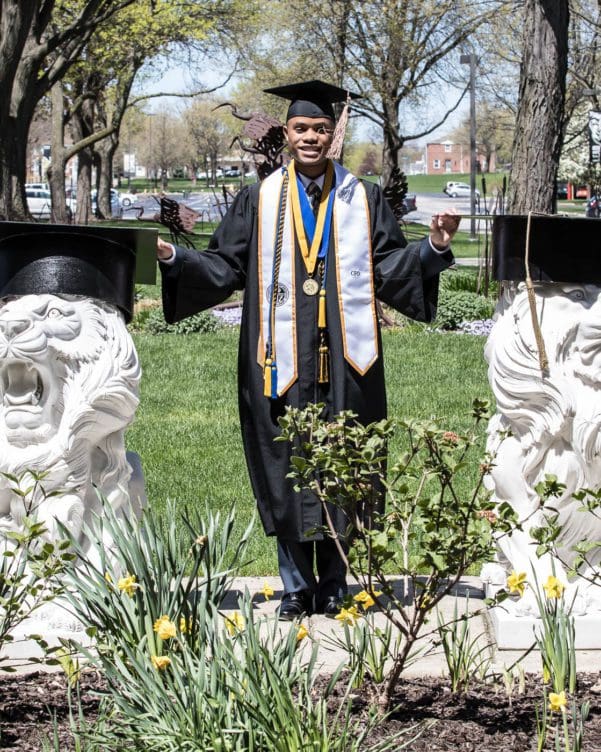 I realized it [the program] was definitely where I wanted to go. It didn't seem like a place where people got lost.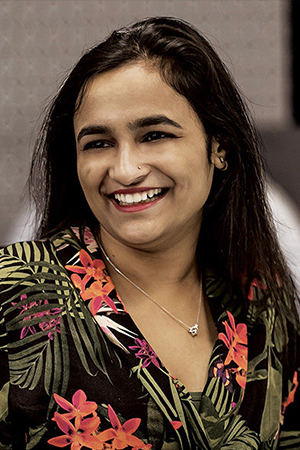 My experience at PNW has been very special, as there has always been somebody there to help me and guide me in the right direction.
Meet the Faculty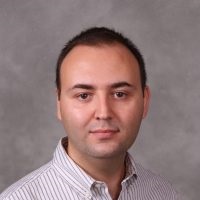 Assistant Professor of Business Analytics

Serdar Turedi is an Assistant Professor of Business Analytics at Purdue University Northwest. He currently serves as the program coordinator for the Business Analytics major.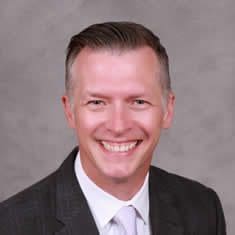 Clinical Assistant Professor of Operations Management and Business Analytics

Russ Mulligan is a Clinical Assistant Professor of Operations Management and Business Analytics in the Department of Quantitative Business Studies, with a focus on improving business operations.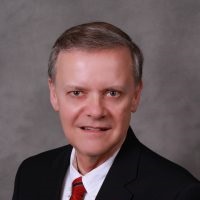 Associate Professor of Information Systems

Prof. Mick teaches introductory through advanced courses IS, software, web and database development, and leads the intro course, with books/materials for other instructors in the College of Business.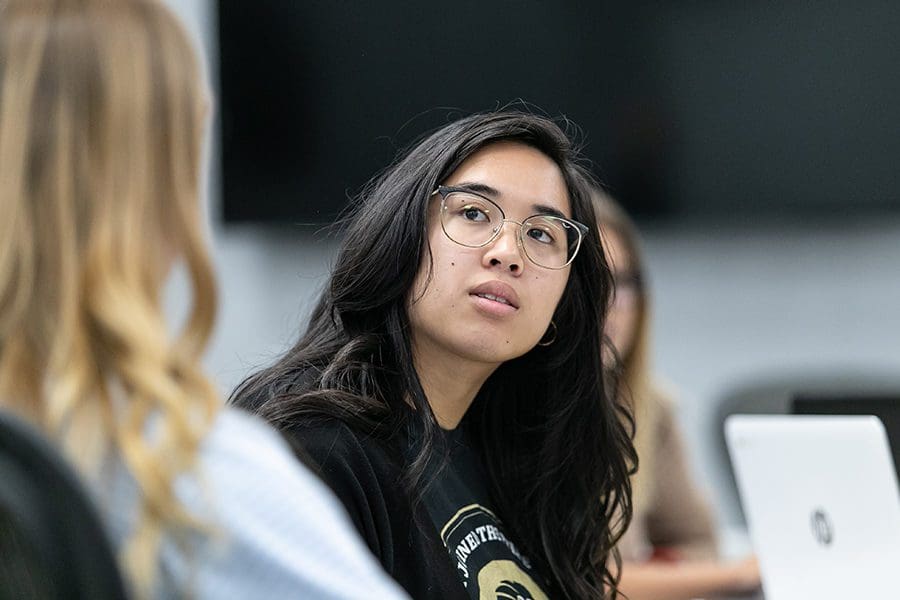 Take the Next Step
See how a PNW degree opens doors, from corporate boardrooms to non-profit leadership.