About
Purdue Northwest has a testing center at both the Hammond and Westville campuses. Both centers are equipped with video-surveillance and screen-monitoring software, as well as in-person proctors for exam integrity and security. Deterring cheating is our number-one goal.
We have nearly 100 seats in each center and can schedule exams on a specific day and time or over a duration of days or times.
Let us know how we can help you with your testing needs.
The mission of the PNW Testing Services Centers is to provide a wide array of comprehensive, accessible testing services that meet the needs of our students, faculty and community members in the Northwest Indiana area and beyond. We strive to provide exceptional customer service, quality resources and quality assurance in order to best serve the needs of our test candidates, while adhering to the NCTA Professional Standards and Guidelines. We are one team serving students and test candidates at two locations – Hammond and Westville.
The PNW Testing Services Centers vision is to serve the University and our stakeholders as a key strategic resource by helping our students and community members achieve their academic and career goals. We will do this by providing extraordinary customer support at our innovative, full- service facilities and collaborating with our faculty, other colleges and universities, testing companies and national organizations to ensure we stay current with trends and changes in the testing industry.
Contact Us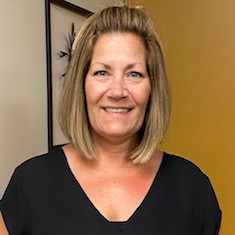 Jan Kay Gonzalez
Director, Testing Services Center

---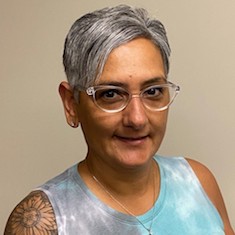 Virginia Rhodes
Testing Specialist

---