Express Admission Days
Thank you to everyone who participated in this year's Express Admissions days! We are excited to see all your new faces around campus.
Please check back later for future Express Admission Day events.
---
Thinking of coming to PNW?
Express Admission Day is designed to allow you to apply, turn in any transcripts and receive an admission decision the following business day. Whenever you are looking to start your PNW journey, we are ready to help.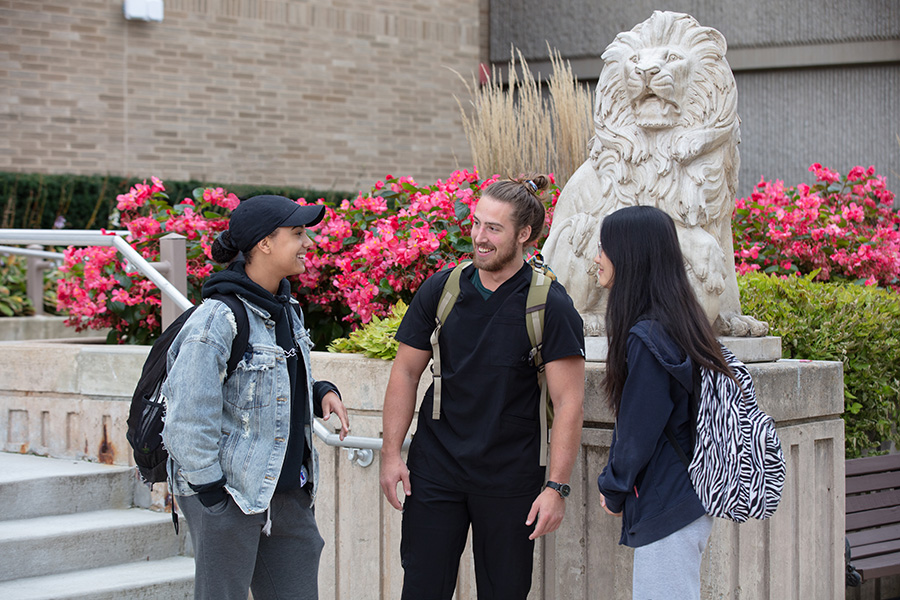 What To Do
Complete the online application in advance.
If you are requesting transcripts electronically, they will need to be sent directly from the high school, college or university to admissions@pnw.edu. Please request these at least three business days in advance of your reservation.
To request a disability-related accommodation, please contact the Office of Institutional Equity at oie@pnw.edu or (219) 989-2163 five days prior to the event.