The Point
The Point is your one-stop student support and success center that offers a true peer-to-peer experience to make you feel welcome and confident as you begin your PNW journey.
Students can ask questions, get connected to resources and learn more about being part of the Pride. Campus Ambassadors will plan and coordinate various hangouts and transition programming to help find your place on campus (or outside the classroom).
We believe some of the best community building happens at The POINT.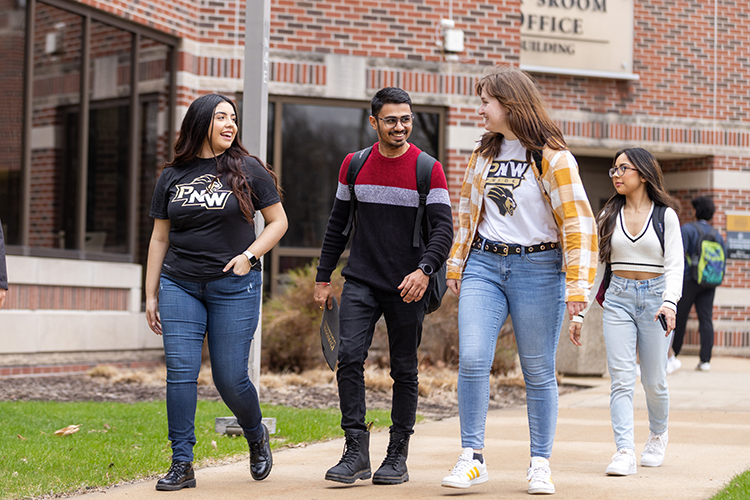 Essential Links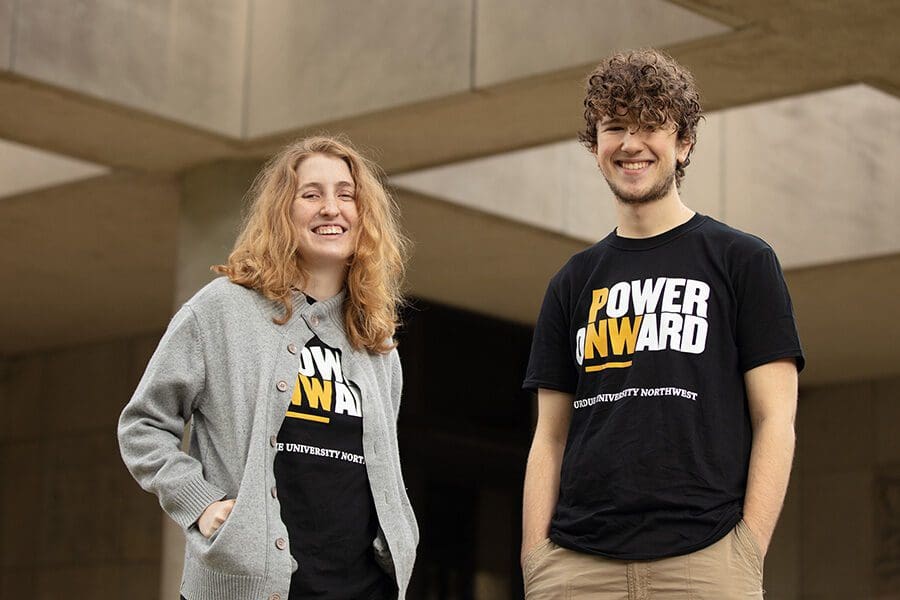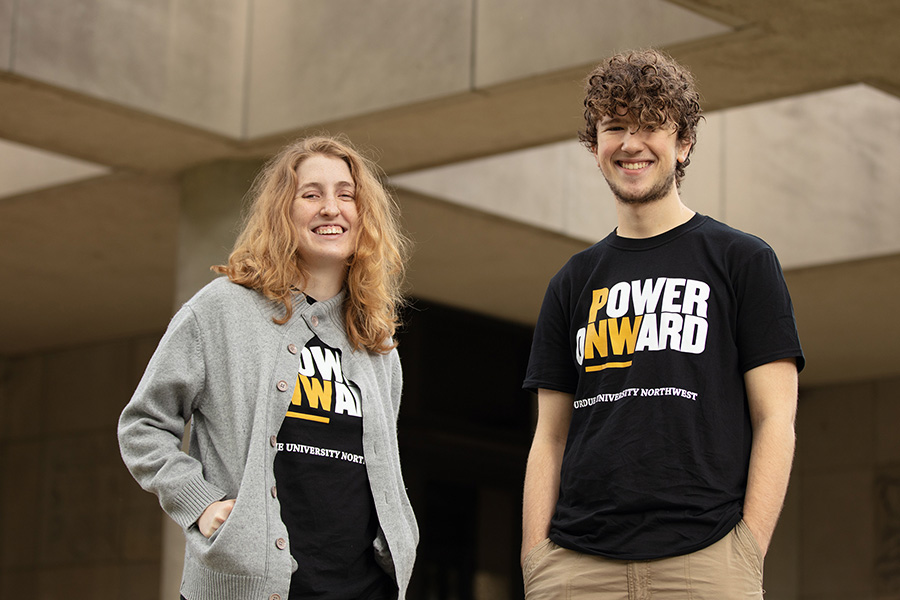 Brightspace Student Hub
PNW's learning-management service, Brightspace is where you'll see information for your classes and connect with professors.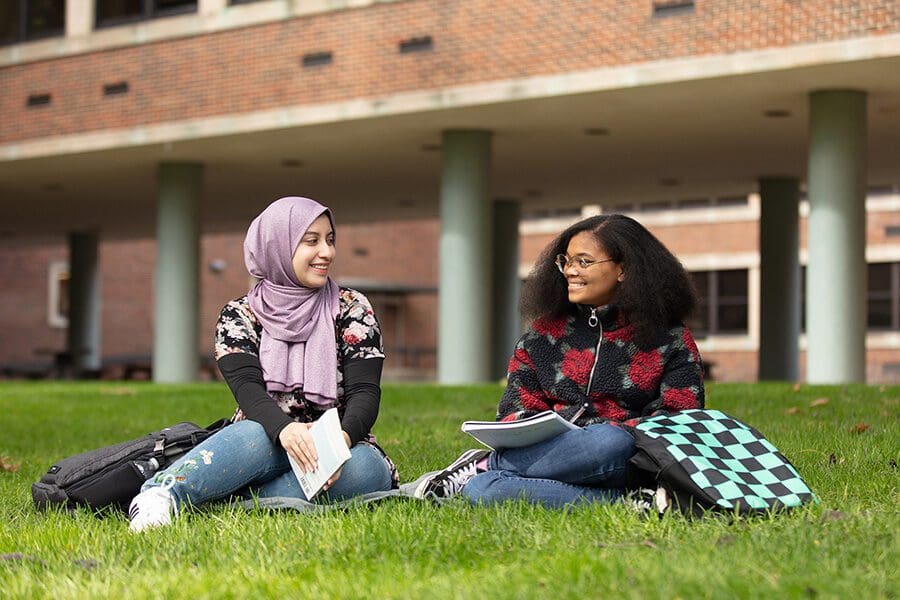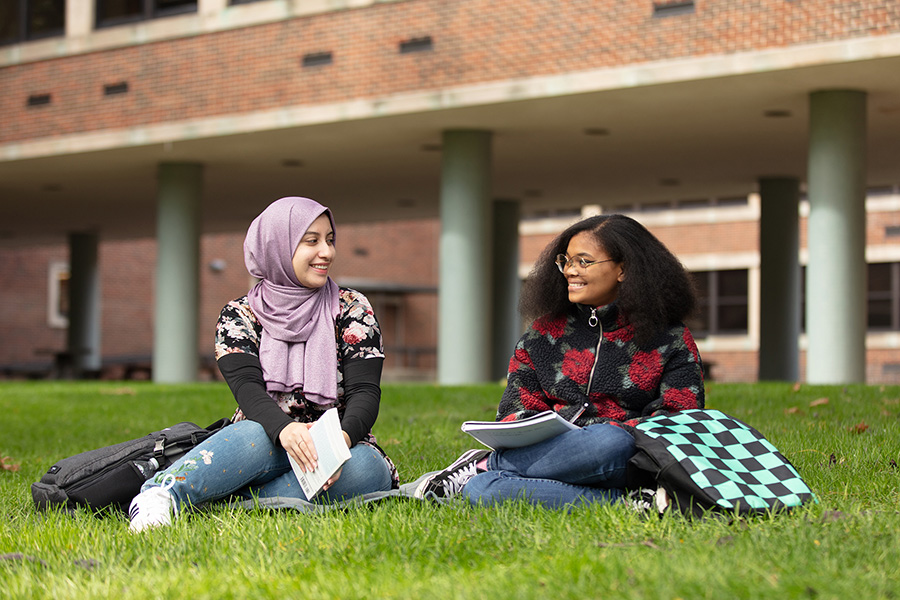 myPNW
Also known as the PNW Portal, this two-factor authentication-protected intranet shares a range of resources. Pay your bills, register for classes and find key forms and links.
Academic Resources
PNW has plenty of free tools to help students succeed. Whether it's meeting with your advisor, scheduling an appointment with the Writing Center or seeking Supplemental Instruction in one of your core courses, we encourage students to seek help early and often as you build a path to independent learning and success.
Student Support Resources
At PNW, we're committed to providing services and support to help you grow. We're here to help, whether you're discovering career opportunities, exploring counseling options or investigating accommodations that facilitate diversity, equity and inclusion.