Student-Family Study Lounges
We are committed to making PNW a welcoming and inclusive campus to support a variety of students' needs!
PNW has created Student-Family Study Lounges on the Hammond and Westville campuses as a way to help PNW students with children study and engage with fellow students. Each of these lounges contains work stations and play areas so that parents can work and study on campus while caring for their kids.
Hammond Lounge
Classroom Office Building (CLO) 139
Westville Lounge
Library Student Faculty Building (LSF) 139
Lounge Policies
We are not providing child care, so please never allow children to go unattended.
Nearby restrooms are equipped with changing stations; please do not change diapers in the lounges.
Please keep the lounge areas clean and remove any personal items or trash when leaving.
PNW assumes no liability for personal injury or damages resulting from use of the Student-Family Study Lounges.
Students not accompanied by children are asked to yield work stations and other amenities in the lounges to students who are accompanied by children.
Use of the Student-Family Study Lounges is subject to applicable Purdue Northwest procedures, including the policy on Use of Facilities and current COVID policy, which requires masking at all times while inside university buildings.
See The Lounge In Action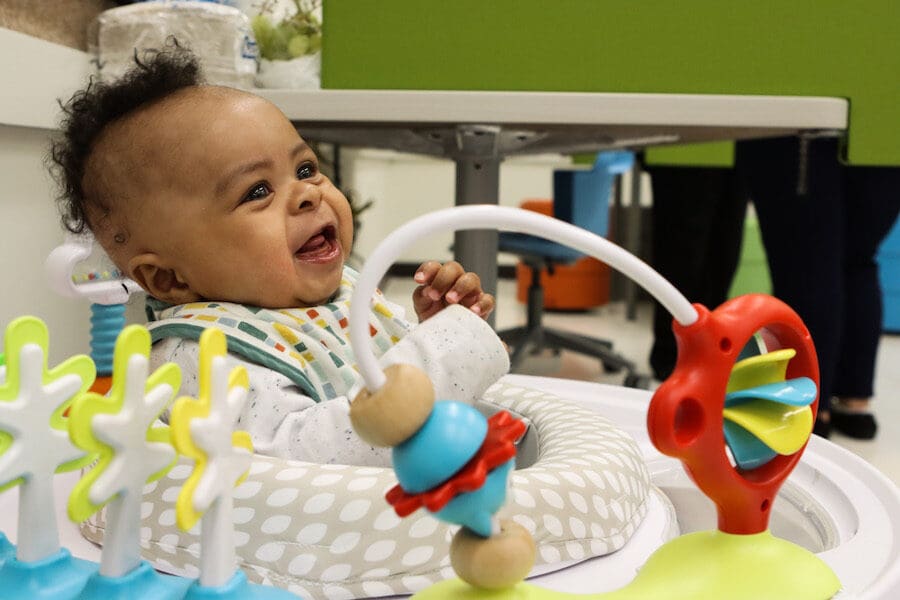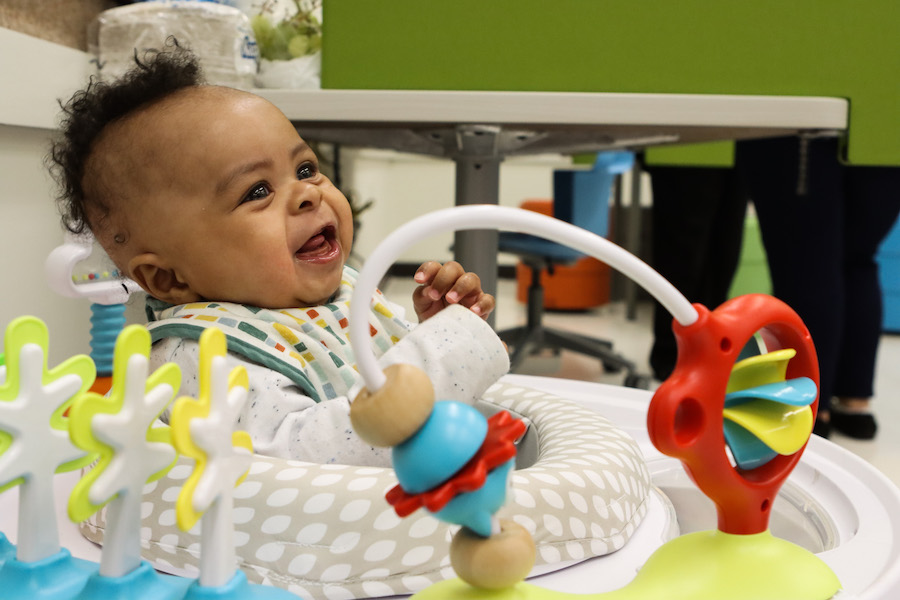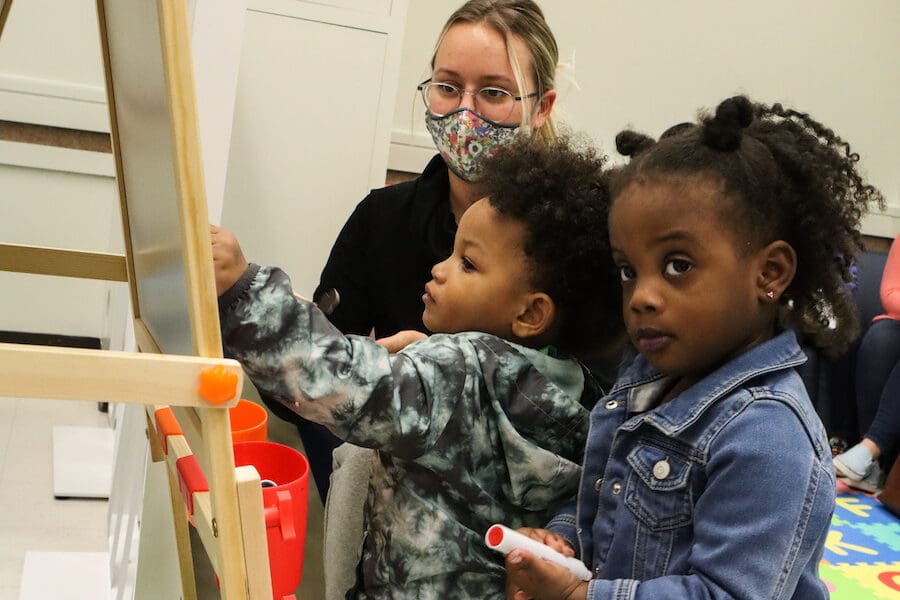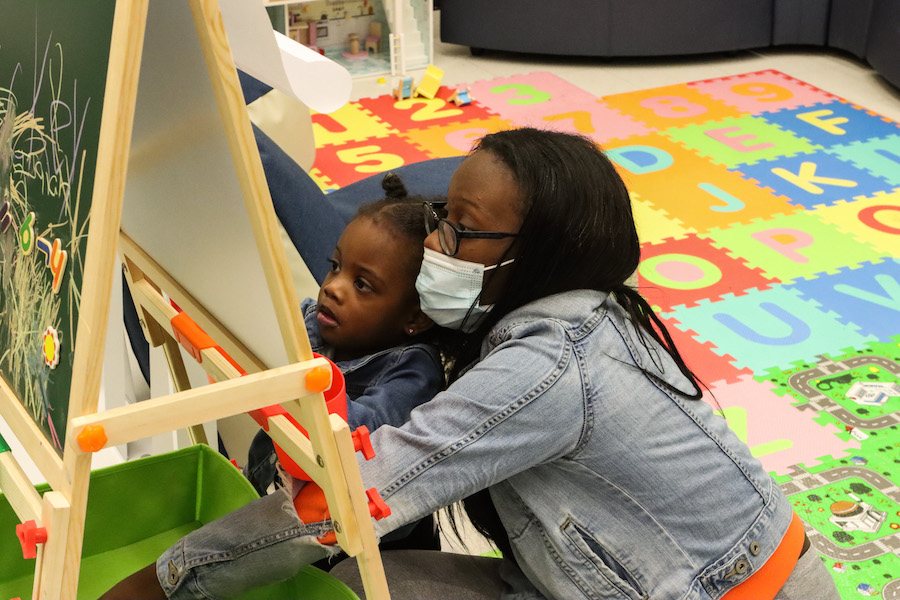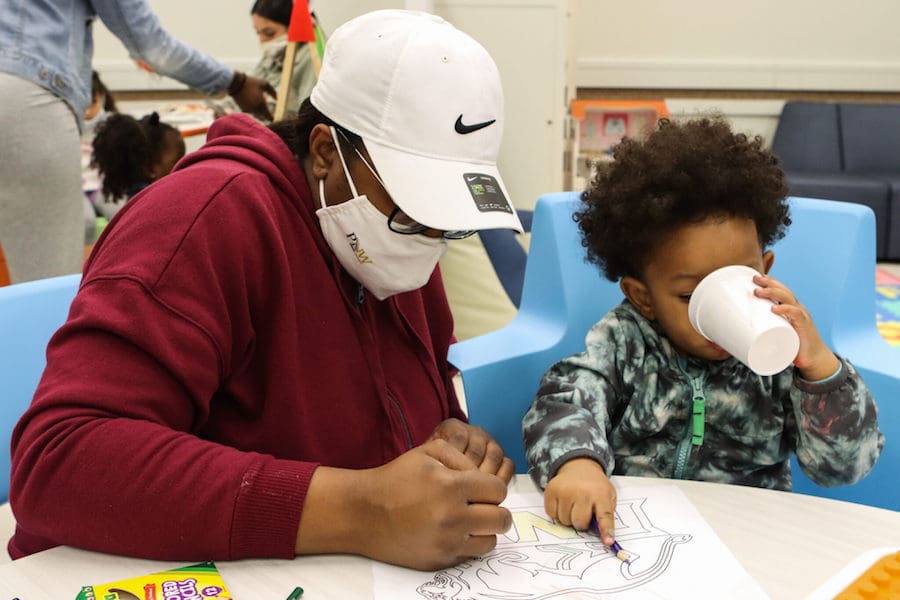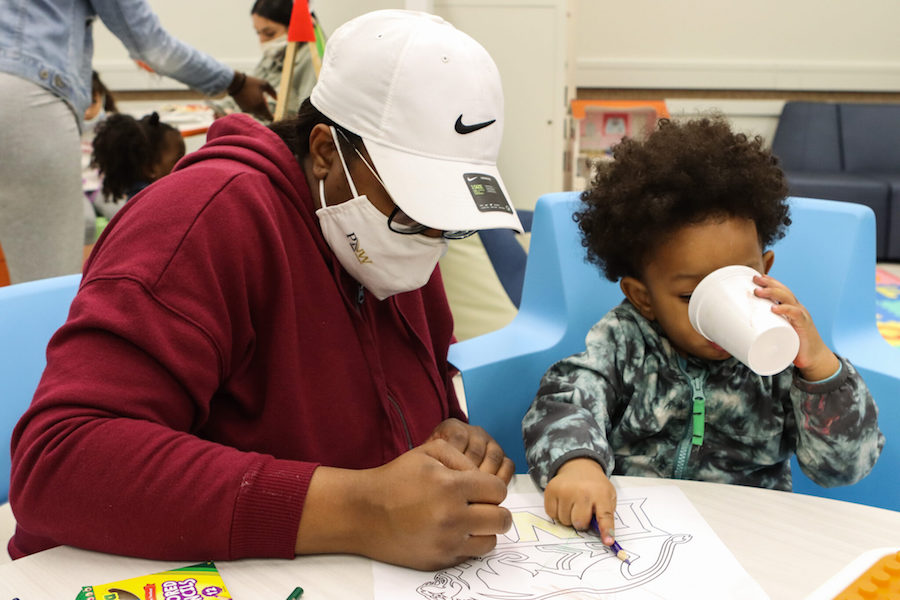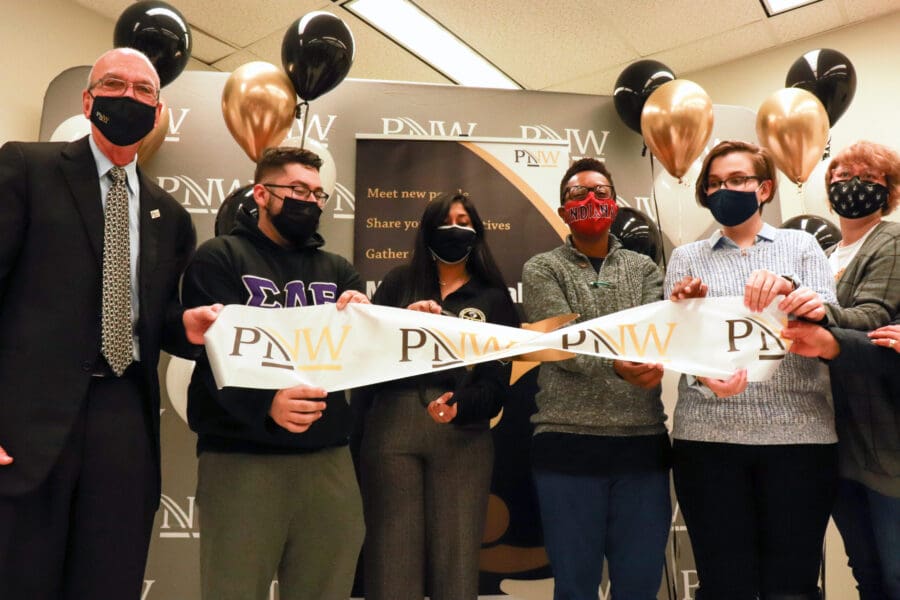 PNW Debuts Multicultural and Student-Family Lounge Spaces
A new programming and recreational space is available for students and student groups in Room 180 of the Classroom Office Building at the Hammond campus.