Purdue Northwest's 2022-2023 Lionhearted Leaders
July 5, 2022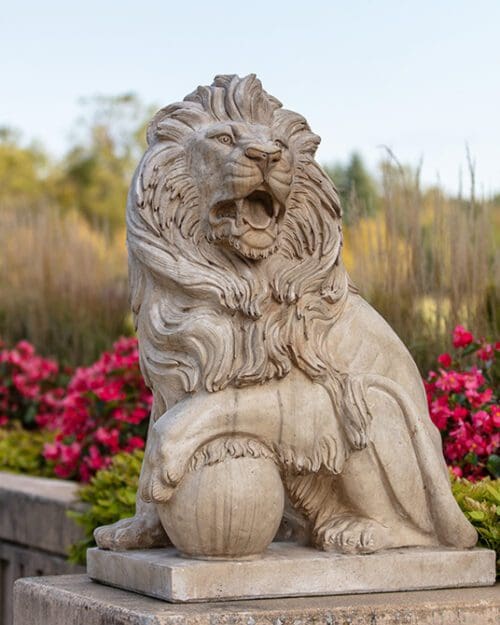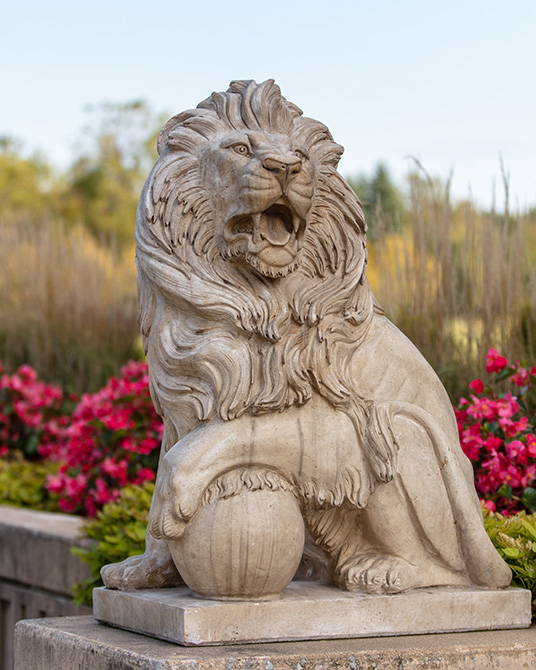 Dear Colleagues,
I am delighted to announce Purdue Northwest's 2022-2023 Lionhearted Leaders! Each department chose one exceptional faculty member from the previous year to highlight in the upcoming year.
The Lionhearted Leaders Initiative recognizes the hard work and many contributions of members of the Purdue University Northwest faculty, and we will be showcasing the award winners in the year ahead!
Please join me in congratulating your 2022-2023 Lionhearted Leaders.
---
2022-2023 Lionhearted Leaders
College of Engineering and Sciences
College of Humanities, Education and Social Sciences
College of Business
College of Nursing
College of Technology
Sincerely,
Meg Rincker, Ph.D.
Interim Associate Vice Chancellor for Academic Affairs