Express Admission Days
Express Admissions Day is designed to allow you to apply, turn in any transcripts, and receive an admission decision on the same day.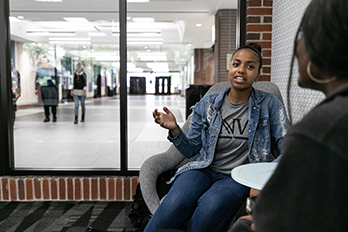 Thinking of coming to PNW? There is still time, and we are here to help! If you are admitted, we will provide you with your next steps to start classes for our upcoming spring or fall semester.
Look for Express Admissions Days updates in spring 2020.
*Please note, we will be unable to provide an immediate admissions decision for freshman and transfers students applying to the College of Nursing.
Submitting Transcripts
If you are requesting transcripts electronically, they will need to be sent directly from the high school, college or university to admissions@pnw.edu. Please request these at least three business days in advance of the Express Admissions Day event you plan to attend.