Request Forms
PNW's office of Marketing and Communications is here to help! Complete a digital request form and we'll get the right people involved with your project.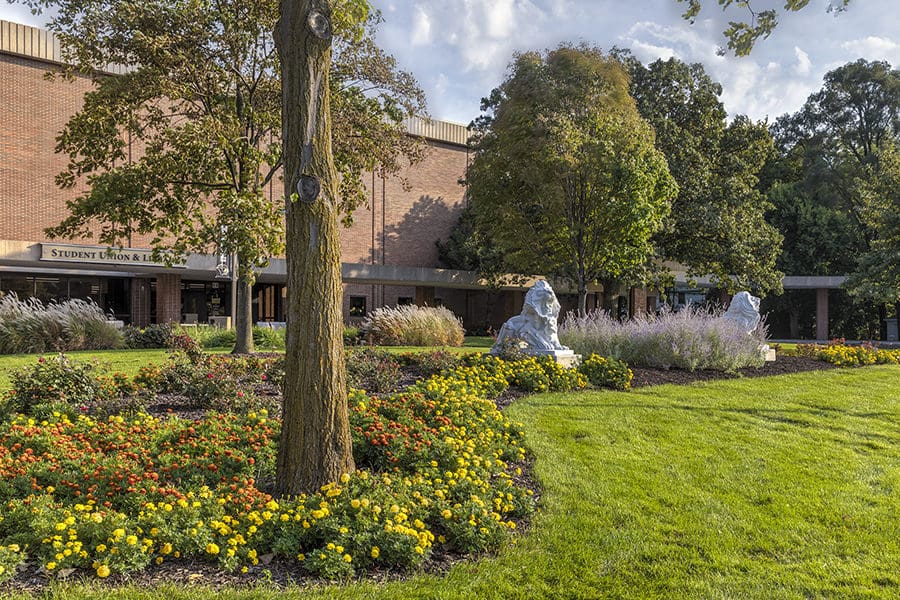 Web Requests
Need to update the PNW website? Request an edit from the web team, or start the process to get approved as a web editor.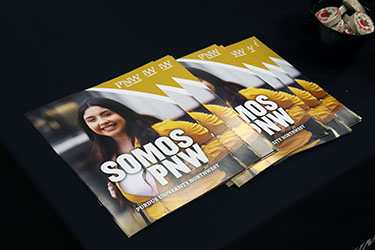 Marketing Project Request
Consult with our designers on the best way to meet your needs and advance PNW's brand.
News/Media Release
Please email us at marketing@pnw.edu, and describe the contents of the media release. We will get back to you as soon as we can!
Contact Us
Unsure which form best suits your needs? Feel free to contact us at (219) 989-2217 or marketing@pnw.edu.