Purdue University Northwest faculty members promoted
April 9, 2021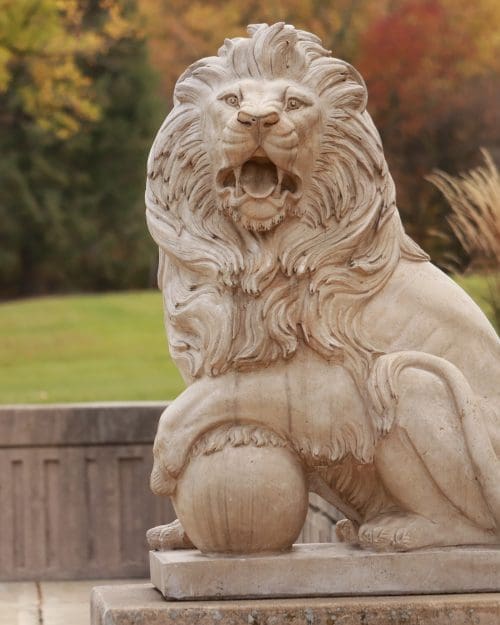 Nineteen Purdue University Northwest faculty members will begin the upcoming academic year with promotions, as approved today (April 9) by the Purdue University Board of Trustees. The promotions are effective Aug. 16.
"These outstanding faculty members have attained promotion by demonstrating excellence as scholars and teachers, making important impacts in their chosen fields of study, and serving the university and the community," said PNW Provost and Vice Chancellor for Academic Affairs Kenneth C. Holford. "I congratulate each of them on this recognition and look forward to their continued contributions."
Academic tenure is acquired on promotion to the rank of associate professor. Candidates promoted to this level have demonstrated a record of accomplishment as a faculty member and show promise of continued professional growth and recognition. Clinical professors are promoted but not tenured.
Faculty members promoted to the rank of professor have achieved a significant record in all three areas of accomplishment: learning, discovery and engagement.
PNW faculty members promoted to the rank of professor:
PNW faculty members promoted to the rank of associate professor:
Alireza Alavizadeh, associate professor of Industrial Engineering Technology

Minoo Ashoori, associate professor of Marketing

Janet Davis, associate professor of Nursing
Lindsay Gielda, associate professor of Biology
Dawit Gizachew, associate professor of Chemistry
Robert Hallock, associate professor of Psychology
Grethe Hystad, associate professor of Statistics
Maged Mikhail, associate professor of Mechatronics Engineering Technology
Mary Morrow, associate professor of Nursing
Yu Ouyang, associate professor of Political Science
Jane Thomas, associate professor of Human Resource Management
Kelly Vaughan, associate professor of English Education
PNW faculty members promoted to the rank of clinical associate professor: